13 Tips and Benefits of Working Remotely from a Thankful Revenue Manager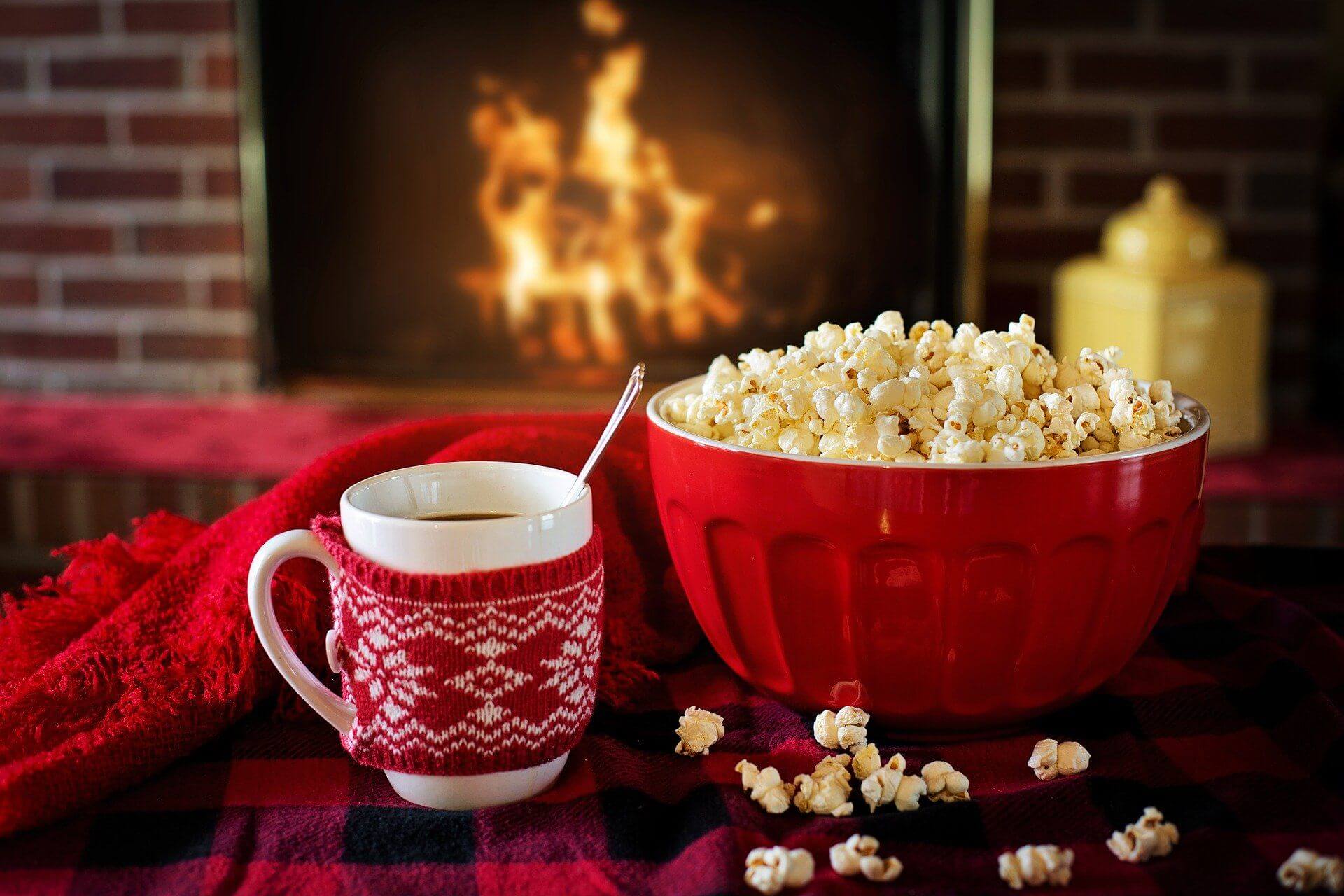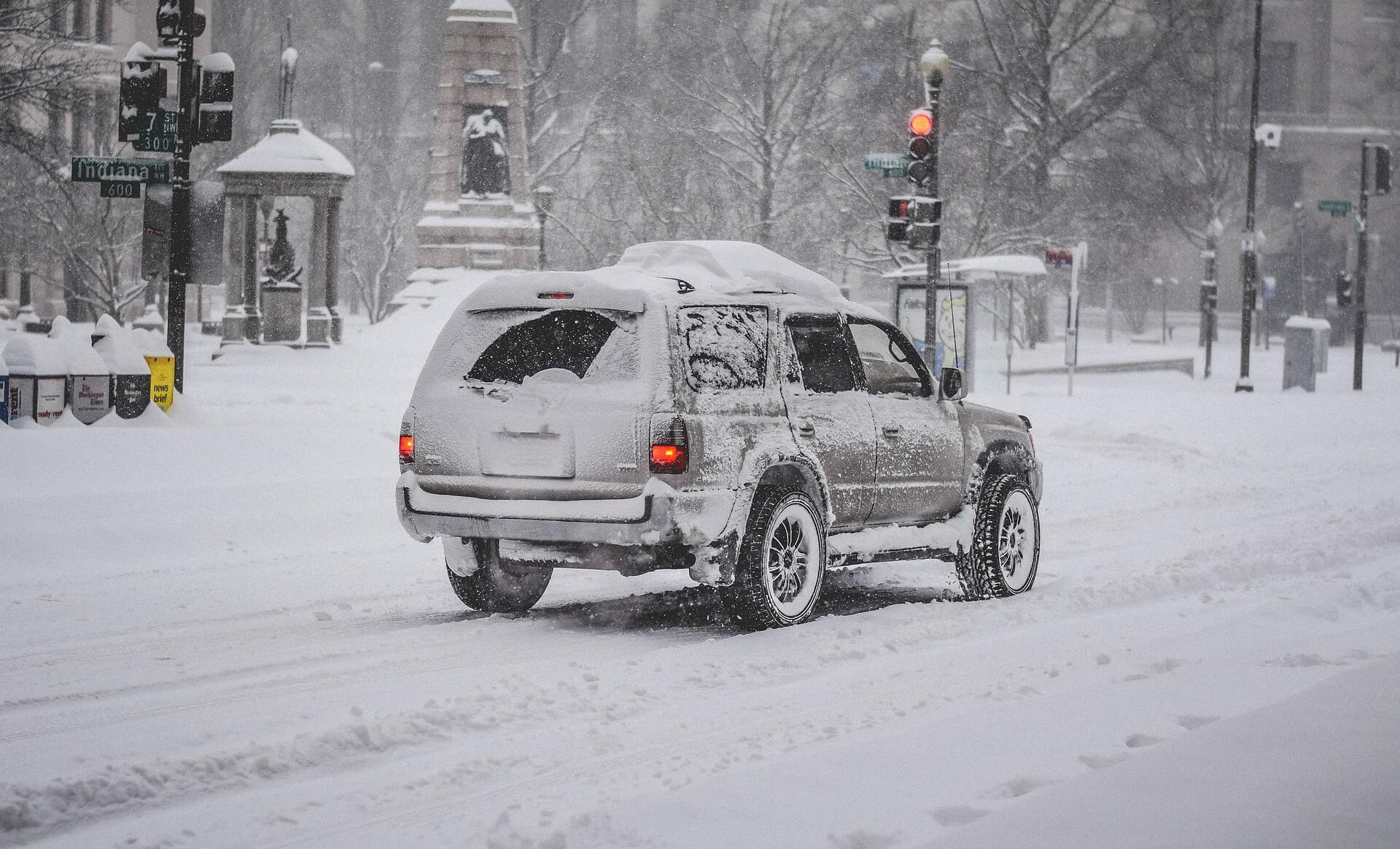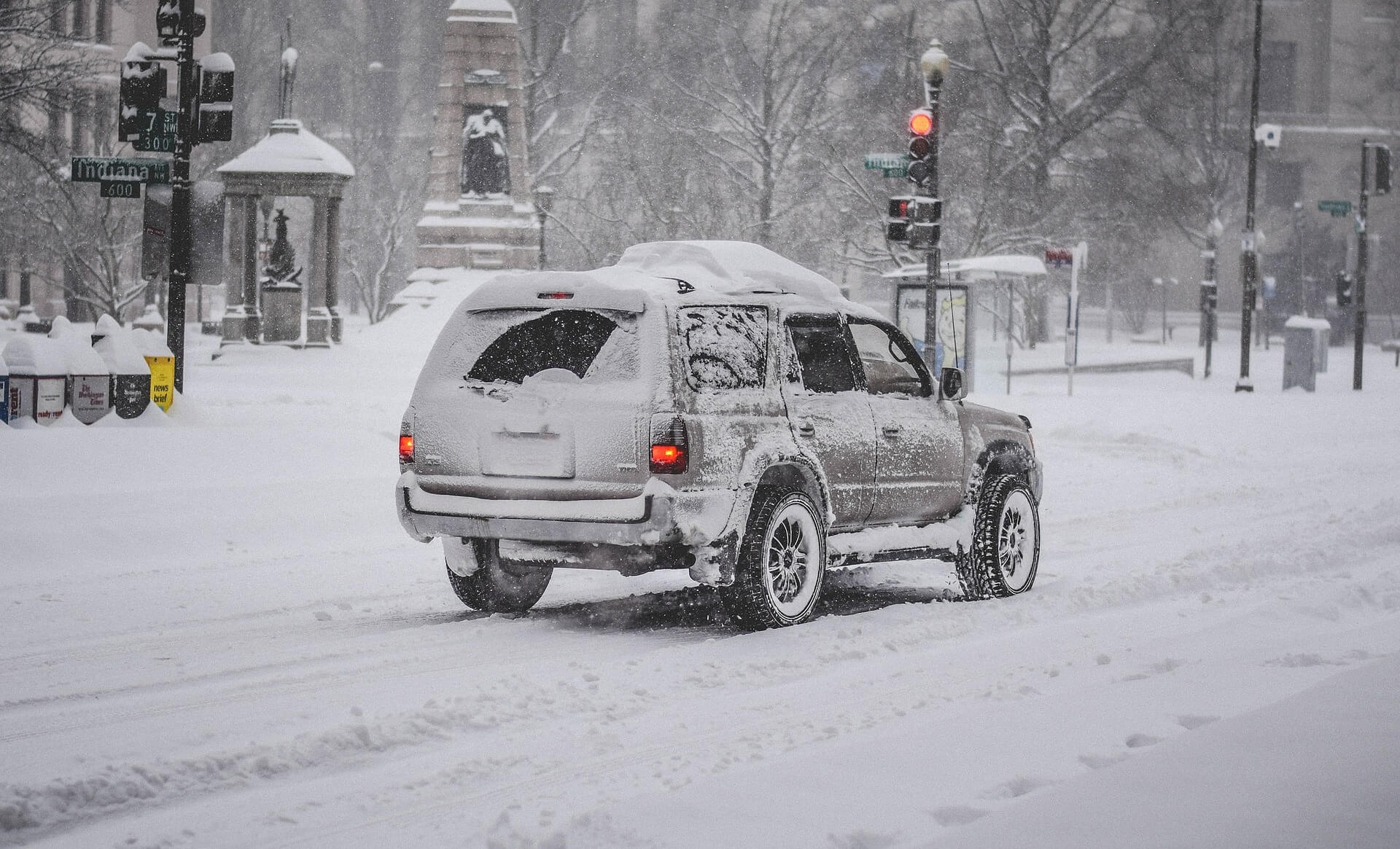 Grateful to work remotely
As we gather with our families and friends this holiday season, let's think about how thankful we are. Every day, I am grateful for the life I have and the people that are a part of that life. This week, I am grateful for the opportunity to work remotely as a Revenue Manager and to experience the peace of mind that comes from not having to commute to an office.
Keep in mind that I live in Minnesota. Before I worked remotely, the weather here sometimes added time to the commute and generated more stress than normal. I am grateful that I can avoid the hassle.
Get Your Life Back
When I started working remotely in Revenue Management fulltime and eliminated that commute, I realized that I got almost 2 hours of my day back – 10 hours per week! This leaves me more time to spend with my family, more time to volunteer, more time to do something for myself like read, meditate, or exercise.
Revenue Management is one of the few disciplines in the hospitality field that doesn't require being at the hotel. In fact, more companies are realizing that, because a Revenue Manager who works remotely is more focused and less distracted by daily operations.
Operating on only billable hours through a primarily remote structure, we're often able to accomplish in 20 hours what an on-site employee would need 40 hours to do. By setting up these parameters in advance with each client, we can not only ensure quality results for the client, but our consultants have time to enjoy their lives!
Lily Mockerman – In Pursuit of Work/Life Balance
There is a learning curve if you haven't worked remotely before. If you will soon be working from home or you're just beginning to work remotely, here are some tips and benefits.
5 Tips for Working Remotely
Keep regular office hours; don't let your job take over your time. It's so easy to keep working. I need to do just one more thing. If you can, close the office door and walk away when you are done for the day.
Take breaks.
Go outside every day; get some fresh air.
Keep in touch with the outside world. It is possible to remain connected even with other remote co-workers with instant messages. Take time for lunch or coffee breaks with friends as well.
Take a shower and get dressed. It sounds simple, but it's easy to ignore this step, and then your days run into each other.
8 Benefits of Working Remotely
Enjoy more effective meetings and the ability to conduct your meetings anywhere.
Become more independent. Instead of asking questions, you will rely on yourself to look up the information.
Enjoy flexibility. Work when you want to work.
Stay focused, instead of being drawn into operational functions or meetings.
Work from anywhere!
Save money on your wardrobe, commute costs, eating out.
Improve morale by creating your own atmosphere, decorated as you want.
For the employer, reduce turnover and absenteeism.
As 2019 comes to a close, keep in mind what you are grateful for, what to carry over into the next decade, and what may need to change to improve your quality of life. Wishing you a happy and prosperous new year.
Jennifer Koll is Brand Systems Manager at Total Customized Revenue Management. She has worked with a wide variety of hotels, helping them maximize their revenues. Since starting at a small Inn during college, Jennifer has advanced to work with major Hotel brands and is certified in multiple Revenue Management systems. Jennifer holds a Bachelor of Science degree in Hotel and Restaurant Management from the University of Wisconsin.