It's a new year, and all around the country, people are creating their New Year's resolutions. Maybe you want to lose some weight, make more money or be more organized. But what about your business? Have you set goals beyond your standard budget and marketing plan? How will you develop your potential for profitability in the new year?
As any hotelier knows, empty rooms and areas within a property generate no revenue. Hotels deal in perishable inventory. Opportunities exist only for a specific time. Once that time passes, there's no way to recoup that opportunity. This is why it's so important to utilize every part of the property for revenue, not letting any area lie fallow.
An increasingly viable solution to this situation, one which is often overlooked, is maximizing your hotel space for more profitability. This concept brings us far beyond using a space for its pre-defined purpose, never going beyond that intended function. Maximizing hotel space means much more than maximizing meet space revenues. The goal behind this exercise is to re-evaluate all of the physical assets of one's property to find new and more efficient ways to generate ancillary revenues.
Many hotels, whether by design or happenstance, include areas of physical space that are underutilized. Looking at the property from a different viewpoint will surely turn up several areas of opportunity.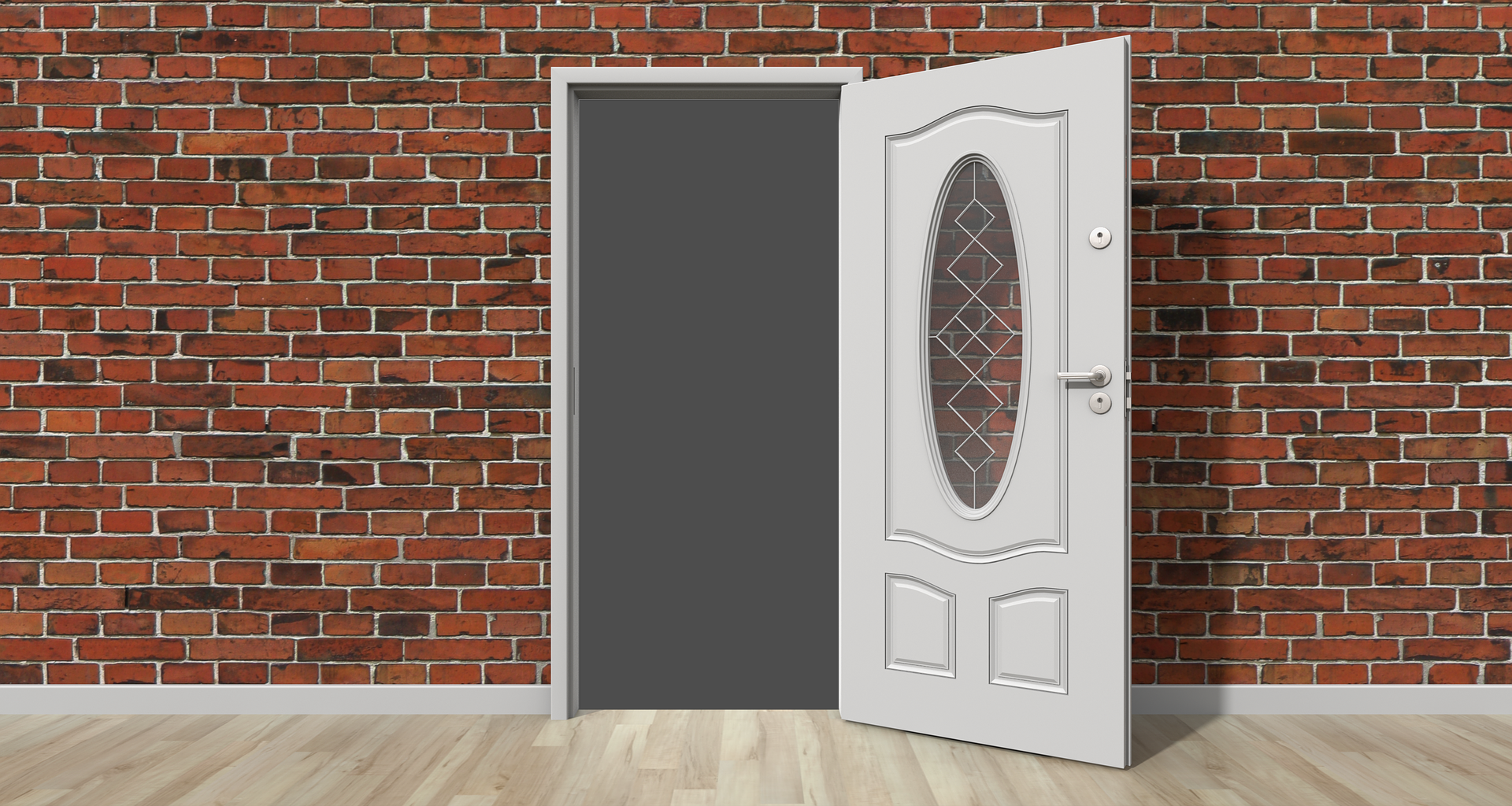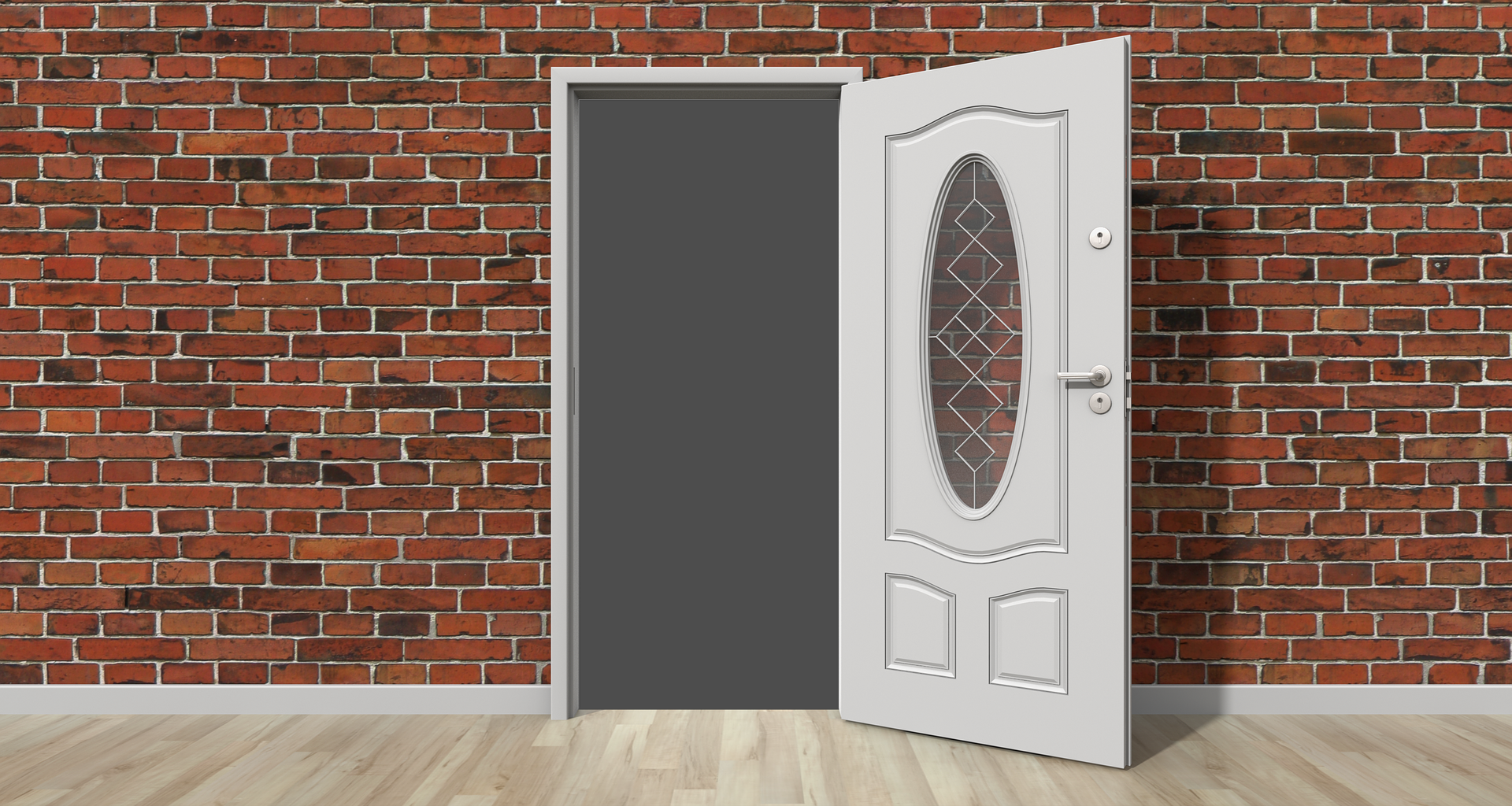 The possibilities
Some hotels are already beginning to offer three- to four-hour blocks during an early afternoon for travelers who need a quiet place for an important conference call, or maybe a time free of distractions to work on a project between meetings. Families may want to utilize a similar time period for naps or just a bit of downtime between activities.
More than just a first impression, lobbies can offer several opportunities for increased revenue. Not too far from the front desk, provide a corner self-serve café with coffee, tea, flavored water or other beverages; a few sweets; pre-prepared mini snacks of veggies and hummus or dip; small but tantalizing single-serving trays of crackers and cheese; a selection of yogurt, and beautifully displayed fresh fruit.
A close look may reveal room for a lobby-area gift or sundry shop, or just a display case with some retail that is geared toward the hotel's target audience. By rearranging the furniture in a more remote part of the lobby, creating a set-apart area, adding a small printer or scanner and facilities for charging devices, offer a "business area" without needing to devote an entire room to that purpose. This can make what would have taken an entire room available for small receptions or other purposes that require a minimum of space.
If a group lead comes across your desk, but you are short just one breakout room or reception space, think about a lovely reception poolside, or section off part of the lobby, restaurant, or bar. Do you have a courtyard that could be used? Take the reception outside, or maybe tent off part of the terrace or parking lot. Quite a few bars are now promoting outside receptions even in the cold weather states.  Making an Ice Bar reception during the winter could be an interesting theme and utilize some space that is not always being used. Utilizing spaces during normal "off" times, such as the concierge lounge during the day when it's otherwise closed, or suites that are being unused for the night can generate otherwise untapped sources of revenue. Suites are a great way to host small meetings or social events as well.  Similar to an analysis of the restaurant space, a suite can be considered for occupancy and conversion. Are suites selling less often than expected? If so, consider alternative uses to generate more revenue for the space than just on room nights sold per suite.
F&B may seem to be a pre-determined use of space, but there are opportunities for creativity in these areas as well. Perhaps there is an open area with a phenomenal roof-top view that could be converted to a casual F&B outlet, or there may be an opportunity to enhance a pool area with some pool-side service from a nearby kitchen. Restaurants that serve for limited meal periods such as breakfast or dinner only could be converted to meeting space for revenue-generating events during off hours. Utilizing restaurant or bar space for these or other events could generate more revenue than the hotel restaurant and bar make any given night. If the space is the perfect size for a client and the F&B department can then use the restaurant to cater an event, there is the possibility for higher profits for these F&B outlets.
Hoteliers have to look at all spaces to see what they have available to them, but being on-property every day may make it difficult to see the opportunities that could exist. Asking someone that doesn't know your hotel well to walk through the hotel and identify opportunities to use space is a great way to have a new set of eyes look for fresh opportunities.  Some companies that do event setup may also have some great ideas on how your property might gain more space.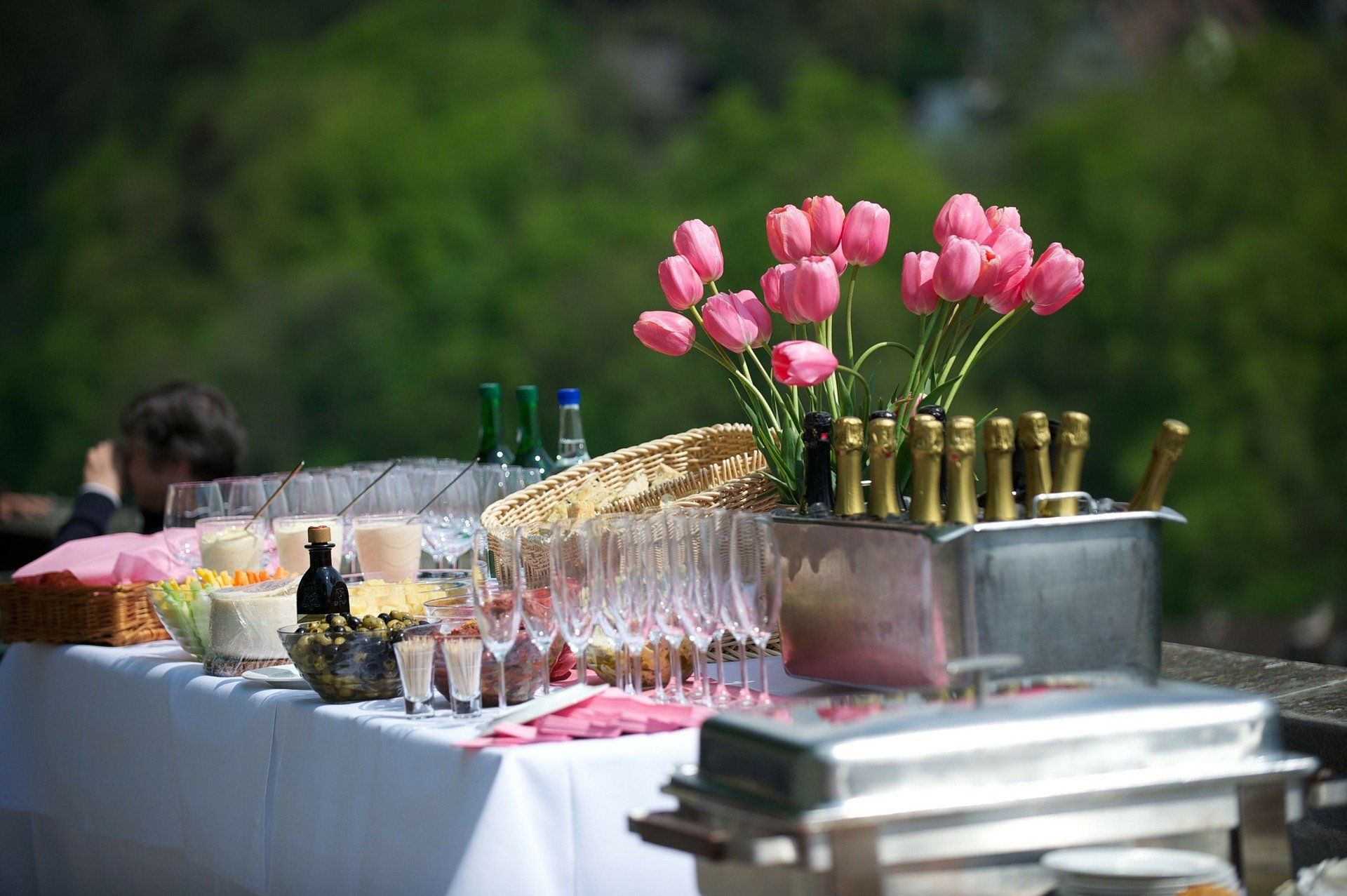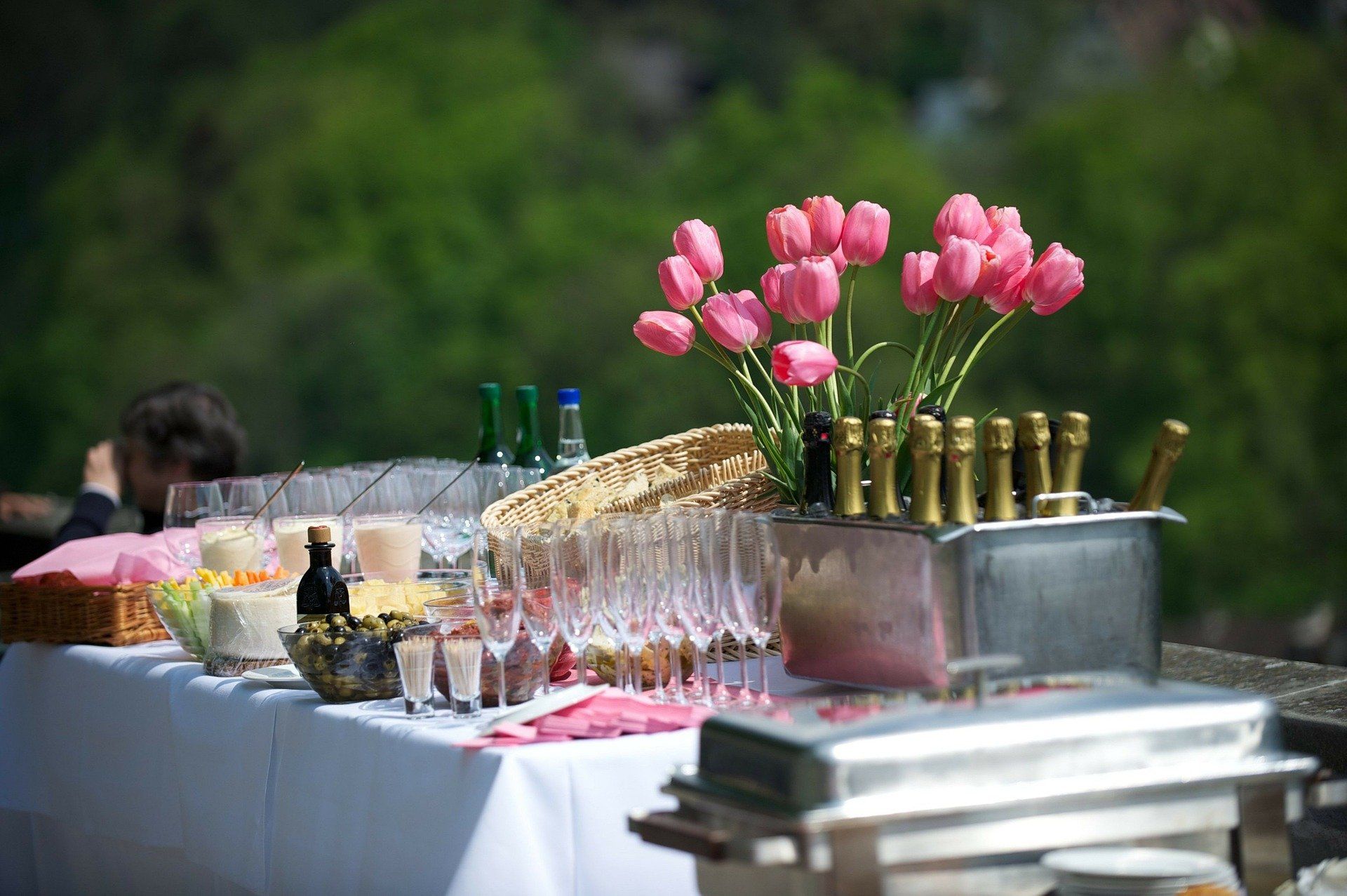 The Challenges
After finding several possibilities for utilizing uncommon areas, there will be the challenges of redefining areas into your function space.  Once some ideas have been approved and are ready to be put into action, it's important to confront these challenges. Integrating an F&B effort in particular may require an investment in hard goods such as tables, chairs, lounging sofas or others. Logistics have to be considered for how the food and drinks will be delivered when adding service to a pool area; will the food arrive hot? Are there any safety concerns regarding slip and fall or having to carry a tray through a gated area that may be difficult to maneuver? How will you mitigate these challenges to ensure that the initiative is a hit?
Sometimes furniture will need to be moved into or out of that space, or plants will need to be added to make the space more attractive.  In the case of using outdoor space, you need to consider heating, weather protection, electrical capabilities and any potential hazards. Working out the details on who and how to make this plan work along with showing the ROI will help sell the idea to the General Manager and the Operations team.
Of course, the Sales team will also have to sell this plan to the client, which could require them to envision something that is not right in front of them.  Some planners can see outside the box and others are going to have to be walked through the vision.  If possible, having a visual of what the space will look like can help sell the idea. 
Some spaces like the concierge lounge are an easy transition. You might not need to make many adjustments to make this into a breakout room or perhaps a place for a reception.  If you plan this on a day where you can move the Concierge guests to the hotel lounge, you might not have any displaced revenue.  Utilizing the hotel pool deck for a reception on a midweek night will probably not displace many guests and wouldn't require many adaptations.
While outdoor tents or themed spaces could require more work and more expense, setting up the space and using it multiple times could help offset the costs.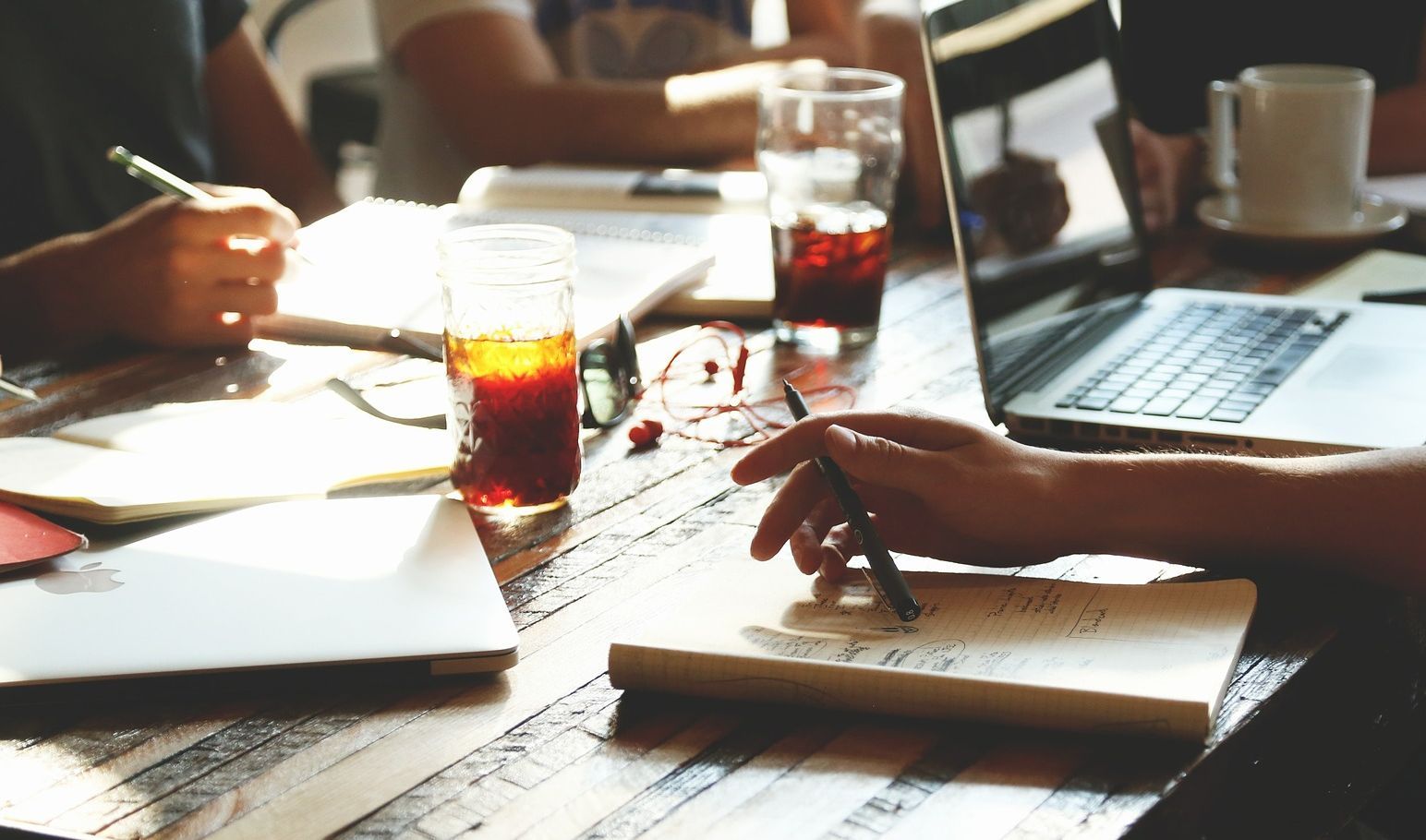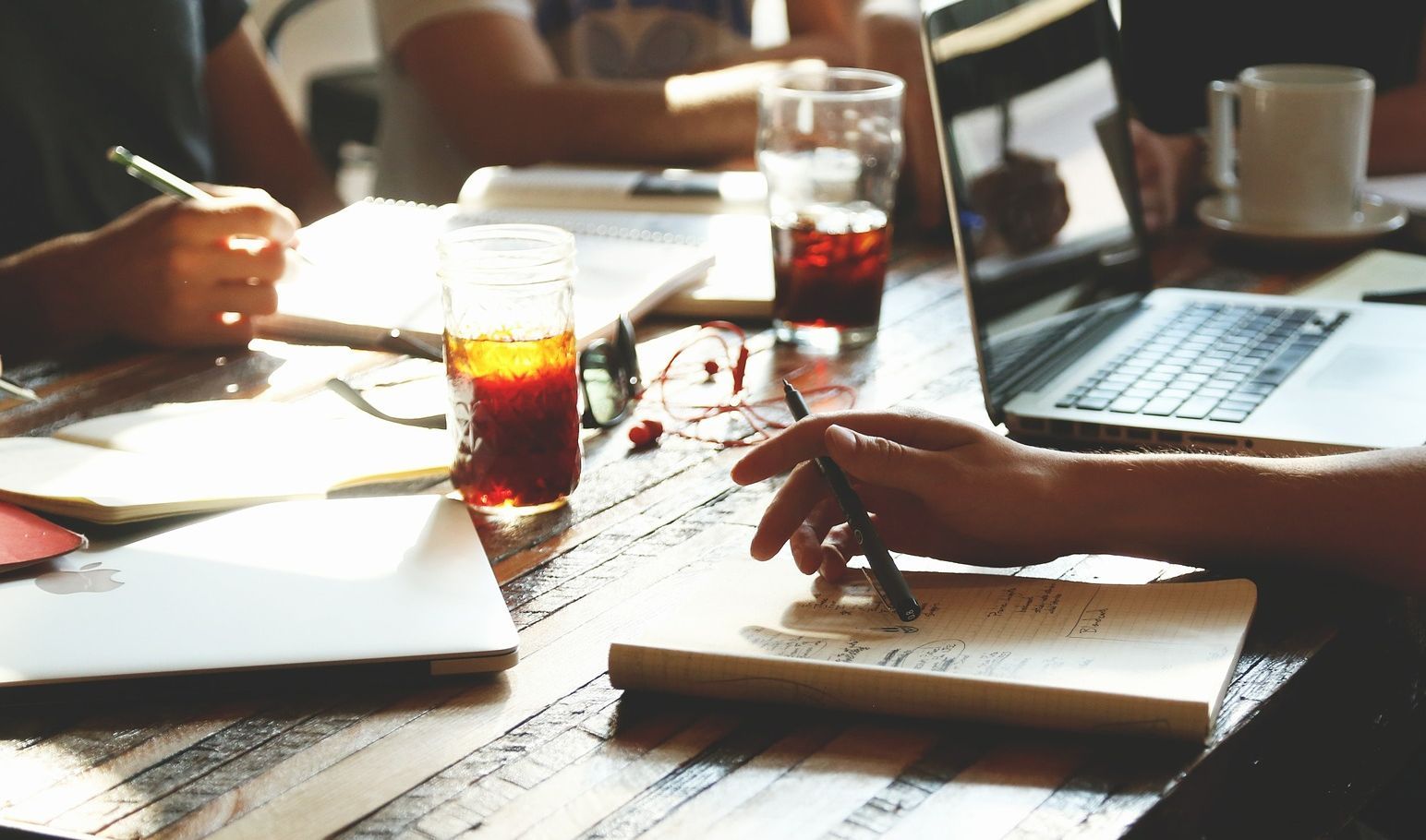 Possible Complications
What if an idea does not work out as planned and adjustments need to be made? If poolside service or a rooftop lounge is immediately integrated into marketing such as the hotel's website, meeting RFP's and more, there is a possibility of confusion at best and angry guests at worst if an initiative does not succeed or is cancelled after a trial period. So, how can a hotelier ensure that their initiatives are successful?
Be creative, but advance wisely. First, it is important to complete a thorough and proper evaluation of the initiative. What are the goals? How will they be implemented? What are the safety concerns, if any? What revenue is the initiative expected to generate? How will you define success? Can this be publicized as a limited-time offer to allow for adjustments or retractions if the initiative does not prove to be as successful as intended? How will you review progress towards your goal and define success or the need for adjustments? Who will be responsible for these reviews and for the roll-out of the initiatives? Use your entire team to brainstorm, plan, refine, and help execute. Utilize outside sources if necessary to ensure success.
The Bottom Line
So while guests are planning to eliminate some of those extra pounds, hotels can be planning to eliminate some of their extraneous space. While others are resolving to make more money, hoteliers can be resolving to discover untapped sources of revenue. And while most everyone is vowing to be more organized, properties can be vowing to reorganize their spaces to maximize every square foot of every day in the new year. This will be a Happy New Year!