TCRM is the hospitality industry's leading resource for Hotel Revenue Management Services for hire.
We create competitive advantages for our partners through passion for winning, pursuit of constant improvement, and power to translate commercial strategy into action across all levels of an organization.
If there is a product or service to be revenue managed, TCRM can do it!
We appreciate you taking the time to tell us about your organization's goals.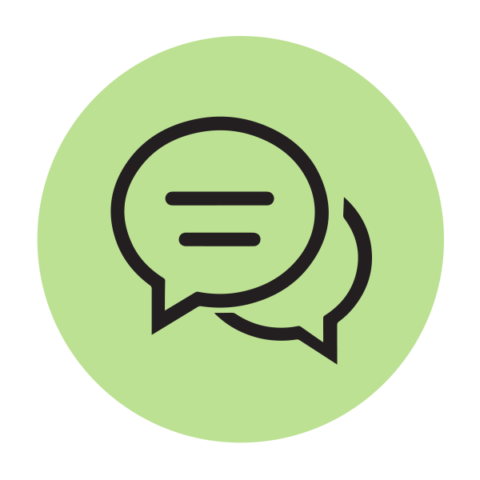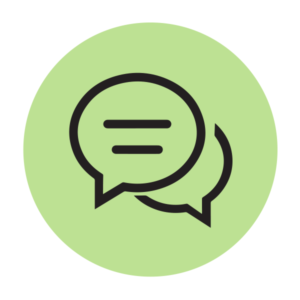 Hospitality Revenue Management Podcast
Hospitality revenue leader interviews and valuable hot topics to increase ROI.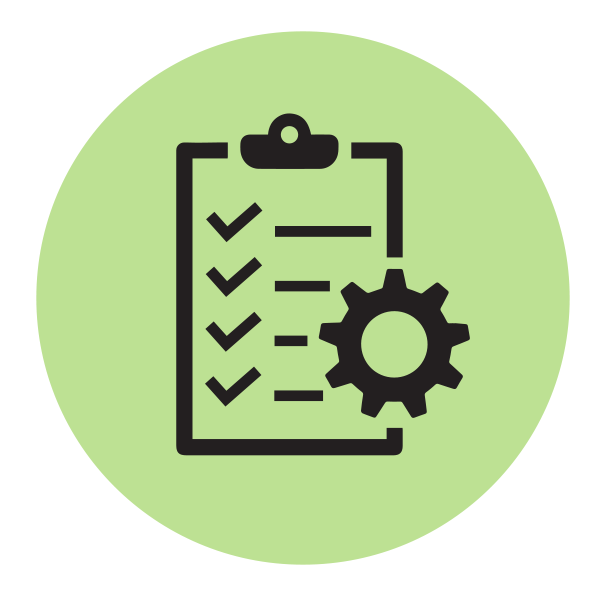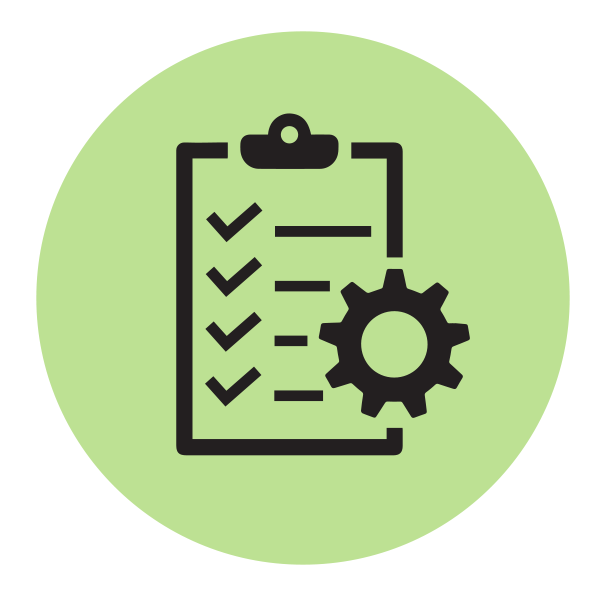 Receive Updates from TCRM 
The New Normal Revenue Management Roadmap to guide you through ROI.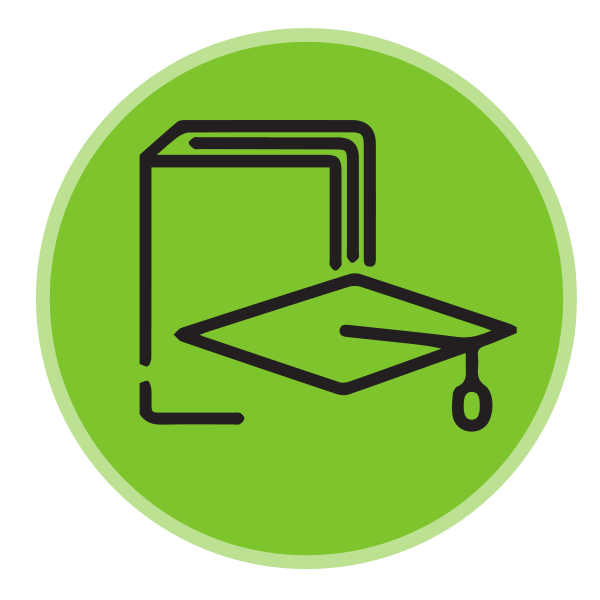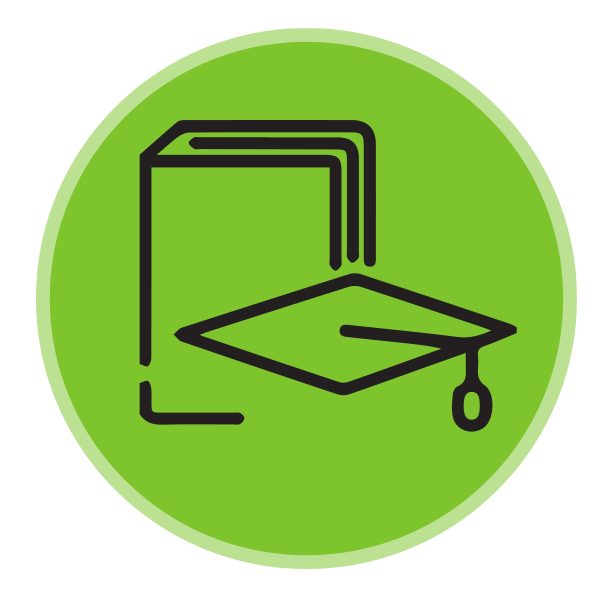 Free Resources for Your Bottom Line
Hospitality revenue resources to empower your company's growth.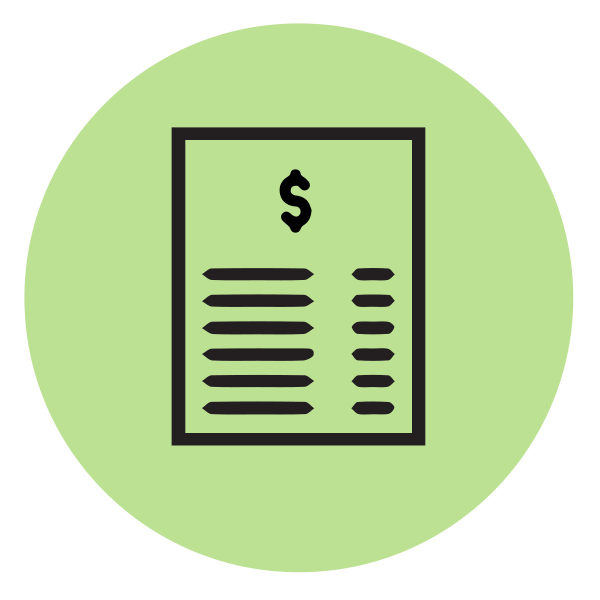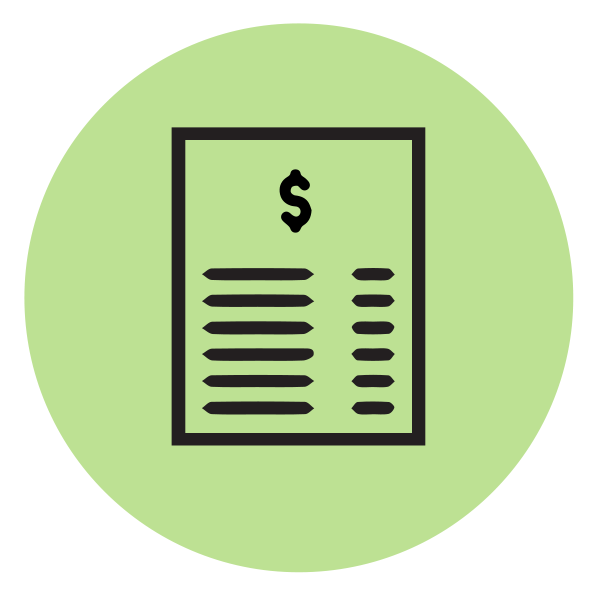 Fill short-term revenue managing gaps with expert support for branded and independent hoteliers.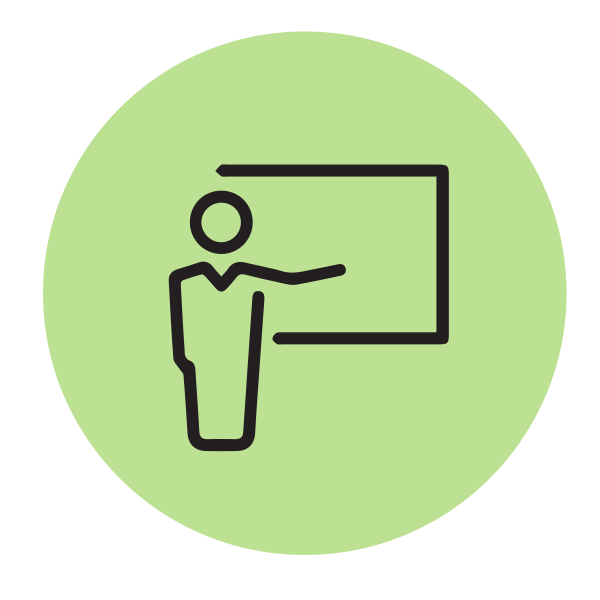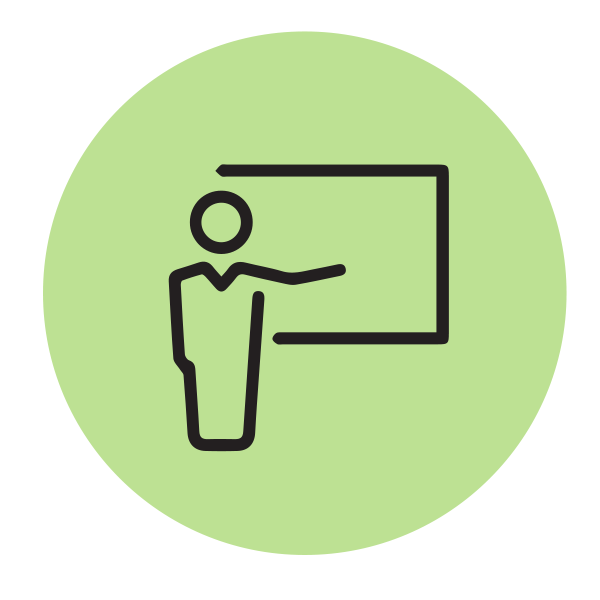 Save time and money by outsourcing your revenue management tasks to industry revenue experts.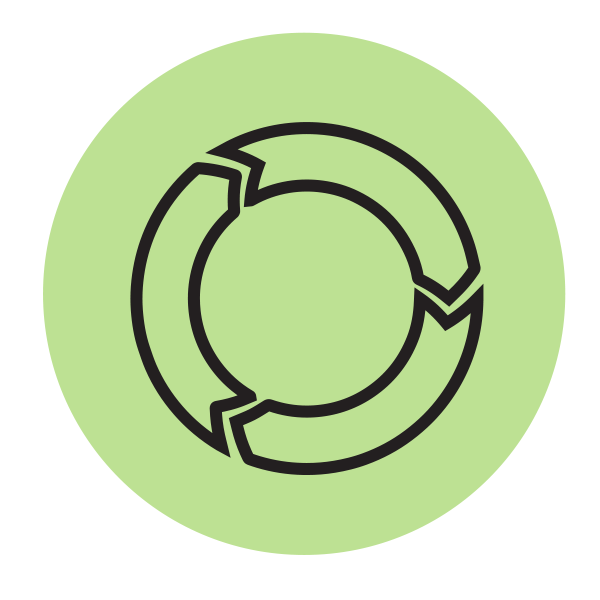 Experience matters. Our qualified consultants will apply every revenue opportunity for a seamless transition.