10 steps to a secure marketing strategy in uncertain times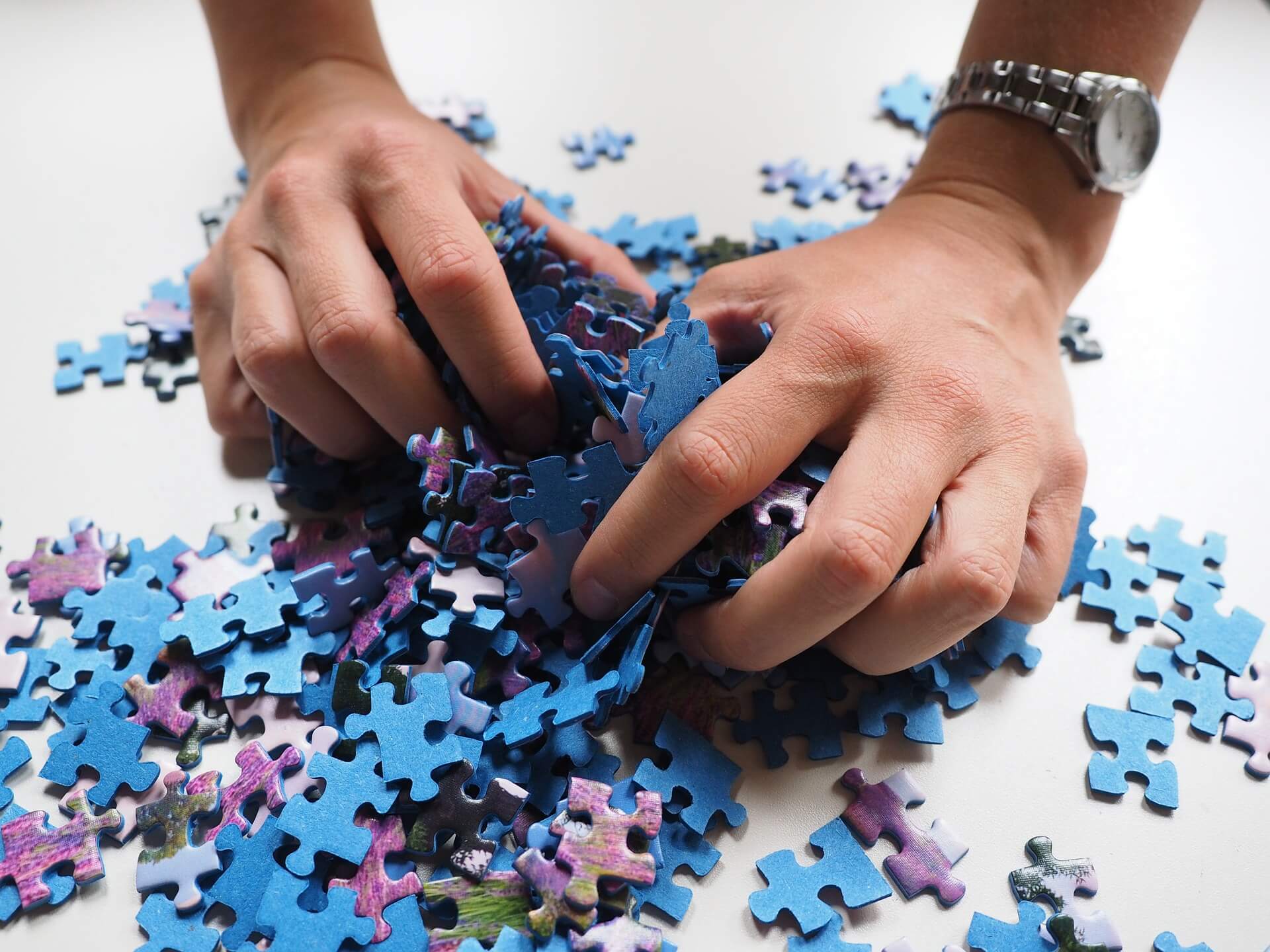 "Tactics is knowing what to do when there is something to do. Strategy is knowing what to do when there is nothing to do."
– Savielly Tartakover, Chess Grandmaster
It's very hard to see or think ahead in times of crisis, especially when it feels like your hands are tied, and there is very little you can control. I thought it would be helpful to share the approach I take before putting together an integrated marketing strategy, one that is contextualized in our current environment. I hope this approach and these recommendations may perhaps inspire some ideas and help you build a working roadmap.
Whenever I formulate strategies, I always start with an inventory of my current assets given the current market conditions. Take a puzzle and organize all the pieces into color piles before even start putting them together? I'm that guy.
That being said, here are the first 10 steps I would take to develop a comprehensive marketing strategy in these stressful times.
1. Rediscover your brand promise and contextualize it in this environment.
If my organization's brand promise is to deliver a luxurious experience, then maybe it's necessary to define what luxury is right now. It can mean space, not having to deal with the dishes or cleaning your home. It can mean making sure you have some quiet time away from loved ones in order to get a few things accomplished.
If your promise is to take care of the weary road warriors, perhaps we redefine who those warriors are now and consider taking care of the heroes who are on the front line of this crisis. If your property is near an airport or a hospital, would it be possible to accommodate those essential workers? What about those airline crews that live in your city and need a safe place to stay? Is there an opportunity to accommodate them further?
2. Reach out to Revenue Management teams to align your goals by segment.
I cannot stress this enough. I believe every hospitality marketer needs to be fluent in "rev-speak." Your RMs are under a lot of pressure already, so the best thing you can do is to understand what their goals are. Then, when building an offer together, you are both in lock step. This conversation should determine your short, near and long-term marketing tactics to drive occupancy, rate or both.
3. Talk to Sales and see what they want communicated to potential guests.
It's time to leverage all that marketing can do from a channel management, content development and amplification standpoint to help your sales teams rebook those events and meetings. They are storytellers. Inherently as marketers, so are you. Help them to tell their stories of finding ways to save their clients' special moments and those crucial meetings.
4. Align with operations to ensure that the changes in operating processes that impact the guest experience are taken into consideration – not a shock to your guests.
Before you can even begin to go out to market, understand what you can work with and be as transparent about it as possible. If the check-in process for guests is different for essential workers (doctors, airline crew etc.), this needs to be communicated. Find out how your guest touchpoints can communicate this via signage, stay-related messaging or even social media if you are anticipating someone with a significant following (members of the media, elected officials etc.).
5. Lay out your room types and ask yourself how you could position them to guests who are limited to being indoors.
Consider changing that crash-pad into a day use room and team up with your DORMs to determine pricing. How could you package and market connected suites to families?
6. Identify which of your marketing channels and guest touchpoints are appropriate to use, given the communication directive you have received from PR.
Having a ton of channels is great, but not all of them may be the right choice. The first thing that comes to mind when I question the appropriate approach is email, often the most abused channel.  
However, before hitting deploy, consider being highly segmented with your email strategy and keep in mind the latest privacy laws. (Read: determine marketing versus transactional content and goals.) If you have an email marketing team or agency, ensure they are providing you with guidance on best practices.
One of the ways to determine best channels and language is to touch base with your public relations team. Make sure you are on the same page regarding message and tone. The last thing you want is come off too aggressive in this stressful time.
7. Reach out to your external partners and agencies. Check in with them to see how they are coping and to what capacity they are operational.
Your partners may need you just as much as you need them. They could be coming up with ideas or have an SOP in place for situations exactly like these. At the very least, it's important to do a quick review of what is currently being marketed, re-evaluate those strategies and let them know what the new goals are.
8. If you have brand partnerships, find out what their goals are and if there are any opportunities to support each other.
Find ways to bring more value, beyond just a room night. Perhaps you have a wellness partner that could provide virtual classes, develop a stress management guide for your guests, and maybe incorporate some of the healthier offerings from your in-house F&B outlets.
9. Ask what the businesses in your neighborhood are doing and how you can support each other.
This is similar to the previous point, but locally oriented. Consider reaching out to your neighborhood businesses and discovering ways of leveraging what they have to offer your guests. If you don't have in-house F&B options, perhaps it would be beneficial to have a selection of menu items from local mom and pop restaurants that can be delivered to your guest directly.
10. Engage and Empower your marketing team
Look at your marketing team, engage them in this holistic line of thought and motivate them to get creative. Consider empowering and developing their skills by exploring other aspects of the hotel business that they don't usually touch on a regular basis. Encourage them to support all the teams on property, because everyone needs support right now.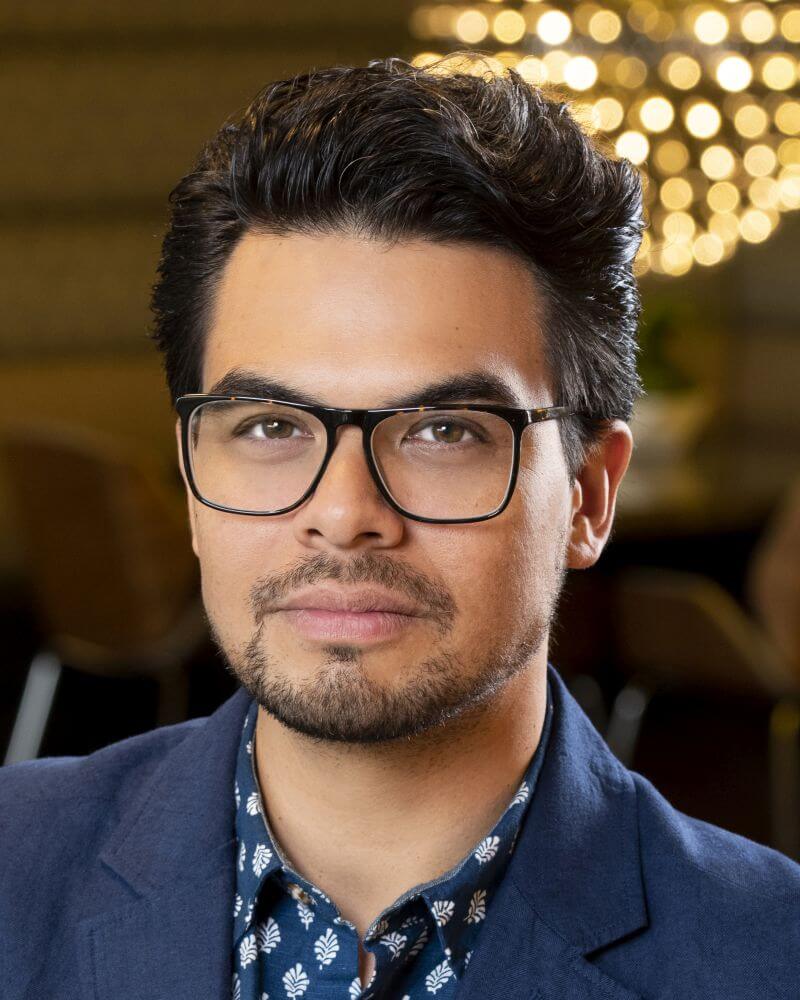 Sebastien Tobler is an independent hospitality marketing consultant with over 12 years of experience developing and executing creative and effective solutions for hotels across all segments with a specialization in the boutique, luxury and lifestyle space.
With an intuitive sense for aligning property goals, demand and a 360 degree approach to hotel marketing, Sebastien has demonstrated success across all property types, sizes and markets internationally.