We believe when you develop people's potential, it creates extraordinary outcomes.
We attract top talent
because our culture nurtures people's authentic potential,
building an even stronger bond of excellent results
for our clients.
This isn't our first rodeo. Our team is led by highly
experienced and tenured hospitality professionals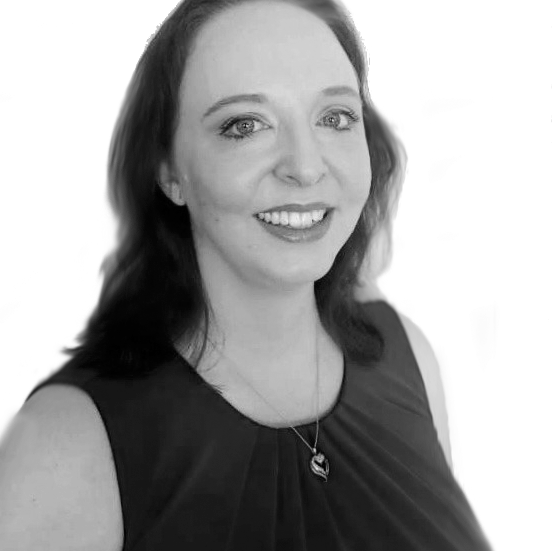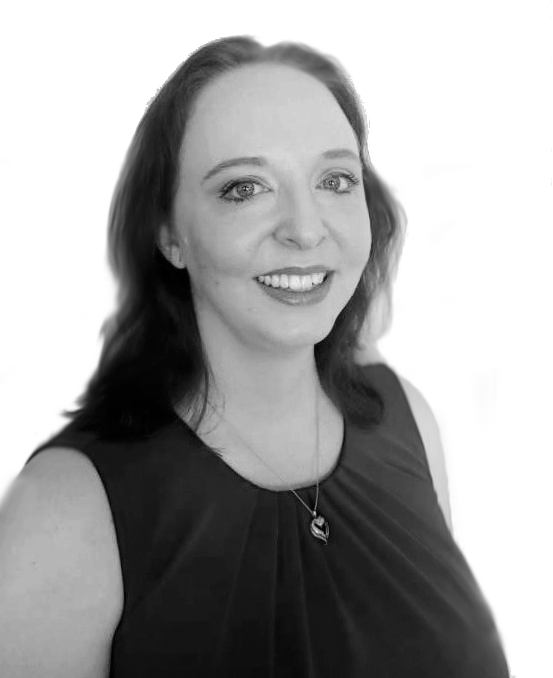 Lily is a passionate and devoted leader in the hospitality revenue management field. After founding TCRM in 2012, she was named Revenue Management Professional of the Year by HSMAI's Arizona Chapter in 2015. Lily has held numerous revenue management positions with major brands including Starwood Hotels & Resorts, Best Western Hotels & Resorts, Hilton Hotels, Hyatt, as well as with independent full-service and management companies. Lily earned her Bachelor of Science Degree in Hotel Management from Johnson & Wales University.
Fun Fact
Lily has a mini zoo: 2 Great Danes, 2 mutts, 1 ferret, 1 cat, and a mini pig.
STRATEGIC FOCUS

90%

90%

SYSTEM GEEKINESS

65%

65%

INDEPENDENT

60%

60%

COMPETITIVE SPIRIT

100%

100%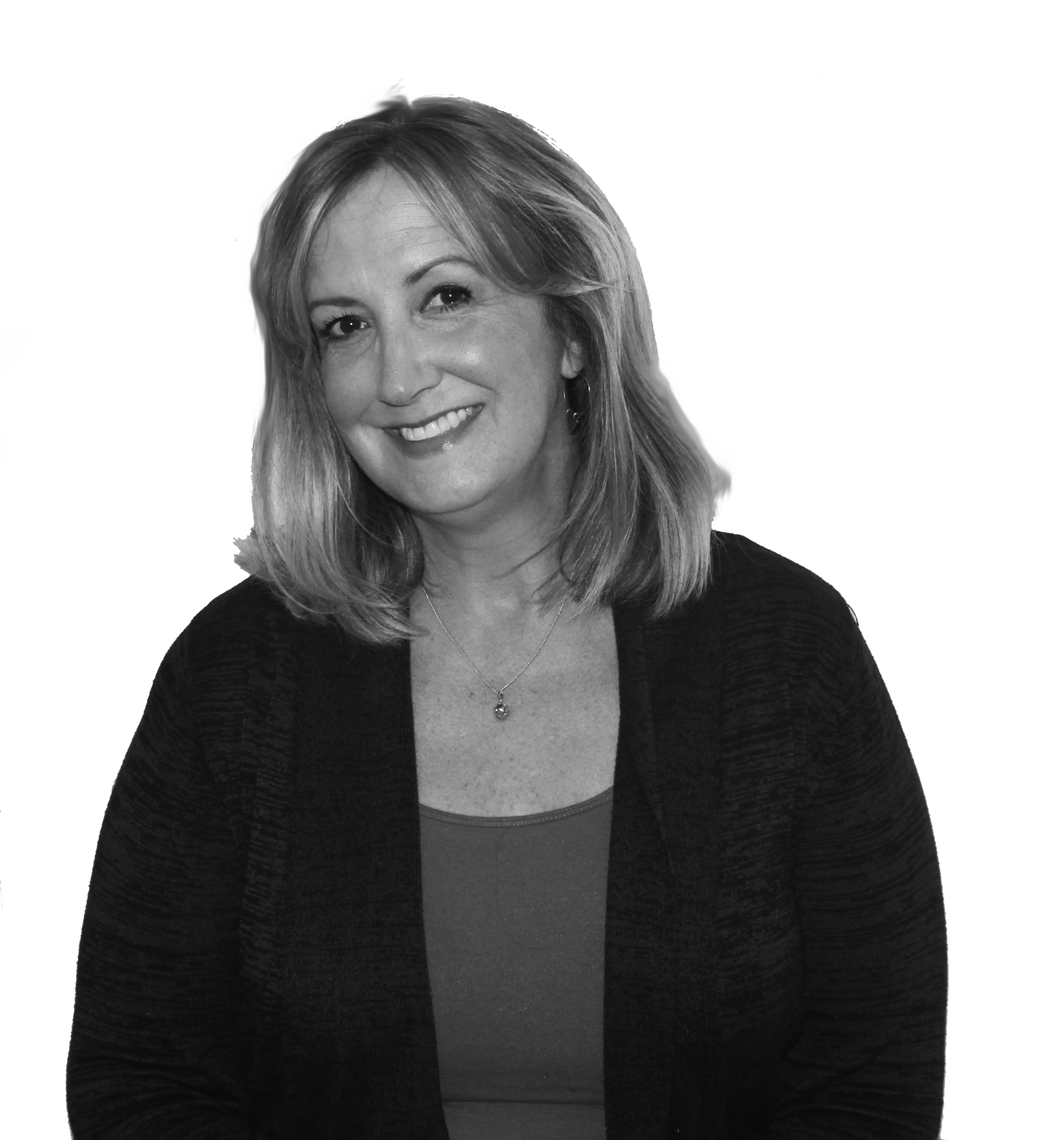 Kathryn joined the team in 2015 and thrives in our culture because it's genuine, client focused and full of integrity. When she's not geeking out on an upscale resort with lots of outlets and ancillary revenue opportunities to optimize, she's listening to live music, hiking in the beautiful Colorado Mountains and baking lots and lots of yummy cookies.
Fun Fact
She loves to create community and is a supermom of three.
STRATEGIC FOCUS

100%

100%

SYSTEM GEEKINESS

70%

70%

INDEPENDENT

80%

80%

COMPETITIVE SPIRIT

99%

99%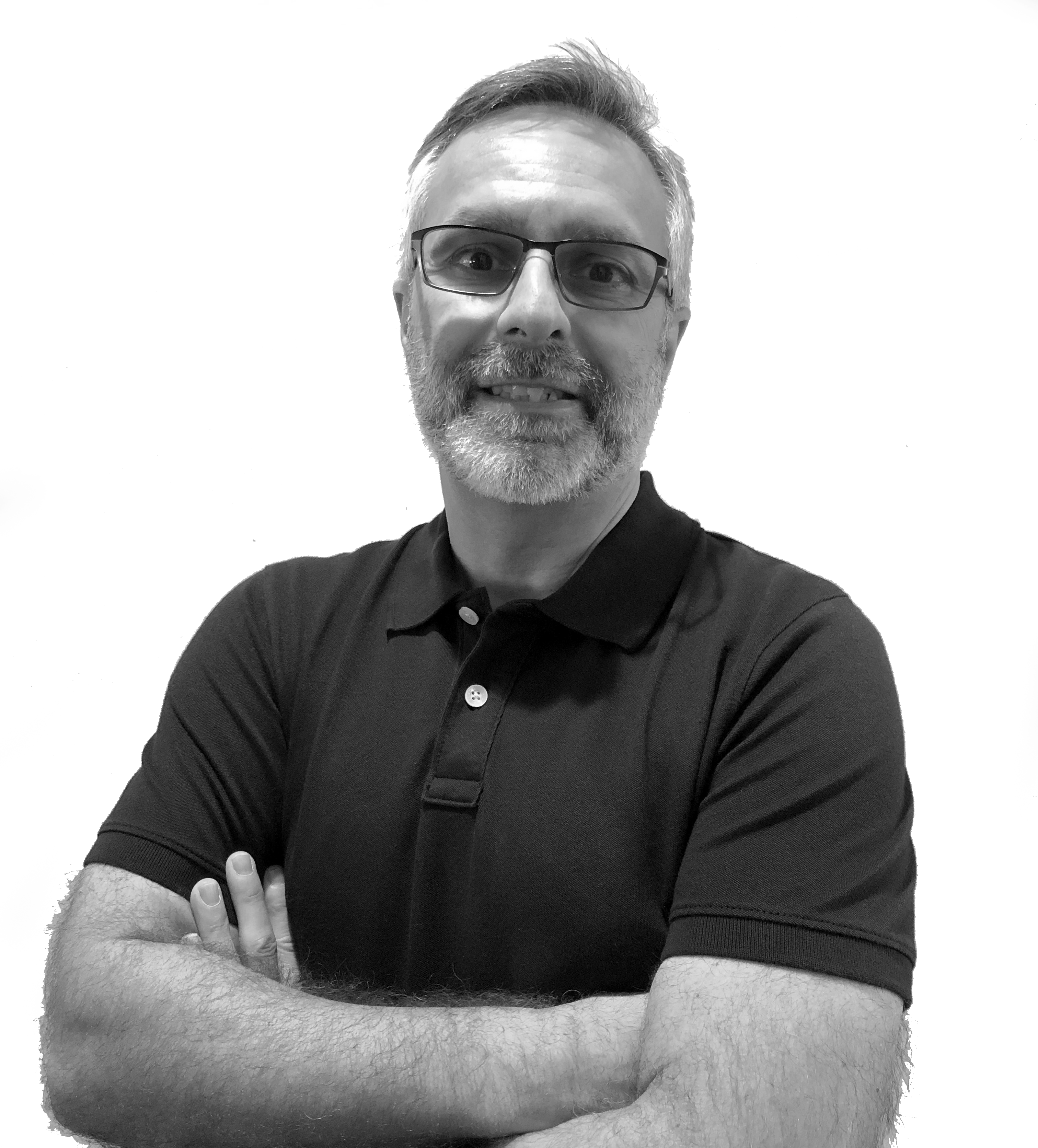 There are three areas that David gets really excited about when it comes to Revenue Management: 1) sharing creative ideas to solve challenges for his clients; 2) driving client satisfaction initiatives; and 3) creating data driven studies. When he's not working, you can find David on his road bike discovering new places.
Fun Fact
David is fluent in French.
STRATEGIC FOCUS

85%

85%

SYSTEM GEEKINESS

75%

75%

BRAND EXPERIENCE

60%

60%

COMPETITIVE SPIRIT

90%

90%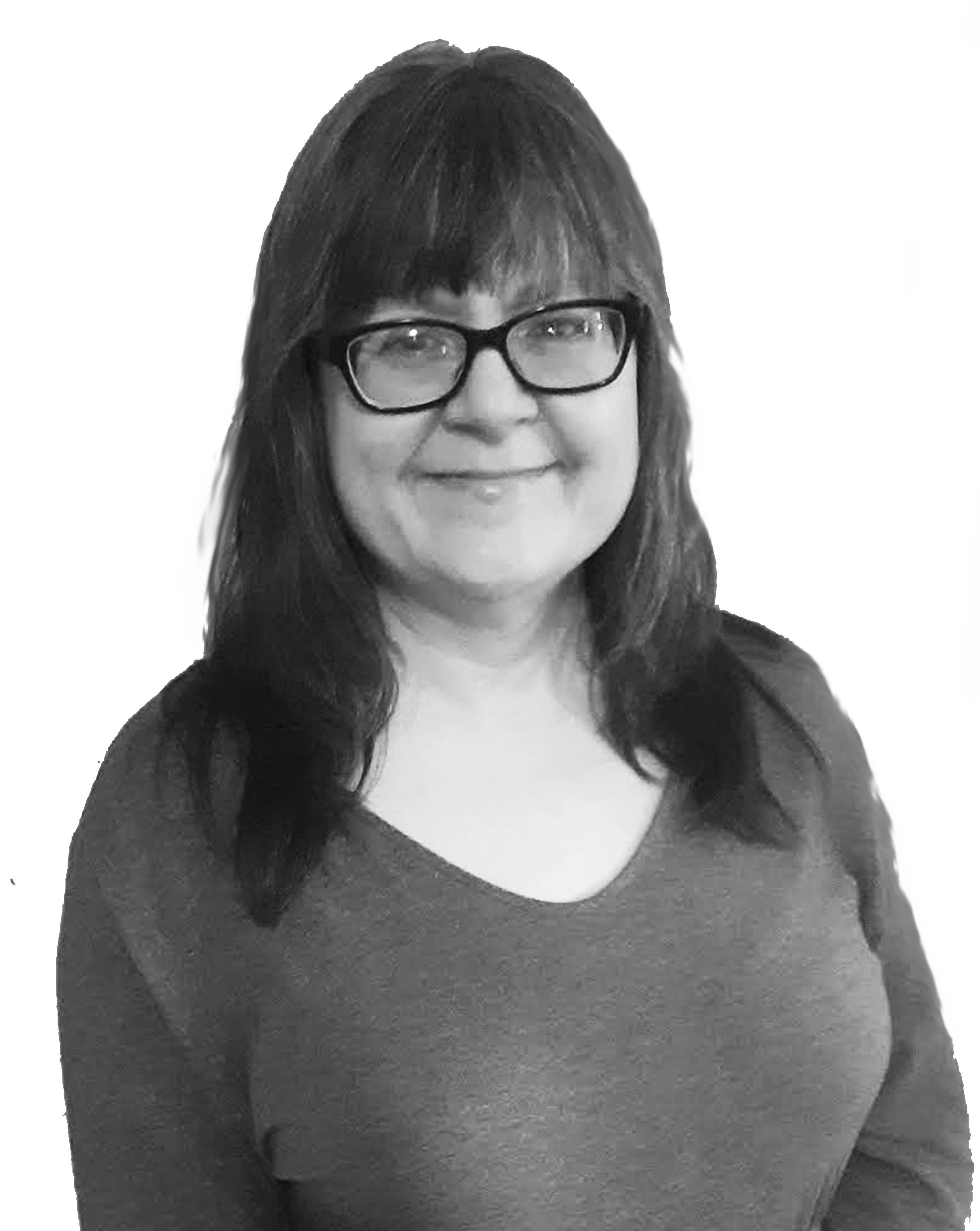 Jamie is our organization guru, and her gift is turning chaos into order. On any day, she can be found supporting our team with project management or doing something administrative. She thrives on building deep connections and relationships with our clients. Jamie loves to read and enjoys live concerts.
Fun Fact
Jamie is a crime show junkie.
STRATEGIC FOCUS

70%

70%

SYSTEM GEEKINESS

25%

25%

INDEPENDENT

85%

85%

COMPETITIVE SPIRIT

100%

100%
Our team loves to learn and grow.
Here's a highlight of our professional certifications: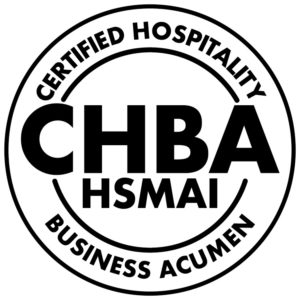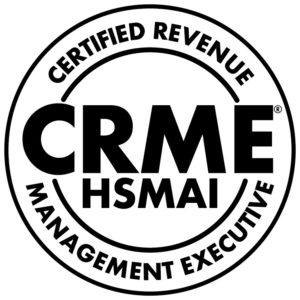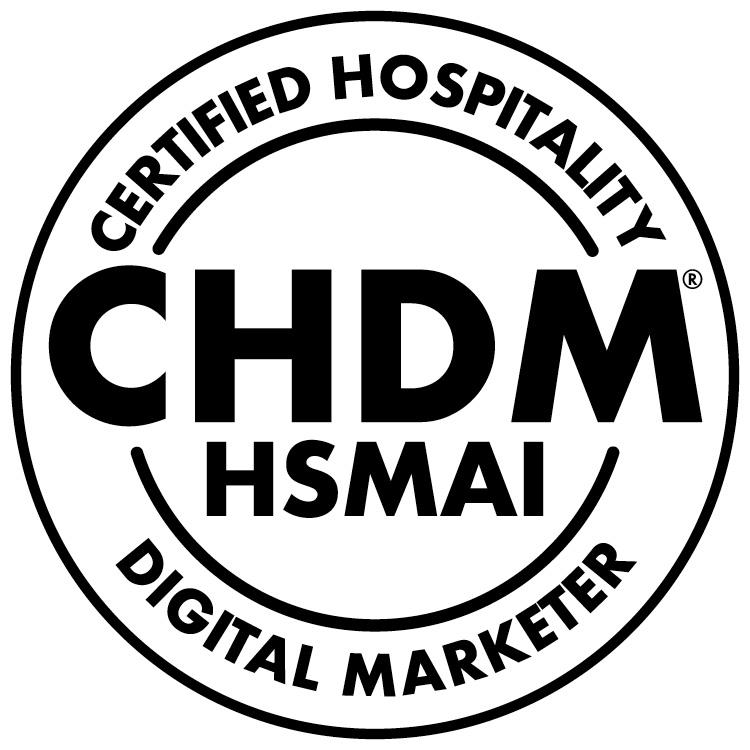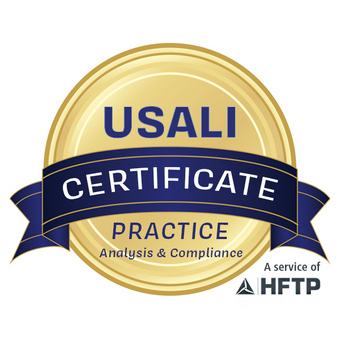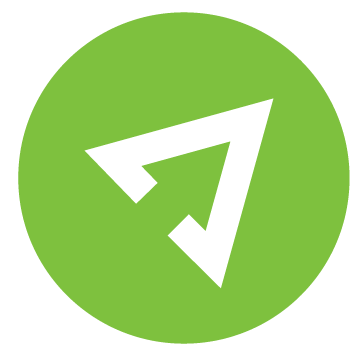 Hospitality Revenue Management Podcast
Hospitality revenue leader interviews and valuable hot topics to increase ROI.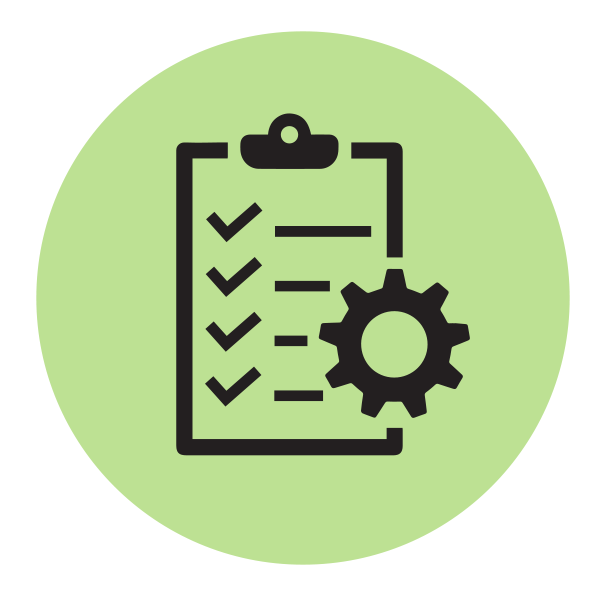 Receive TCRM Monthly Newsletter
Recent and current events – how to interpret, react, and respond for ultimate ROI.​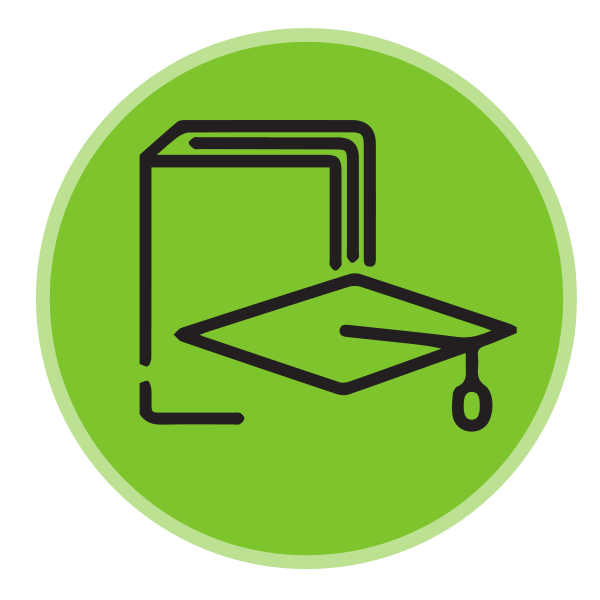 Minding Your Business Resources
Hospitality revenue management resources to empower your company's growth.
Experience the difference that 85+ years of combined Revenue Management Expertise will bring you.
Share your challenges. We'll provide you with solutions when you give us 30 minutes of your time.