We believe when you develop people's potential, it creates extraordinary outcomes.
We attract top talent
because our culture nurtures people's authentic potential,
building an even stronger bond of excellent results
for our clients.
This isn't our first rodeo. Our team is led by highly
experienced and tenured hospitality professionals
Our team loves to learn and grow.
Here's a highlight of our professional certifications: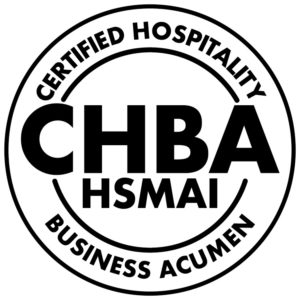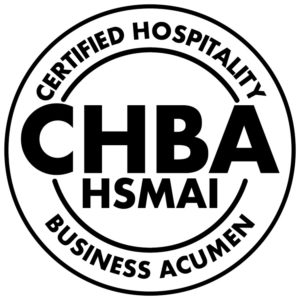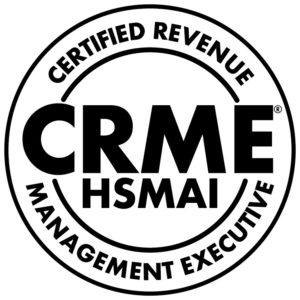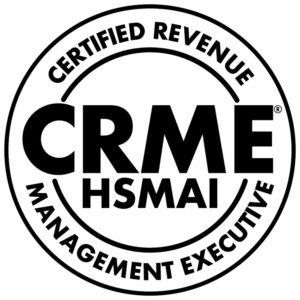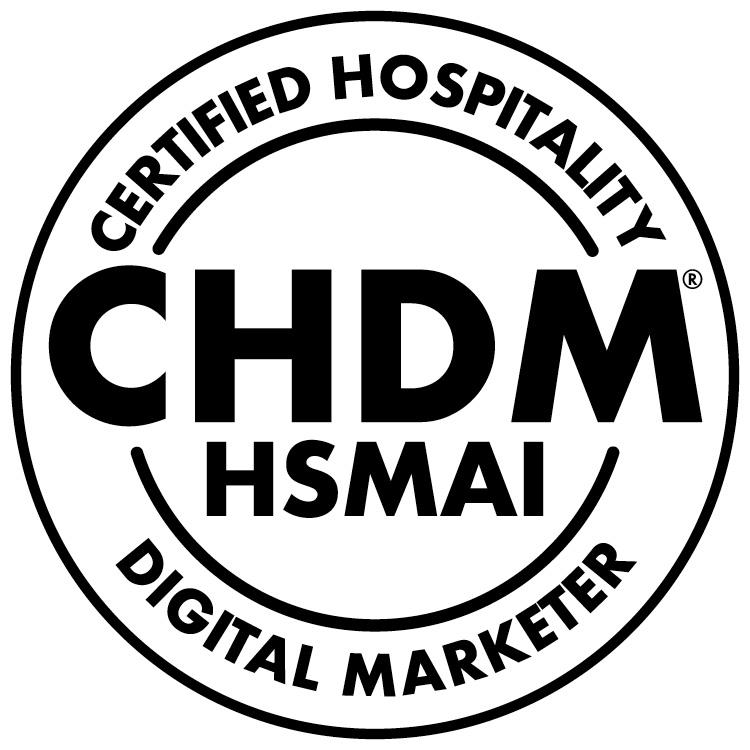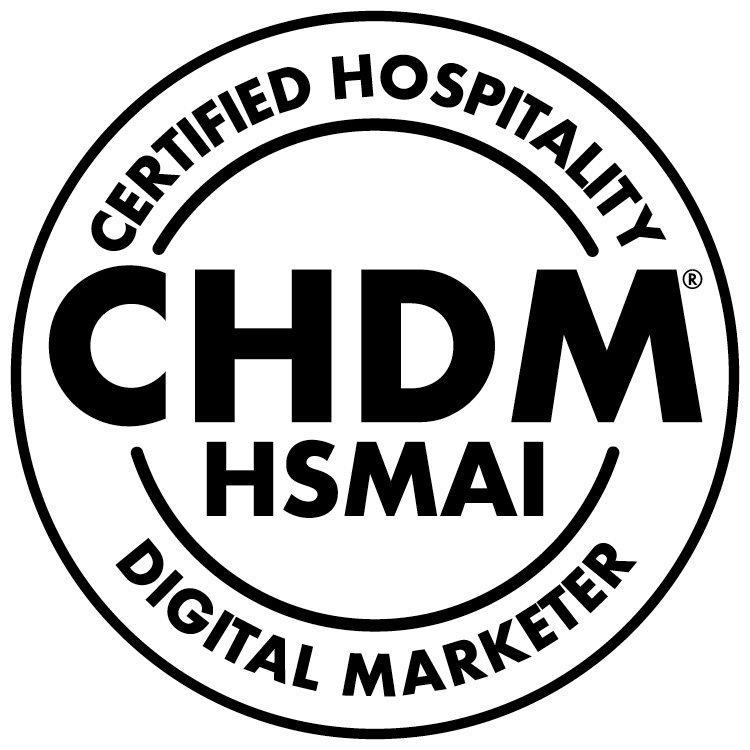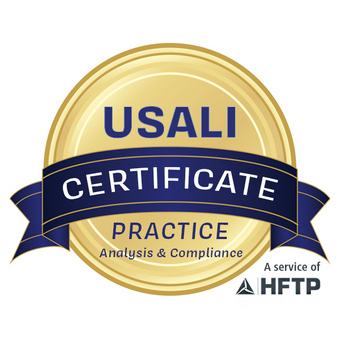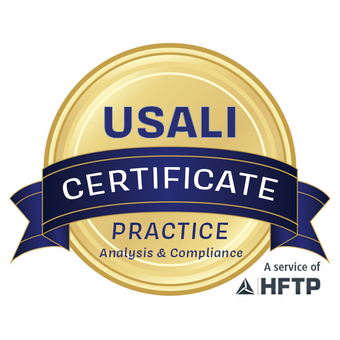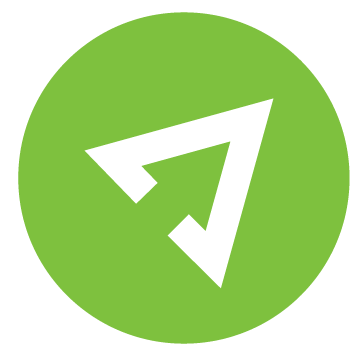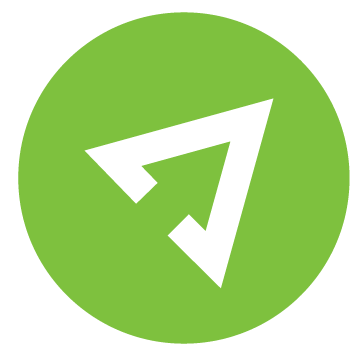 Hospitality Revenue Management Podcast
Hospitality revenue leader interviews and valuable hot topics to increase ROI.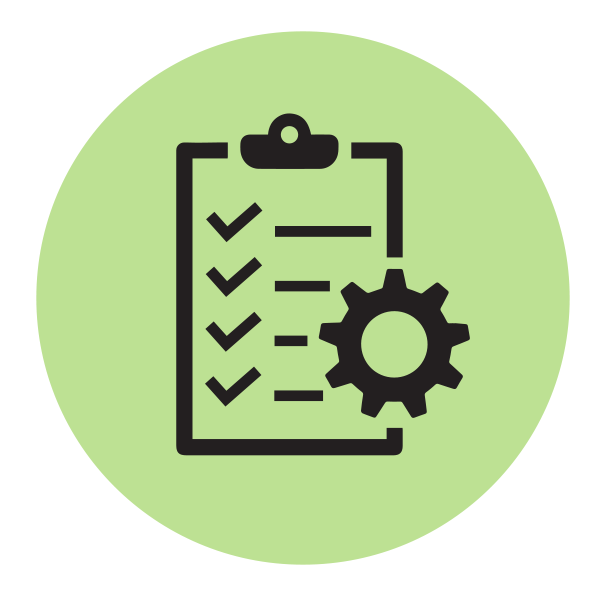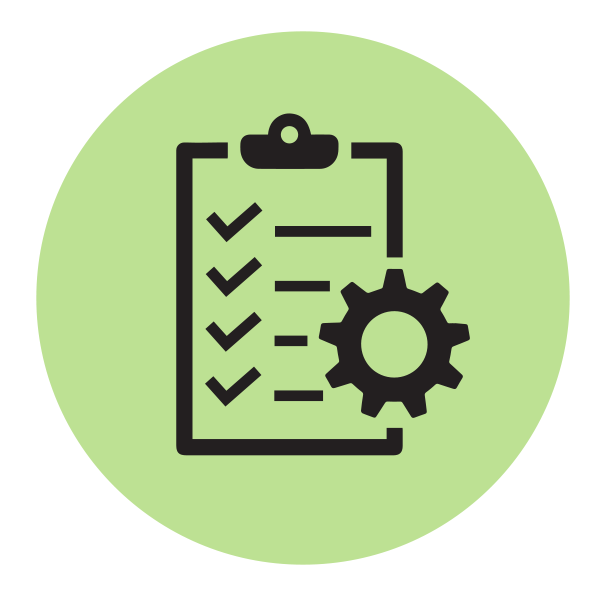 Receive Updates from TCRM
Recent and current events – how to interpret, react, and respond for ultimate ROI.​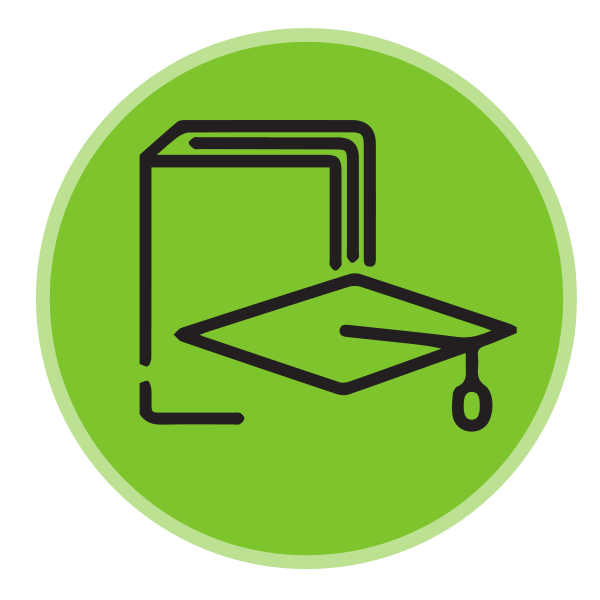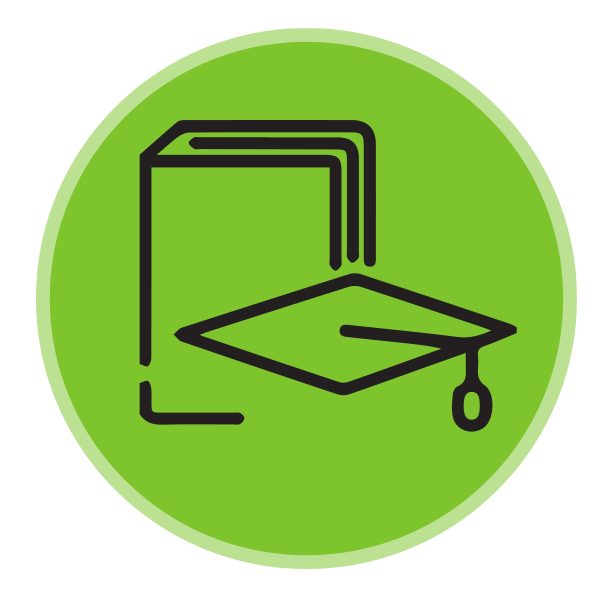 Minding Your Business Resources
Hospitality revenue management resources to empower your company's growth.
Experience the difference that 85+ years of combined Revenue Management Expertise will bring you.
Share your challenges. We'll provide you with solutions when you give us 30 minutes of your time.