Discover our curated collaborators.
Optimizing your revenue sometimes
requires drawing on trusted resources.
Your property might need an SEO strategy, a new technology,
a re-brand or benchmarking reports.
Whatever you need, we've got your back
with our pool of handpicked partners
ready to help your business grow.


ThinkUp Enterprises
---
Revenue Management Consulting (Sister Company)
https://thinkupenterprises.com
ThinkUp Enterprises focuses on unearthing profitable opportunities and designing sustainable growth plans for its clients. The name 'ThinkUp' communicates their upward thinking – innovation, possibility and increasing profits.
Our Marketing & Sales Partners

Brands for the Heart
---
Re-branding
https://brandsfortheheart.com/
Brands for the heart is a brand strategy and graphic design agency with extensive expertise in the hospitality industry. Their founder has re-branded major hospitality brands in the middle east including Jumeirah and Rotana Hotels & Resorts. Core services include strategic services such as mission, vision, values, brand positioning along with website copywriting, identity development and graphic design.


Cogwheel Marketing
---
Digital Marketing
https://www.cogwheelmarketing.com/
Cogwheel Marketing offers digital marketing solutions for hotels and management companies. Cogwheel Marketing knows the ins and outs of the major brand systems – Marriott/Starwood, Hilton, IHG and Hyatt – to develop complementary hotel-specific strategies. Services range from content, search engine optimization, social media, OTA optimization, collateral development, local listings management, paid media strategy and more.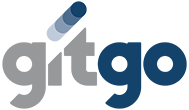 GitGo
---
B2B Sales
https://gitgogroup.com/
GitGo is reinventing hospitality B2B sales. They have one mission: win your hotel more business with proactive strategies in the most overlooked sector for exponential growth. After more than 2 million conversations and 15+ years of hospitality sales expertise, GitGo knows exactly where to find this business, what they want and how to attract them. They cover all the bases for hotel revenue generation and integrate seamlessly into your team.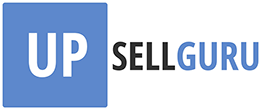 UpsellGuru
---
Room Upselling Automation
https://www.upsellguru.com/
UpsellGuru allows guests to bid on room upgrades via automated and personalized emails. The bidding system is a unique way to engage with guests and put them in control of their experience. They work with over 500 hotels worldwide to streamline operations, increase revenue and enhance the guest experience.

Oaky
---
Pre-Arrival Upselling Platform
https://www.oaky.com/
Oaky is a commission-free upselling platform that helps hotels maximize profit and enhance the guest experience. Browsing from best-selling upsell offers, hoteliers can add personalized guest-facing deals in a matter of minutes, and promote them through perfectly timed guest communication. This puts guests in control of designing their stay with upgrades, special deals, and ancillary services. Oaky is a trusted partner by hotels across 60 countries.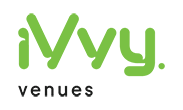 iVvy
---
Cloud-based event management software
https://www.ivvy.com
The world's only fully integrated platform to help manage, search, compare, book and pay for your events in real time, from anywhere, on any device. iVvy's sales & catering solution is revolutionizing the meetings and events industry by powering real-time transactions between event organisers, hotels, restaurants and suppliers. Through the iVvy technology, venues are able to yield their meetings and events by showcasing live inventory for function space, group accommodation and ultimately maximizing revenue.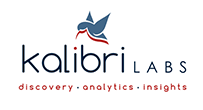 Kalibri Labs
---
Hotel Benchmarking Platform
https://www.kalibrilabs.com/
Kalibri Labs evaluates and predicts revenue performance in the digital marketplace with its patent-pending, next generation hotel benchmarking platform and reports. The Kalibri Labs database consists of guest folio records, including cost of sales and source of business information, from almost 35,000 hotels dating back more than 7 years and updated weekly to give an expansive view of the U.S. hotel industry.


Hotstats
---
Hospitality Market Analysis and Benchmarking Tool
https://www.hotstats.com/
HotStats provides a unique profit-and-loss data benchmarking service to hoteliers from across the globe that enables monthly comparison of a hotel's performance against its competitors. Its other tools include market reporting of the major global regions and cities along the P&L spectrum. It is distinguished by the fact that it maintains in excess of 500 key performance metrics covering 70 areas of hotel revenue, cost, profit and other statistics, providing far deeper insight into the hotel operation than any other tool. The data is reported in compliance with the Uniform System of Accounts for the Lodging Industry (USALI) 11th Edition. The HotStats database totals millions of hotel rooms worldwide from all the major hotel brands.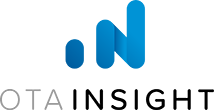 OTA Insight
---
Cloud Business Intelligence
https://www.otainsight.com
OTA Insight empowers hoteliers to make smarter revenue and distribution decisions through its market-leading suite of cloud-based business intelligence solutions including Market Insight, Rate Insight, Parity Insight and Revenue Insight. With live updates, 24/7 support from our customer success team, and highly intuitive and customizable dashboards, the OTA insight platform integrates with industry tools including hotel property management systems, leading RMS solutions and data benchmarking providers.


TravelCLICK
---
Hotel Reservations
https://www.travelclick.com
TravelClick offers innovative, cloud-based and data-driven solutions that help hotels around the world to maximize revenue. More than 25,000 customers are driving better business decisions to know, acquire, convert and retain guests through our interconnected suite of solutions – Business Intelligence, Reservations & Booking Engine, Media, Web & Video and Guest Management. Hotels also benefit from leveraging their more than 600 travel-focused partnerships.


Revinate
---
Guest Data Management Platform
https://www.revinate.com
Revinate takes hoteliers to new heights of performance through data-driven solutions that cultivate deeper relationships with guests. As the global leader in CDP-driven direct booking platforms, Revinate provides intelligent guest data management, omni-channel guest lifecycle communications, feedback, and commerce solutions for tens of thousands of the world's leading hotels. Revinate's software as a service (SaaS) solution is purpose-built for hoteliers with a focus on actionable data, intuitive UI, industry-specific applications, and measurable direct revenue results.
Our Loyalty Program Partners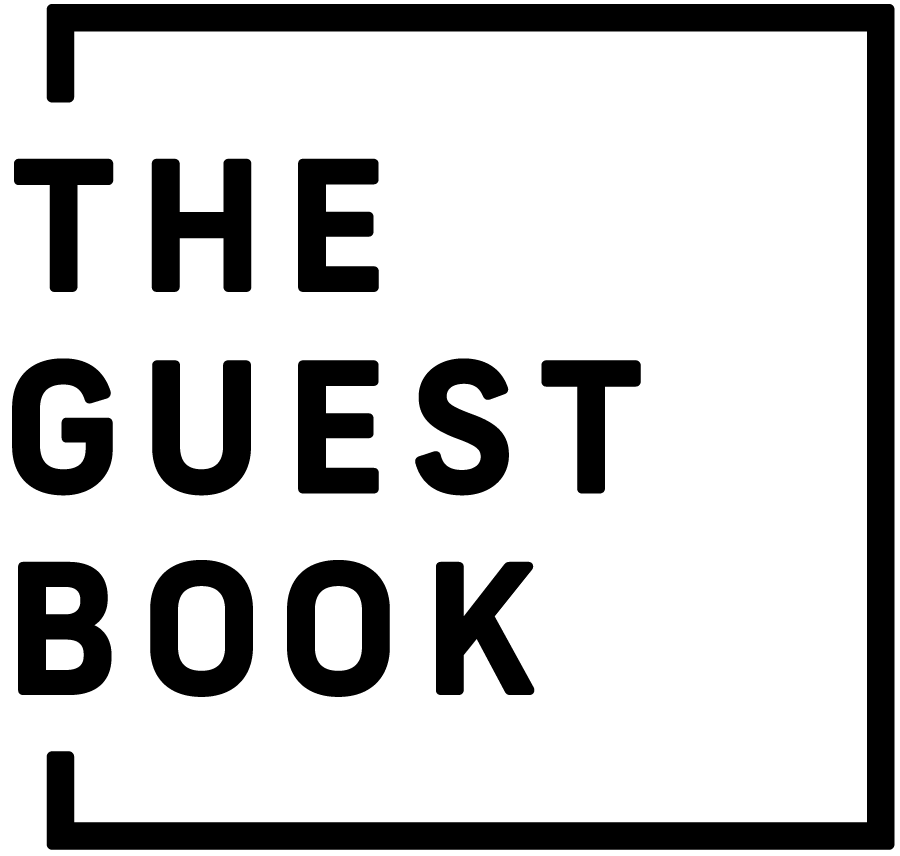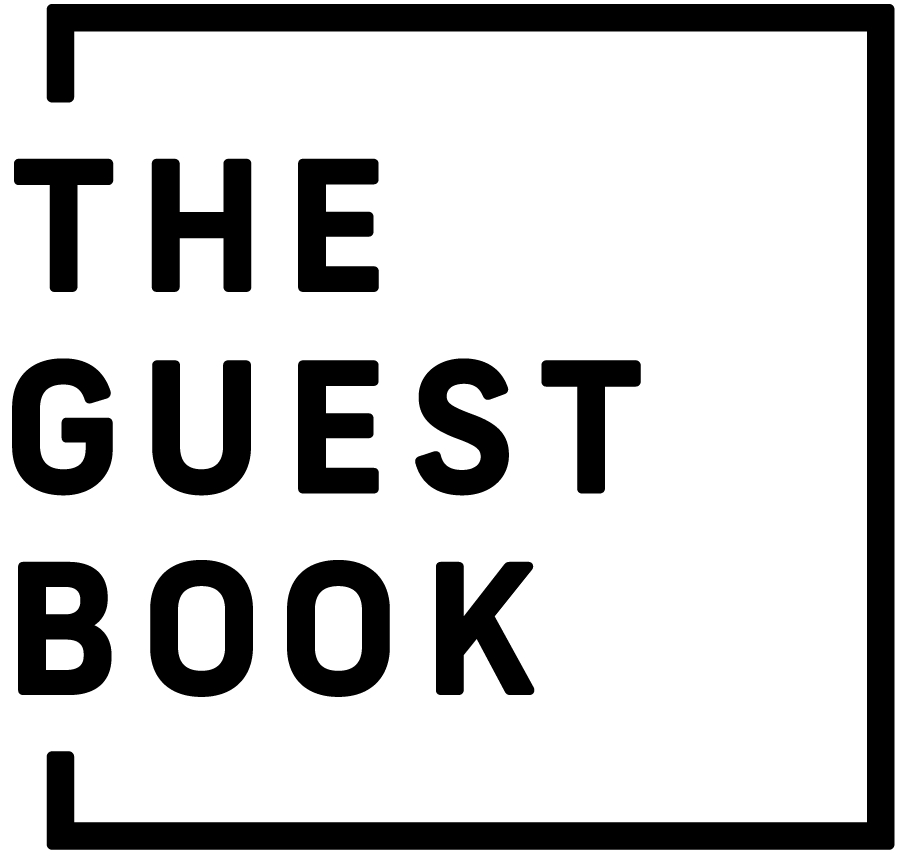 The Guestbook
---
Hotel Cash Rewards Program
https://theguestbook.com/
With over 1 million registered members and more than 750 partner hotels and resorts across 70 countries, The Guestbook is at the forefront of independent travel innovation. Our company was founded on the belief that a direct relationship between hoteliers and their guests is more rewarding for everyone. Our cash back rewards program gives guests the freedom of three redemption options: 5% Cash Back, 5% Cash for a Cause, or 15% Cash Forward towards a future stay at one of our partner hotels. For hoteliers, we deliver all the revenue benefits of direct booking and a direct customer relationship, as well as exclusive exposure to our growing number of Guestbook members worldwide.
Experience the difference that 13+ years of
Revenue Management Expertise will bring you.
Share your challenges, we'll provide you with solutions when you give us 30 minutes of your time.