Our Task Force Revenue Managers are System Trained and are here to Help
We know how hard and costly it is to be without strategic revenue leadership, particularly in an environment of rapidly changing demand.
Losing momentum due to a gap in leadership is a real threat to your bottom line. We've worked with more than 500 hotels in 50+ markets to stop that from happening.
With no systems learning curves and minimal onboarding requirements, our experienced revenue leaders are ready to start today!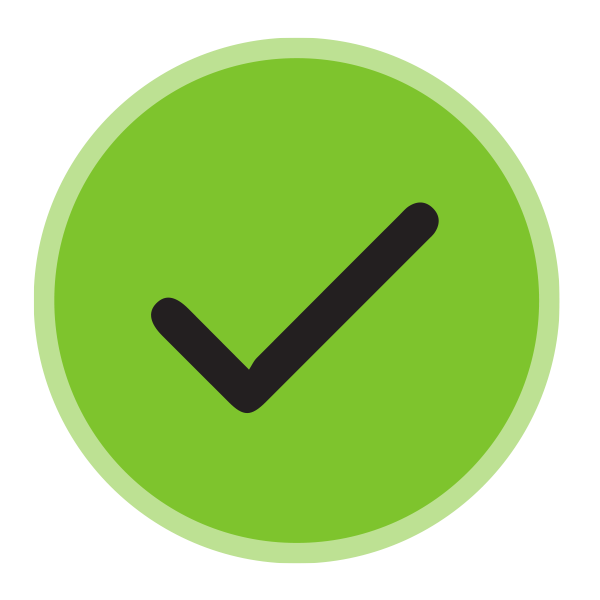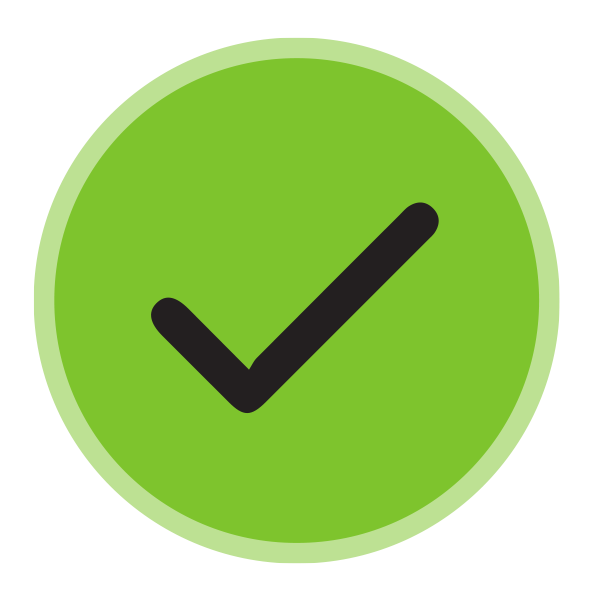 Experts in all hotel PMS, RMS, and CRS so you can avoid a steep learning curve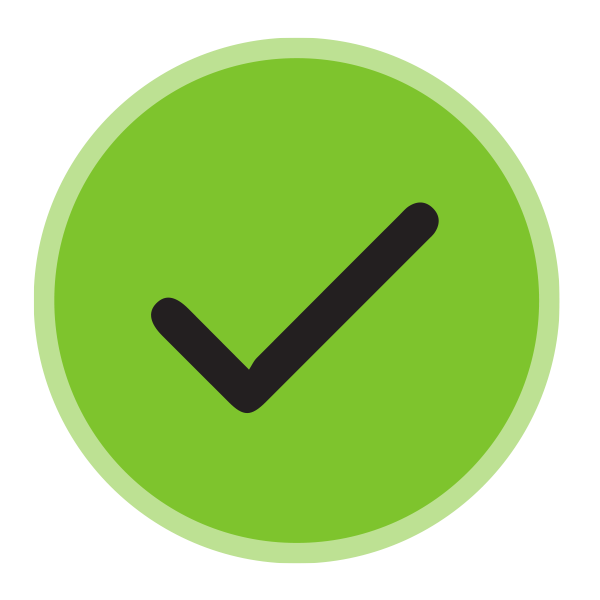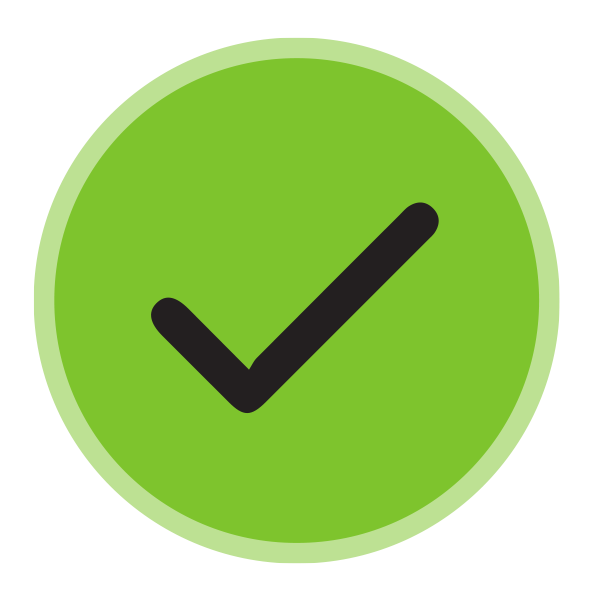 Timely, on-demand coverage so you can focus on recruiting a permanent candidate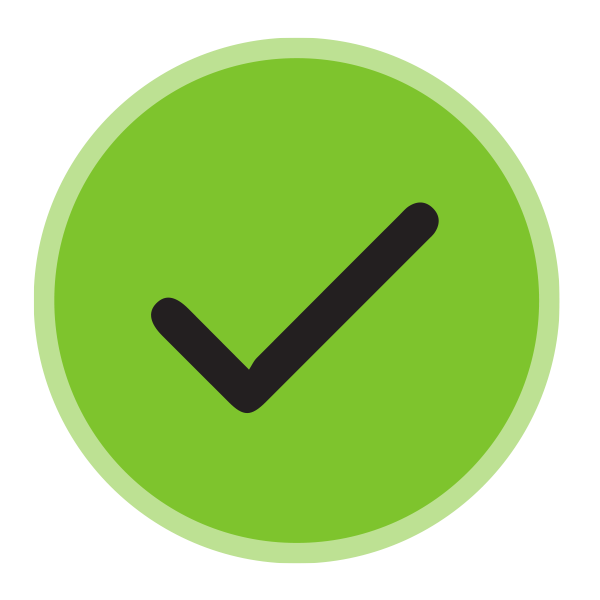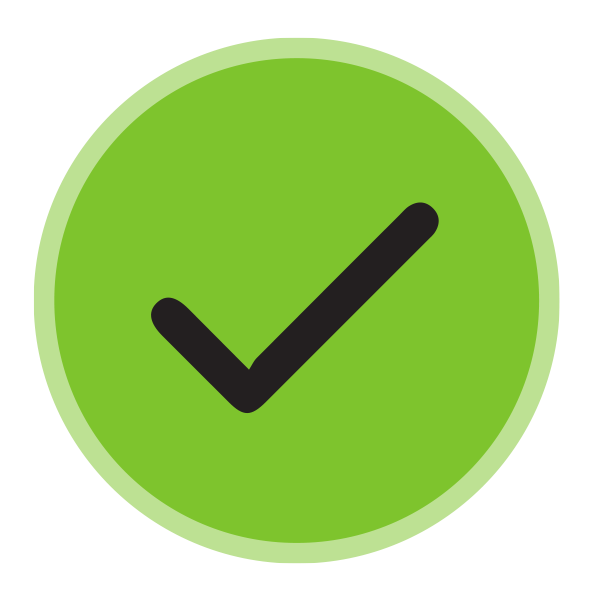 Low hotel-to-consultant ratio so you get the attention you deserve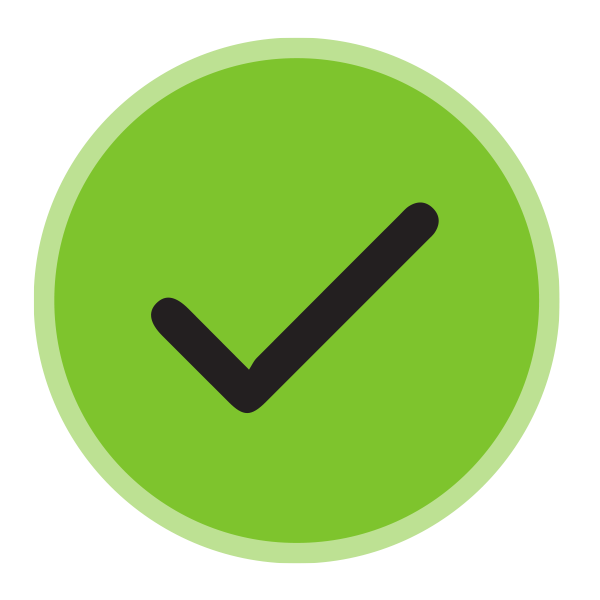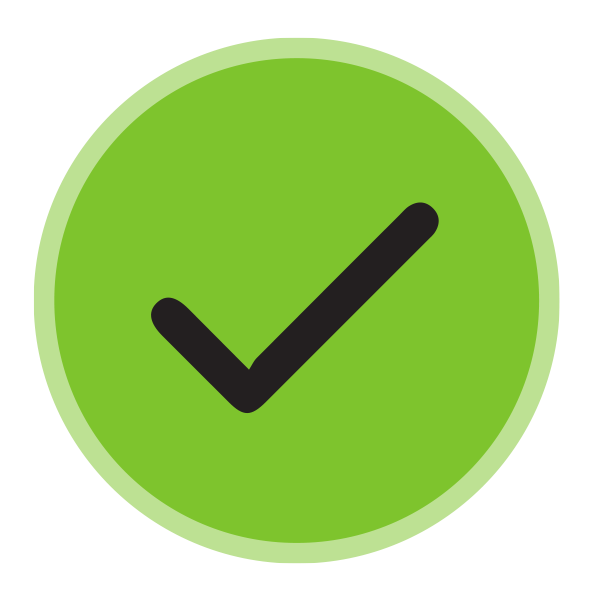 Remote service so you save on travel expense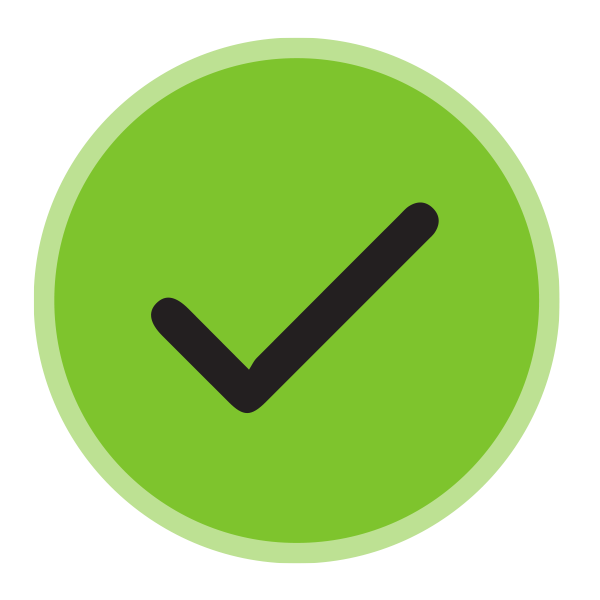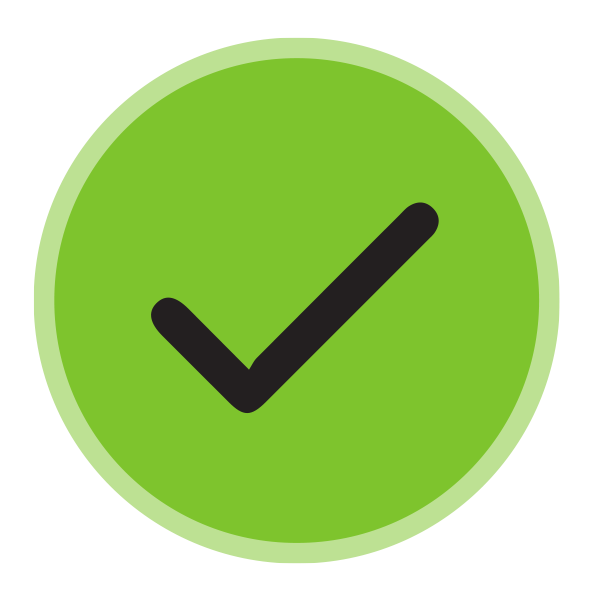 Experienced, proactive consultants so you get more than button-pushers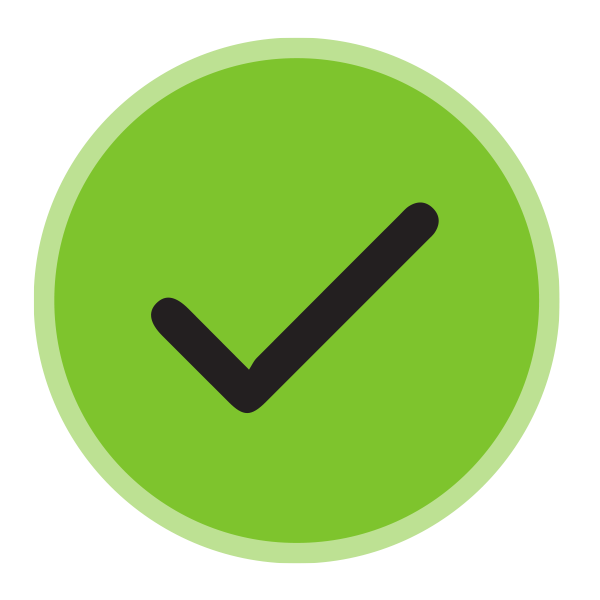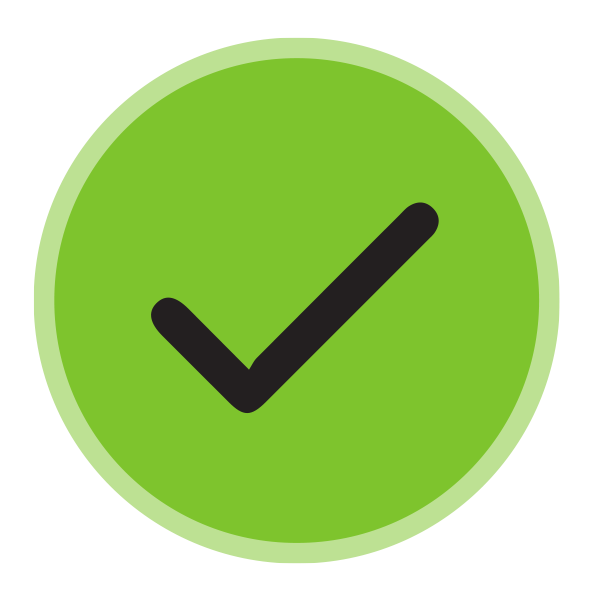 Responsive culture so you get answers quickly
Fill Your Revenue Gaps Today!
Let us pick up where your previous Revenue Manager left off within just a few days.
If you need short-term revenue management support services, schedule a free consultation with a TCRM revenue management specialist today.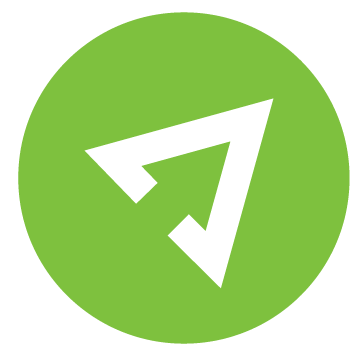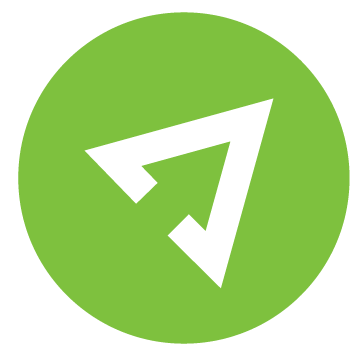 Hospitality Revenue Management Podcast
Hospitality revenue leader interviews and valuable hot topics to increase ROI.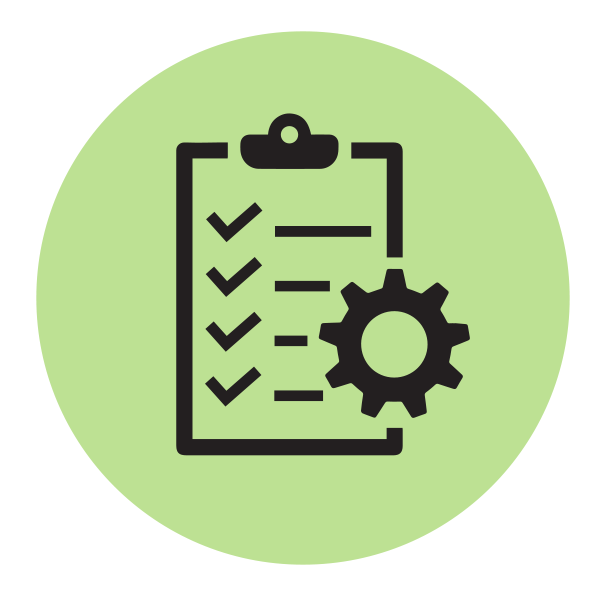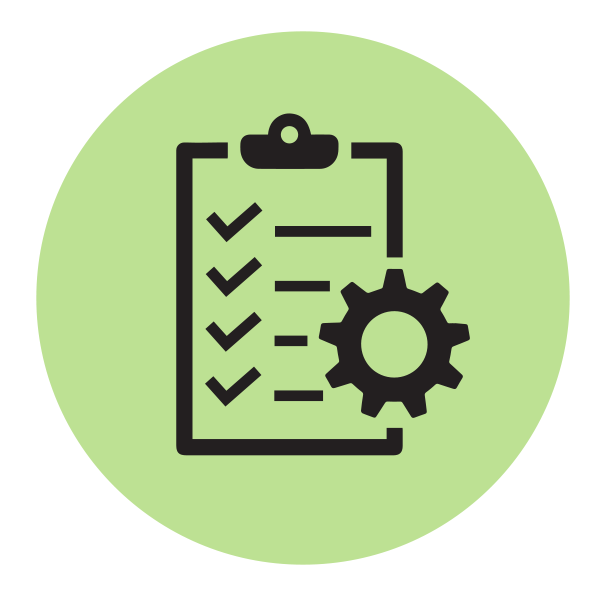 Receive Updates from TCRM
Recent and current events – how to interpret, react, and respond for ultimate ROI.​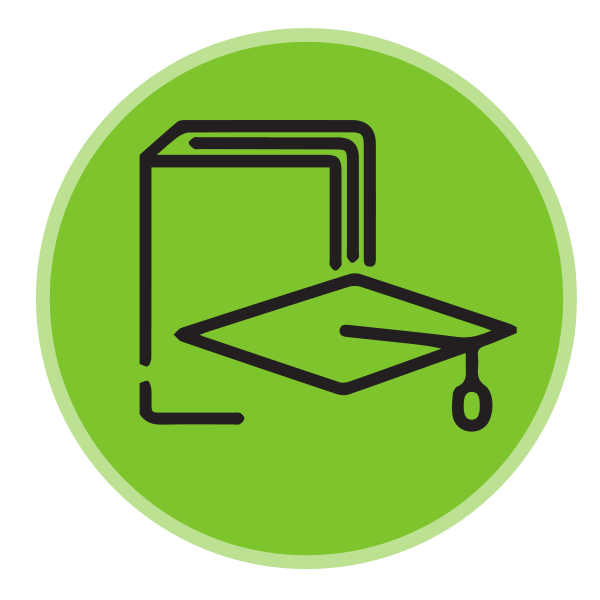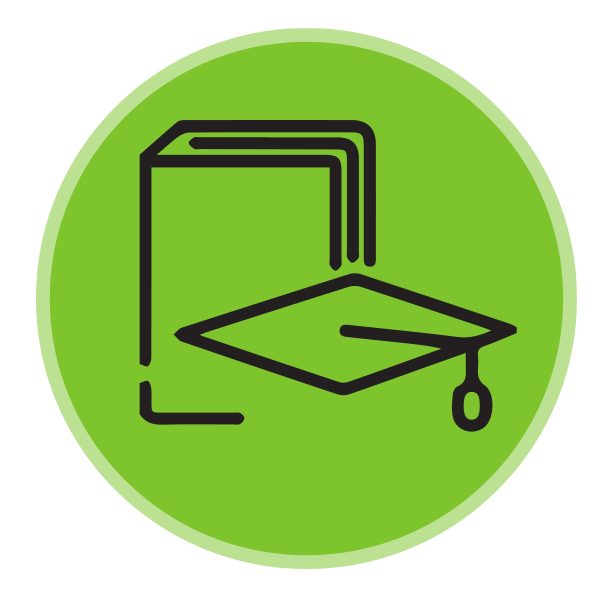 Minding Your Business Resources
Hospitality revenue management resources to empower your company's growth.
What these hoteliers had to say about us.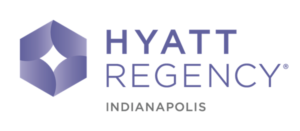 "Knowing we had to function without an onsite DORM for several months, we were extremely lucky to have discovered the services of TCRM. The Hyatt Regency Indianapolis is a large convention center hotel and the complexities of our yield strategies are extreme. Lily  and her team came to understand our market & business trends very quickly. As a result, TCRM was extremely effective with yielding recommendations and we also learned some new strategies as a result. TCRM partnered really well with us and gained the respect of our sales team during our time with them. I would strongly recommend Lily and her team and I know our company will be using TCRM again at other hotels in our portfolio as the needs arise."

"I was extremely pleased with the way TCRM took control from day one. Their knowledge and dedication to meeting our objectives was exemplary. I also want to recognize the professionalism and thoroughness of the hand off to our newly hired Revenue Director. They could not have been more helpful during this important transition."


"Kathryn from TCRM joined the Paséa Hotel & Spa Revenue Team at a critical time in January 2017. The hotel just came out of the 7th month in operation with a performance below expectation. At the same time the hotel had lost their Revenue Manager. With the assistance of an on-site Revenue Management Supervisor and PHG Corporate, TCRM was integral to the hotel's best quarterly performance since its opening by smashing its budget and forecast. Kathryn's professionalism and attention to detail helped to re-align the hotel's Revenue Team and ensure its outstanding results!"
Our task force revenue management service involves more than pushing buttons and pulling levers. When you engage a TCRM task force DORM, you can be confident that we will handle everything that you rely on for revenue management, and will also add value beyond what you were expecting.
Experienced Revenue Managers
Our team of revenue managers average more than a decade of experience each, so you won't waste money on junior analysts. As partners and collaborators, our team will meld seamlessly into your day-to-day operation and follow through on every detail.
Seasoned task force DORMs are comfortable communicating with brand, management company, and owner representatives, and we promise your revenue strategy meetings will be the most productive you've ever experienced.
Revenue Strategy for Branded Hotels
We are experts in hotel systems and practices of all branded hotels and can pick up where your past revenue leader or centralized revenue management service left off. If you have a sneaking suspicion that revenue is being left on the table, you're right. 
Brands are doing much more with much less, and you are sharing resources with more hotels than you used to. TCRM task force consultants will take a deep dive into your property and give it the care and attention required to succeed in this complex environment.
Independent Hotel Revenue Management
We work seamlessly with full-service independent hotels to deploy pricing and inventory strategies that make a difference. 
Our task force revenue managers go beyond the ordinary checklists to combine proven best practices with the details that make your hotel special. With extensive systems know-how and expertise, we'll find opportunities that you didn't even know existed.
Profit-Focused Task Force
Thriving in hospitality has become even more complex. That's why we don't maximize revenues in a vacuum.
We optimize for profitability, then continuously measure and adjust our strategies. An open revenue management position can cost you! Let us fill the gaps and protect your hotel's future with profit-focused revenue strategy.
Task Force Services in Revenue Management
TCRM task force consultants handle all of the typical tasks assigned to revenue management: pricing, inventory management, third-party optimization, and forecasting. Then, we go several steps further.
We include Group & BT Sales Success – our analysis of corporate accounts, group displacement, and selling guidelines, designed for close collaboration with sales teams.
We bake in Future Forward – our proactive approach to seasonal and event strategy that asks the important questions, implements forward-thinking promotions and packages, and works closely with marketing to optimize e-commerce.
Finally, we conduct high-level systems audits, policy reviews, and Key Performance Indicator (KPI) definition sessions to take your hotel to the next level.