Our Strategic Revenue Management Consulting can put you back on top.
As the saying goes, "What got you here won't get you there." 
Last year's revenue strategy playbook is no longer effective, and being slow to make change will cost you time, money, and asset value. Our revenue consultants have been through downturns before, and we work with hotel portfolios to accelerate recovery by moving market share and improving performance.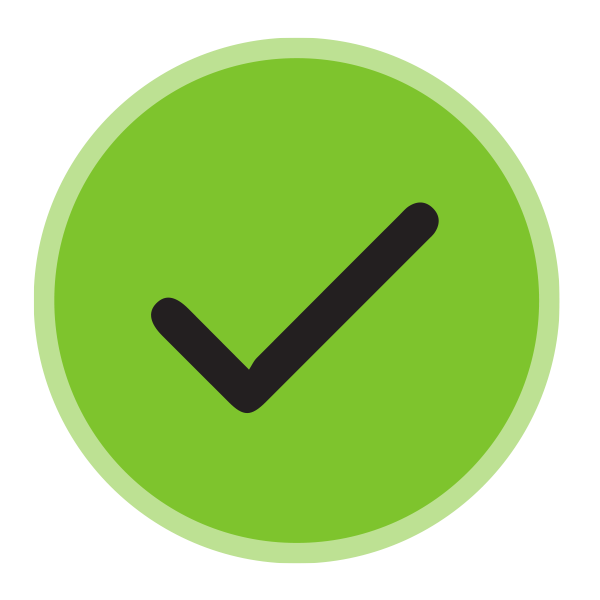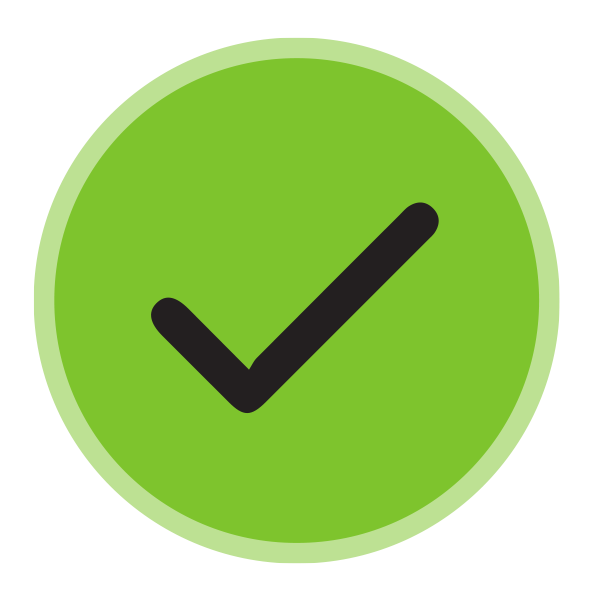 Strategic guidance on high-stakes decisions so you can rest easy that you've made the right move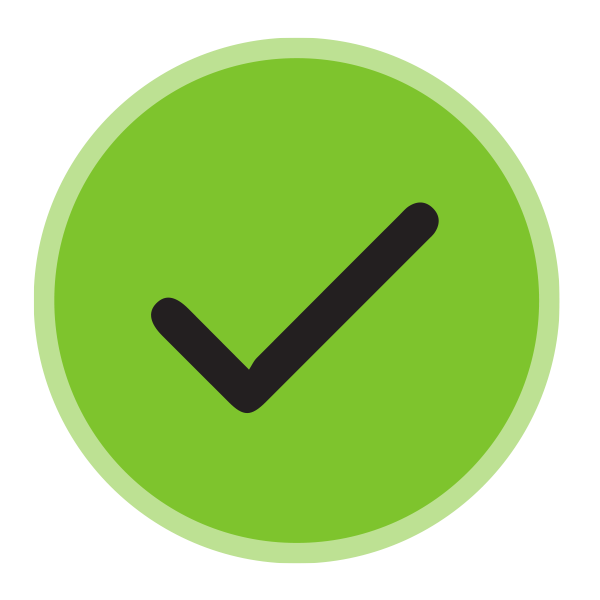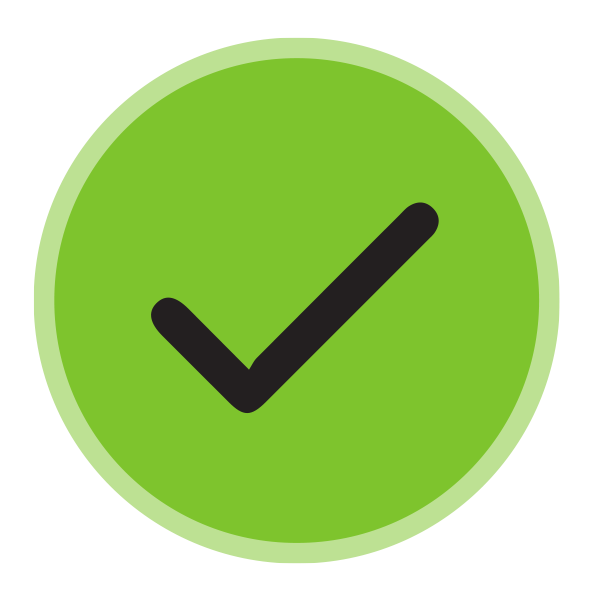 Extensive analysis of market dynamics so your acquisition or conversion hotel is primed for financial growth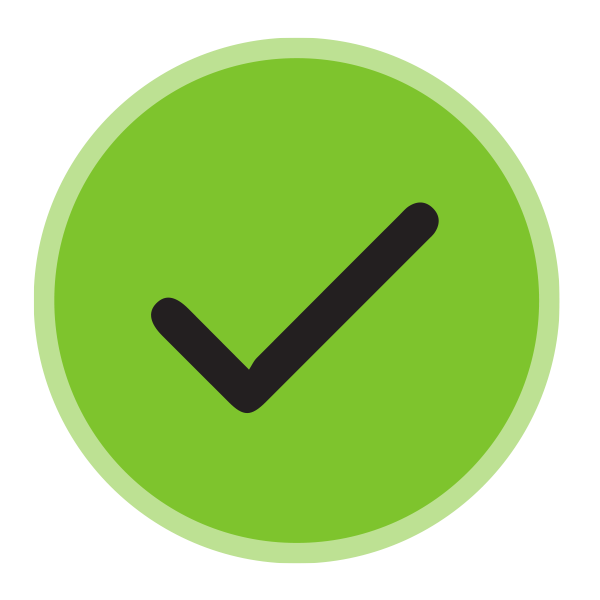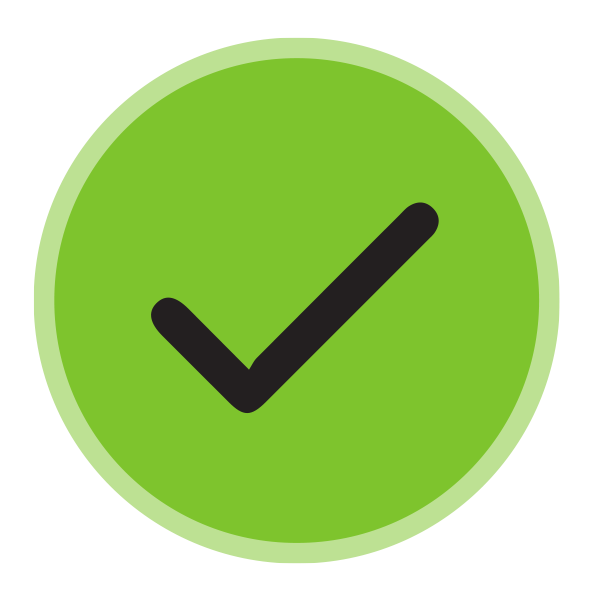 Objective evaluation of the competitive landscape so your new build hotel opens with fanfare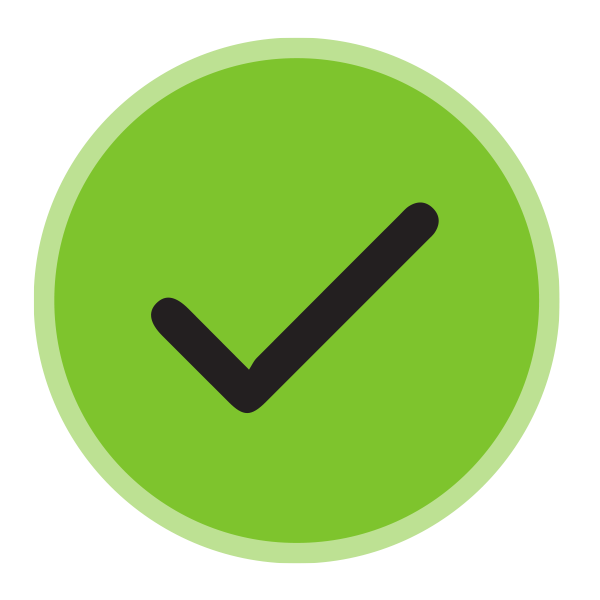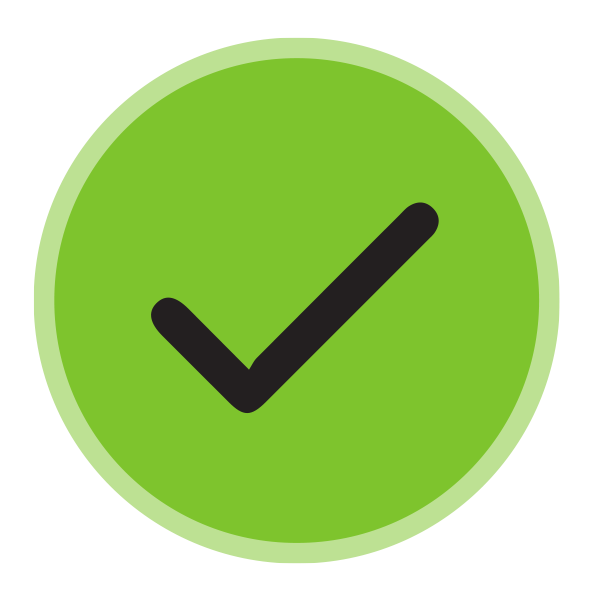 New ideas and fresh perspectives to shift market share so that "we've never done it that way" becomes incremental revenue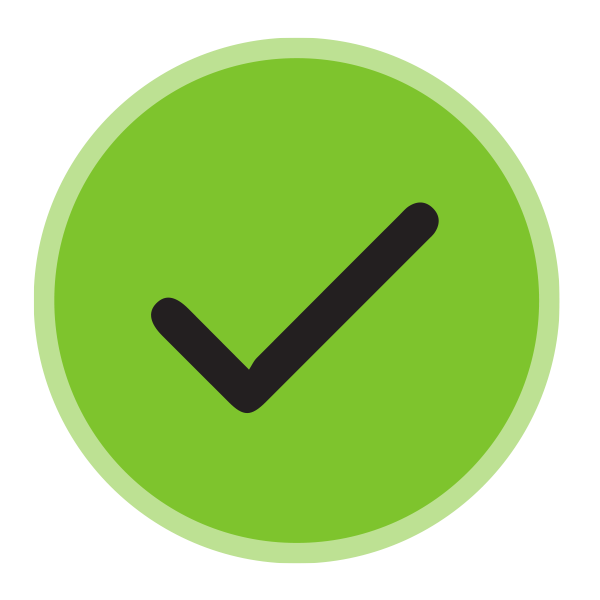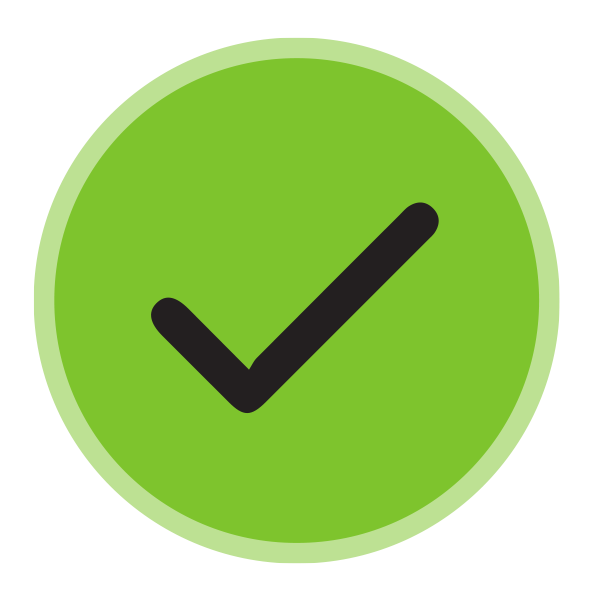 Deep knowledge and third-party relationships across the vendor landscape so your hotel's tech stack and OTA positioning match your unique needs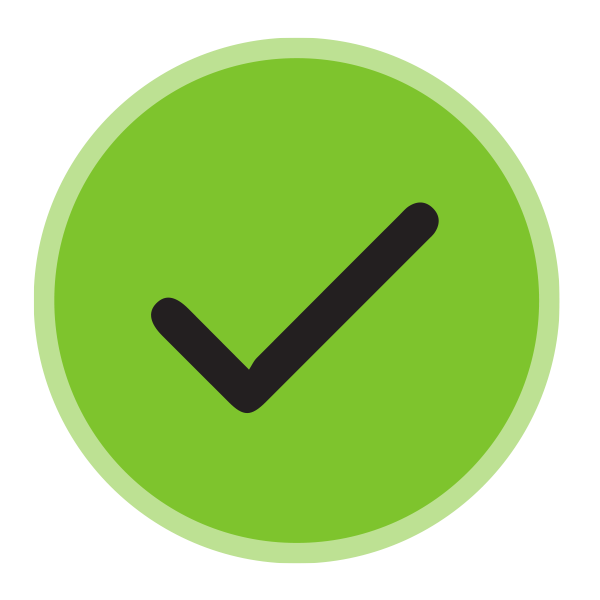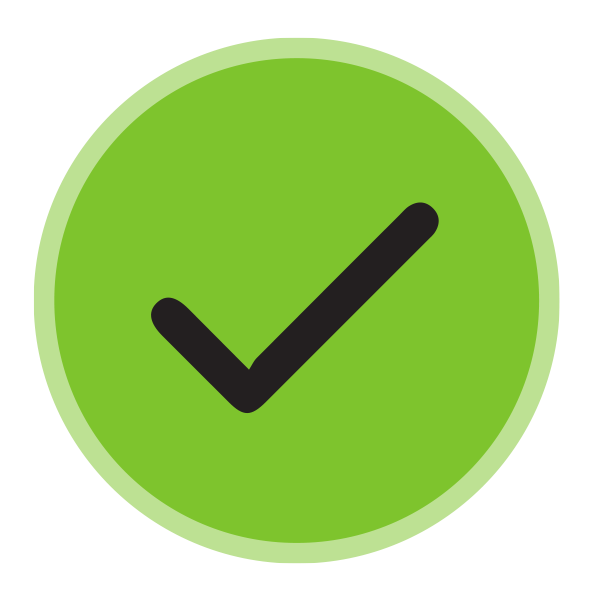 Tangible, tactical plans supported with mentorship and training so you are confident strategy will become action
TCRM Strategic Revenue Management Consulting brings years of experience and an impartial outlook to your existing portfolio or transition hotel.  Hotel teams are stretched. But outsourcing strategy projects protects their productivity while delivering high-quality, customized results.
Add TCRM as your A-Team Revenue Management partner today!
If you are looking for expert hotel revenue management consulting to increase margins and investments, schedule a free consultation with a TCRM revenue management specialist today.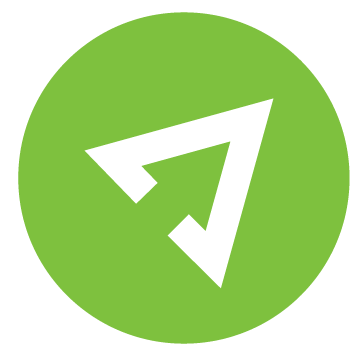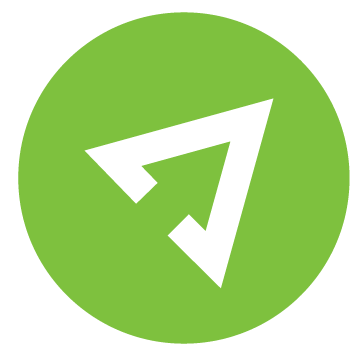 Hospitality Revenue Management Podcast
Hospitality revenue leader interviews and valuable hot topics to increase ROI.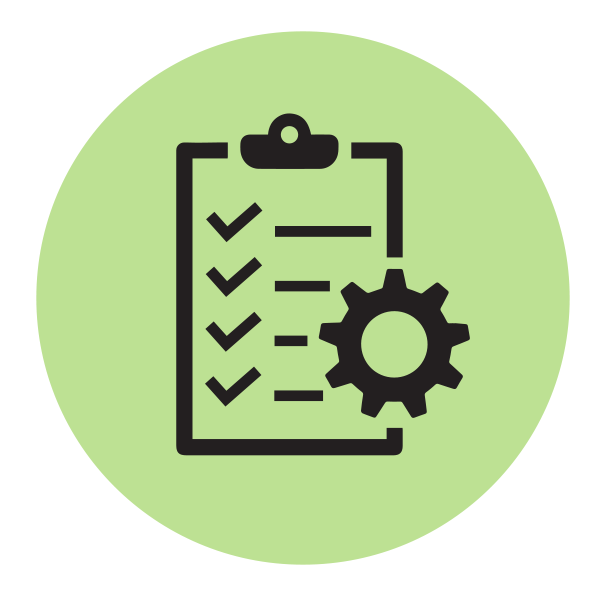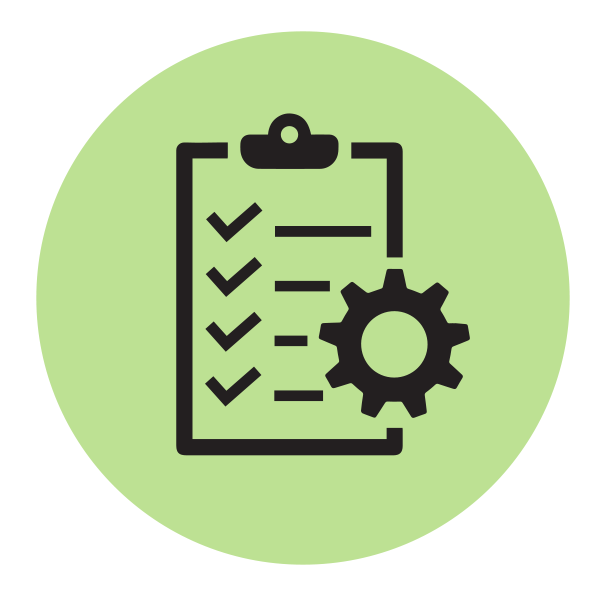 Receive Updates from TCRM
Recent and current events – how to interpret, react, and respond for ultimate ROI.​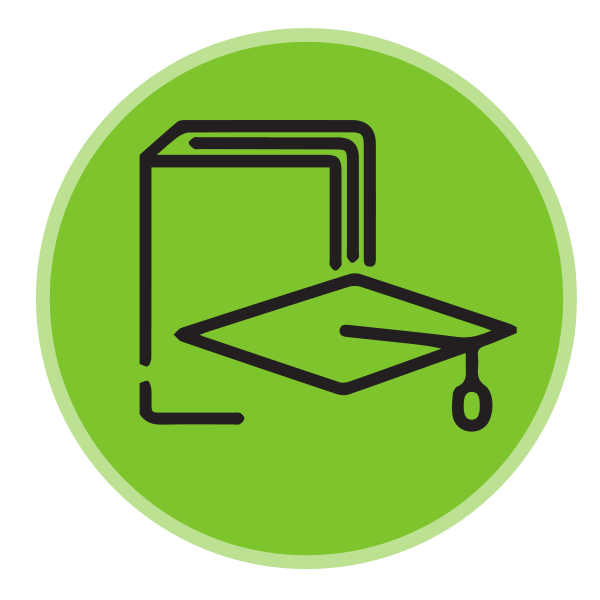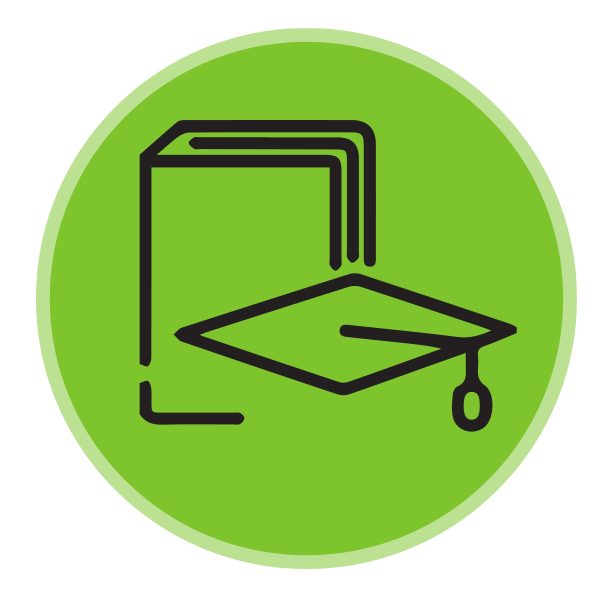 Minding Your Business Resources
Hospitality revenue management resources to empower your company's growth.
What these hoteliers had to say about us.

"Finger Lakes Premier Properties hired TCRM to cut through the chaos of incomplete and competing revenue management programs in the vacation rental industry. To our delight, we were provided with a streamlined methodology and a well-defined agenda for our weekly revenue management meetings. We've stuck with the recommended format and have increased our earnings by more than 20% this year. In a heartbeat, we would recommend their services."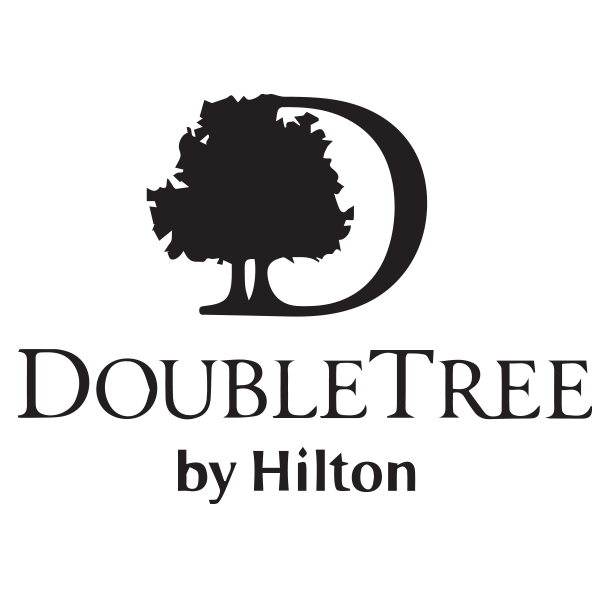 "We have been very pleased with the revenue management consulting TCRM Services has provided to us and look forward to working with them again.
TCRM was very thorough and thoughtful in their approach. They were incredibly responsive to our timeline as well as our hotel's management team dynamics. They fostered a very productive team environment with both ownership and hotel operations.
The outcome was a report with suggestions and tools that the hotel revenue management team could immediately implement to achieve measurable results."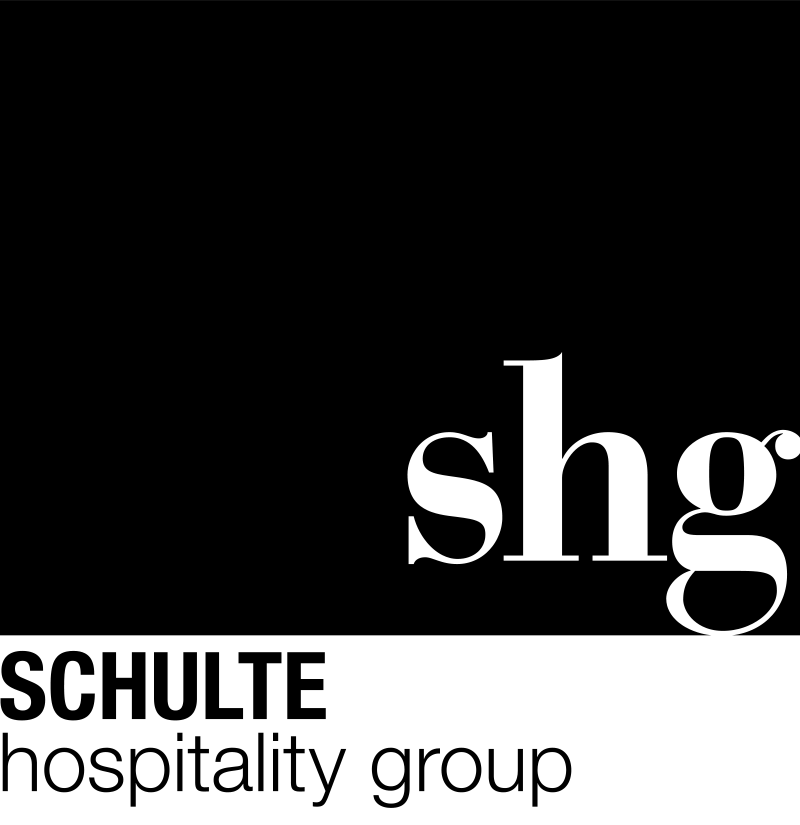 "Top Notch service in every respect with a reasonable fee for service. As advertised and then some. Professional from A to Z, TCRM went "over the top" in service and consulting capacity for my organization. Knowledgeable, professional, great teachers. Bottom line, TCRM will make your hotel more money and improve your RevPAR Index. In our business, there is no better accomplishment."