Successful transitions require resourcefulness and a proven process.
Hotel transitions happen quickly, and we are experienced in managing all types of transition challenges. We have effectively executed hotel ownership changes, new acquisitions, and flag changes — often on short notice! — in order to achieve the owner's objectives.  Using a best-in-class team of leaders and a proven conversion planning and integration process, we can protect your asset's revenue position while allowing the hotel team to remain focused on the guest experience.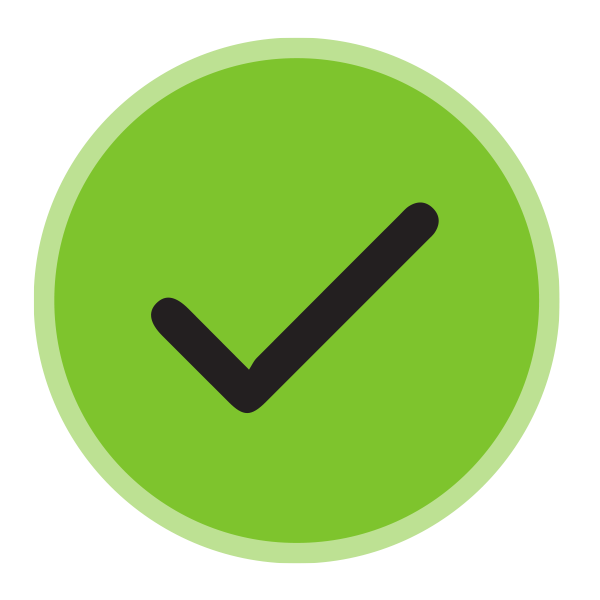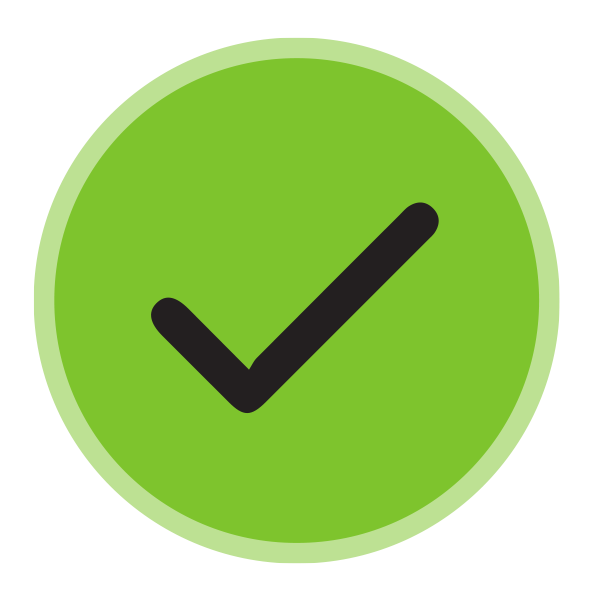 Proven project management tools and processes for managing large-scale systems transitions to avoid errors and burnout.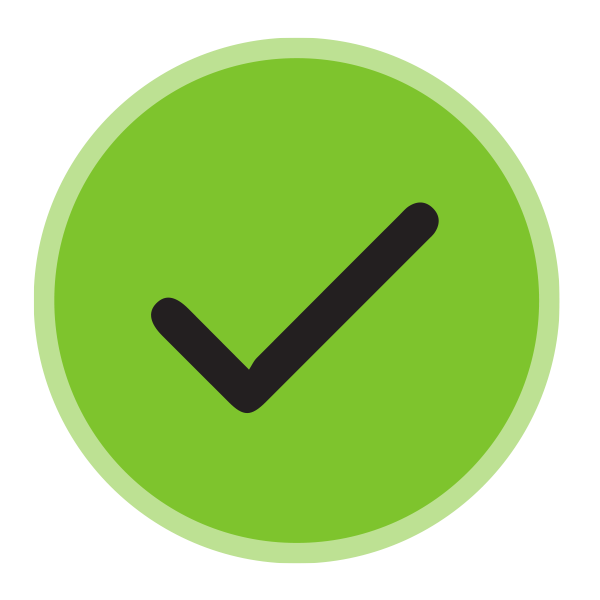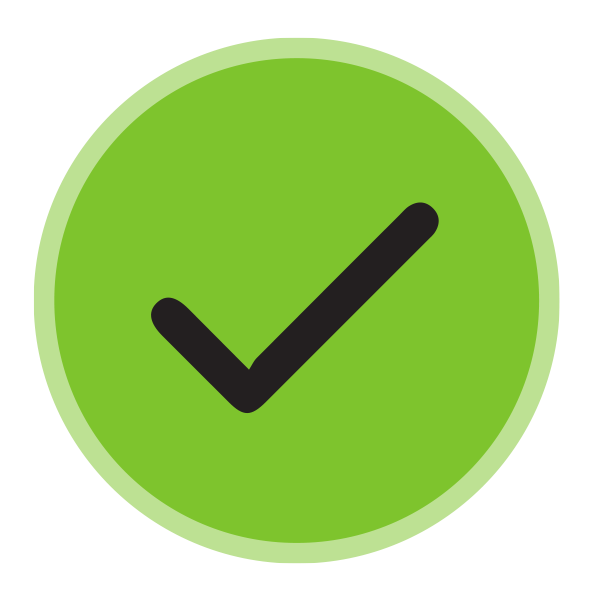 Veteran hotel transition project managers with the technical expertise to navigate the inevitable challenges that come with third party and brand integrations.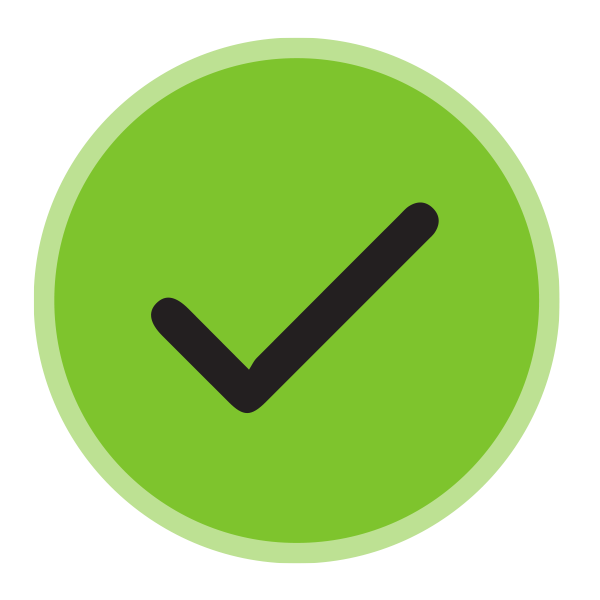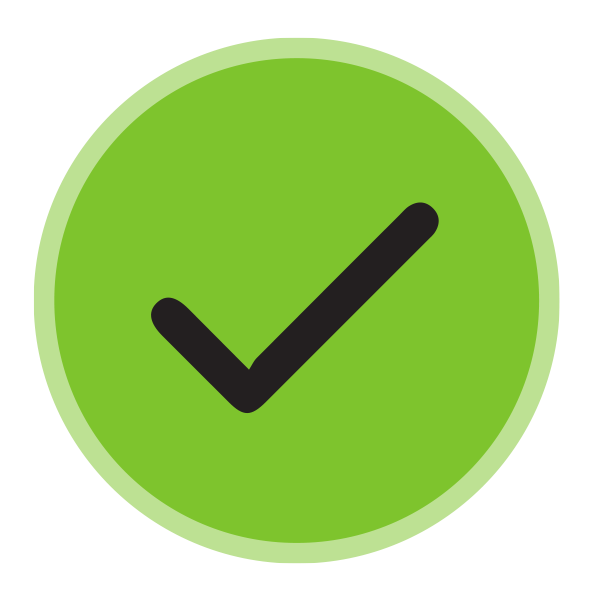 Systems expertise in the hotel industry's most popular PMS, RMS, and Channel Management systems to keep revenue stream on track.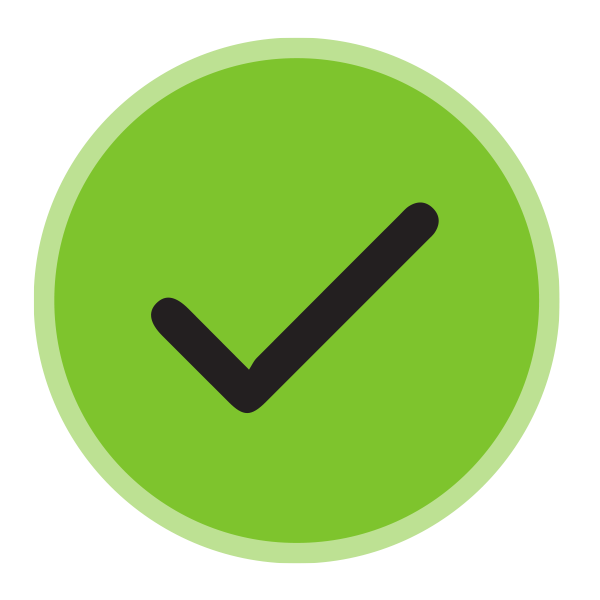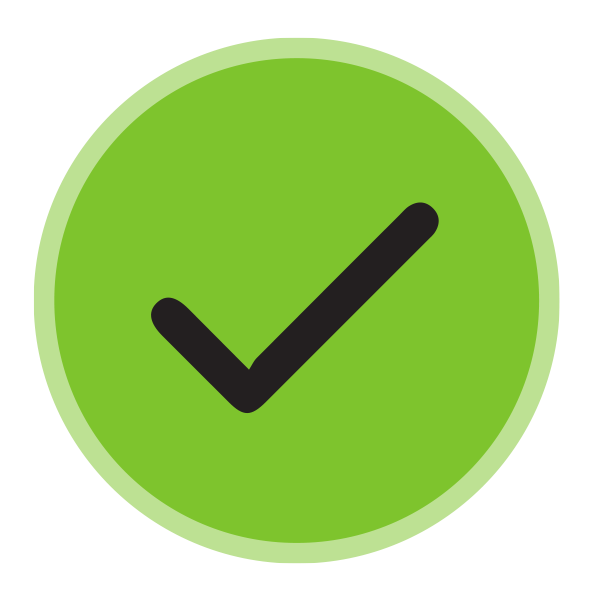 Precise execution of systems configuration and testing, strategy deployment, rate loading, and all of the detailed heavy lifting.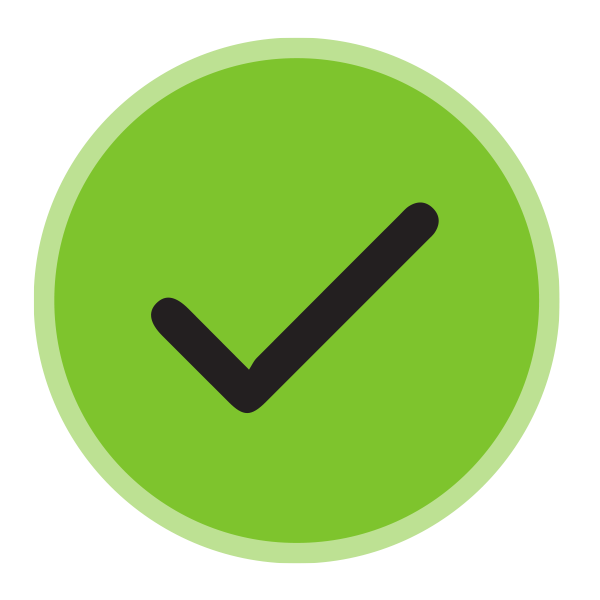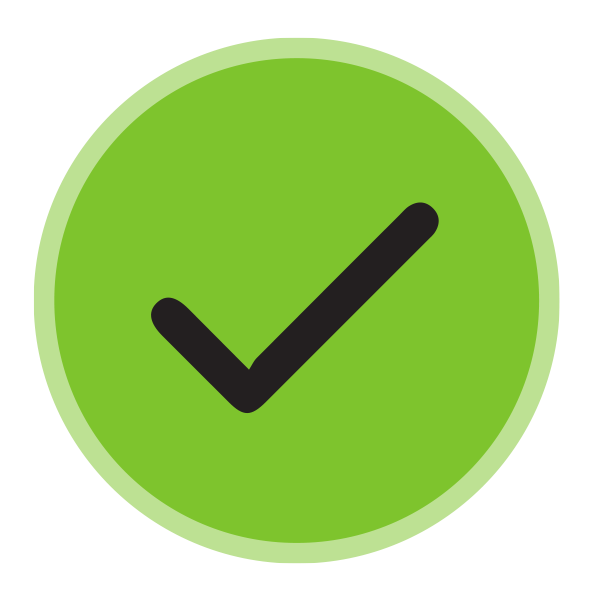 Informed market positioning and pricing analysis so your hotel opens with a competitive advantage.
The sheer volume of revenue management tasks that come with a hotel transition can dampen the morale of even the most enthusiastic team.  TCRM can drive a successful transition without missing a single detail and without negatively impacting guest service or team spirit.
Add TCRM as your A-Team Revenue Management partner today!
If you are looking for expert hotel revenue management consulting to increase margins and investments, schedule a free consultation with a TCRM revenue management specialist today.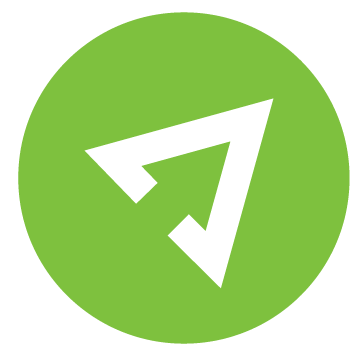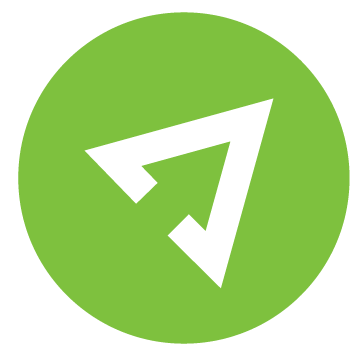 Hospitality Revenue Management Podcast
Hospitality revenue leader interviews and valuable hot topics to increase ROI.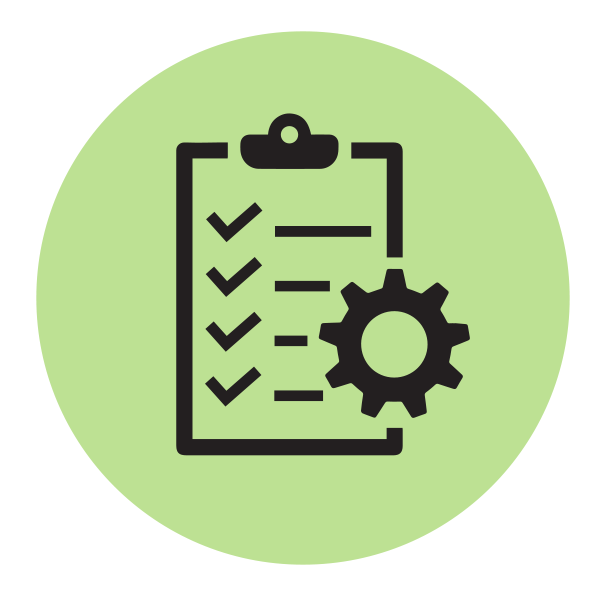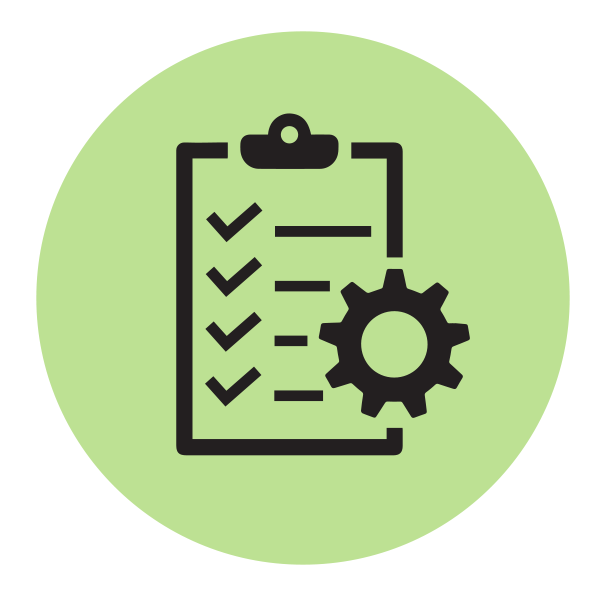 Receive Updates from TCRM
Recent and current events – how to interpret, react, and respond for ultimate ROI.​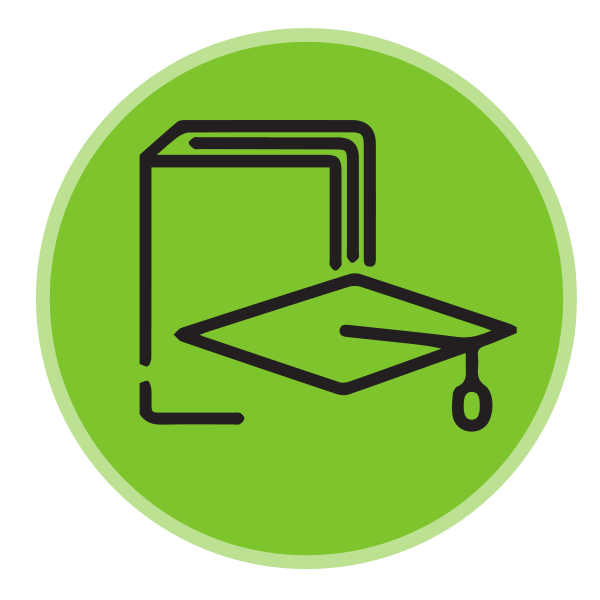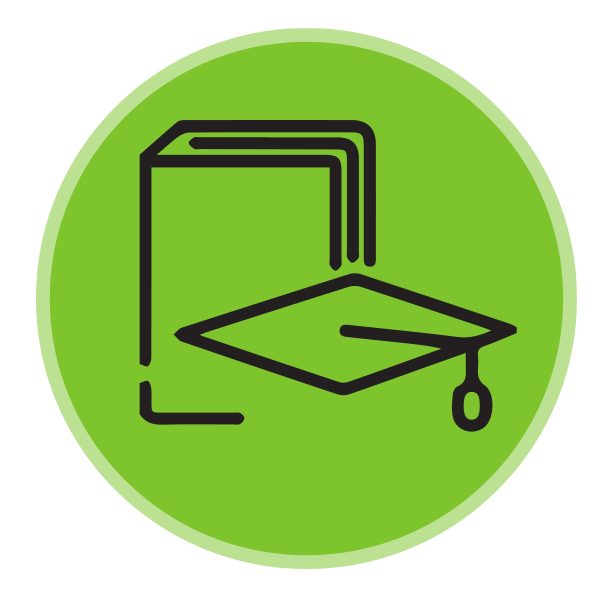 Minding Your Business Resources
Hospitality revenue management resources to empower your company's growth.