Successful transitions require resourcefulness and a proven process.
Hotel transitions happen quickly, and we are experienced in managing all types of transition challenges. We have effectively executed hotel ownership changes, new acquisitions, and flag changes — often on short notice! — in order to achieve the owner's objectives.  Using a best-in-class team of leaders and a proven conversion planning and integration process, we can protect your asset's revenue position while allowing the hotel team to remain focused on the guest experience.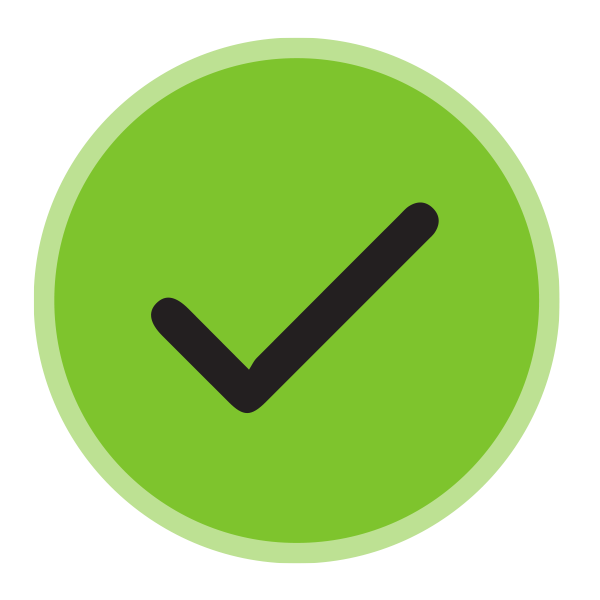 Proven project management tools and processes for managing large-scale systems transitions to avoid errors and burnout.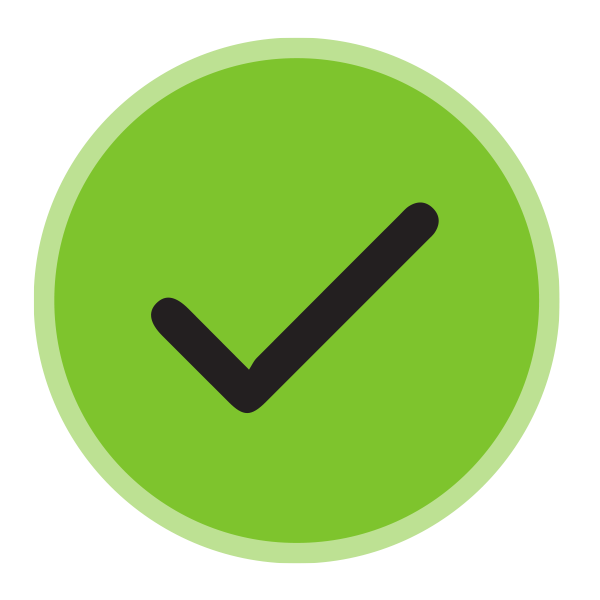 Veteran hotel transition project managers with the technical expertise to navigate the inevitable challenges that come with third party and brand integrations.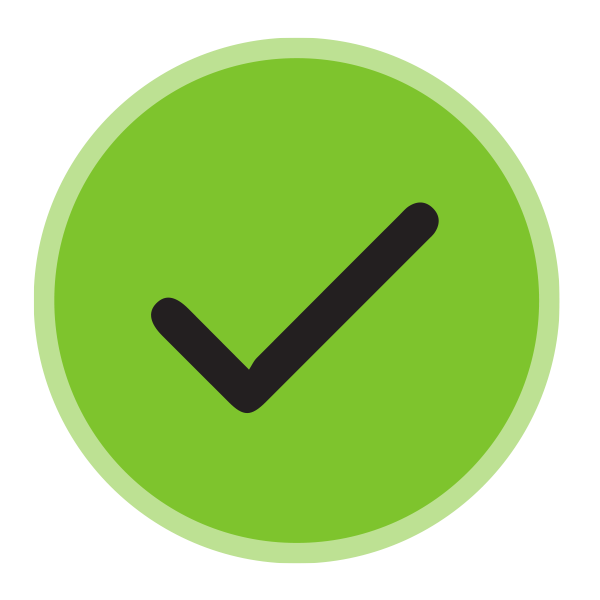 Systems expertise in the hotel industry's most popular PMS, RMS, and Channel Management systems to keep revenue stream on track.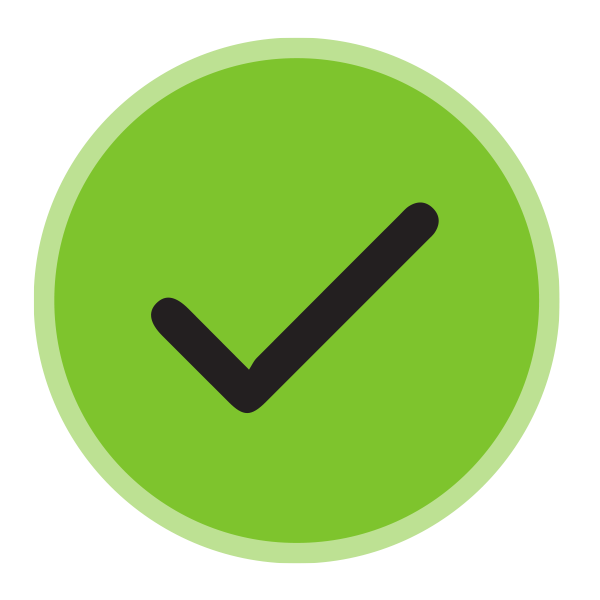 In-depth, customized critical path timelines that go beyond the cookie-cutter templates and task lists provided by most brands and management companies.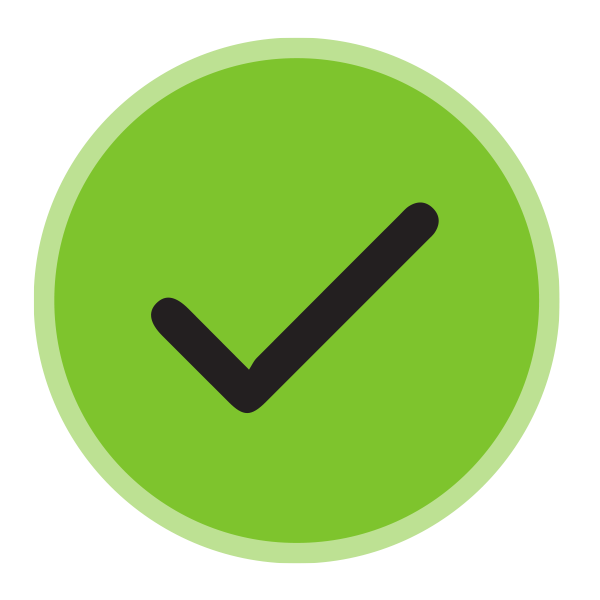 Precise execution of systems configuration and testing, strategy deployment, rate loading, and all of the detailed heavy lifting.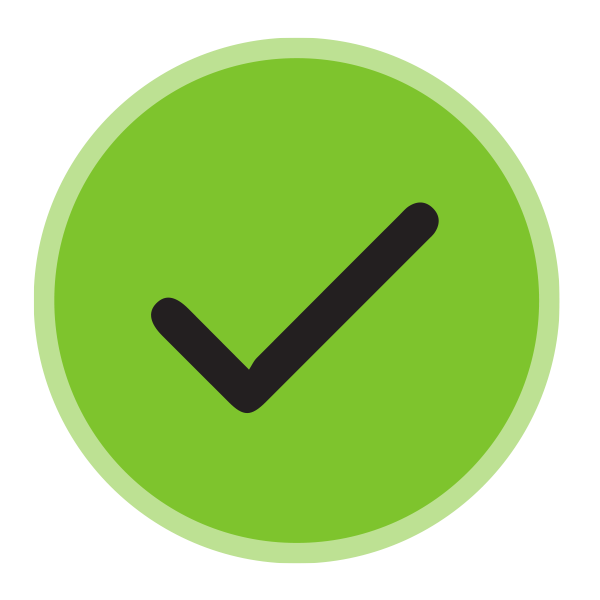 Informed market positioning and pricing analysis so your hotel opens with a competitive advantage.
The sheer volume of revenue management tasks that come with a hotel transition can dampen the morale of even the most enthusiastic team.  TCRM can drive a successful transition without missing a single detail and without negatively impacting guest service or team spirit.
Add TCRM as your A-Team Revenue Management partner today!
If you are looking for expert hotel revenue management consulting to increase margins and investments, schedule a free consultation with a TCRM revenue management specialist today.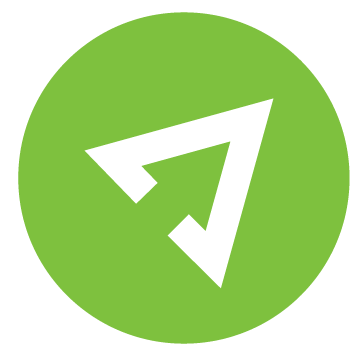 Hospitality Revenue Management Podcast
Hospitality revenue leader interviews and valuable hot topics to increase ROI.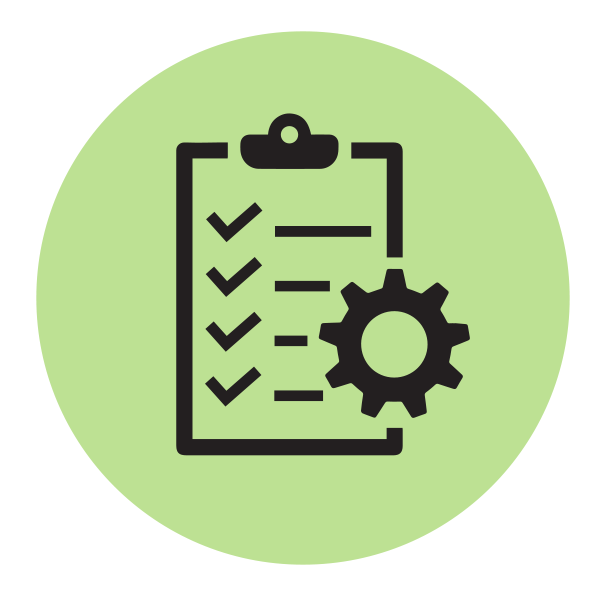 Receive TCRM Monthly Newsletter
Recent and current events – how to interpret, react, and respond for ultimate ROI.​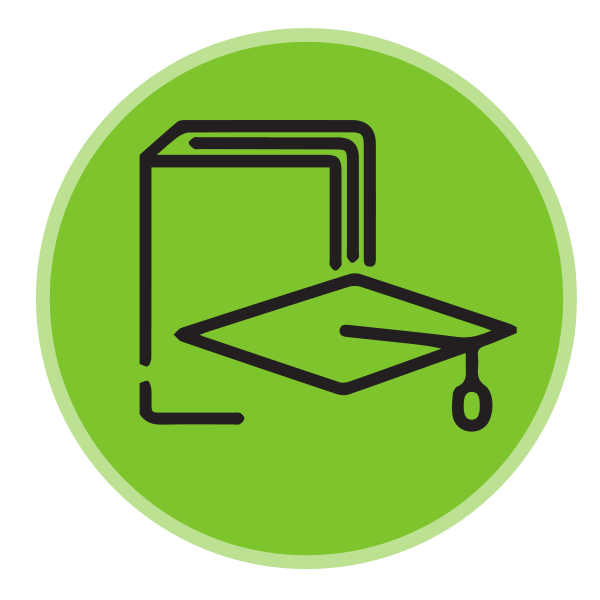 Minding Your Business Resources
Hospitality revenue management resources to empower your company's growth.
New Build and Acquisition Hotels
New property in a market you're not familiar with?  We can produce and implement a pricing and positioning strategy to get you through those crucial first weeks.  Our impartial outlook and deep analysis will align the hotel's market position with profit and investment goals.  We conduct market and competitor evaluations with the goal of identifying competitive advantages for your new or recently transformed asset.
Revenue Management Training and SOPs
As part of any hotel transition project, we create Standard Operating Procedures (SOPs) and conduct systems training so that your on-property team is equipped to smoothly take over and troubleshoot the PMS, RMS, and Channel Management System.  We can also provide ongoing mentorship services to improve productivity, enhance workflow, and reduce turnover.  We offer staff evaluations to identify strengths and make training recommendations that will help you improve performance quickly.
Minimal Hotel Operational Disruption
Execute, document, and manage the entire transition process with minimal disruption to the owner and to guests.  This process eases associates, mitigates losses, maintains positive momentum, and ensures better performance. Our neutral and expert project management team facilitates effective cross-departmental communication, protecting overall hotel productivity while delivering high-quality, customized results.
Customized Hotel Transition Roadmap
Because we value quick and accurate execution, we tailor every transition plan to the team, market, and timeline of your hotel.  Customized plans can include developing a pre-opening sales and marketing plan; building or validating your proforma, budget, and forecast; activating OTAs, GDS, and other distribution channels; configuration and training on systems; loading volume accounts; launching a creative opening package; or anything else that will help maintain topline revenue streams.  We do the heavy lifting to fast-track implementation and testing.