TCRM is celebrating ten years of delivering outstanding revenue management service!
Our success is built on long-term partnerships and hundreds of friendly referrals from happy customers.
Here are some of the clients we work with: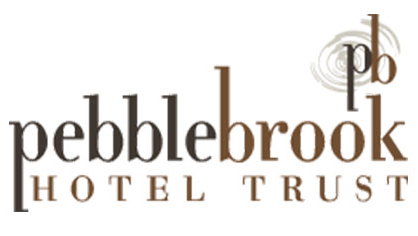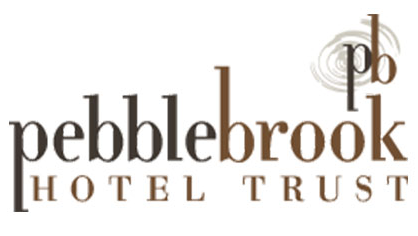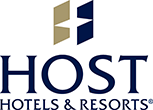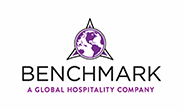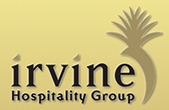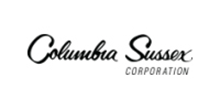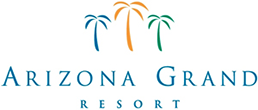 How we maximized revenue for a seasonal resort in
Florida during the low season
Our team loves a good challenge.
The challenge
Our client was a seasonal resort along Florida's Emerald Coast that hired us to mitigate the effects that the low season had on their hotel's revenue. In the peak season, it was running at 90% occupancy or above; however, in the low season, occupancies were in the low to mid 40 percent range.
"We needed experienced revenue managers with the brand background, and understanding of the brand systems was key to the success of the project."
The process
Together we set a goal in the beginning of the project to increase RevPAR by 10%. We started the project by researching the market and diving deep into the systems to understand their price positioning. This quickly led us to finding opportunities they didn't know existed where we could grow revenue and increase market share. We quickly  established a rapport with the team as we provided them with actionable data that helped us improve their reservation pickup, booking pace, and competitor pricing. Along the way, we also provided strategic recommendations and creative marketing solutions to boost the hotel's occupancy.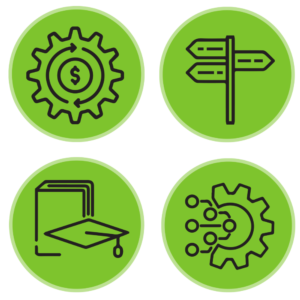 The result
Together, our hard work paid off:
over the prior year.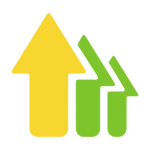 One of the months that was pacing behind by 24% exceeded expectations and
increased RevPAR by
Transient room
night pace was up by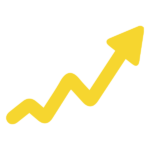 (while at the beginning of the project, it was down by 68% and 64% respectively.)
What the client said about the project:
"TCRM was able to understand the dynamics of our market yet stayed in compliance with brand standards. TCRM's professionalism and knowledge of the brand's revenue management system was impressive and appreciated! They took the time to research our market, understand what was working well and where our opportunities existed to help us achieve our revenue goals."
Curious what opportunities we'd
uncover for you?
Share your challenges. We'll provide you with solutions when you give us 30 minutes of your time.
What these hoteliers had to say about us.
Cale Genenbacher
CEO & Founder LOGE
"…we have nothing but amazing things to say about the entire TCRM team. … I wanted to say it has been an absolute pleasure to work with both of you, and everyone on your team. It's truly been a fruitful and educational experience for us at LOGE and we couldn't be more pleased with the work our teams have done together. … your team was one of the most professional they've ever worked with in a handover like this and were deeply appreciative of that professionalism and the overall willingness to be work together throughout the process. Thanks and looking forward to crossing paths in the future."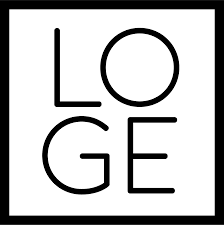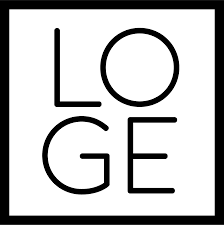 Terry Holden
Director of Operations – Columbia Hospitality, Inc
"We can't thank the TCRM team enough for your professionalism and partnership over the past couple of months. I was a bit worried in regards to what type of receipt we would get and what type of willingness there would be to assist in our transition. You all were true professionals and partners who welcomed us to the team and showed genuine care in ensuring we picked up where you left off. Thank you all. I look forward to running into you all again someday. "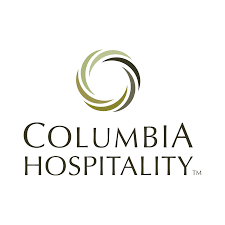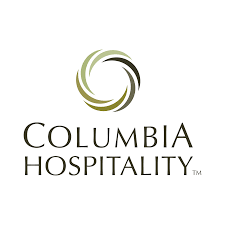 Paul Reggio
Hotel Manager – The Hotel At Auburn University & Dixon Conference Center
"Seriously – this was our first real comparison YOY with the pandemic impact. I'm most impressed with our ability to rebound versus the competition. We are 900% improved but the competition is only 266% improved. They are going to struggle rebuilding rate. Our rate integrity strategy was one of our best plays last year. Thank you for your continued revenue guidance. We are coming out of this pandemic with far better transient strategies."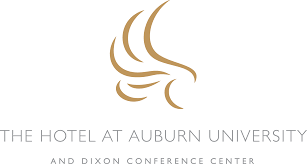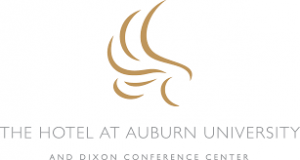 Pamela Greacen
Double Tree by Hilton Park City
"We have been very pleased with the revenue management consulting TCRM Services has provided to us and look forward to working with them again. TCRM was very thorough and thoughtful in their approach. They were incredibly responsive to our timeline as well as our hotel's management team dynamics. They fostered a very productive team environment with both ownership and hotel operations. The outcome was a report with suggestions and tools that the hotel revenue management team could immediately implement to achieve measurable results."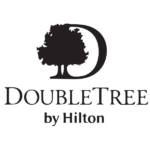 Harry Carr
Pivot Hotels & Resorts
"TCRM has been the preferred provider Revenue Management support at Pivot Hotels for the past 3 years. We have been extremely happy with the wide variety of services they have provided. Whether it has been a distribution audit, analytical support, or full coverage of a revenue management needs for a property, the TCRM team has delivered. Lily and her team helped Pivot grow rapidly from a single property to 27 hotels today."

Constanza Navarro
Nayara Resorts
"I appreciate the patience demonstrated by Brian as he led the TCRM project team on all the different fronts. He was always available to join calls with the different parties involved and assign the jobs to each team member. Our project had a very tight timeline to be completed and everyone was ready to assist to make it happen in time. It involved several changes – from creating a whole new Opera PMS, building a new Synxis Interface, and configuring Ideas G3 fo r a new property, all within a month time window. Your support and project management skills made t his a less complicated task."