Our people are uber tech savvy.
We use a vast array of tools to drive greater results for your property.
We turn technology into a competitive edge for you.
You can call us tech nerds and
it won't hurt our feelings.
Our technical savvy brand and independent hotel systems allow for rapid implementation of your revenue tactics from day one. Topline revenue streams are protected with TCRM's system expertise. 
TCRM's "nerd-level" technical experts obsess over system maintenance so you never have to wonder about missed revenue opportunities.
We will help build new systems (keeping your revenue stream on track), while your operations team is simultaneously training in the new programs.
Here's a list of our team's technology expertise:
Marriott
CI/TY
EPIC
FOSSE
Full-Service PMS
Galaxy/Lightspeed
HPP
MarRFP
MARSHA
MRDW
OneYield Version 2
Hilton
Cognos
GRO
OnQ RM
OnQ PM
OnQ FM
OnQ R&I
OnQ SM
The Lobby
CRS
iHotelier
InnLink
SynXis
Windsurfer
PMS
Atrio
AutoClerk
CloudBeds
Infor HMS
innRoads
Maestro
Opera
Opera Cloud
RoomKey
roomMaster
Sabre PMS
SkyTouch
Skyware
Springer Miller SMS
StayNTouch
Visual Matrix
IHG
Hotel Content Manager
IHG Reporting
I-RFP
Merlin
Concerto
SPRP
RMS
Duetto
IDeaS G2
IDeaS G3
Rainmaker
Other
Amadeus
* S&C
* TravelCLICK Product Suite
Cendyn GuestFolio
Opera S&C
OTA Insight
* Rate Insight
* Revenue Insight
* Market Insight
*Parity Insight
SiteMinder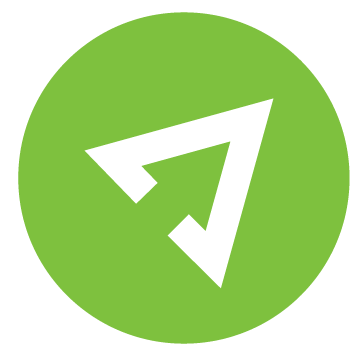 Hospitality Revenue Management Podcast
Hospitality revenue leader interviews and valuable hot topics to increase ROI.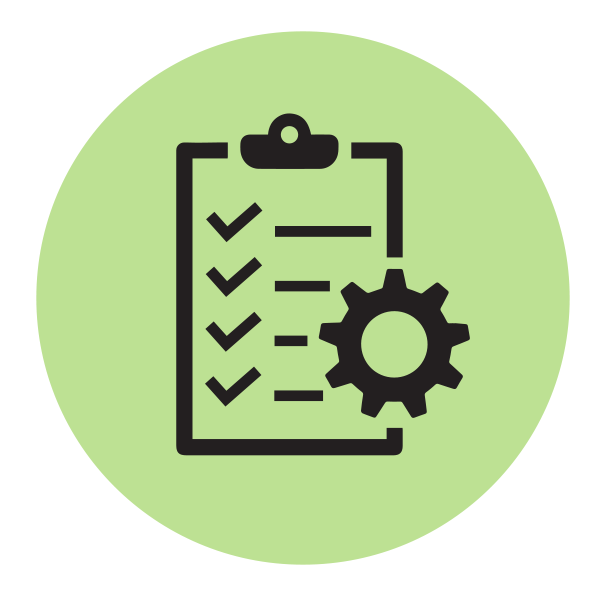 Receive TCRM Monthly Newsletter
Recent and current events – how to interpret, react, and respond for ultimate ROI.​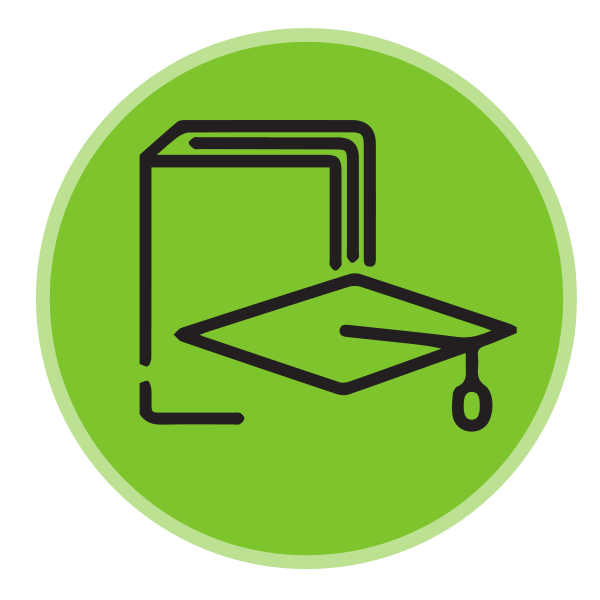 Minding Your Business Resources
Hospitality revenue management resources to empower your company's growth.
Experience the difference that 225+ years of Revenue Management Expertise will bring you.
Share your challenges, we'll provide you with solutions when you give us 30 minutes of your time.