We're Total Customized Revenue Management
(But everyone calls us TCRM)
TCRM is the hospitality industry's leading resource for Hotel Revenue Management Services for hire.
We create competitive advantages for our partners through passion for winning, pursuit of constant improvement, and power to translate commercial strategy into action across all levels of an organization.
TCRM serves Chain Hotels & Soft Brands, Independent & Boutique Hotels, Resorts, University & Convention Center Hotels, Luxury Inns, Campgrounds & RV Parks and more.  
If there is a product or service to be revenue managed, TCRM can do it!
Trusted Revenue Resource For The Hotel Industry
After 10 years and hundreds of successfully serviced clients,  major hospitality management companies and individual owners alike trust TCRM to deliver exceptional results.
2021 Client Satisfaction Score: 96% of clients would highly recommend TCRM to their peers.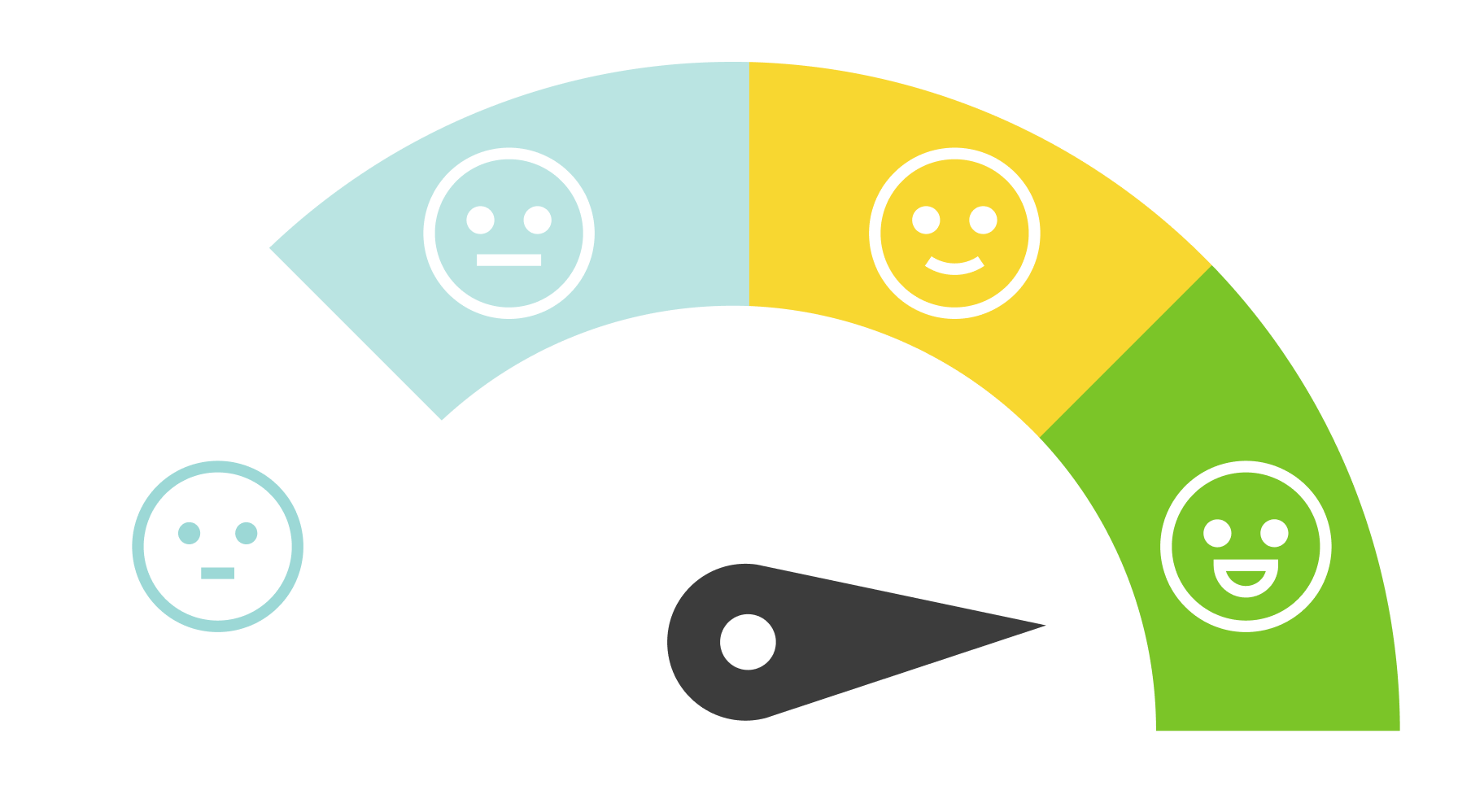 Need Better Strategic Distribution And Pricing Tactics?
Our A-team of revenue management for hire professionals  support your top-line revenue goals while keeping an eye on profitability and introduce new ideas and best practices to improve performance.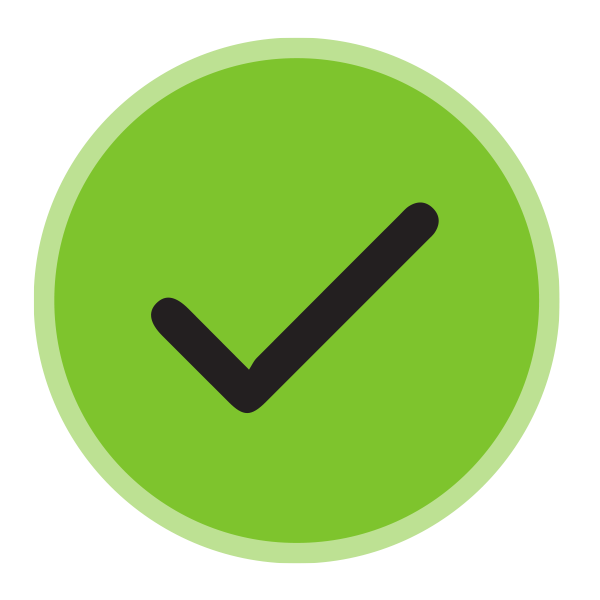 Our consultants average 13+ years of experience in revenue strategy, we bring both robust technical knowhow and strategic insight to every project.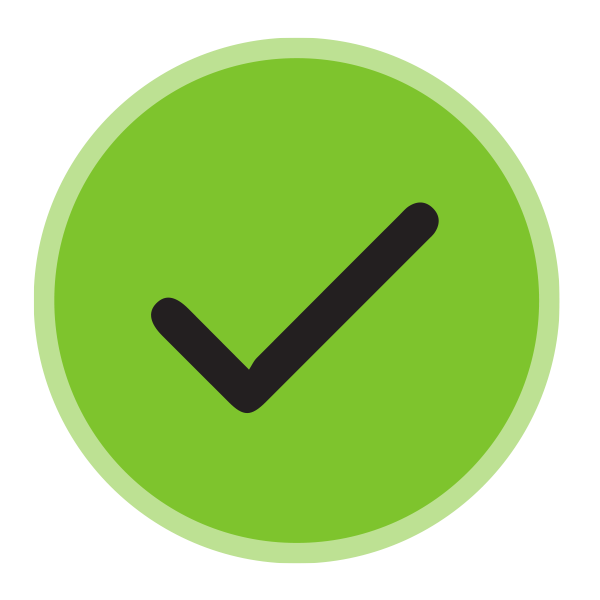 Our company is purpose-built for *total* revenue management, we take superior STR results to the next level by focusing on hotel profitability in addition to indexes.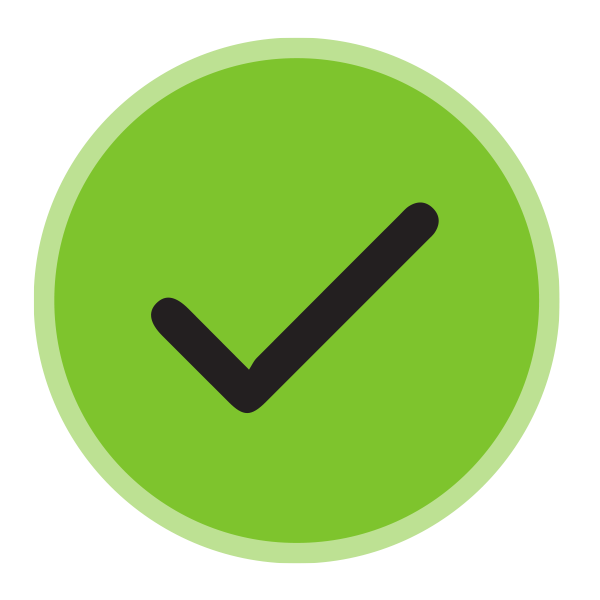 Our culture is centered on developing potential, we dig in, optimize every area, and innovate to find the best way forward. 
We partner with branded and independent hotels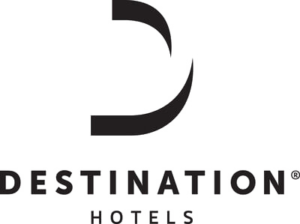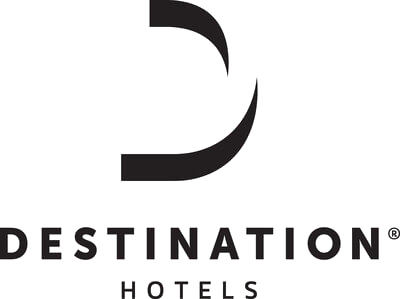 We're Revenue Management Experts, Here to Help.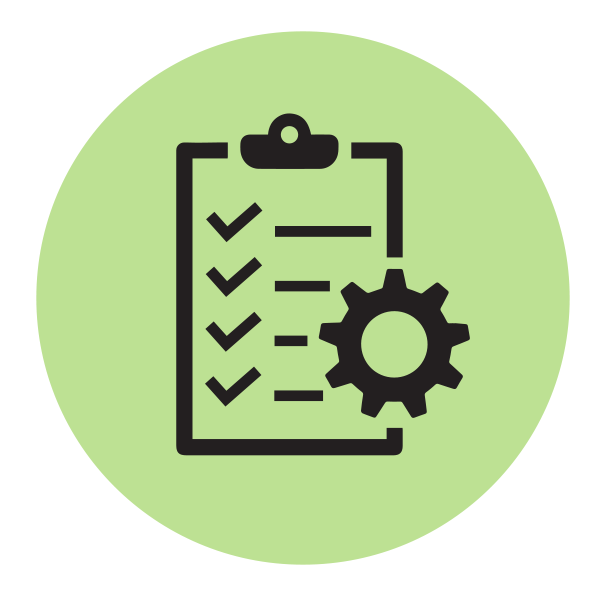 Short Term Revenue Manager Proposal
Our Task Force Revenue Managers are here to help. Complete the form to request a proposal for Task Force Services.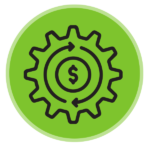 Remote Revenue Management Support
Our Remote Revenue Managers are here to help. Just provide us details of your property and your revenue management needs so we may provide you with a detailed proposal.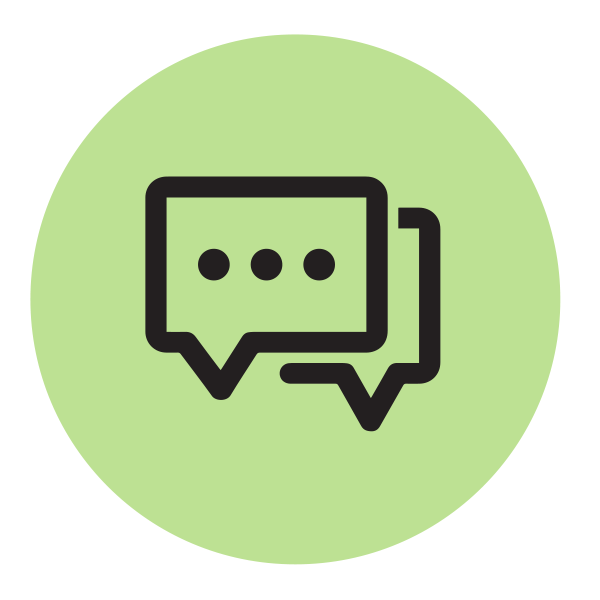 Strategic Guidance
Dive deep into market dynamics and opportunities for improvement for hotel openings and ownership changes.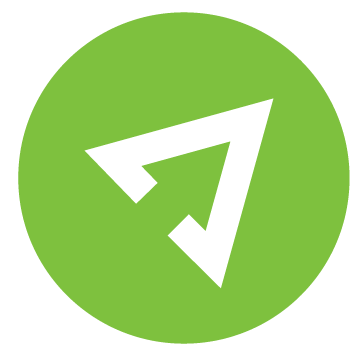 Hospitality Revenue Management Podcast
Hospitality revenue leader interviews and valuable hot topics to increase ROI.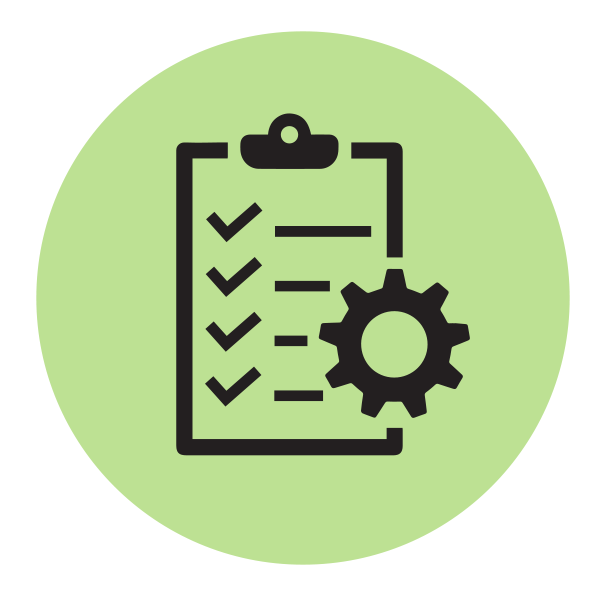 Receive Updates from TCRM
Recent and current events – how to interpret, react, and respond for ultimate ROI.​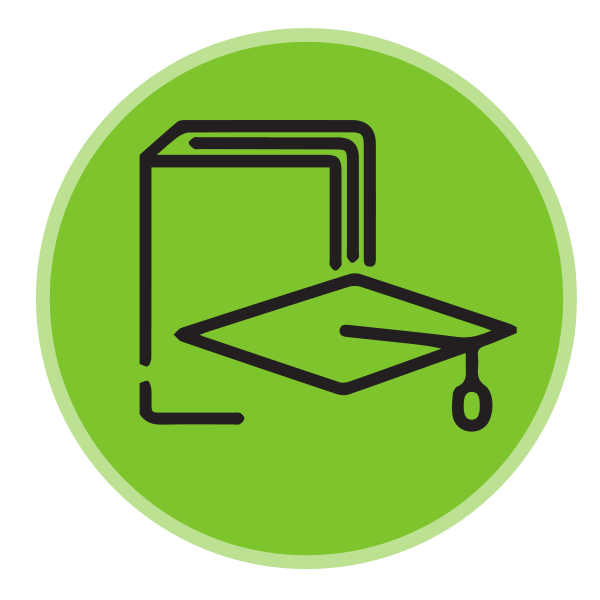 Minding Your Business Resources
Hospitality revenue management resources to empower your company's growth.
What Total Customized Revenue Management means to us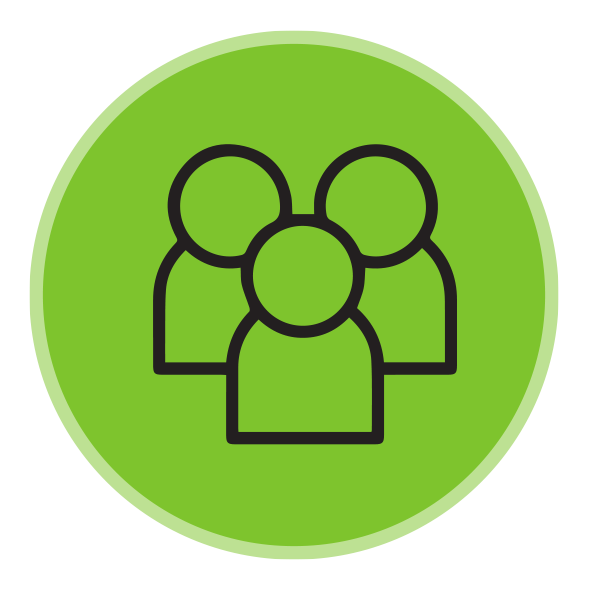 People
Our people partner with your
team and establish a seat at the
table to ensure we optimize
profitability of your hotel.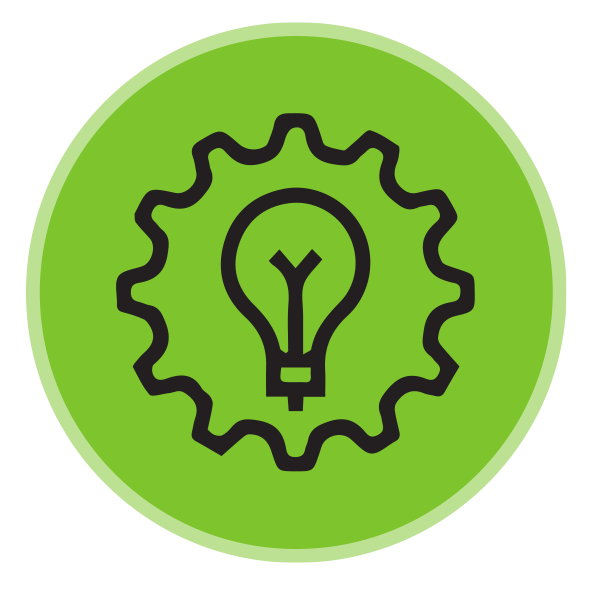 Technology
We have extensive distribution channel
knowledge across a variety of
technologies and systems
for both independent
and branded hotels.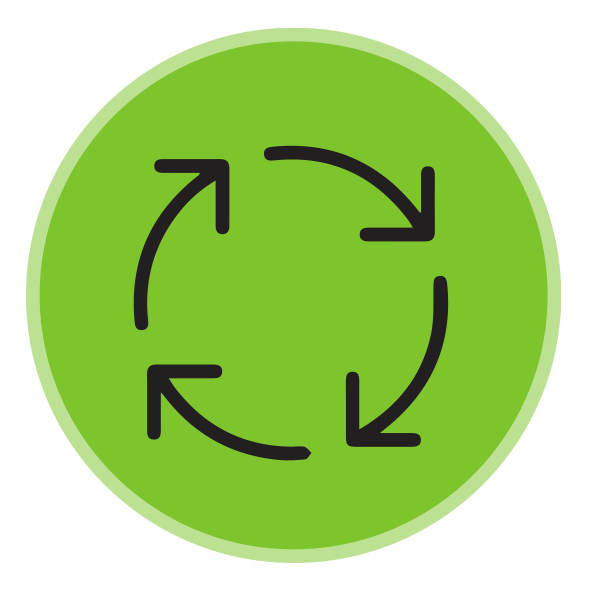 Processes
Your team will benefit from our
streamlined communication and
optimized workflows that provide
for greater impact in maximizing
all revenues.
What these hoteliers had to say about us.
Todd Scholl
The Hotel at Auburn University & Dixon Conference Center
"When our on-site revenue manager moved to Expedia, we found TCRM. They have been our optimization specialists for nearly two years and have taken us to the next level with additional reporting, best practice knowledge and amazing support led by our account executive. Even in a down period where big box hotels struggle, they helped us pivot and garner more transient share, enabling us to dominate our STR report weekly in the comp set."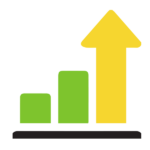 Lynn Thurston
Finger Lakes Premier Properties
"Finger Lakes Premier Properties
hired TCRM to cut through the chaos
of incomplete and competing revenue
management programs in the vacation
rental industry. To our delight,
we were provided with a streamlined
methodology and a well-defined
agenda for our weekly revenue
management meetings. We've stuck
with the recommended format and
have increased our earnings by more
than 20%. In a heartbeat, we would
recommend their services."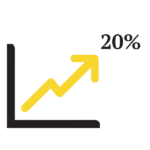 Ray Schulte
Schulte Hospitality Group
"Top Notch service in every
respect with a reasonable fee for
service. As advertised and then
some. Professional from A to
Z, TCRM went "over the top" in
service and consulting capacity
for my organization. Knowledgeable,
professional, great teachers.
Bottom line, TCRM will make
your hotel more money and
improve your RevPAR Index. In
our business, there is no better
accomplishment."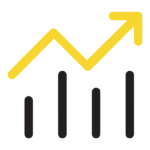 From the Blog
Mind Your Business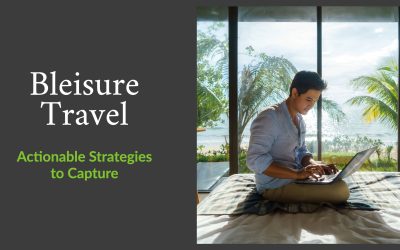 Bleisure, the blending of business and leisure when it comes to travel, is not a new term. According to a Wikipedia page on the subject, the term was first published in 2009. But the term has become popularized more recently through adoption by digital nomads,...
read more