The Value of Strategic Partnerships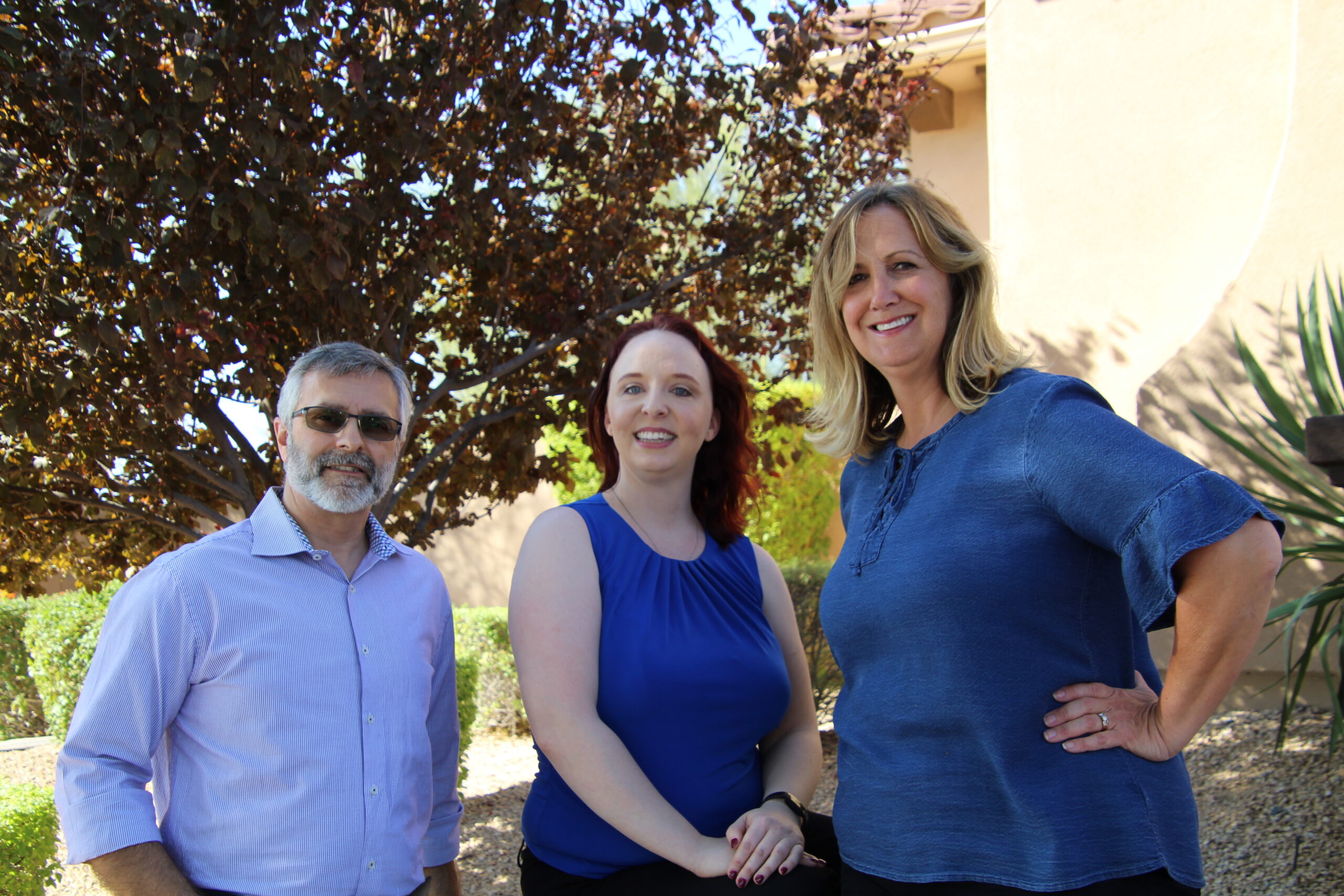 As the saying goes, two heads are better than one, and three are better than two. The same holds true with strategic partnerships, where two or more companies form a partnership for mutual benefit. Usually strategic partnerships are between two companies that have symbiotic products or services. When combined, they create a win-win for their combined clients. Benefits of strategic partnerships include access to new clients, opportunities in new markets, added value to customers and clients, potential cost savings, and more.
Who is Curator Hotels & Resorts?
Recent industry news outlets have reported that Pebblebrook Hotel Trust and six leading hotel management companies launched a new collection of hotels, Curator Hotels & Resorts. The benefits of these companies joining forces may lead to more deals for each management company, combined leverage through additional scale, and cost savings for all involved. Small independent hotels without any affiliation also have an opportunity to join the collection and benefit from the power of scale.
How Strategic Partnerships Work in Hospitality
Strategic partnerships are not new or unique to the hotel industry. Some well-known partnerships over the years have included brand loyalty programs creating alliances with other travel companies, such as airlines and car rental companies. 
Similarly, brands have partnered with credit card companies such as Hilton Honors and American Express or Marriott Bonvoy and Chase. How about Starbucks with any number of hotel brands?
Strategic Partnerships also work with smaller companies who often do not have the financial resources to add on a service or product on their own. In those cases, they need the help of another company – not a competitor, but a company with which they share mutual customers. A good example of this has been the strategic partnerships that TCRM has formed with technology and marketing companies in the hospitality space.
Our relationships with hotels often open the door for these companies or vice versa. In recent years, this has led to TCRM steering our clients to new Property Management or Revenue Management Systems when they needed a new system or an upgrade. Our familiarity with a large number of systems allows us to guide our clients towards the functions they most need, helping eliminate much of their research time. In return, the tech companies we partner with have referred TCRM and our services to their clients. Our more recent strategic partnerships have included marketing, website design, and business intelligence companies.
The news of the partnership between Pebblebrook and the six leading hotel operators won't be the last when it comes to strategic partnerships in the hospitality industry. These partnerships come in many forms and varied benefits for both large and small entities. At TCRM, we value our strategic partnerships and the value they bring to our clients.
Observations and comments based on Hotel News Now article: Curator launched to leverage scale for indies
DAVID BEAULIEU, CHIA, CHBA
David Beaulieu is the Executive Director of Client Success at Total Customized Revenue Management (TCRM).