5 Tips for Working at Home with Spouse, Kids, and Pets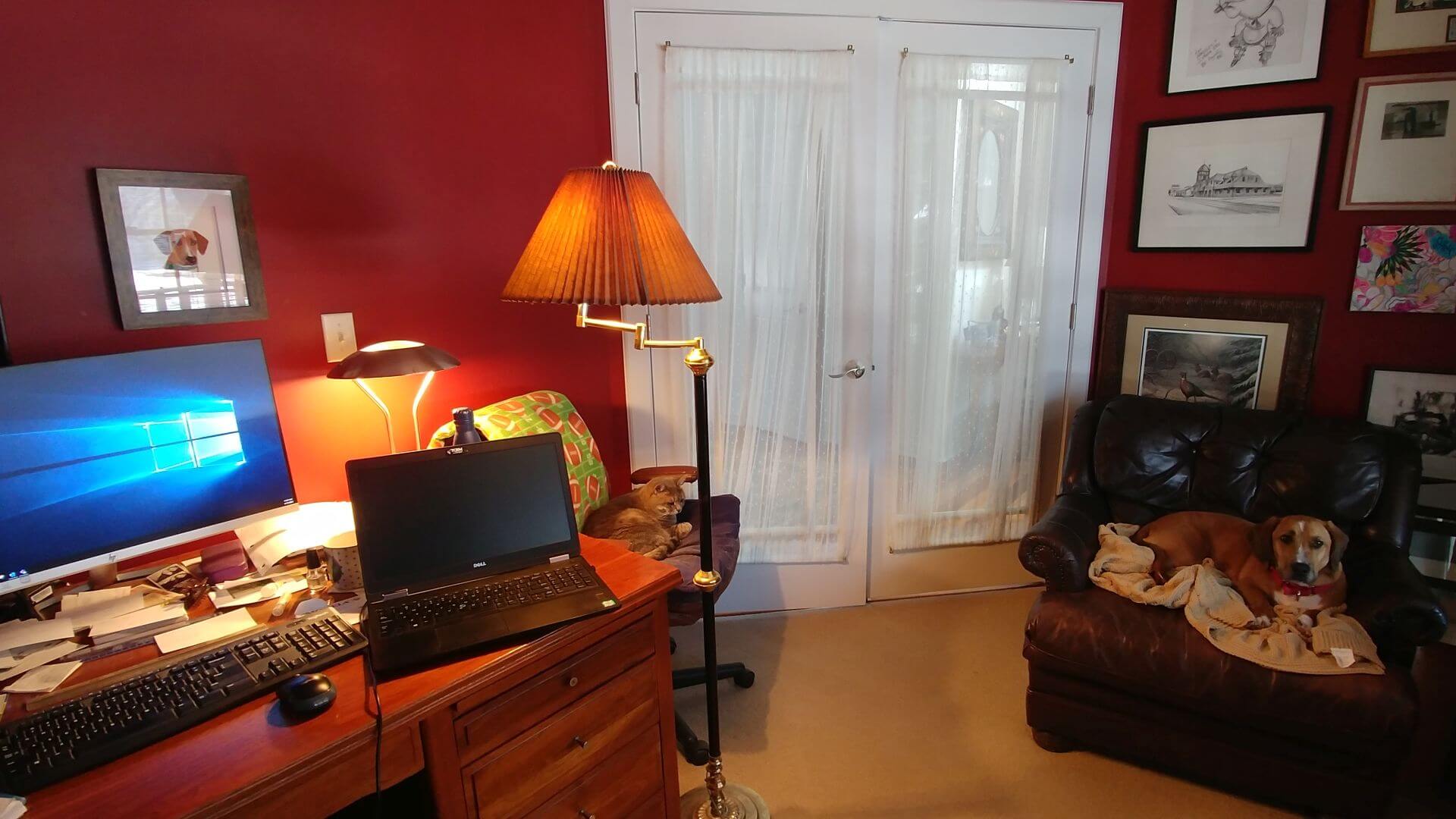 A month ago, we were all complaining about our long commute to work, the co-worker that talks too loud on the phone and the one who eats stinky food for lunch. Now, we struggle to find quiet time to get our work done.
There are lots of tips on how to be productive at home. We are all finding our new normal. The good news is that we are all searching to find this new normal together.
You are not alone when during your Zoom staff meeting, your cat (co-worker) decides to make an appearance by walking across your desk, changing the view on your webcam to his furry physique.
You are not alone when during your staff meeting via conference call, the doorbell rings and your dog (other co-worker) announces the arrival of your package, obscuring the next three sentences of the most important points of the call.
There are lessons I learned from my mother that apply not only during quarantine, but beyond our current environment into the future.
Mom said…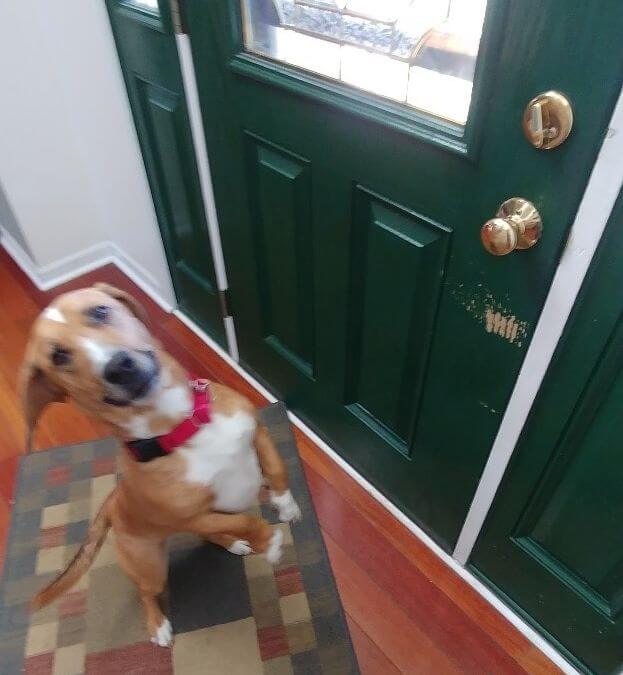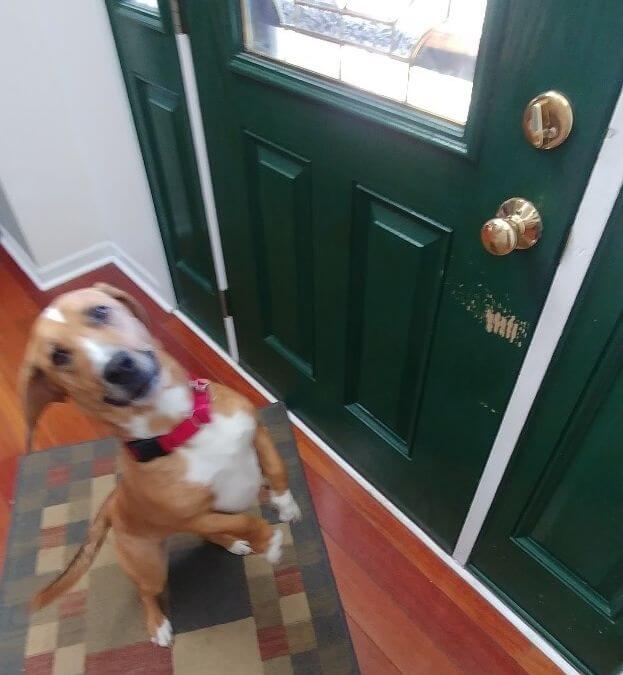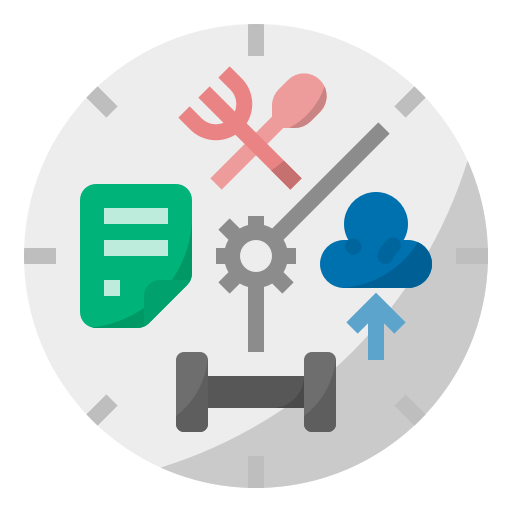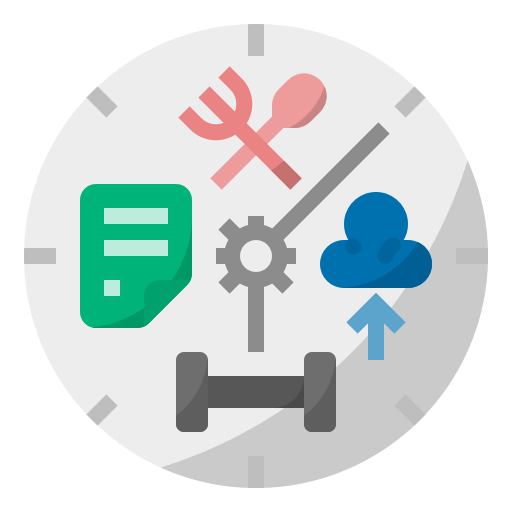 Most people work better with a routine. Especially children. Adjust your routine to find times that you can work uninterrupted. (This may be a variation of a typical 9-5 workday.)
Maybe getting up before the kids wake up would be a good time to work on a project that needs your concentration. Working later in the evening when the kids have gone to bed and it is quiet is another prime time.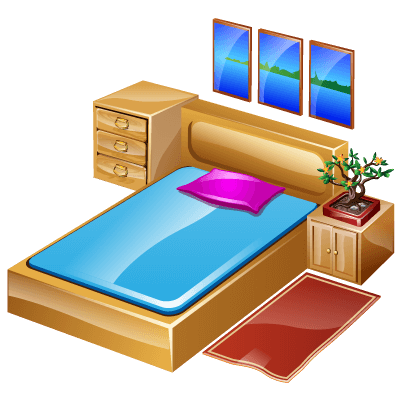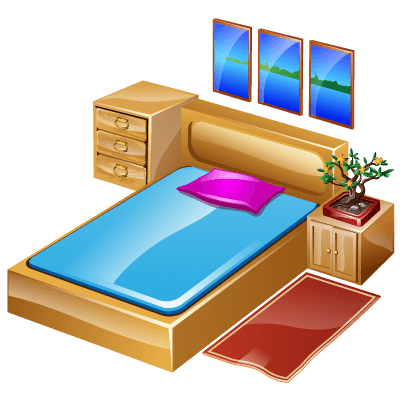 My mother said, "Until you have a job, you must have rest time." She sent us to our rooms with a book. We had to stay there for an hour or longer, depending on whether we fell asleep. This lasted until I was 16, when I got a summer job.
This can work to your advantage right now. Send your children to their rooms after lunch for an hour to read. Reading is the best learning when we are all distance-learning together. This is a good time for you to schedule that conference call that requires quiet time.
It is also important for you to get your rest. Take advantage of this time of quarantine to play a game with your child, read a book together, or just take time for yourself.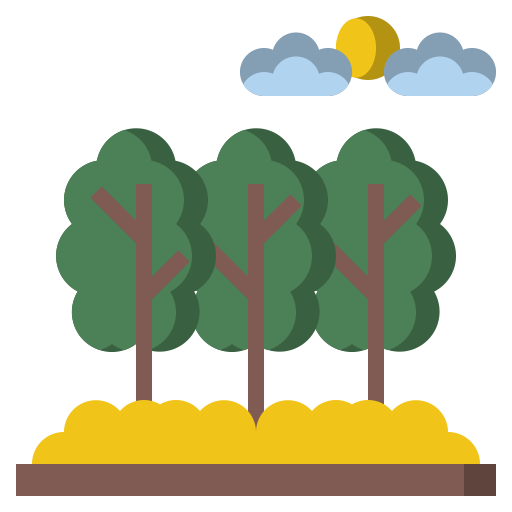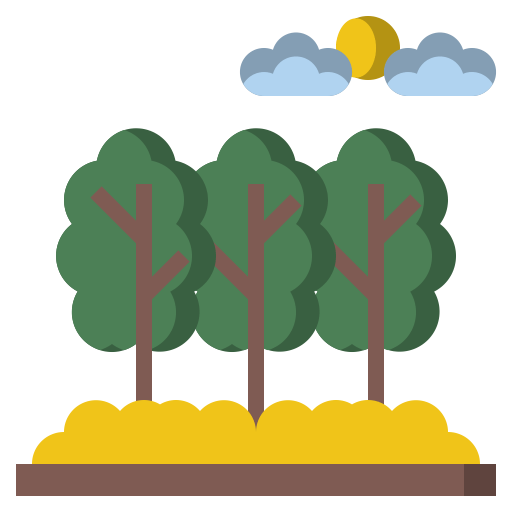 My mother thought it was important to get fresh air every day. She still sleeps with the window open a crack even in the dead of winter, when it's zero degrees outside. Go for a walk, stretch your legs and breath in the fresh air. You and your spouse could take the kids and pets on a walk in the morning while the other one works, then switch it up in the afternoon while the other person works.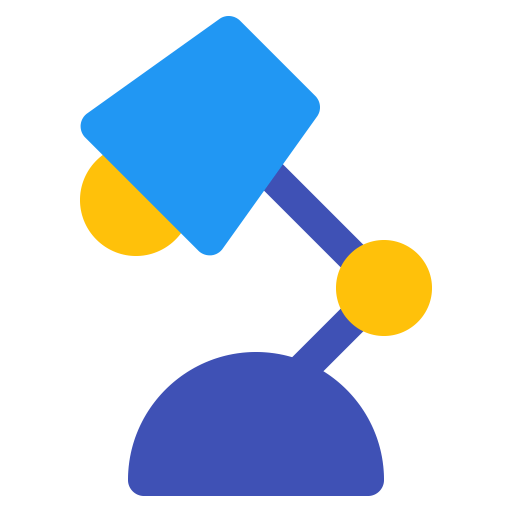 Take this time to learn a new skill. Have you ever wanted to learn to bake bread, take an online class, or learn a new language? Use this time to do that thing you have always wanted to try but never had the time to learn.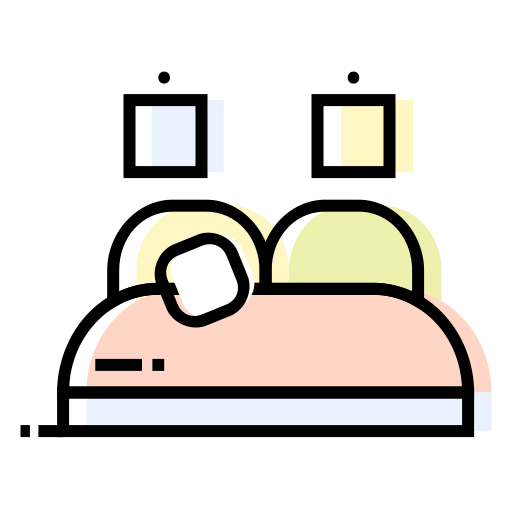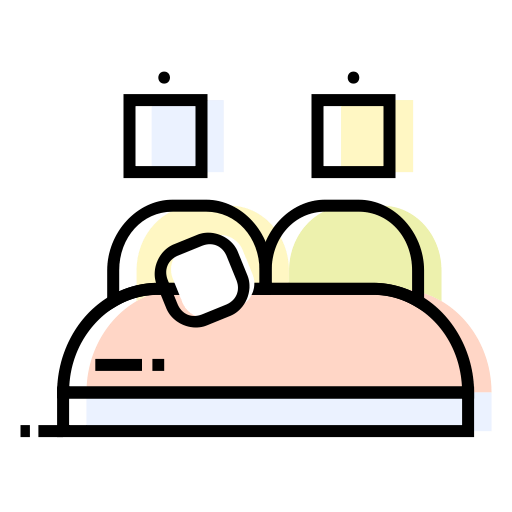 My mother did not let us sit around and watch TV all day or play video games. We had to be productive. If we told her we were bored, we were sent to our room to clean our closet. Although keeping busy does not eliminate feelings of anxiety or depression, it does keep your mind busy for a short period of time.
Kids also need to be busy. They are just as scared and concerned as you are, and they don't understand why everything has changed. A simple task that all children can perform is to make their beds every day. According to the Navy Seals, making your bed each morning gives you a sense of pride in having accomplished something each day. Even the small things matter.
While these times are not easy by any means, the lessons my mother taught me have helped our family adapt while still keeping the fundamentals of our daily life intact. I hope my mother has helped you, too.
Jennifer Koll is Brand Systems Manager at Total Customized Revenue Management. She has worked with a wide variety of hotels, helping them maximize their revenues. Since starting at a small Inn during college, Jennifer has advanced to work with major Hotel brands and is certified in multiple Revenue Management systems. Jennifer holds a Bachelor of Science degree in Hotel and Restaurant Management from the University of Wisconsin.