In my 30+ years in the hotel industry, hotel forecasting has rarely been "in the bag". Achieving a hotel forecast is one thing. Achieving it with a high degree of accuracy is entirely different.
Many of us have achieved forecasts at a high level. Revenue Managers may achieve top line forecasted revenue within 1-2%. But consistently achieving a hotel forecast at the segmentation level is rarely possible.
4 reasons for inaccuracy in hotel forecasts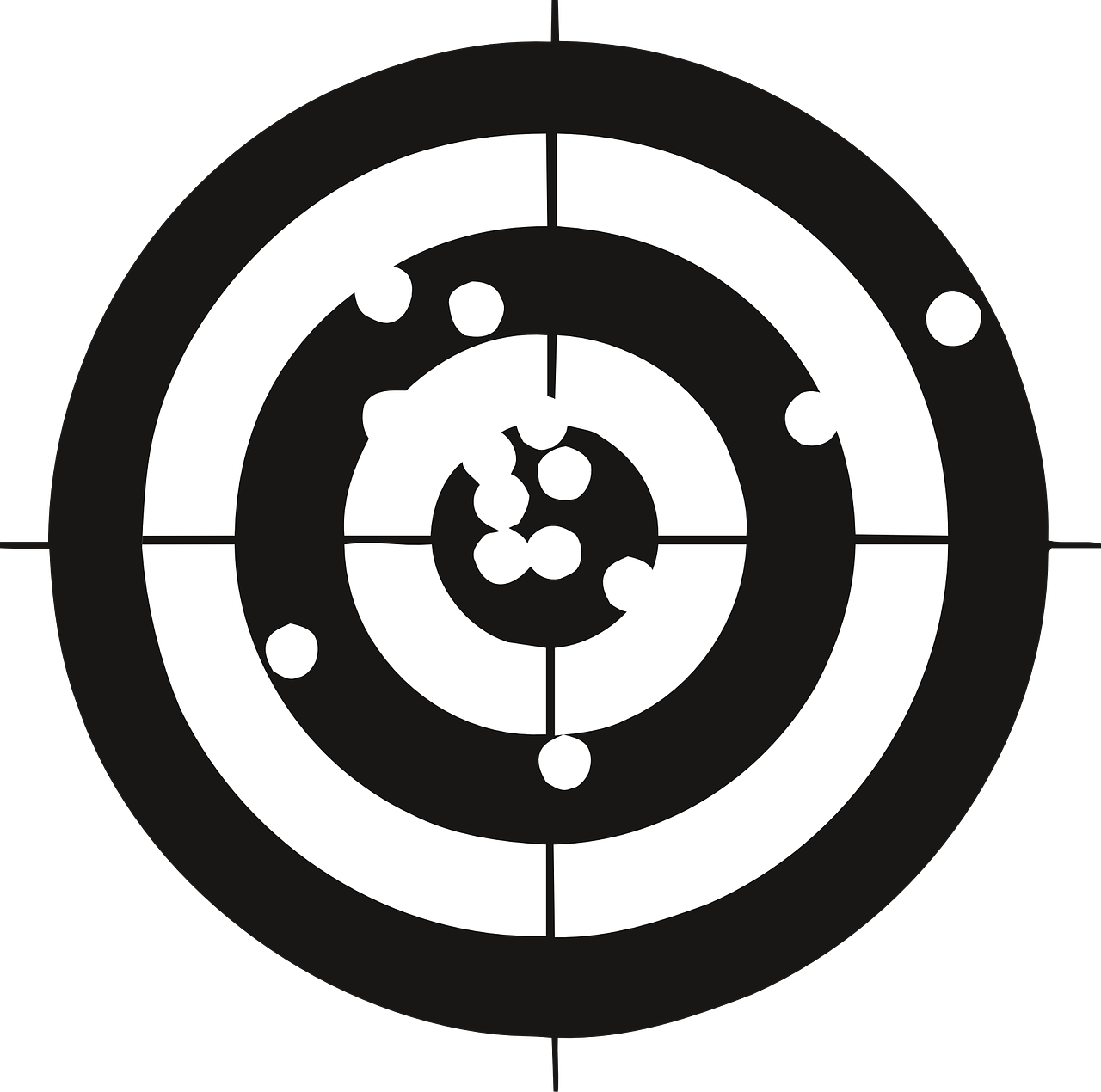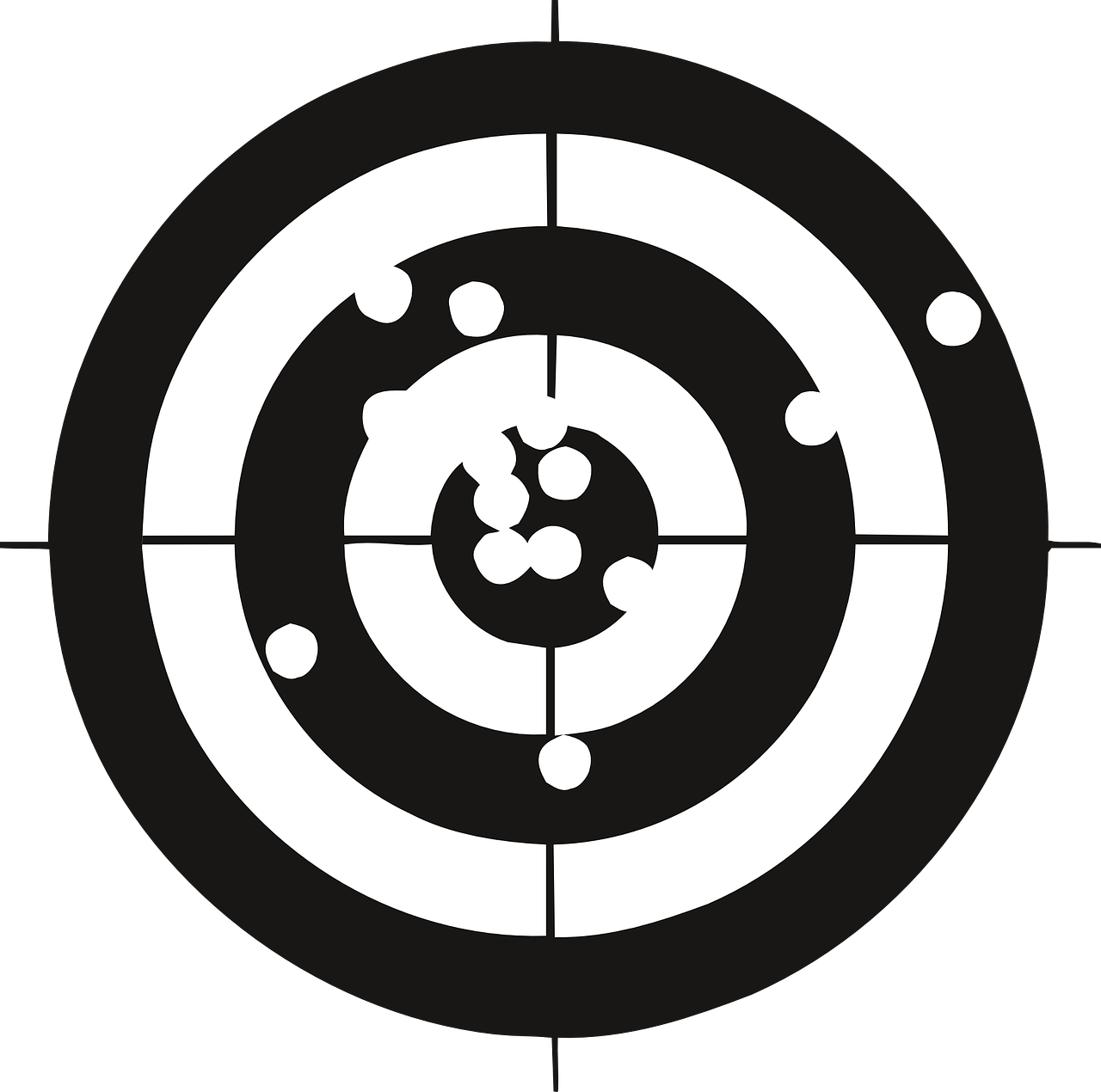 What are some reasons hotel forecasts may be inaccurate?
Lack of trust in or adoption of forecasting technology
Changes in demand, travel patterns, and consumer behavior
Outside influencers, such as unreasonable expectations from management or ownership
Inconsistent or inaccurate tracking of rate codes and market segmentation
Many of these factors apply to other forecasts within a hotel, such as in F&B, Spa, and other revenue sources, but let's look specifically at inaccuracy in room revenue forecasts.
Although forecasting technology has improved, questions plant seeds of doubt.
Revenue Management Systems have improved significantly over the years. The technology used by the most advanced systems today utilize AI to analyze millions of bits of data on a daily basis to generate revenue forecasts. But Revenue Managers, General Managers, and others may question the sophistication of these systems and the accuracy of the forecasts, especially when system pricing recommendations don't sync with their gut feelings. These questions plant seeds of doubt, which may lead to a lack of trust in forecasting technology and a reluctance to adopt system recommendations.
Demand, Travel Patterns, and Consumer Behaviors can be impacted by civil unrest, changes in the economy, weather events, and of course, a worldwide pandemic.
As we well know, a worldwide pandemic can wreak havoc on forecasts. The lasting effects of the current novel coronavirus have plagued the travel industry.
mass cancellations
lockdowns
sharp rise in leisure travel for a few months
lack of other demand generators (group & business travel)
deceleration of leisure travel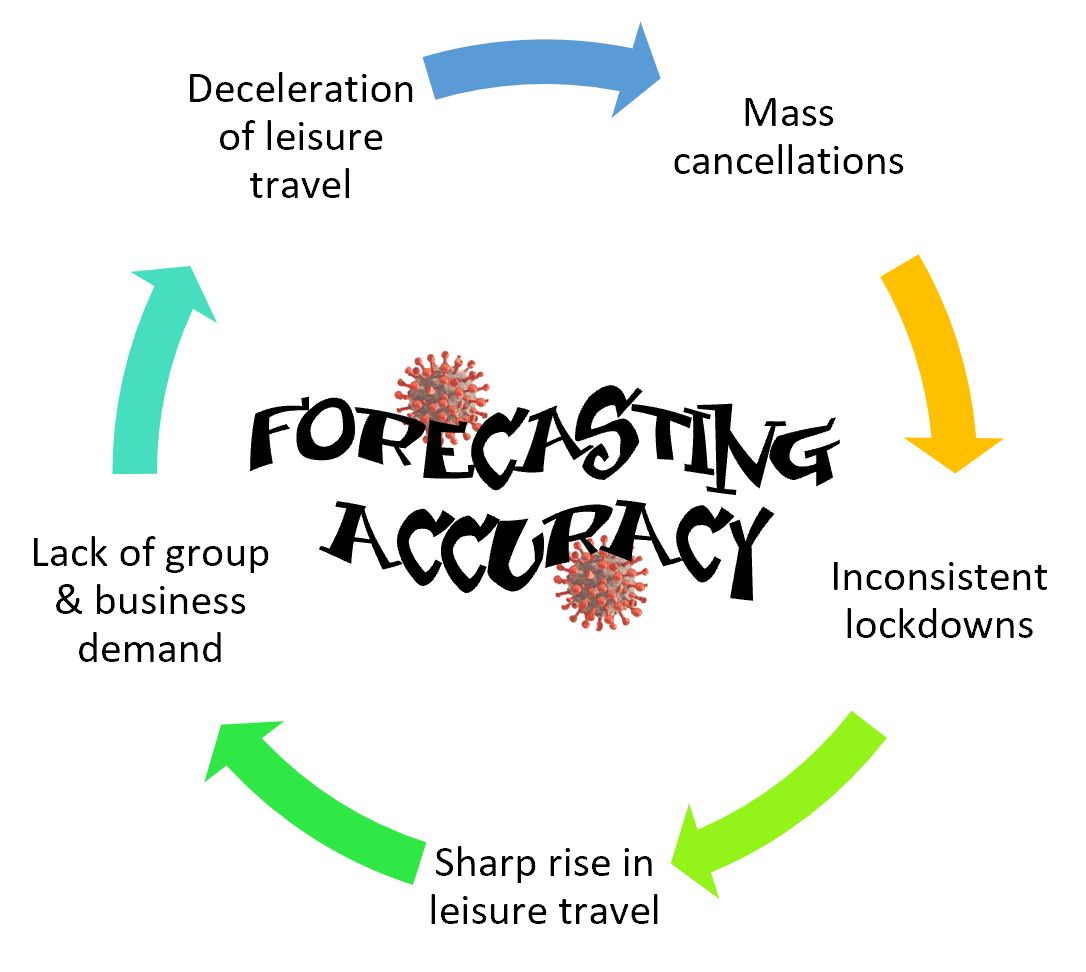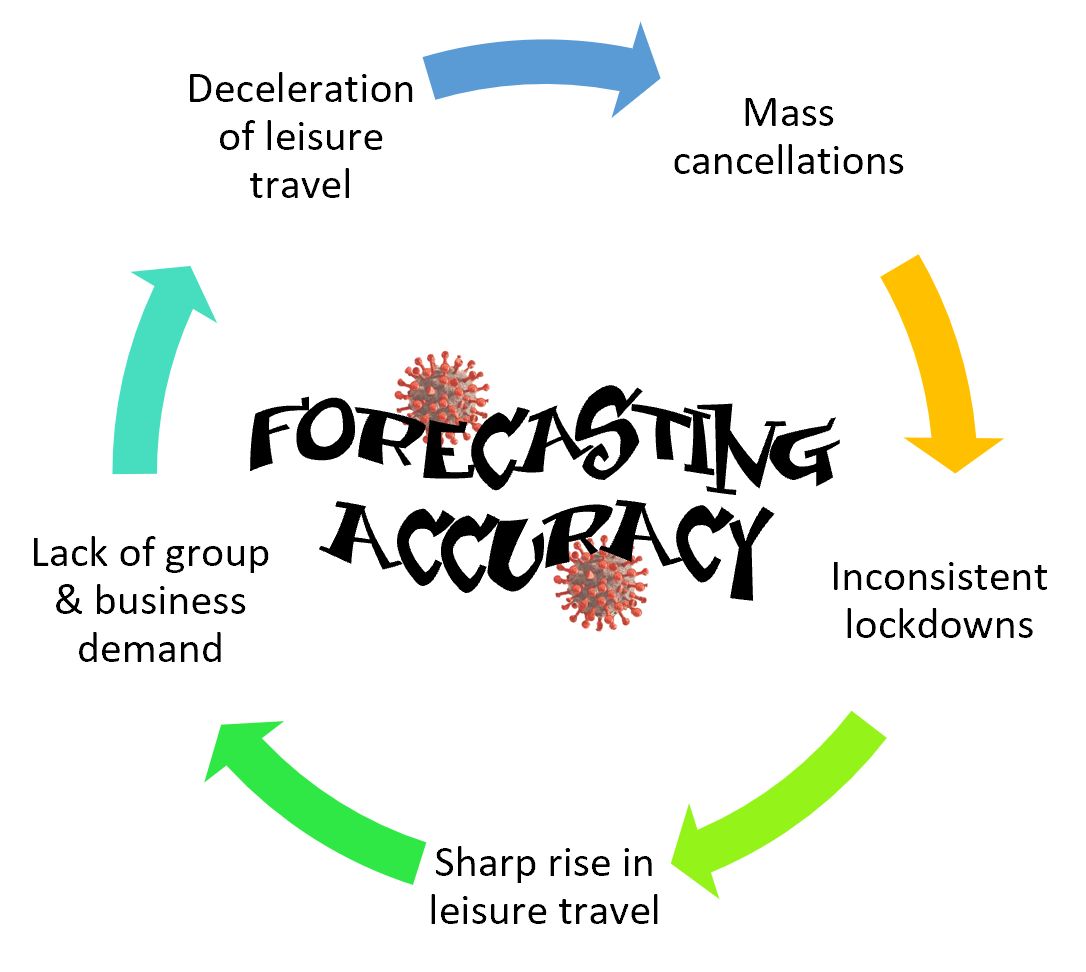 How have Revenue Management Systems adapted to these changes?
Many systems use advanced algorithms that reference the prior year and recent booking trends to predict future results. After COVID-19 began to spread rapidly, those calculations would have proved inaccurate. Did companies tweak their systems to rely more heavily on recent trends, say 4-8 weeks, and completely disregard years past?
But it doesn't take a pandemic to affect travel patterns.
Weather events, such as hurricanes and snowstorms, can throw off forecasts significantly. In some cases, Revenue Management systems allow for these anomalies to be categorized as outliers and ignored in future forecast models. The impact of such events is usually unforeseen and unaccounted for in forecasts.
Consumer behavior trends, on the other hand, may occur quickly or take months, or even years, to develop.
A recession may take months to permeate the travel industry.
Civil unrest could impact an area and cause business to decline almost overnight and continue that impact for weeks on end.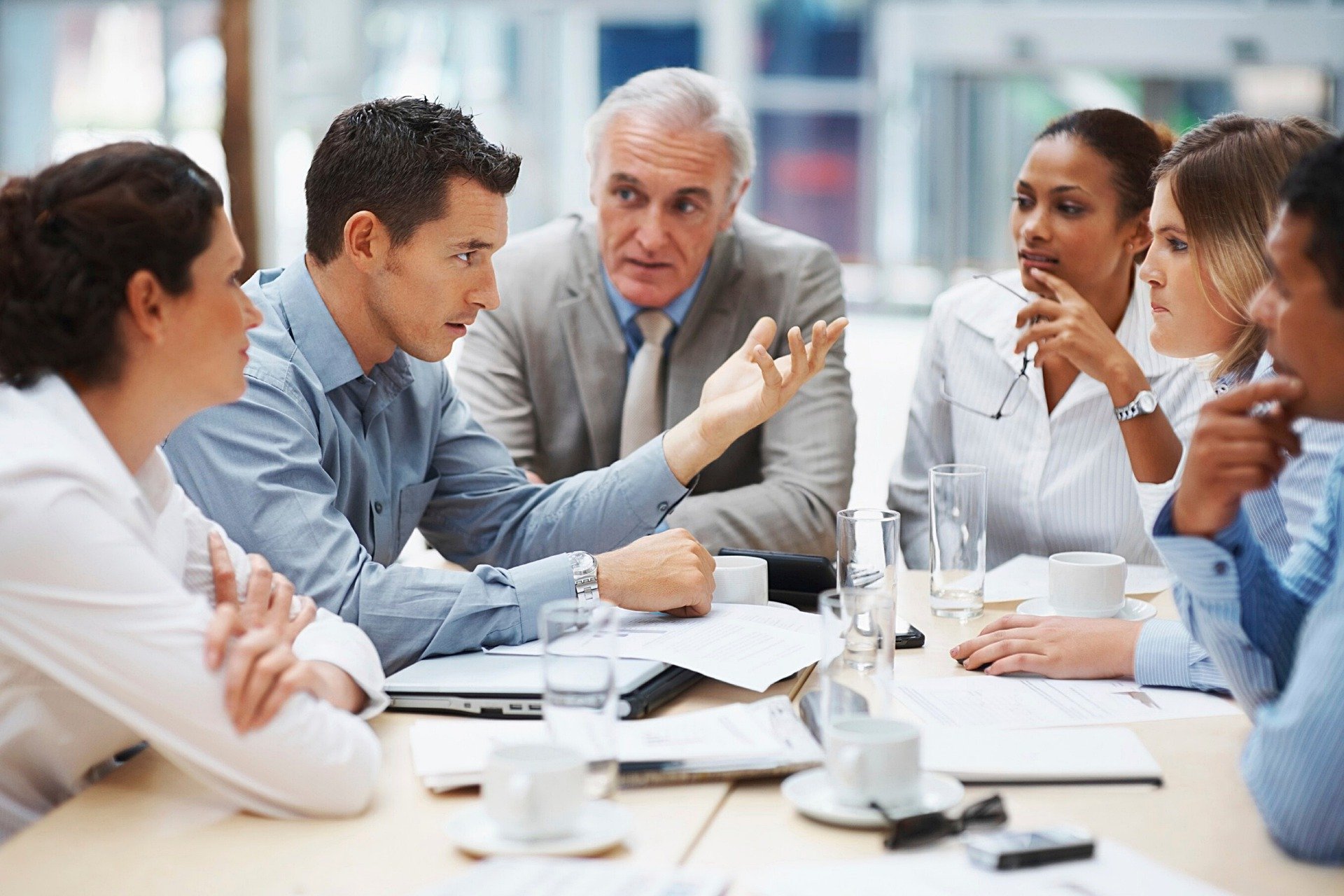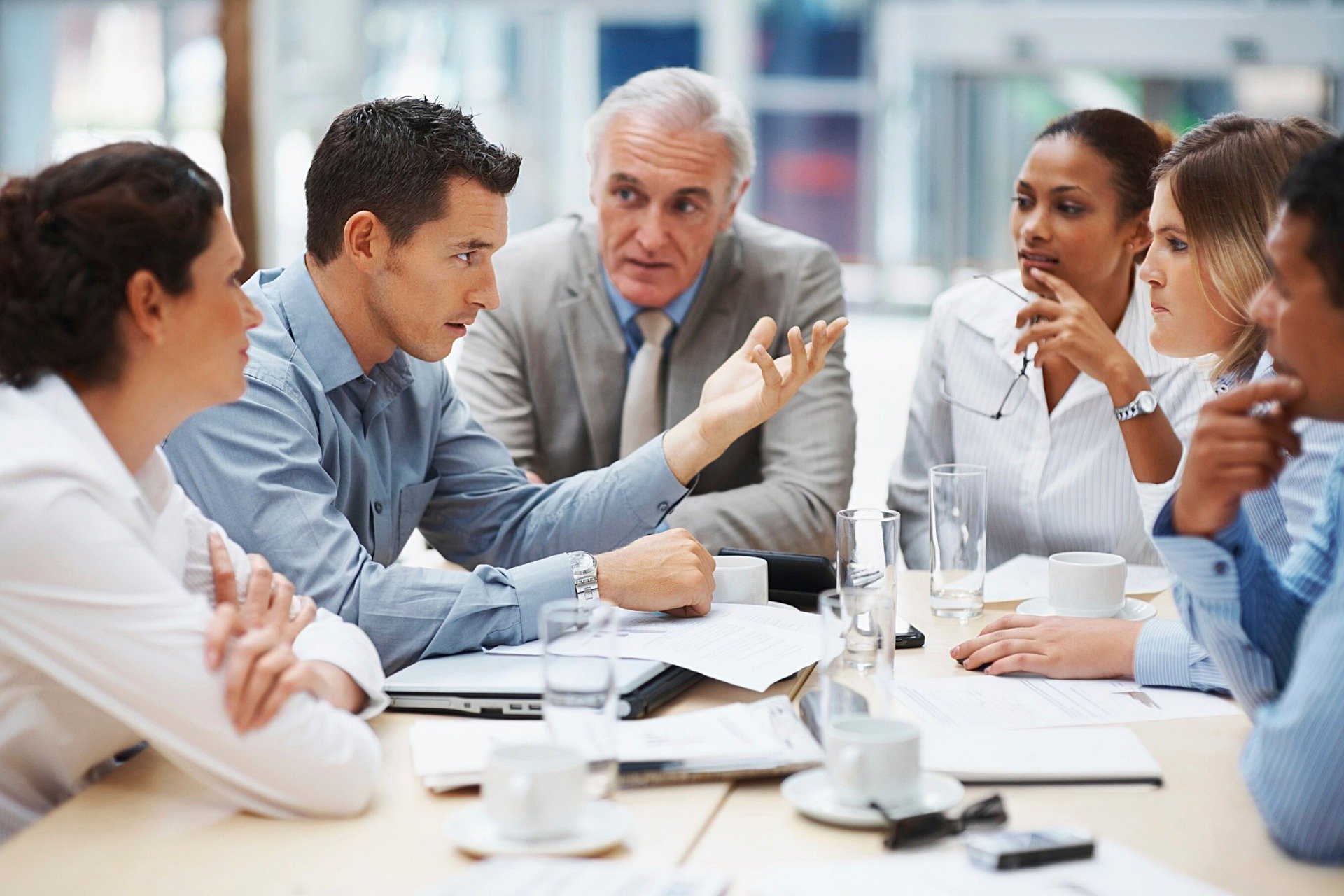 Which outside influences can misdirect the accuracy of a forecast?
We've all been in meetings where a forecast is presented and there are differing opinions of what the end result should look like.
Sometimes these different opinions make sense. Perhaps the Revenue Manager overlooked something material to the forecast, or there is a logical argument for making a change.
Other times, however, opinions are impulsive, based on a number on the page that is not to the liking of management or ownership. These situations can cause changes to a forecast based solely on a projection not being acceptable, with no actual evidence of how to achieve the new forecast.
 How do inconsistent or inaccurate tracking affect accuracy or the forecast?
The foundation of any good forecast includes having good data. Good data means building rate plans correctly and assigning them to the right market segments.
Adhering to the Uniformed System of Accounts for the Lodging Industry (USALI) 11th edition is a good practice to maintaining good data, which leads to more accurate forecasting processes, whether manual or automated.
For smaller operations that may not follow USALI guidelines, they should aim to maintain logical, consistent tracking to determine what types of business they have won.
The implication here is GIGO – Garbage In, Garbage Out. Without accurate tracking of results, how can there be an accurate forecast?
Conclusion
Room Revenue Hotel Forecasting has many moving parts.
Automation with AI has certainly improved the process of accurately forecasting, but automation has not addressed all the issues that can lead to inaccurate forecasts.
User intervention, whether due to lack of trust, lack of system adoption, or outside influences plays a part in forecasts being missed.
Rapidly evolving events affect a system's ability to develop new trending data fast enough.
Global, regional, and local crises alike can throw forecasts off, as does the behavior of consumers.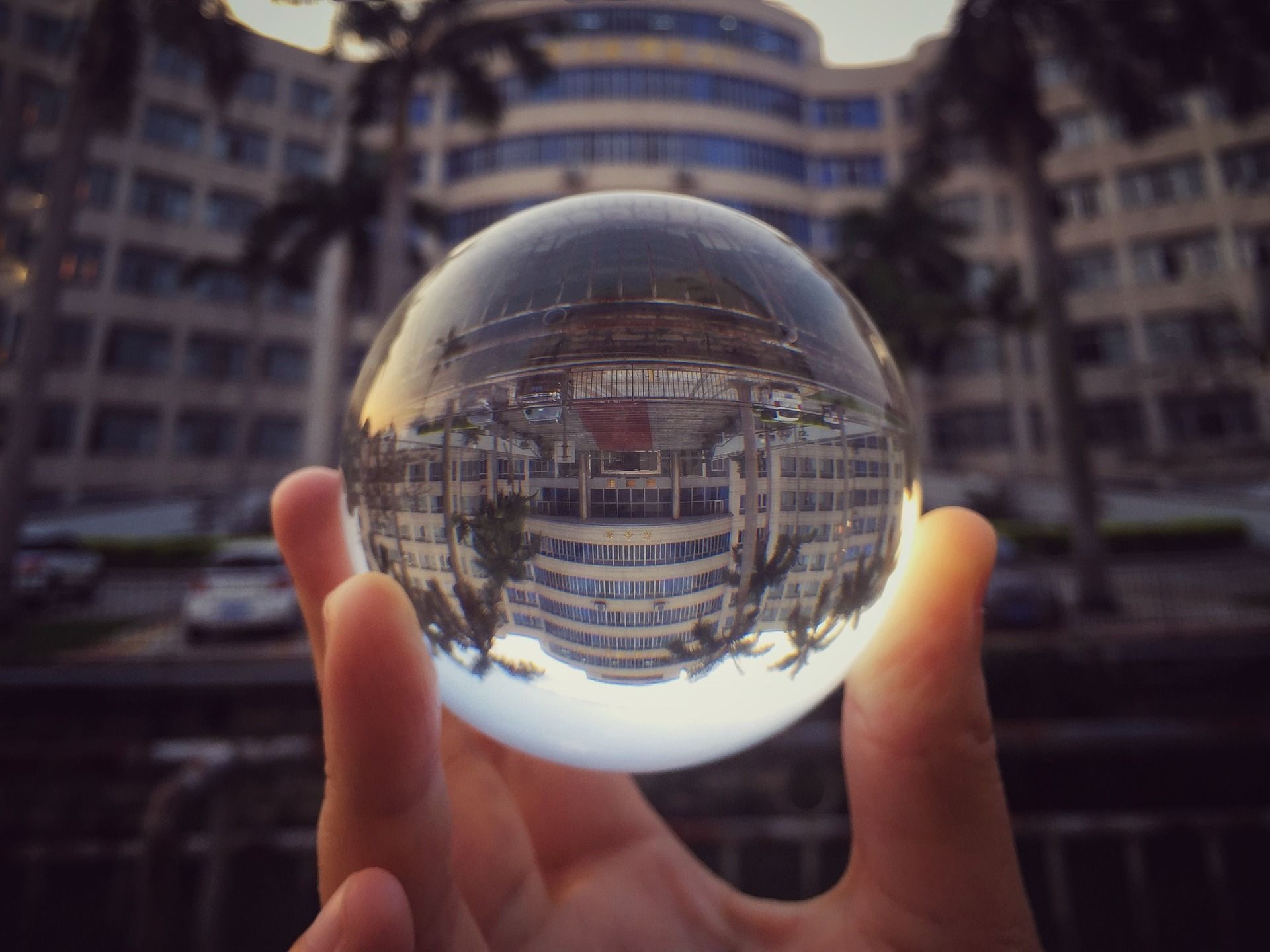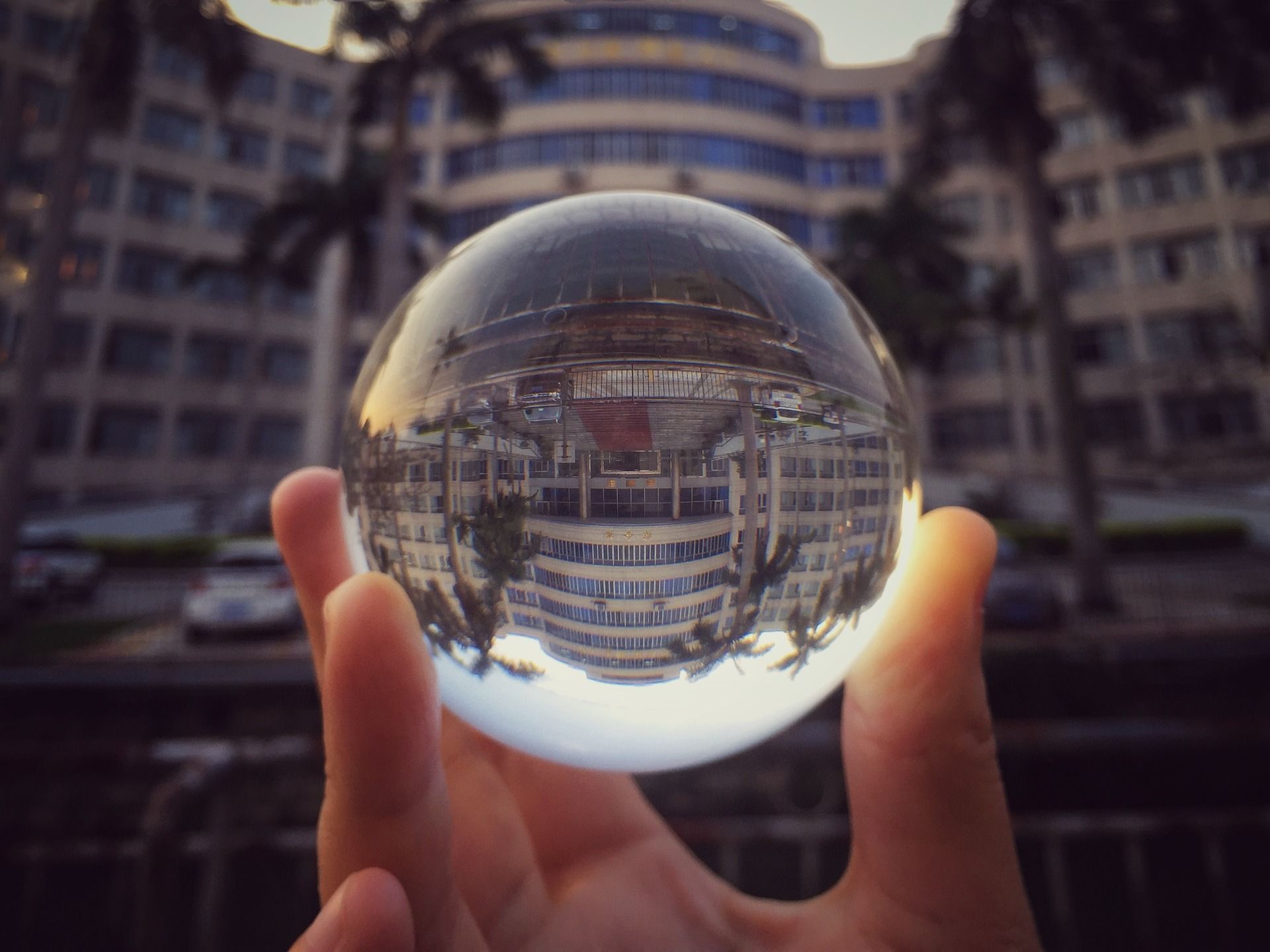 Remember the definition of a forecast: a prediction of a future outcome.
Until we develop a crystal ball that lets us see the future, forecasts will always have some unpredictability.
Revenue Management experts are always honing their forecasting skills. What could improve the accuracy of forecasting accuracy?
becoming more familiar with the capabilities of forecasting technology,
studying the impact of changes in demand, travel patterns and consumer behavior
all parties maintaining an open mind when discussing forecast
trusting that the Revenue Manager has taken relevant factors into account when creating the forecast
adhering to the USALI guidelines to maintain good data
building rate plans based on carefully tracked data
assigning rate plans to the right market segments
While none of these will guarantee an accurate forecast every time, they can be steps to overcoming some of the factors that lead to inaccuracy in hotel forecasting.
developing client relationships that promote retention and loyalty for TCRM by
ensuring the smooth onboarding, activation, and offboarding of services for TCRM's clients through the entire lifecycle of their contracts.
David is a four-year veteran of the U.S. Air Force and holds a bachelor's degree in business administration from Columbus University.