Top 5 Tips to Combat Coronavirus for the Hotel Industry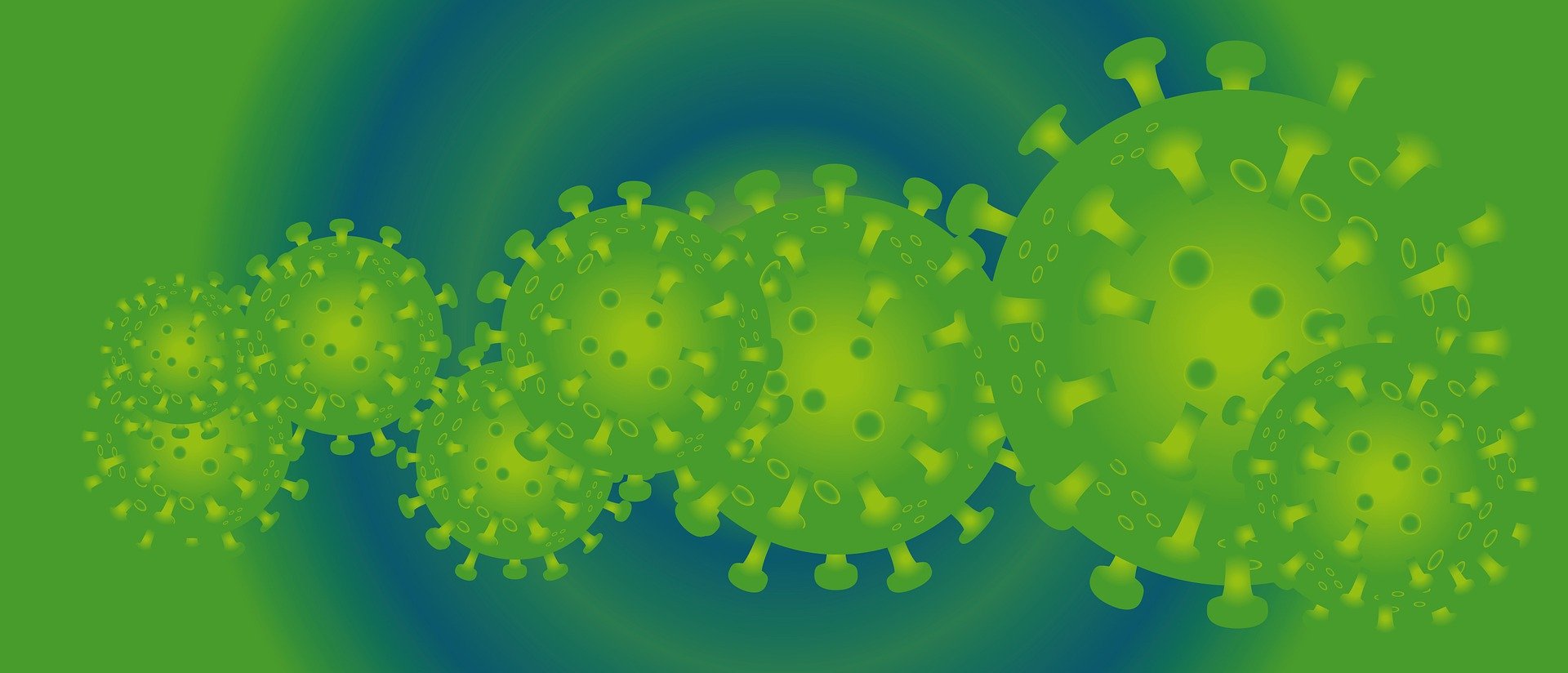 In case you've been on a digital detox, word is that there is a global disease concern called COVID-19, a type of coronavirus.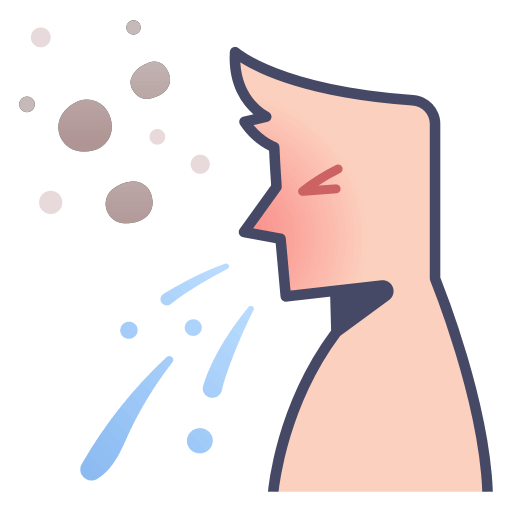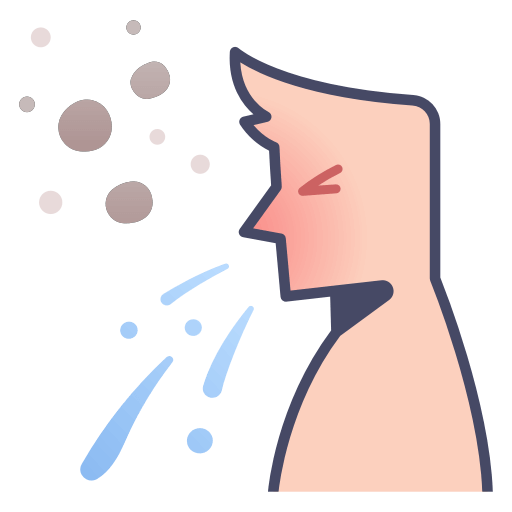 Even when we are away from our devices, there is no escaping the buzz and speculation around this novel disease that originated in Wuhan, China. Major events like ITB Berlin and SXSW have cancelled amid talk of quarantines and rampant spread worldwide. Hoteliers are seeing additional corporate travel restrictions for both group and transient business travel. Misinformation abounds.
To combat this widespread issue, we have put together our top 5 tips to combat coronavirus impact for the hotel industry.


1. Don't let fear rule the airwaves!
While statistics do show that COVID-19 has a higher fatality rate than the flu, it is still hovering just under 4%, significantly below other historic global epidemics. In addition, most of the fatalities are occurring in otherwise immunocompromised individuals. The New York Times explains how the fatality rate is measured and points out that in reality, the fatality statistics may be closer to the regular flu season. However, other media hype and hotel guests' fears of possible quarantines imply that this disease is more on par with the black plague.
The best way to combat fear is with accurate information and statistics. Make sure you can address any inquiries from your guests and staff about the risks to them while confirming that you are still open for business!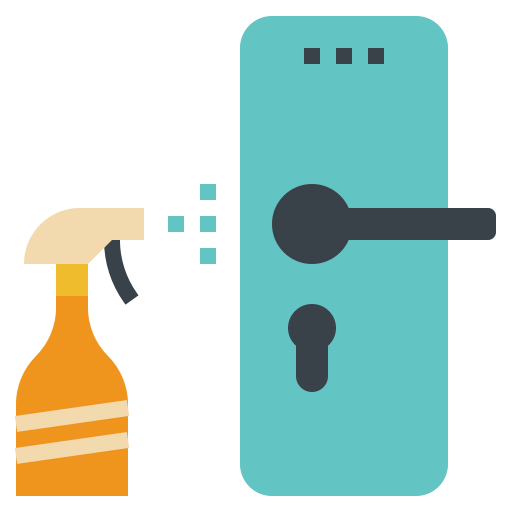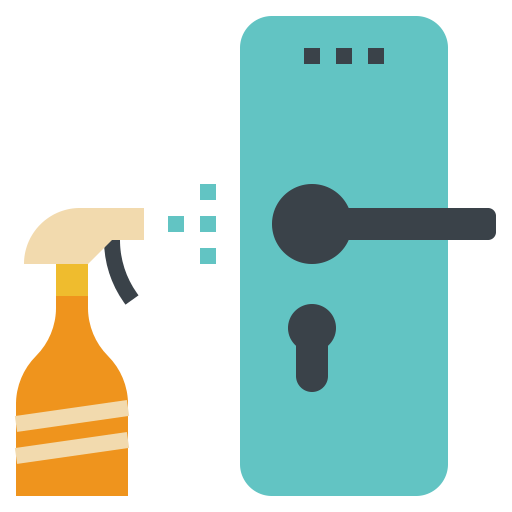 2. Upgrade your sanitation measures and communicate that info to your guests.
Efforts to help guests stay well while traveling will certainly be appreciated by everyone.
Consider stocking your gift shop with items like Airborne, Emergen-C, Zicam and simple thermometers.
Make hand sanitizer available at all guest contact stations like the front desk or the restaurant hostess stand.
Re-train your housekeepers on compliance with proper sanitizing practices such as high touch surfaces in rooms like remote controls, drinking glasses and desktops.
Have an emergency plan in place and communicate it to all staff in the unlikely event of a quarantine.
Educate on procedures in the event a staff member encounters a sick guest.
Be mindful that some guests may not be limiting their travel because of coronavirus, so it's best not to make it your primary message. However, consider publishing a fact page. Here's what to include:
links to the latest updates by the CDC
tips for staying well while traveling
description of staff training, especially guest-facing staff like the front office and housekeeping, to prevent the spread of ALL diseases
what you're doing to ensure guests stay well while traveling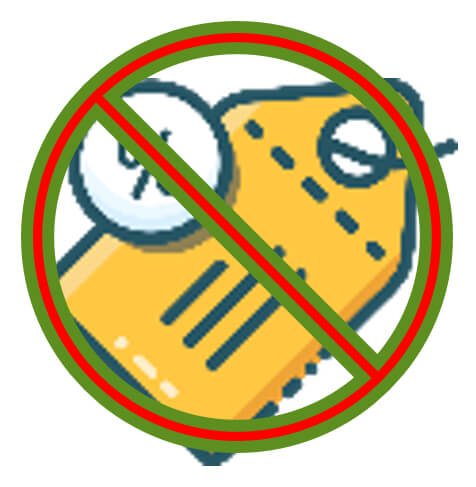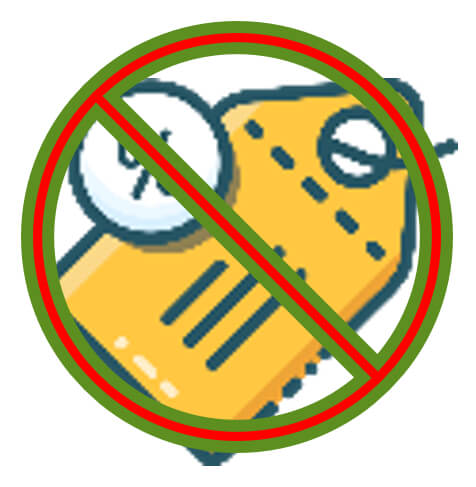 3. Whatever you do, DON'T DROP RATE!
Guests who don't book or even cancel due to coronavirus fears won't change their minds just because you're offering a special deal! Inevitably, you will see cancellations and drops in pace. While these can be managed, the idea that you can make more money by dropping rate is simply misplaced. Your pace is unlikely to see a significant boost with this tactic, which means you're just leaving money on the table and potentially hurting long-term industry trends.
Granted, if your entire market or competitive set begins to drop rate significantly, you may have limited options given that you need to still compete locally for business. However, it is important to work with your strategy team to build consensus on what to do if the market drops rate.
Will you stay at your usual placement within the comp set rates?
Will you try to be a laggard in dropping rates?
Will you create value-add offers instead of discounted promotions?
Make sure your whole team is on board and agrees on the strategy. Then if someone begins to panic, remind them of the agreement that you've made, carefully measuring to make sure that it remains the right course of action as the situation develops. While you should not be afraid to make strategic adjustments to your plans and tactics, they should be measured and evaluated rather than using knee-jerk reactions to declining statistics.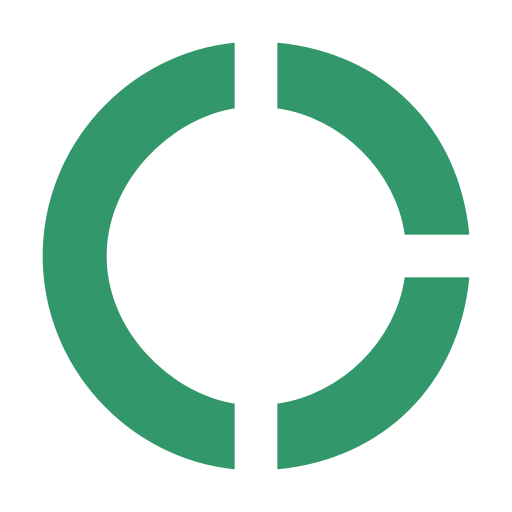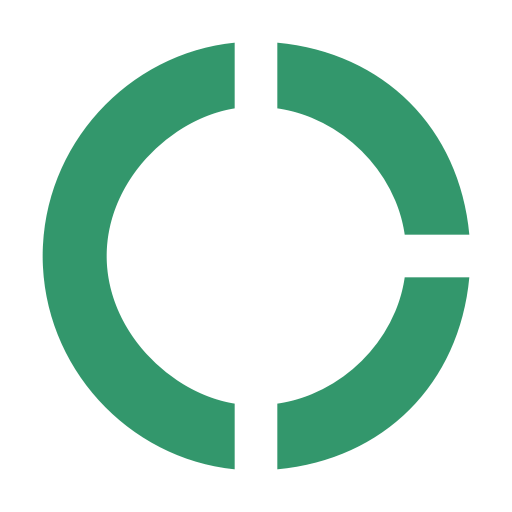 4. Focus on small meetings and events to replace larger cancellations.
Amy Infante is CEO at the GitGo Group, a group which focuses on lead generation services for the hospitality industry. Infante shared that they are consistently seeing small and mid-size companies keep to their travel plans. In her words, "Transient and project-based SME travel is unchanged AND we are prospecting for future needs of the non-global accounts and getting info on future needs in the year with no immediate signs of concern [from those clients]. The longer the fear-based news reporting goes the more it could impact, but as of [March 4th], so far so good."
Given this continuation of meetings and events in smaller groups, consider shifting your selling strategy to serve this often-overlooked group of travelers to help replace bigger pieces of business that might be cancelling or slowing down their travel.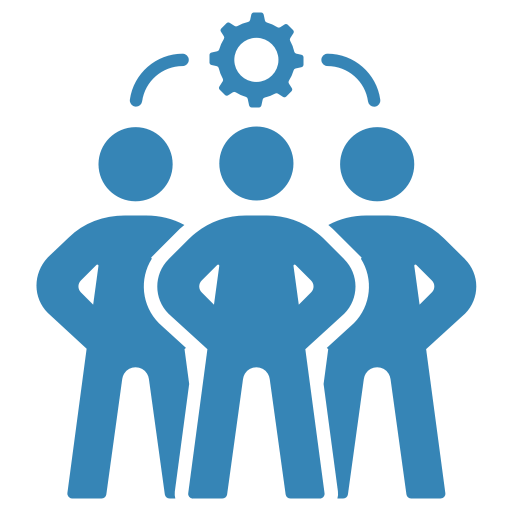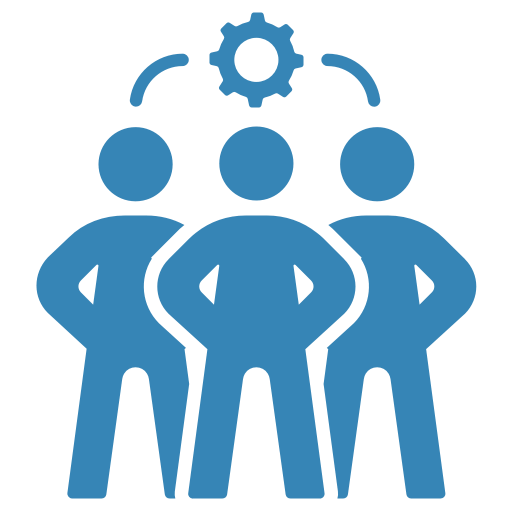 5. Don't neglect your long-term strategy for a short-term disruption.
I think it's safe to say that most hotels recently finished creating a budget and marketing plan for the upcoming year. Don't forget what your goals were! Any outbreak of this nature has a temporary life cycle. At this stage, we can certainly benefit by watching the cycle of this disease in China, the major origin point, to determine when the main impact will be over. In this graph from STR regarding the SARS outbreak, the downcycle lasted roughly 6 months in Asia, and had more or less fully recovered in occupancy 3 months after the easing of travel restrictions. With an even lower fatality rate and better containment with COVID-19, there is no reason to believe that with the current information, this coronavirus will be any different.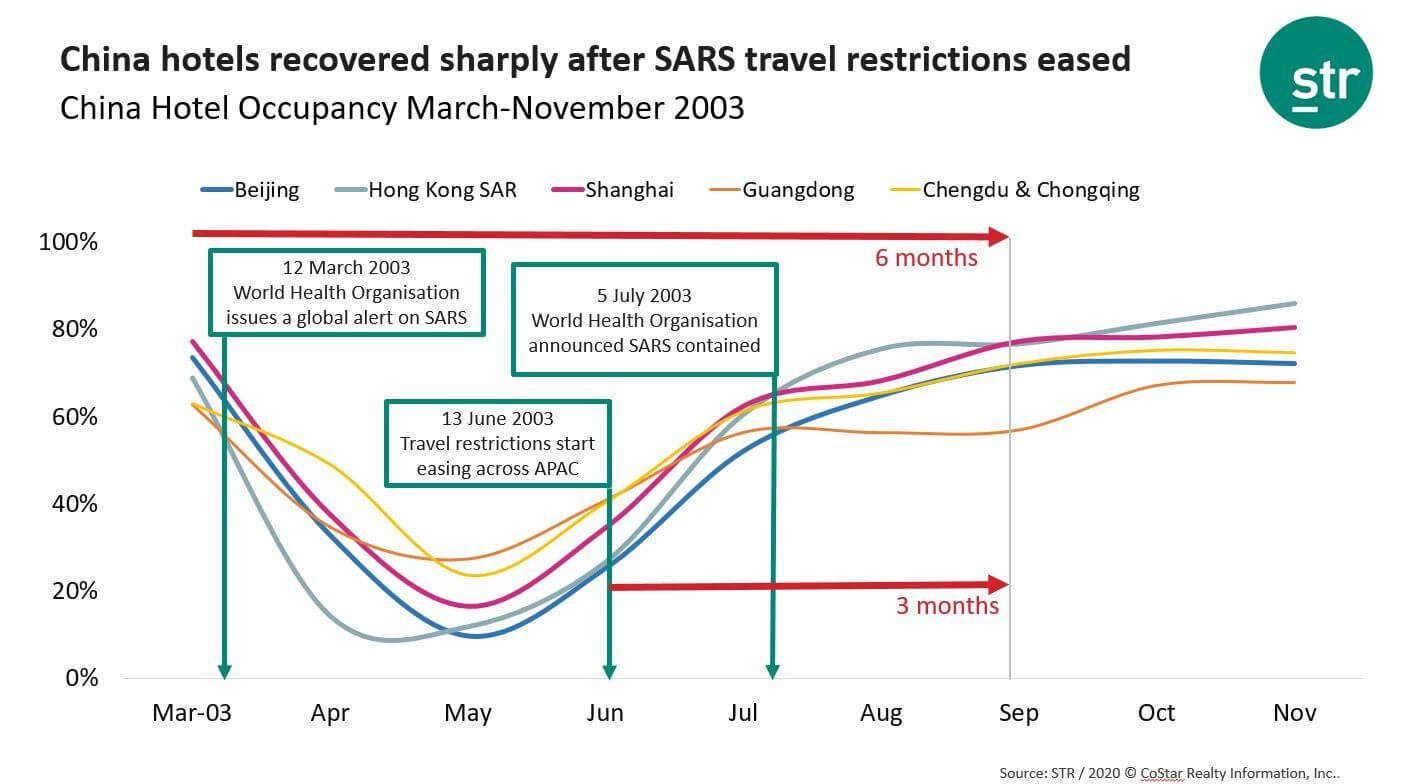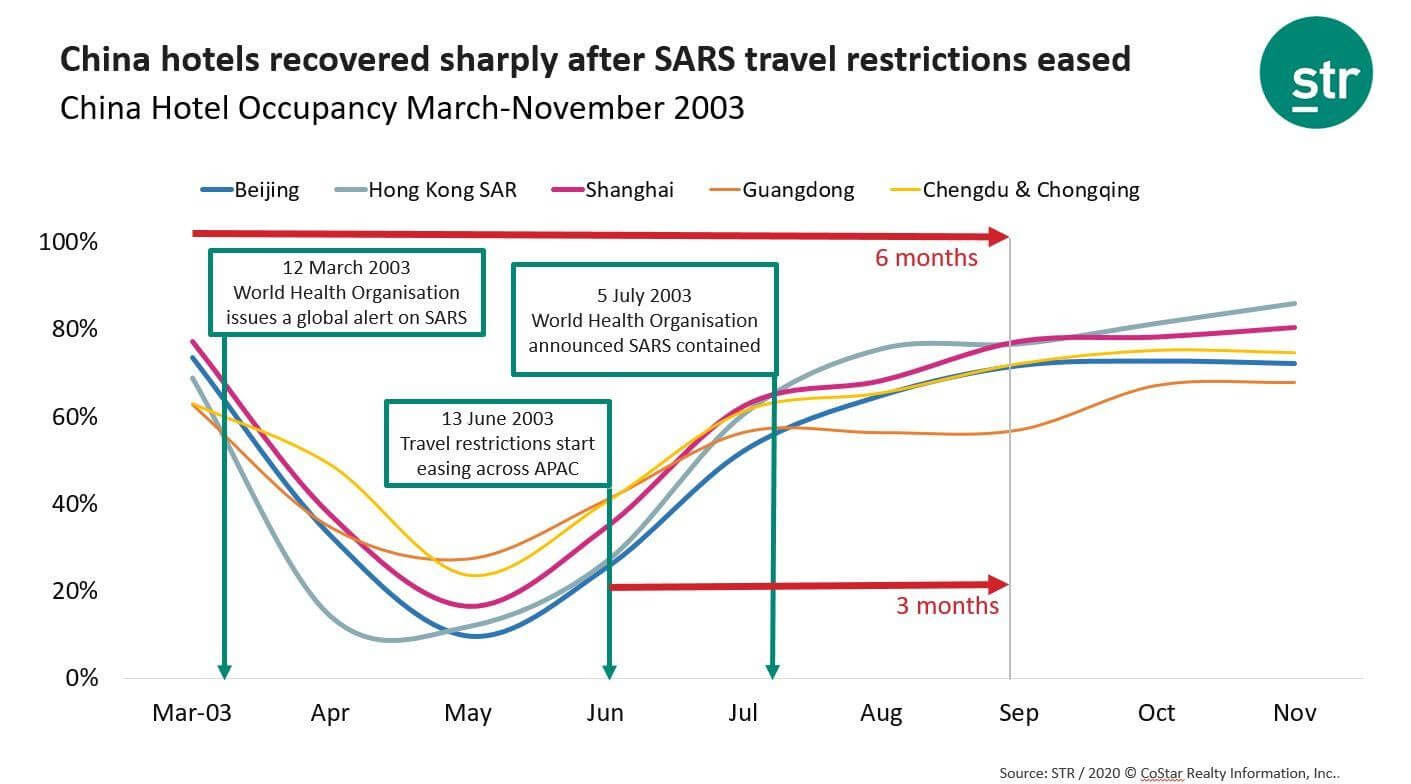 ­­­­­Regardless, it's important to note that your basics must be sound. If you've been skating by on a successful couple of years ­­­and never done a system audit or deep dive into your strategy because things were going "well enough", you may find that it's time to dig in a bit deeper.
Make sure you're watching the same comp set that your guests are considering.
Measure the impact of your strategies and tactics and avoid knee-jerk reactions based on anxiety.
If you have the data, look back at the impact from SARS, which happened close to the same time of year, or other similar demand impacting events to get an idea of how your hotel and market performed, and apply the takeaways to adjust your current strategy.
Use future-looking demand reports like TravelClick's Demand360 to better understand your local market impact.
While there is still a great deal of information that is unknown about COVID-19, one thing remains true across every negative demand event. The most strategic hoteliers will be proactive in their planning and enjoy greater profitability because of it. If you do find that you're suffering from depleted demand but don't have the time to dig in, we would love to partner with you at ThinkUp on a Profit Launch Assessment. This affordable assessment can be completed in 2-3 weeks, providing a detailed and extensive look at areas of opportunity in the current environment. This includes measuring your channels to determine which are the most profitable (This doesn't always tie back to the highest ADR or RevPAR.) You can learn more at our website, www.ThinkUpEnterprises.com.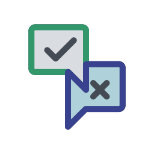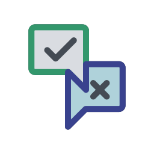 Stay well and keep your hotel metrics healthy too! If you haven't already, we would love to have you participate in our coronavirus impact survey, which is 100% anonymous. Given that we receive at least 50 participants, we will share the results within a few weeks in another post. You can participate in this 5-question survey here.
Profit Launch Assessment
This Quick Fix Package focuses on a 90-day action window and looks at opportunities for immediate impact that will prepare you with the first step towards being ready for that quantum leap. This package focuses primarily on rooms revenue management and profit optimization practices within the three key areas of focus for the property. 
What the comp set is doing
A detailed dive into competitive set performance, this section will cover all the ins and outs of the property-selected competitors, as well as identifying other properties that may be important to future performance, whether newly developed, rebranded, or simply impacting customer choice. Current policies, rate offers and room type pricing will be evaluated for areas of competitive opportunity.
What we are doing (assessment of current practices, technology use and results)
This section will highlight current revenue performance to goals using key competitive data and benchmarking. This section will also review profitability by channel including marketing costs and point out opportunities to progress towards sustainable profitability.
What we should be doing (detailed look at all upcoming opportunities with prioritization)
Here we will summarize all of our recommendations to allow you to quickly focus on the next steps for your property to achieve profitable short-term performance, laying the groundwork to prepare you for future quantum leaps.
Need more info about profit launch assessments?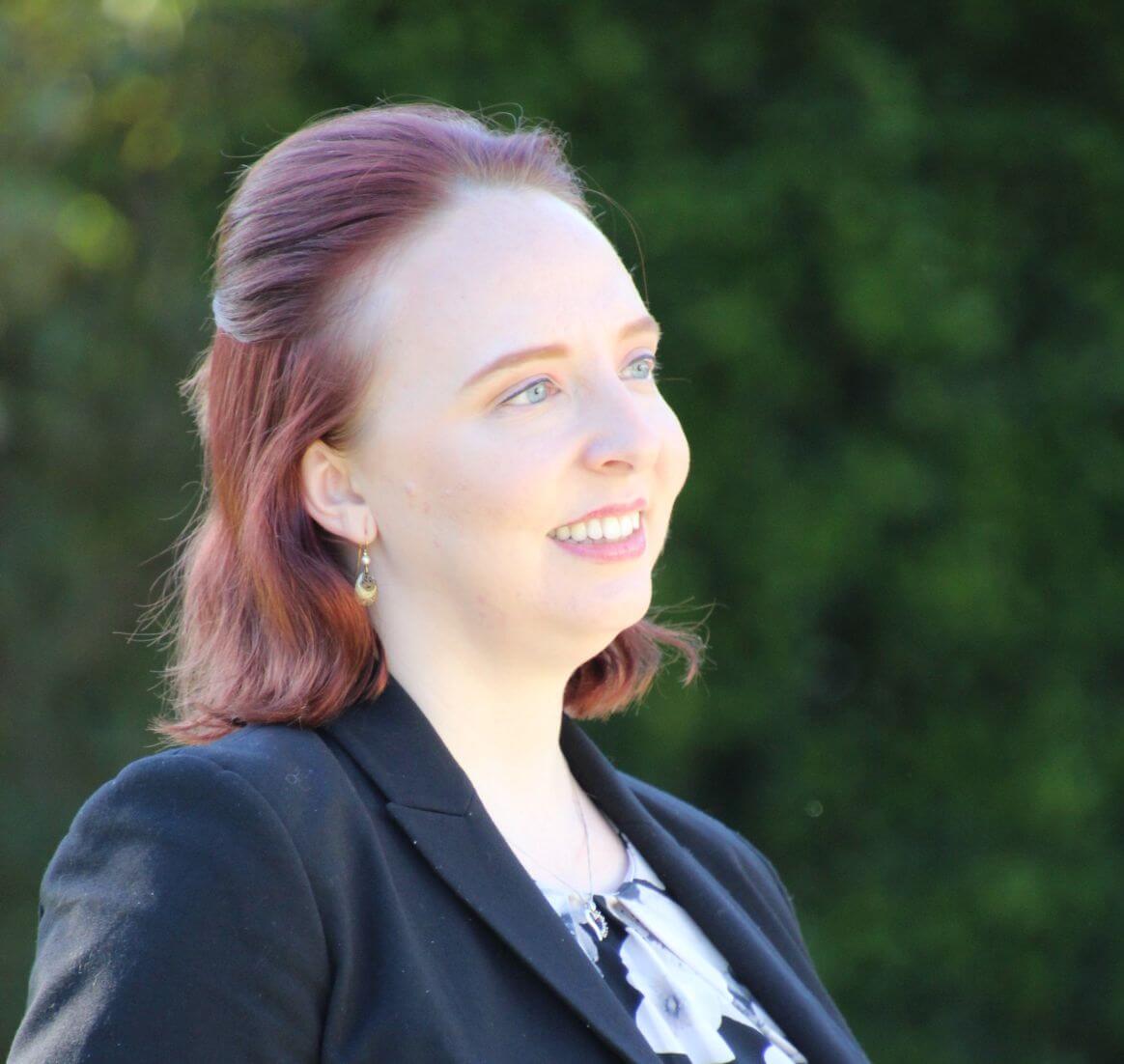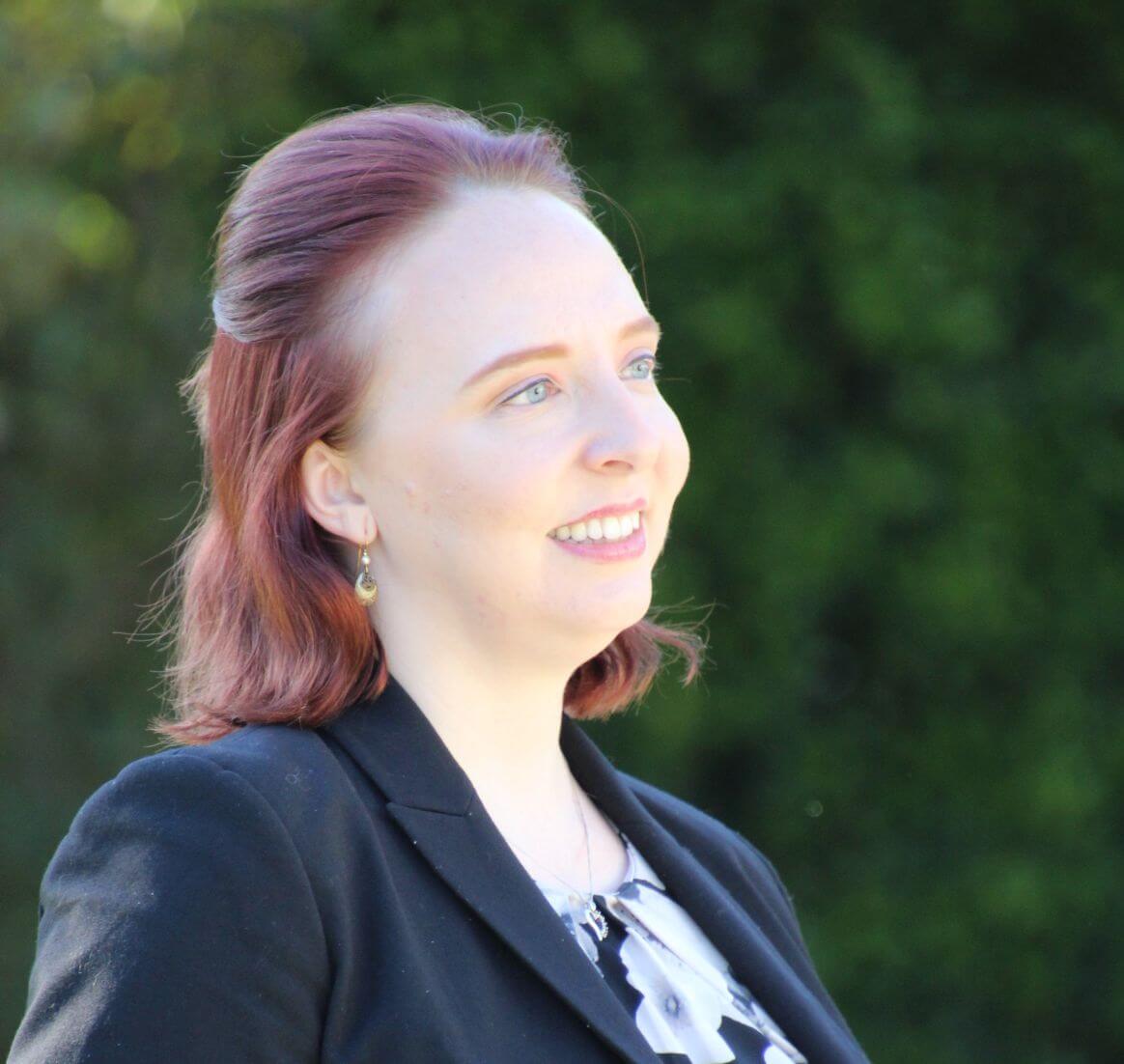 LILY MOCKERMAN CHRM, CRME
Founding Partner, CEO
As a ThinkUp Founding Partner and CEO of its partner company, Total Customized Revenue Management, Lily Mockerman takes a visionary approach to revenue management in the hospitality industry, focusing on her clients' paths to profitable progress and sustainable legacies. 
Lily uses her 15+ years of experience and in-depth knowledge of the competitive landscape to provide hands-on, customized guidance to her clients. She balances high guest satisfaction ratings and operating costs while delivering growing revenue margins that continually show a high-profit return. 
With strong analytical skills and experienced foresight, Lily knows the ins and outs of the top hotel management systems and expertly creates vision and strategy for her clients and team. 
She has a Bachelor of Science degree in Hotel Management from Johnson & Wales University and has held several positions with independent full-service, boutique, and resort hotels. Lily has also worked with major brands, including Starwood Hotels & Resorts, Best Western Hotels & Resorts, Hilton Hotels, Marriott International, IHG and Hyatt, and various hotel management companies. 
In her previous roles, Lily worked in Operations, with positions in Rooms Management and Food & Beverage, giving her a thorough understanding of how both the sales and revenue departments impact hotel operations. 
She is a published author in major publications such as Hospitality Technology, Hotel Executive, Hotel Management, Lodging Magazine, Asian Hospitality, Hotel Interactive, and has been a featured speaker for HSMAI, GBTA, and has joined panels at several trade conferences. She also co-hosts the weekly, live show on Hospitality Digital Marketing with Loren Gray. 
In recognition of her commitment to providing exemplary service, the Hospitality Sales and Marketing Association International (HSMAI) Arizona Chapter named Lily 2015 Revenue Management Professional of the Year.