Hotel Revenue Management Consulting and Project Management for Revenue Optimization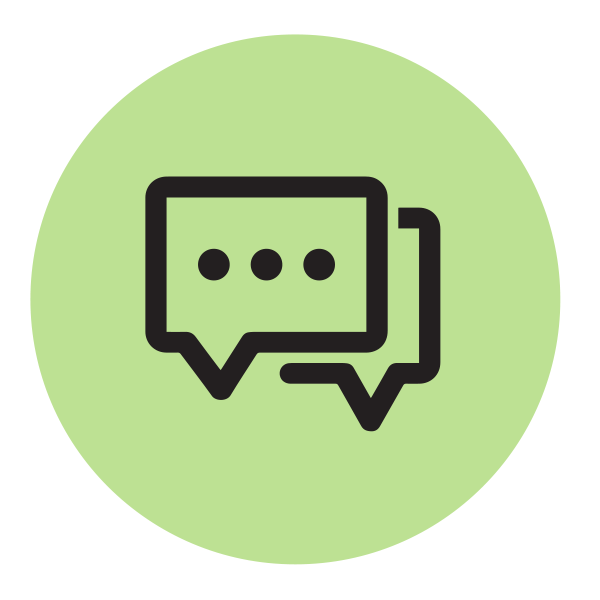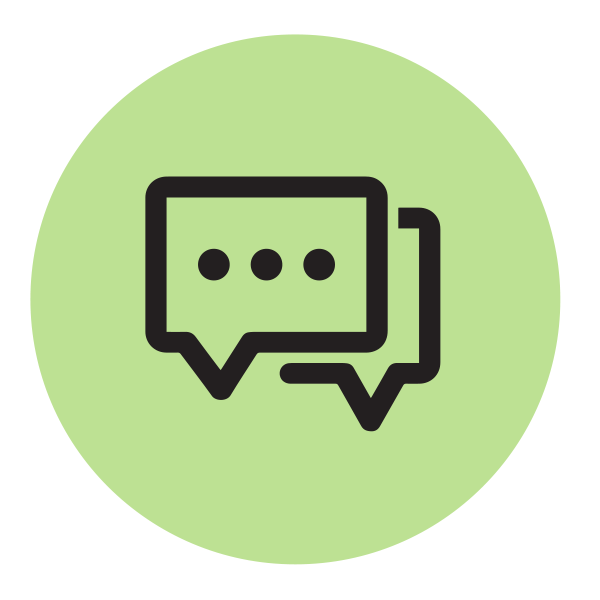 Revenue Management Consulting
Think you're already squeezing all the profitability you can out of your hotel or resort?
Let us help you with a commercial strategy geared toward success.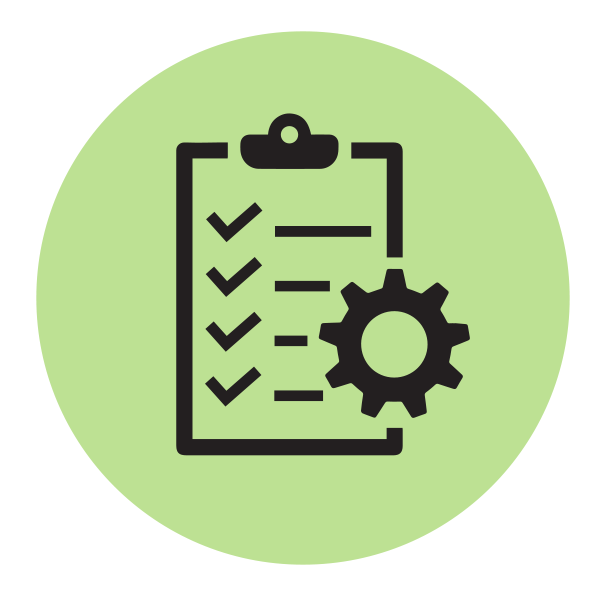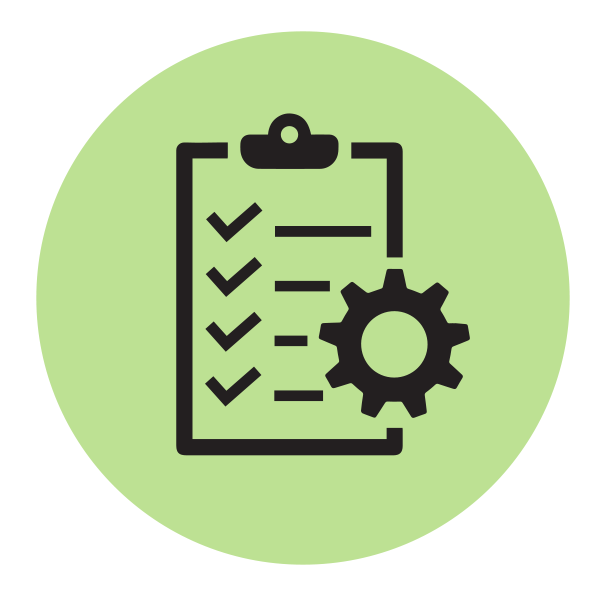 Project Management of Hotel Systems
Is your current team tapped out but you need help with a new project like choosing a new
technology system? Let us be the bridge to get it done for you.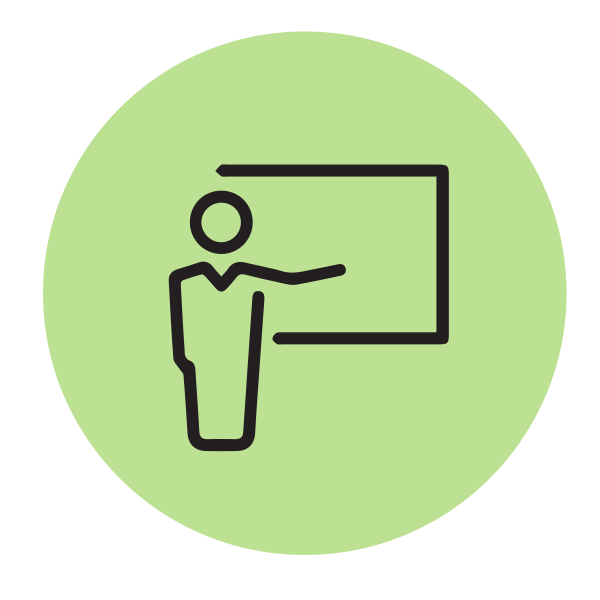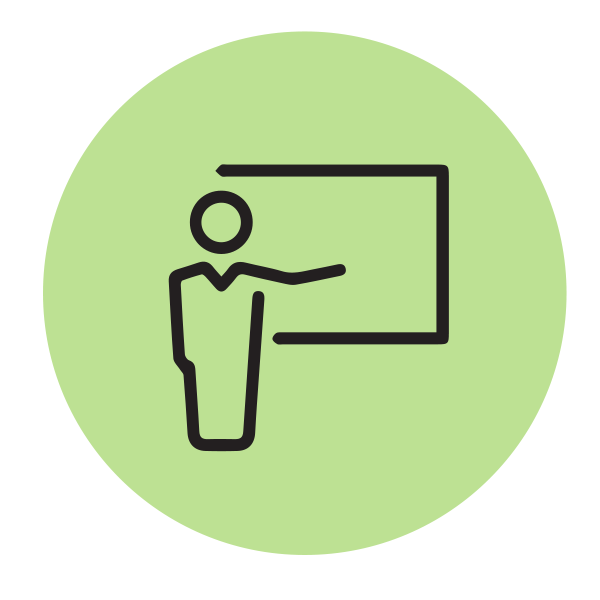 Revenue Management Training
Do you have a growing need for high quality Revenue Managers? Let us bring your people
up to speed with the right skills to optimize your hotel's revenue culture.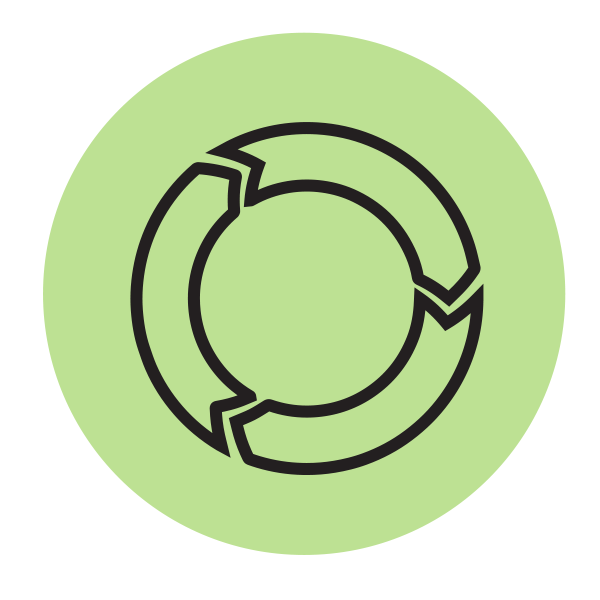 Brand Conversion and System Migration
Are you going through a brand conversion and need to ensure all bases are covered, systems are
migrated, and new strategies are adapted? Utilize our extensive experience with various hotel
brands to make your flag change a success.
This service is offered in collaboration
with our sister company:


ThinkUp is a team of sharp, savvy, growth-focused profit optimization experts who are transforming the evolving world of revenue management.
Experience the difference that 13+ years of
Revenue Management Expertise will bring you.
Share your challenges. We'll provide you with solutions in exchange for 30 minutes of your time.
What these hoteliers had to say about us.
Lars Pedersen
Hotel Ändra
"It has been a pleasure both professional and personally to work with the members of TCRM. We've had the privilege of working with TCRM since March 2019 and have been satisfied with the results. The team member's performance is exceptional, notably by prioritizing tasks by importance and making the best use of the limited time that is allocated. The assigned Revenue Managers are mindful of the agendas and time constraints during weekly meetings, engaged, and always looking to exceed the revenue goals. Prior to the 2020 world pandemic, we were out performing our year over year expectations and having record breaking months."

Matt Lahiff
Hotel Colonnade Coral Gables
"I was extremely pleased with the way TCRM took control from day one. Their knowledge and dedication to meeting our objectives was exemplary. I also want to recognize the professionalism and thoroughness of the hand off to our newly hired Revenue Director. They could not have been more helpful during this important transition."