Our Revenue Managers Consultants are here to help.
Thank you for considering TCRM for your system acquisition, system build, or brand/management transition project. Please provide us with the following details so we may provide you with a detailed proposal.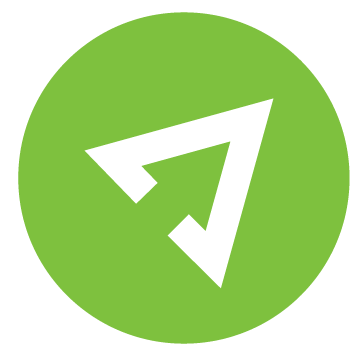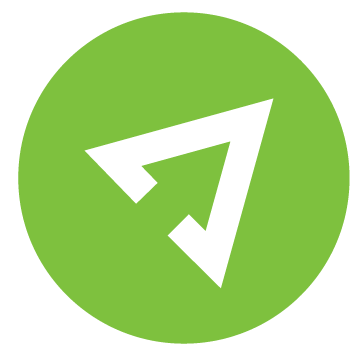 Hospitality Revenue Management Podcast
Hospitality revenue leader interviews and valuable hot topics to increase ROI.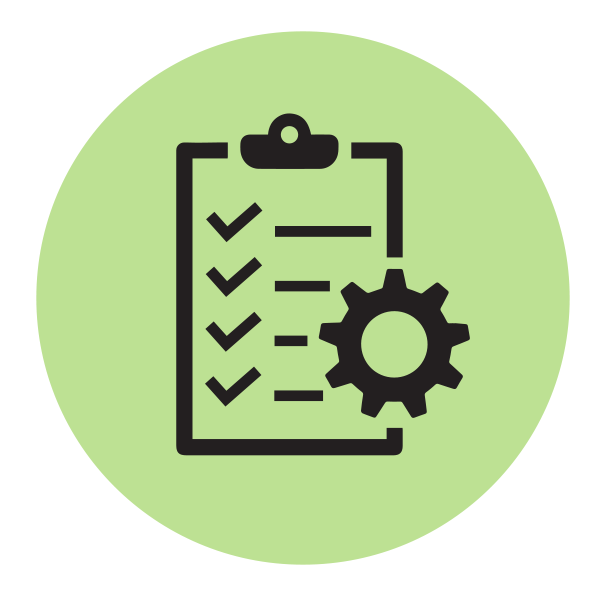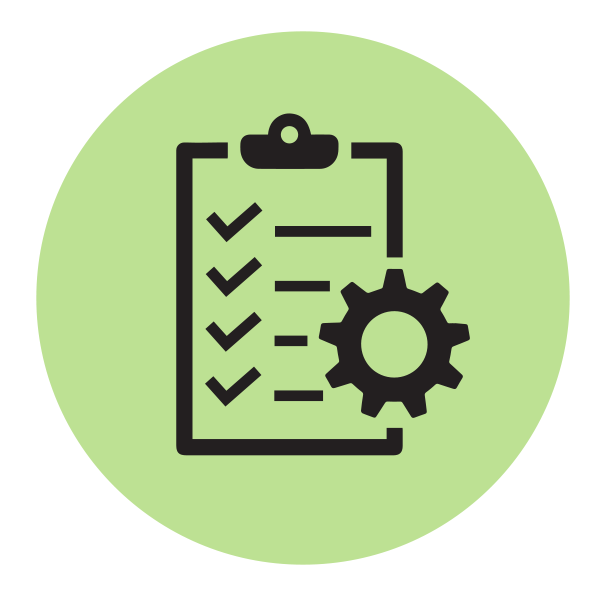 Receive Updates from TCRM
Recent and current events – how to interpret, react, and respond for ultimate ROI.​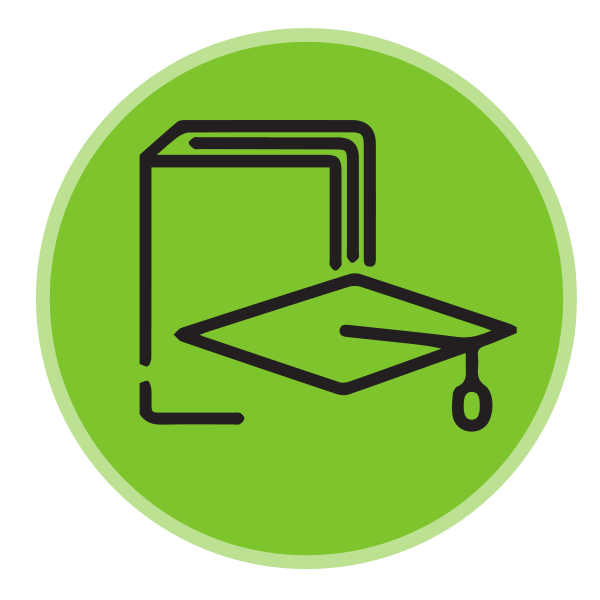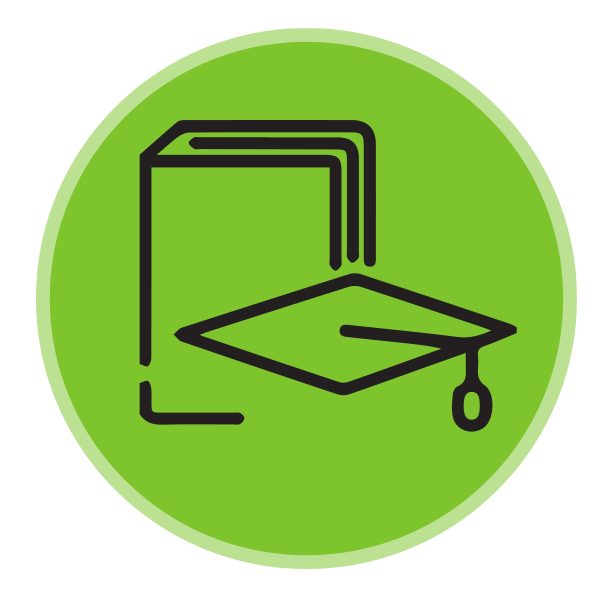 Minding Your Business Resources
Hospitality revenue management resources to empower your company's growth.