Customized Remote Hotel Revenue Management Services
Select the support level you need to optimize your hotel's profitability and revenue goals with our partner agreements starting at six months. Tailor your strategic requirements further with our Ad-Hoc project services to find bigger revenue advantages for your property. TCRM is your one-stop for Revenue Management resources.
Price positioning for public rates



Pricing tactics: seasonal, high demand and special events



Room type differential pricing optimization



Promotion & package development



Corporate negotiated rate analysis and pricing



Client Meetings & Communication
Update Reports: pickup, pace, pricing recommendations/implementations
Weekly meetings for revenue strategy
Rate and inventory optimization in collaboration with property team



Essential system functionality support



SOP adherence for property PMS, CRS, and RMS



Rate plan management: includes all transient segments
Yield strategies and restrictions implementations



Overselling strategy at room level



Restrictions at rate and room type level



Monthly meetings with third-party account managers



OTA channel optimization – content & marketing



GDS channel optimization – content & marketing



Multi-channel rate parity management
Group pickup and cutoff meeting



Group pricing/inventory guidelines



Daily business review with sales team  – individual group review/approval



Weekly: 10-14 day operational forecast



Monthly: 90-day rolling rooms revenue forecast by segment






Benchmarking data analysis (TravelClick, etc.)



Third-party related vendor results and future strategy

TCRM Smarts Business Intelligence



Competitive set review and audit of product & pricing



Monthly recap of relevant initiatives



TCRM Service Excellence Commitment
Internal team training and development for your assigned revenue manager



Maintain team of diverse revenue managers so your hotel has consistent support



Maintain excellent vendor relations for timely service resolutions and on-going education



Our Remote Revenue Management Service delivers superior results tailored to your hotel and market.
We know how impossible it is to fit a square peg into a round hole, but most outsourced revenue services follow the same checklists, no matter how unique your hotel or market may be. 
If you're worried about how much revenue you're leaving on the table with centralized revenue management through a brand or management company, you're not alone.
As seasoned experts with decades of experience, we go beyond the ordinary. We leverage best practices from our work with hundreds of hotels to support the specific profit goals of your property.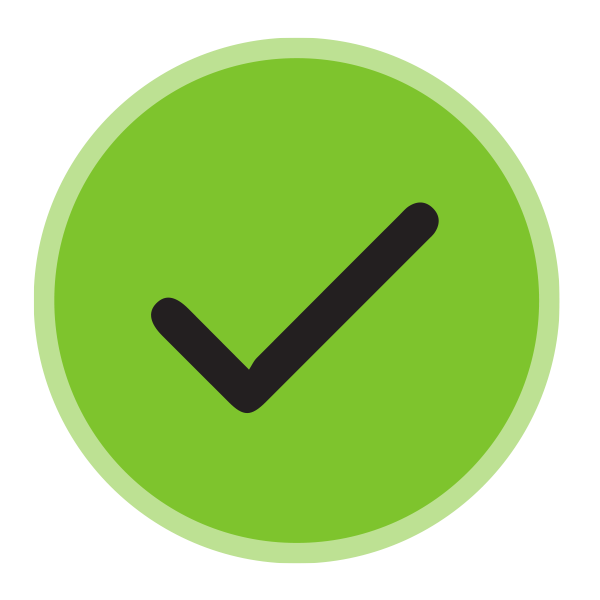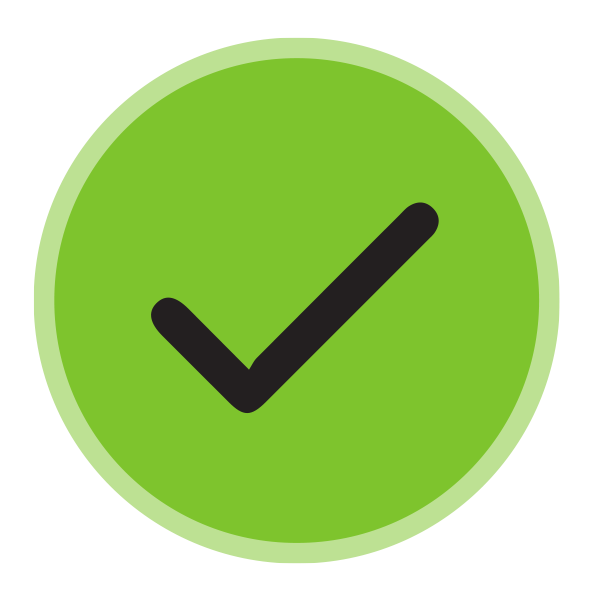 Flexible, customized service offering so you can target the hotel's goals and complement the existing team.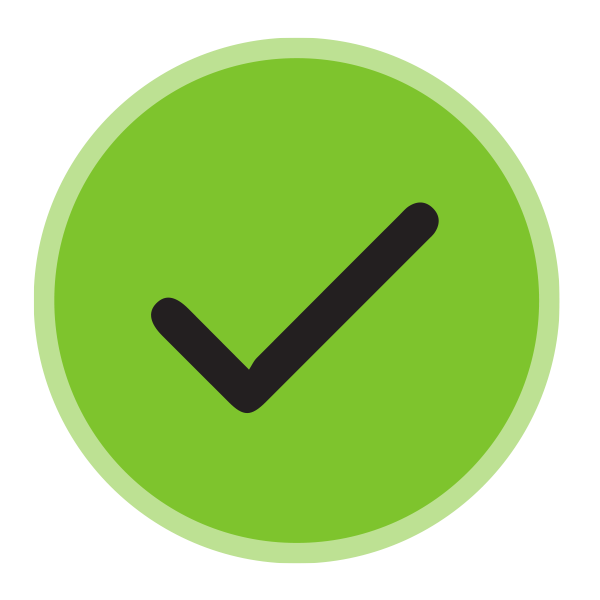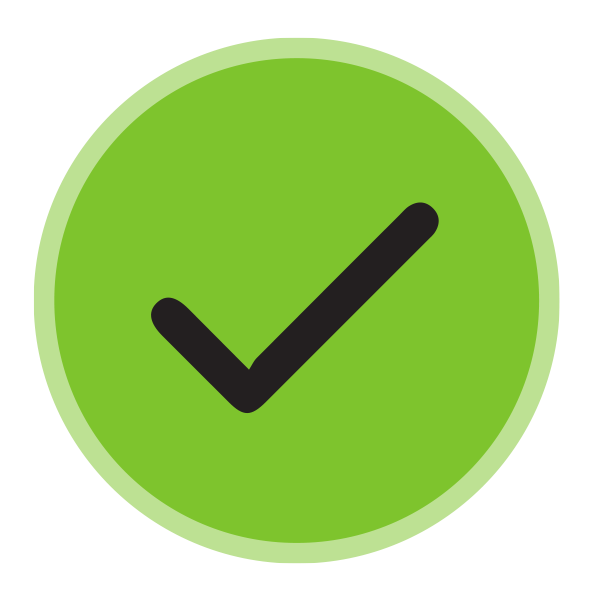 Designated revenue manager so you gain an extension of your on-property staff.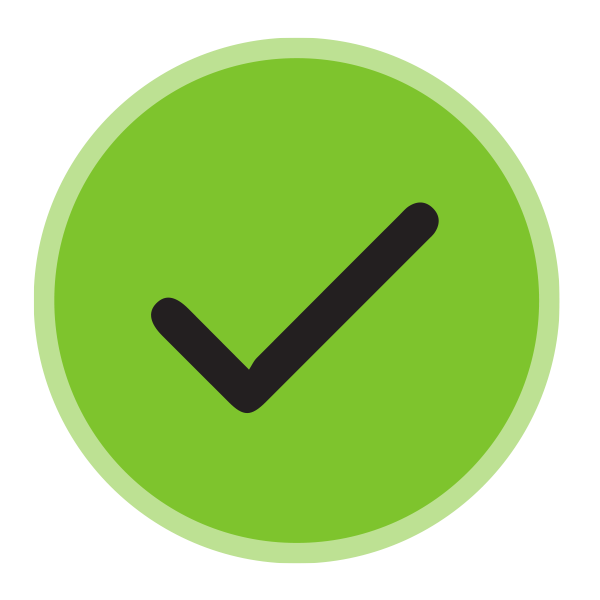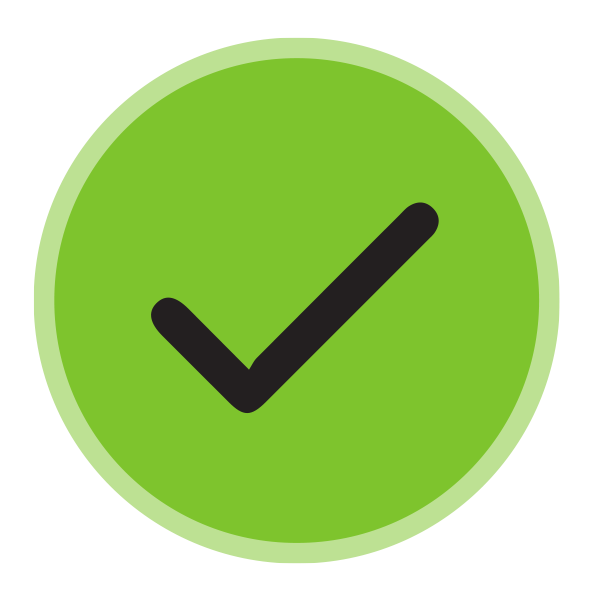 Nerd-level technical expertise so you can put data points, system integrations, and anything in a spreadsheet into expert hands.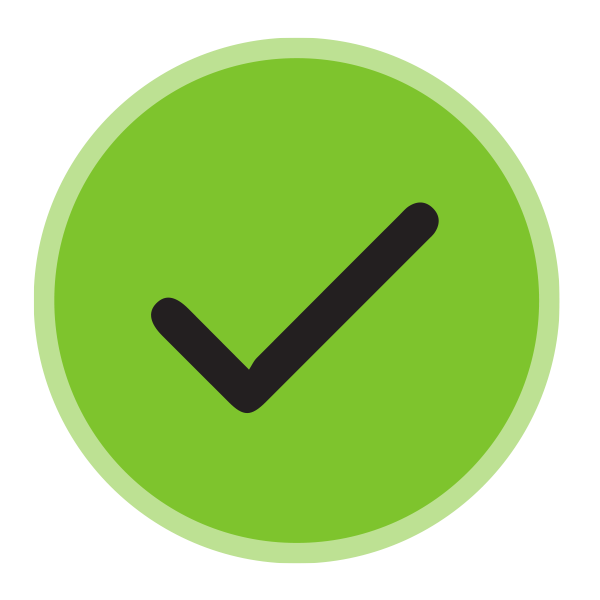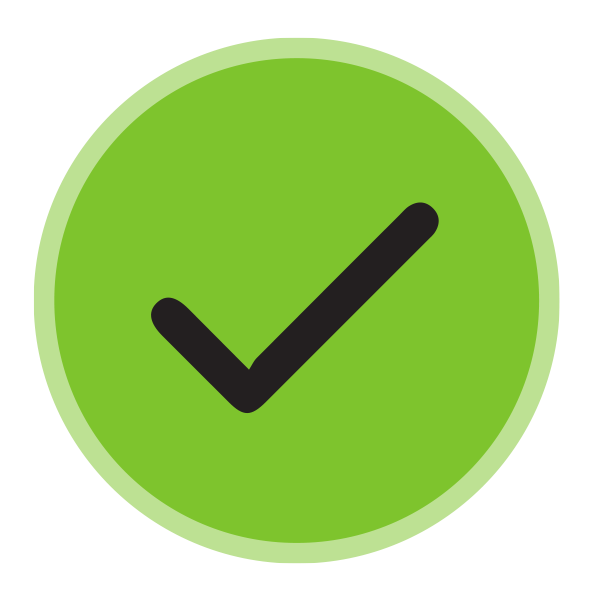 Low hotel-to-consultant ratio so you get maximum workflow and accuracy.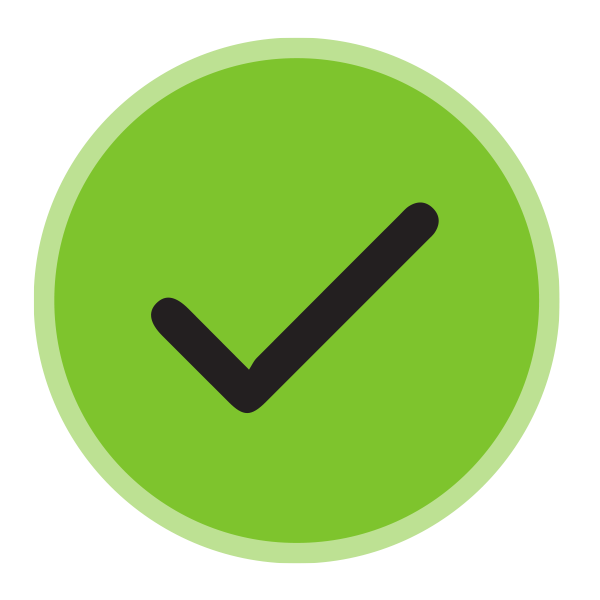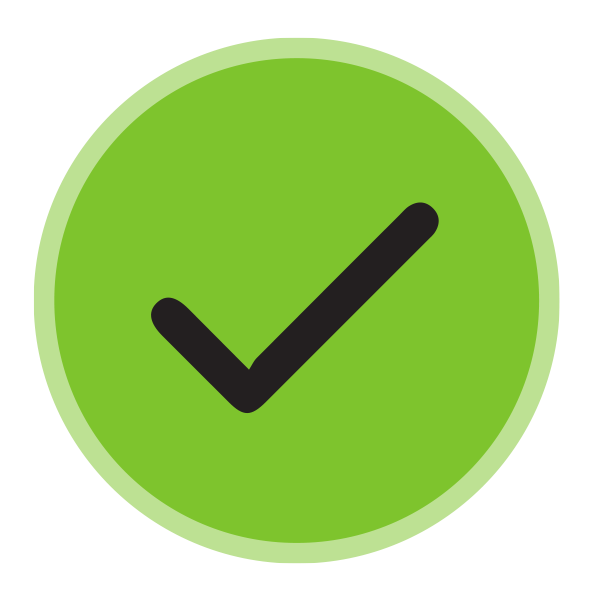 Agency support regardless of personnel changes so your revenue strategy is protected no matter what.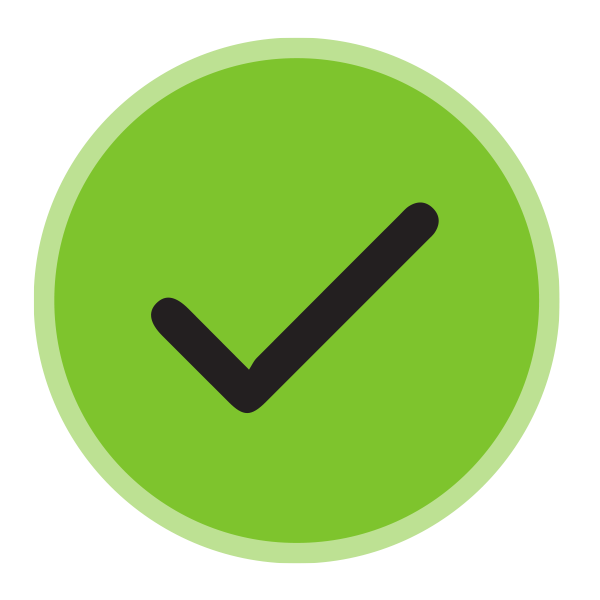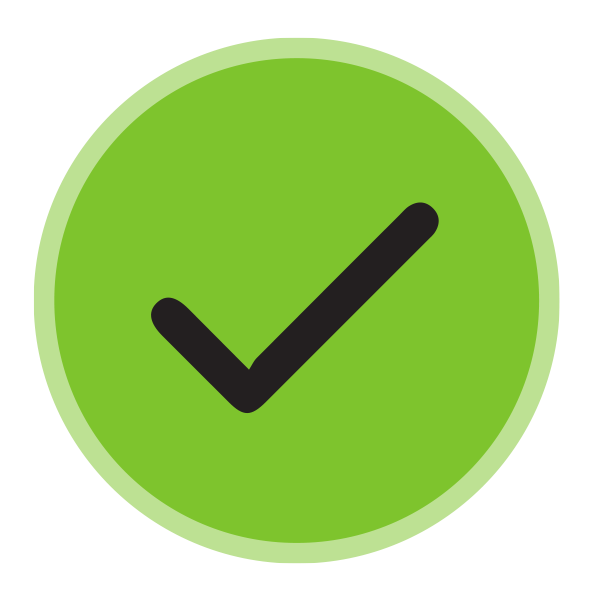 Attentive partner with a family feel so you know we care about your long-term success.
Add TCRM as your Remote Revenue Management partner today!
Let us take care of managing revenue for your branded and independent properties.
If you need long-term revenue management solutions, schedule a free consultation with a TCRM revenue management specialist today.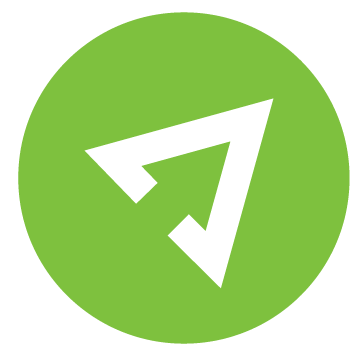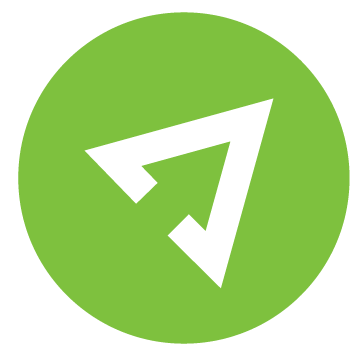 Hospitality Revenue Management Podcast
Hospitality revenue leader interviews and valuable hot topics to increase ROI.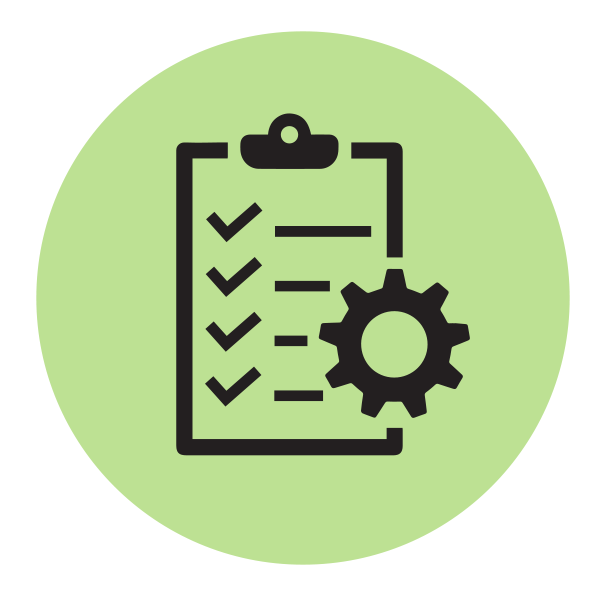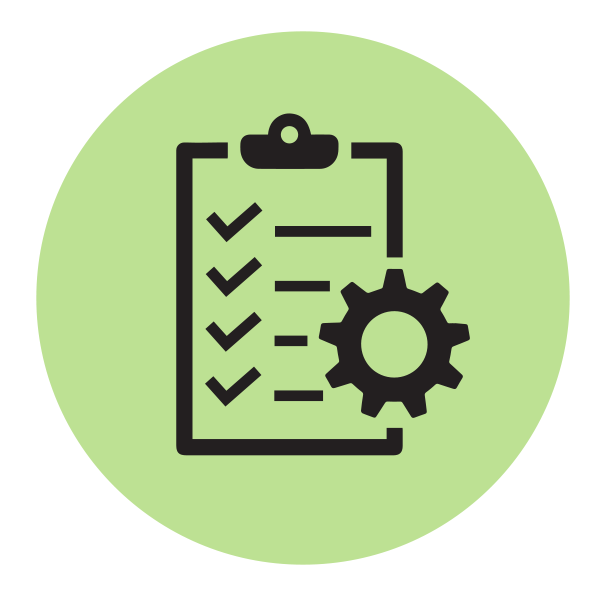 Receive Updates from TCRM
Recent and current events – how to interpret, react, and respond for ultimate ROI.​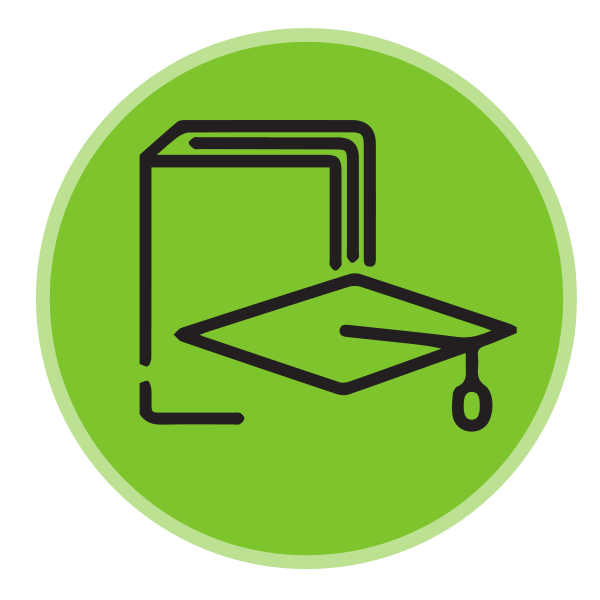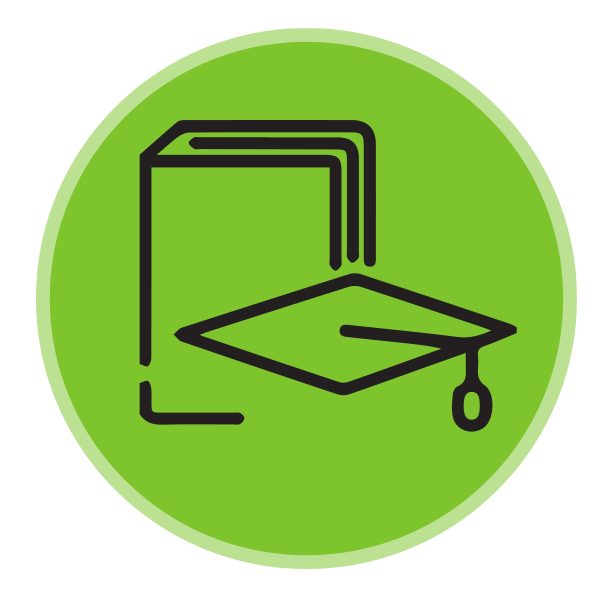 Minding Your Business Resources
Hospitality revenue management resources to empower your company's growth.
What these hoteliers had to say about us.

"TCRM is an experienced and detail-oriented revenue management company. They are organized with a strong work ethic and creative ideas. They are highly familiar with revenue management and hotel marketing. They generate results and keep detailed and accurate records. They were seemingly always available; whenever we asked for something, it would be done correctly right away!" 

"We have had TCRM as our Revenue Management for roughly 3 months and in that short amount of time TCRM has shown nothing but professionalism, prompt responses, and great daily reporting.  I am very glad that we decided to hire TCRM to replace the Brand Revenue Management as our performance has significantly improved.  Thank you for all of your hard work!" 

"We pride ourselves, at Hacienda Del Sol in Tucson, on being the best stay in the area and that means understanding what our competitors are doing every step of the way.  Working with TCRM gives us the confidence that we have a highly skilled group of revenue professionals advising us on strategy and growth in rate, occupancy, and overall positioning.  Being an independent hotel can be challenging without corporate or management company presence to provide the vital data needed to stay on top of the market.  With TCRM we are able to focus our efforts on our guests and clients with the assurance we are priced appropriately and have a solid grasp on current and future trends in the industry.  As the General Manager of this unique historic property, I am as firm in my commitment to the team at TCRM as I am to our property team and can recommend TCRM without hesitation." 
Hotel Revenue Technical Expertise
Our proven track record of superior results comes from an obsession with getting it right. We continuously measure and adjust strategies with an eye toward your bottom line.  We live and breathe data points, system integrations, and spreadsheets (so you don't have to!).
Simple, Clear Revenue Tools
We offer an array of proprietary revenue tools that are easy to understand.  Armed with proactive strategic insight from our business intelligence tool, TCRM Smarts, your hotel can avoid fire sales, unnecessary discounts, and less profitable channels of business. Our Revenue Snapshot Tool takes the headache out of complicated evaluations, and we measure every tactical initiative with our Report Card Tool to guide and create a culture of forward-looking improvement that benefits your topline revenue stream in the long term.
No Downtime
Our onboarding process maximizes revenue effectiveness and makes your designated revenue manager a true extension of your property team. At the same time, we plan for turnover so you don't have to. As an agency, we operate with detailed oversight and a team culture so that your hotel's revenue strategy keeps working for you regardless of personnel changes.
Profit Focus
We dive deep into your hotel data and find profits that you didn't even know existed.  Thriving in hospitality has become even more complex. That's why we don't maximize revenues in a vacuum.  Our profitability maximization doesn't stop at rooms; we go beyond with available services for menu and ancillary revenue pricing analysis and forecasting.
Outsourced Revenue Management
Our revenue consultants meld seamlessly into your hotel's operation and deliver superior results by focusing on what matters and diving deep into the details.  We manage everything you're used to from revenue management: pricing, inventory management, third-party optimization, and forecasting. Then, we go several steps further.
Our analyses of corporate accounts, group displacement, and selling guidelines are designed for close collaboration with sales teams.  We ask the important questions about seasonal and event strategy and then implement proactive promotions, working hand-in-hand with marketing to optimize your e-commerce results.