Our Outsourced Revenue Managers are here to help.
Thank you for considering Outsourced Revenue Management services with TCRM. Please provide us with details of your property and your revenue management needs so we may provide you with a detailed proposal.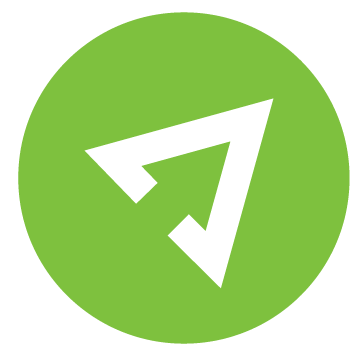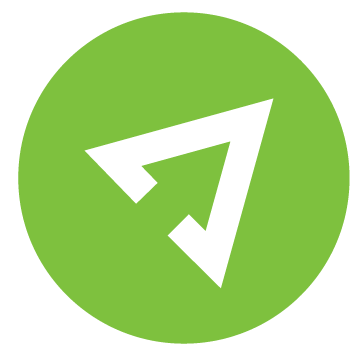 Hospitality Revenue Management Podcast
Hospitality revenue leader interviews and valuable hot topics to increase ROI.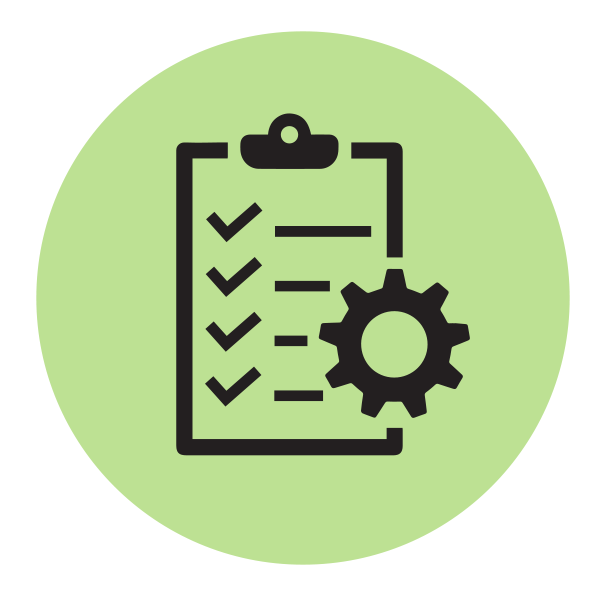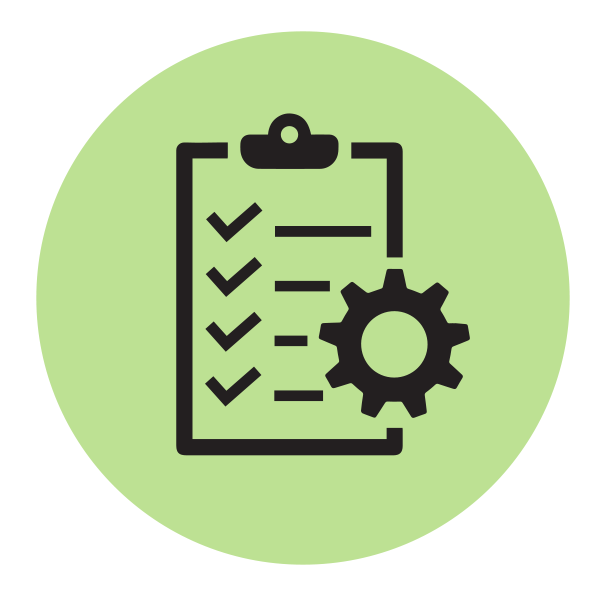 Receive Updates from TCRM
Recent and current events – how to interpret, react, and respond for ultimate ROI.​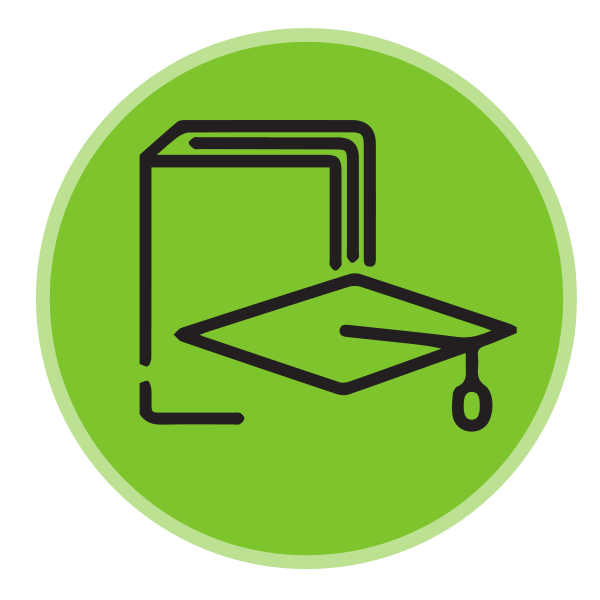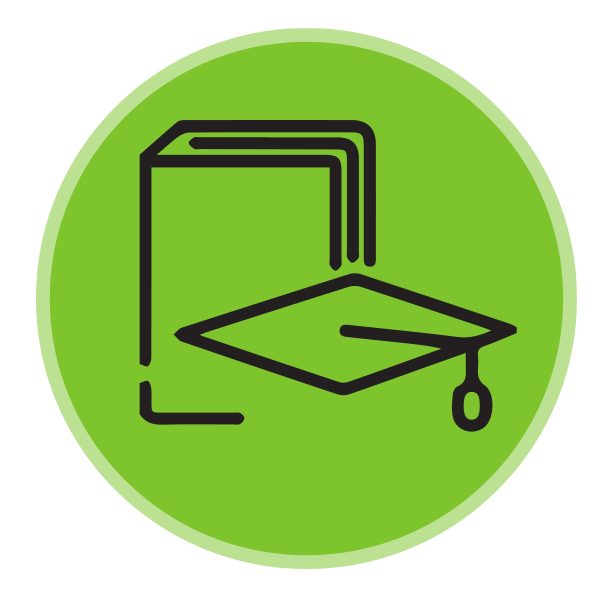 Minding Your Business Resources
Hospitality revenue management resources to empower your company's growth.