A few companies we've worked with:




Customized Outsourced Hotel Revenue Management Services
Select the support level you need to optimize your hotel's profitability and revenue goals with our partner agreements starting at six months. Tailor your strategic requirements further with our Ad-Hoc project services to find bigger revenue advantages for your property. TCRM is your one-stop for Revenue Management resources.
Price positioning for public rates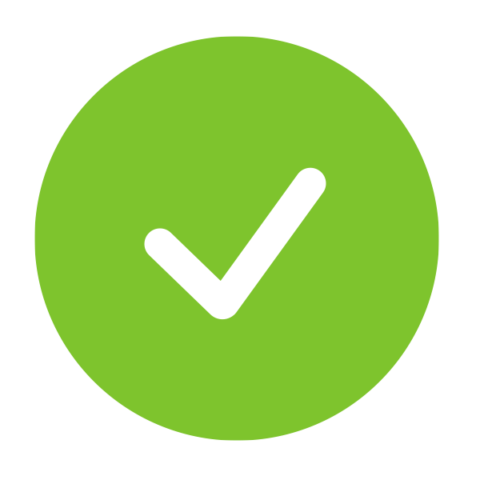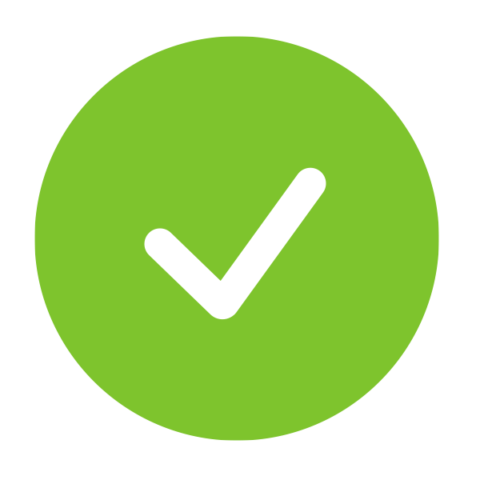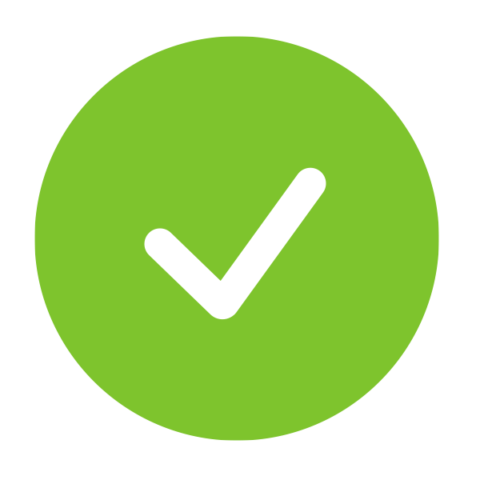 Pricing tactics: seasonal, high demand and special events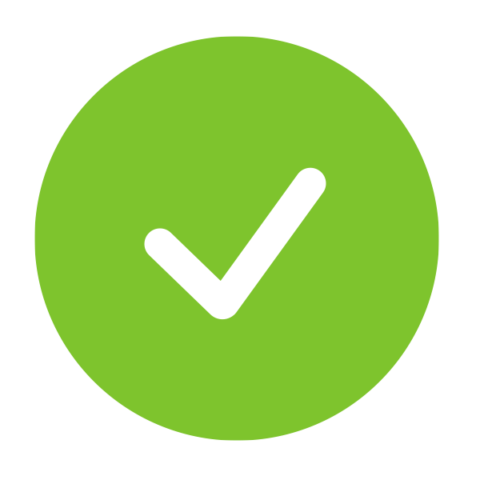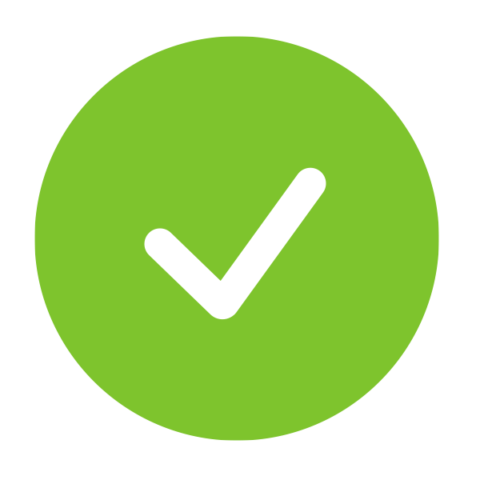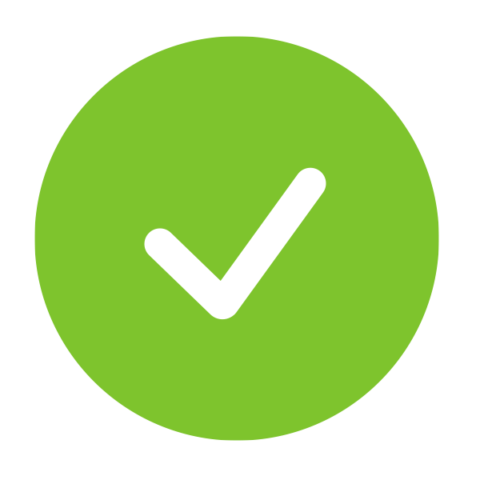 Room type differential pricing optimization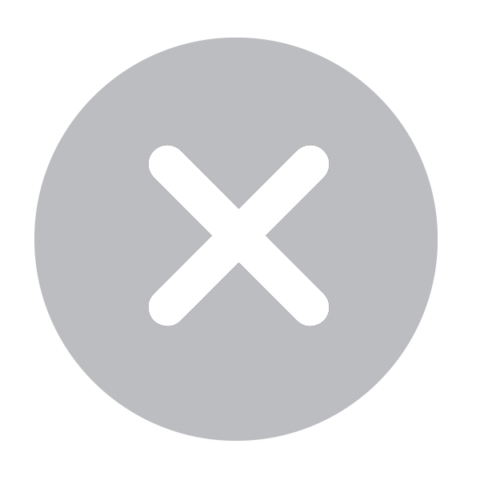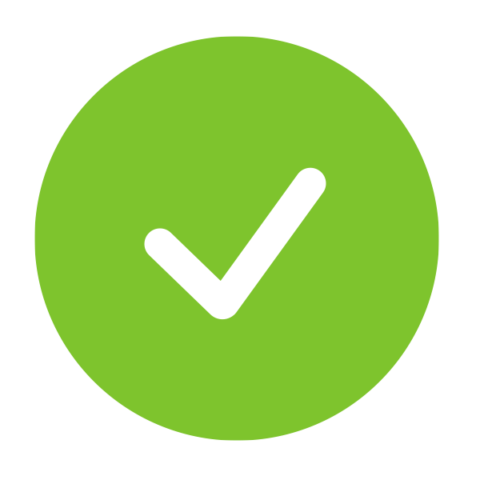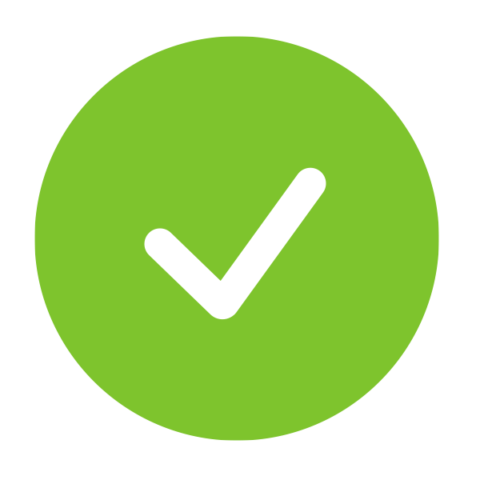 Promotion & package development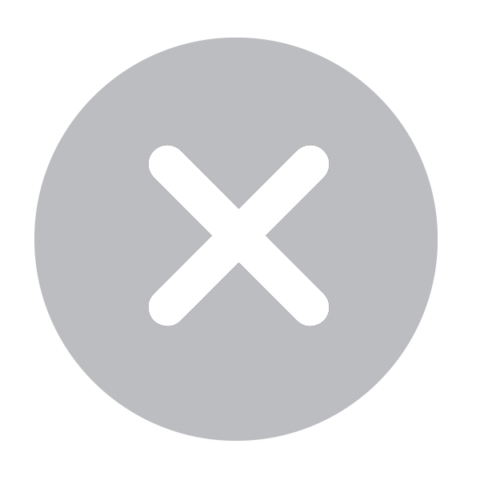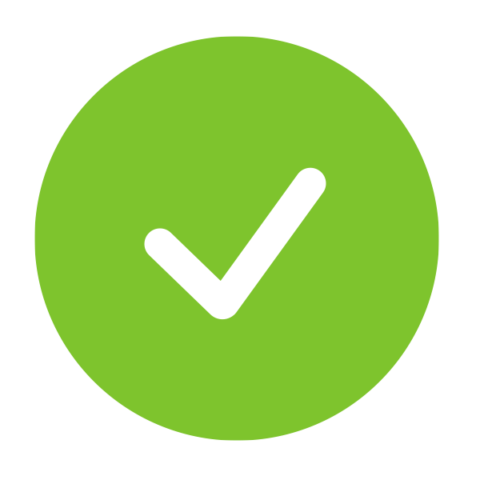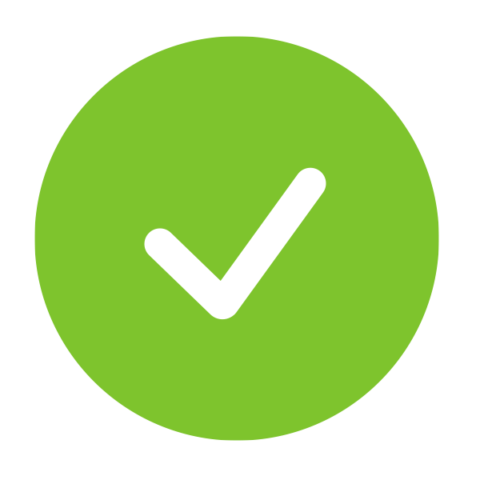 Corporate negotiated rate analysis and pricing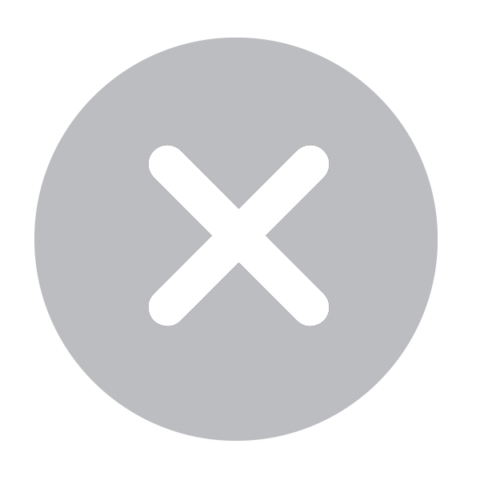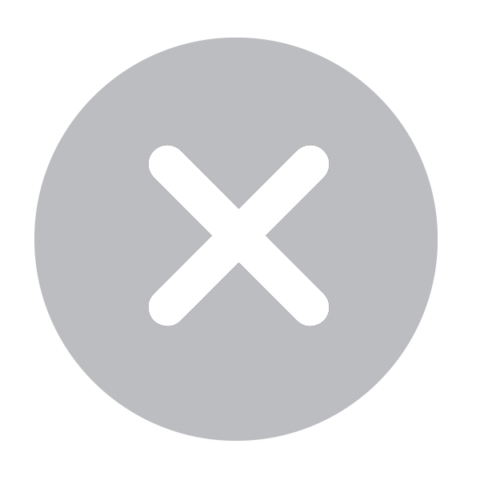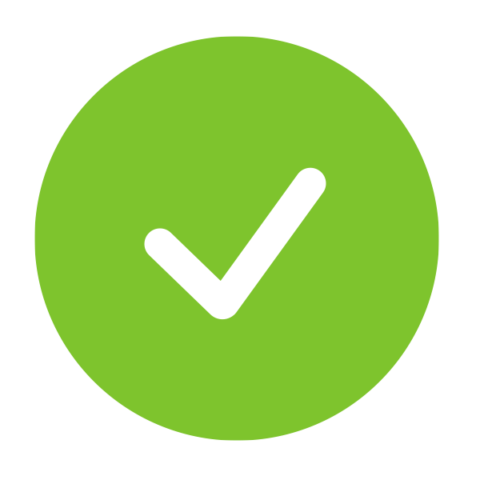 Client Meetings & Communication
Update Reports: pickup, pace, pricing recommendations/implementations
Weekly meetings for revenue strategy
Rate and inventory optimization in collaboration with property team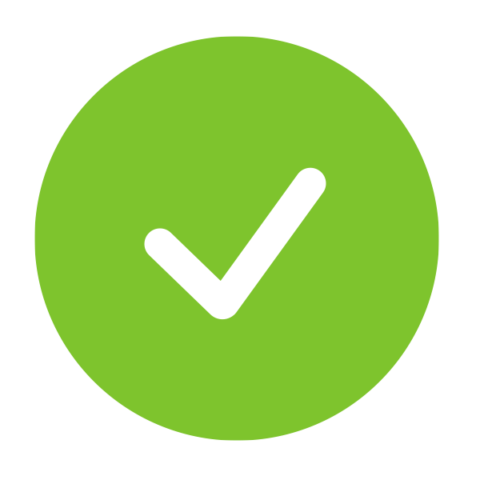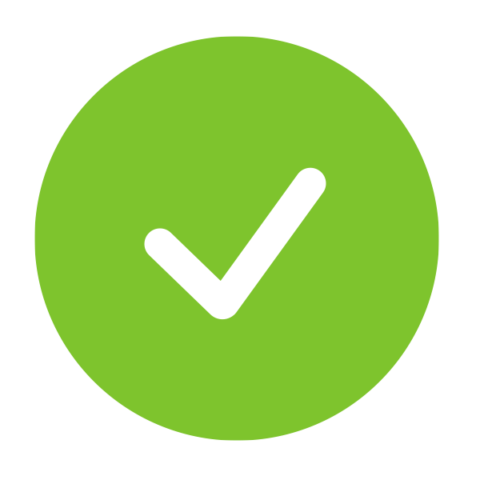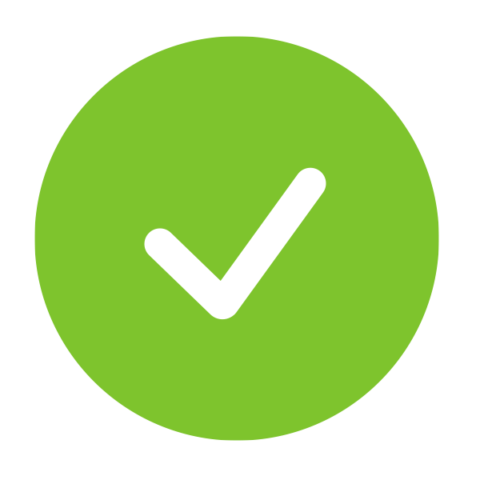 Essential system functionality support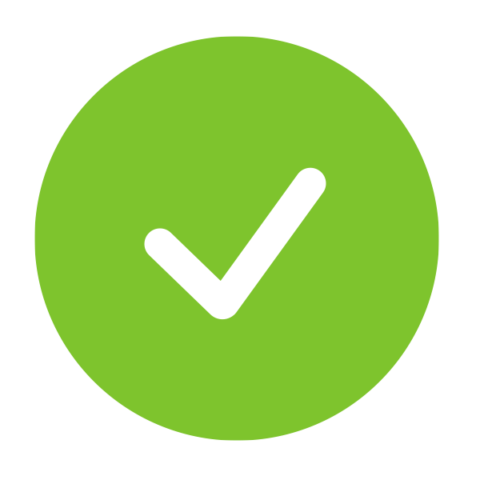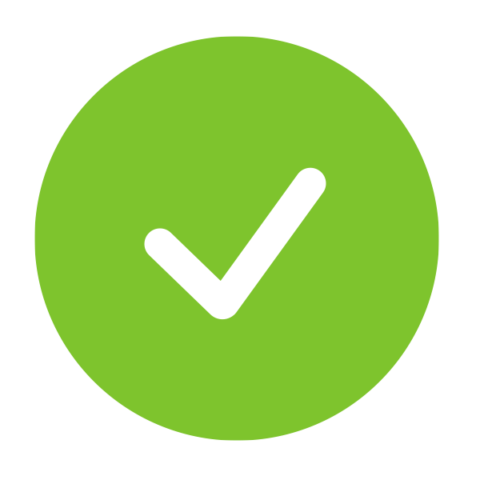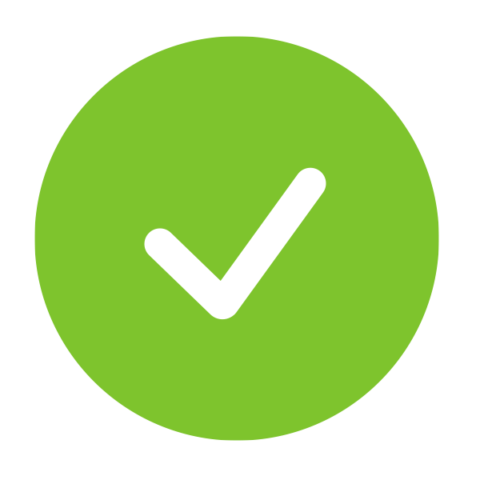 SOP adherence for property PMS, CRS, and RMS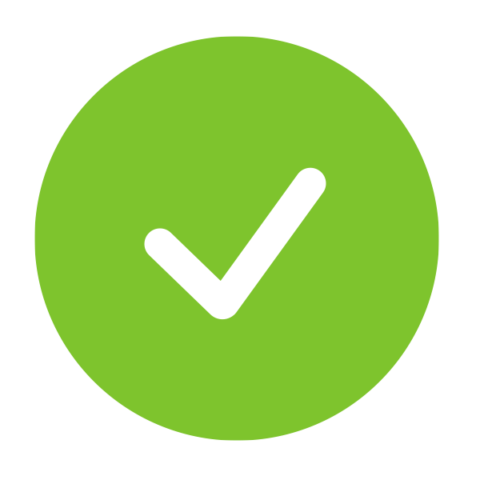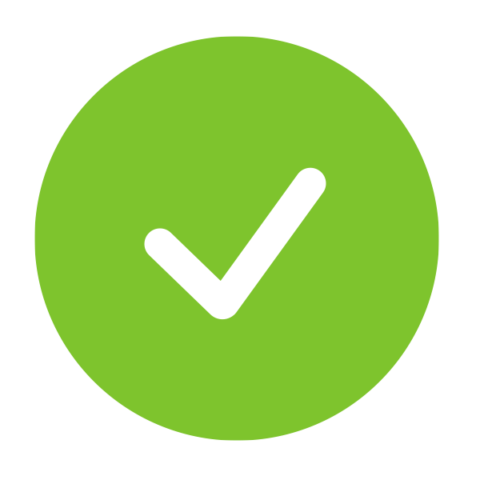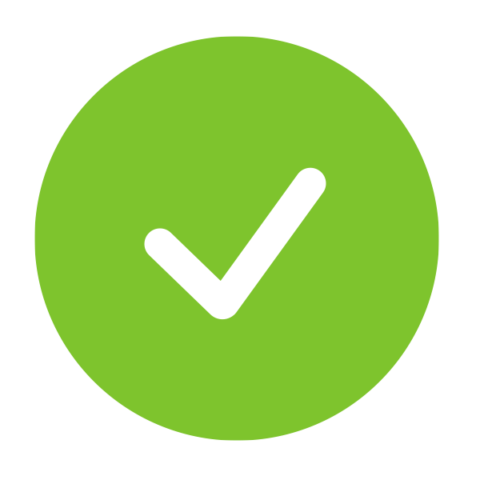 Rate plan management: includes all transient segments
Yield strategies and restrictions implementations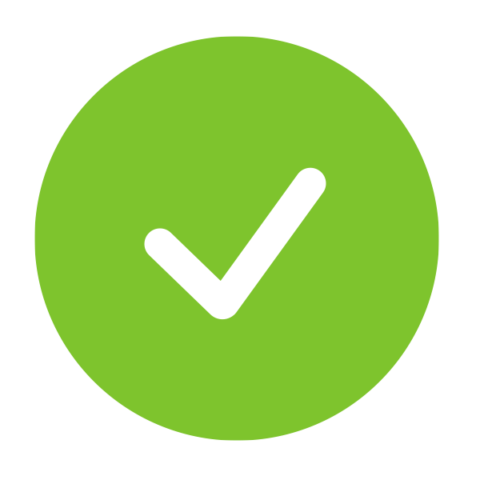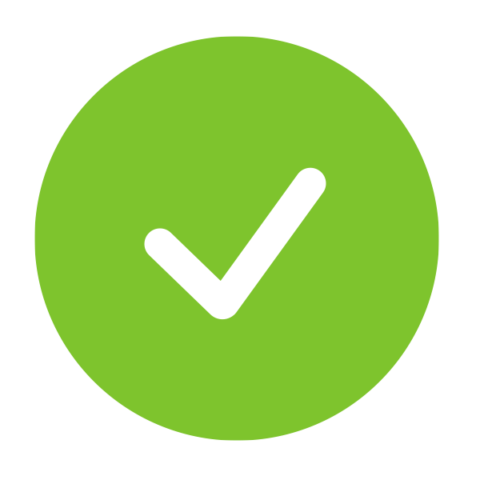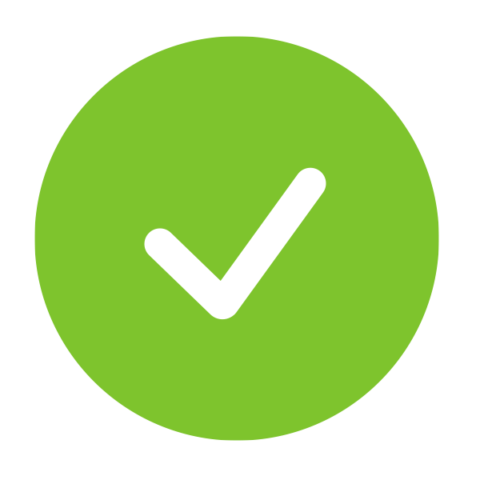 Overselling strategy at room level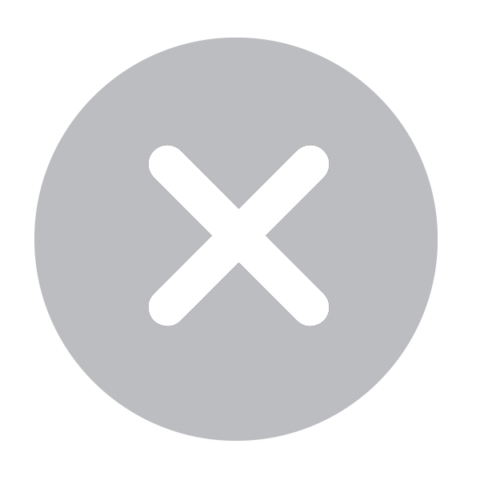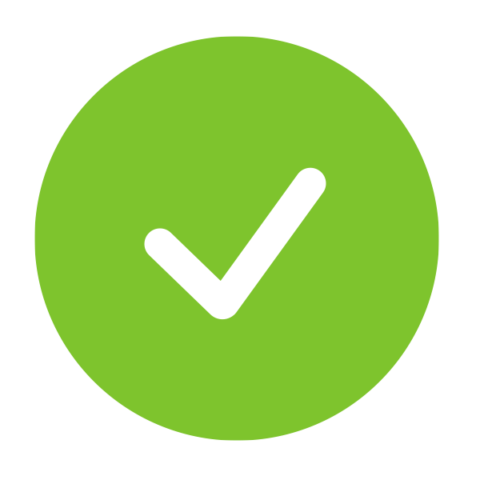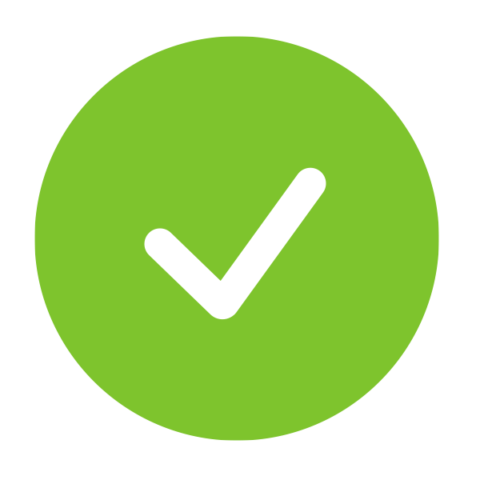 Restrictions at rate and room type level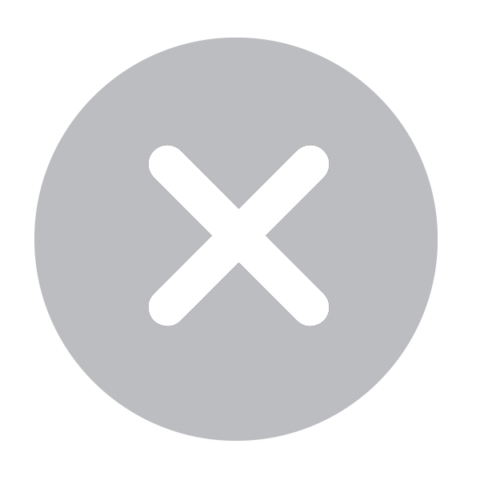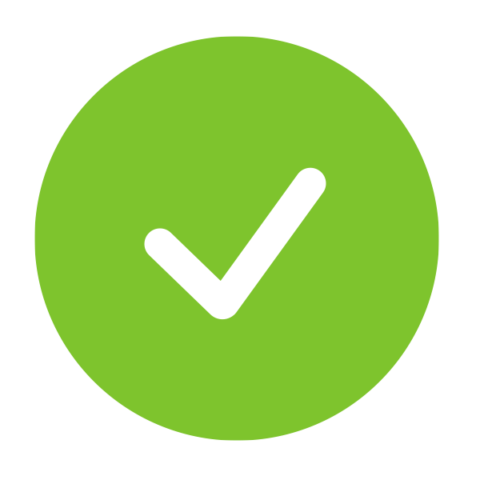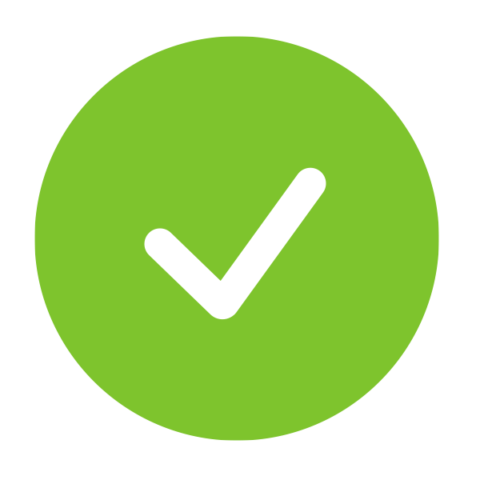 Monthly meetings with third-party account managers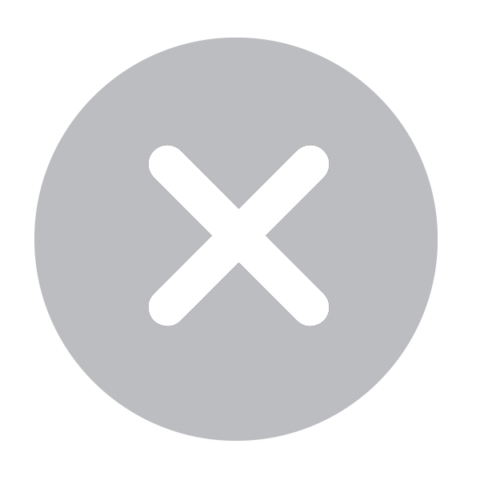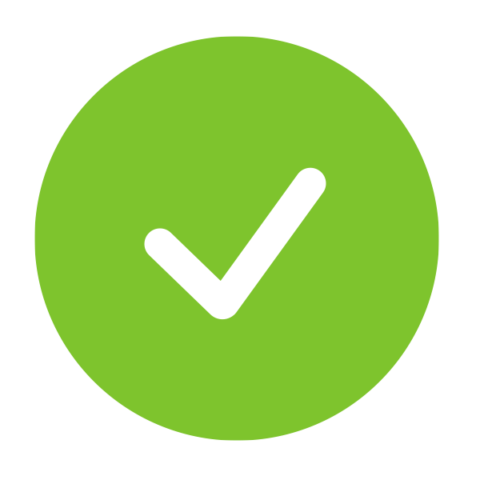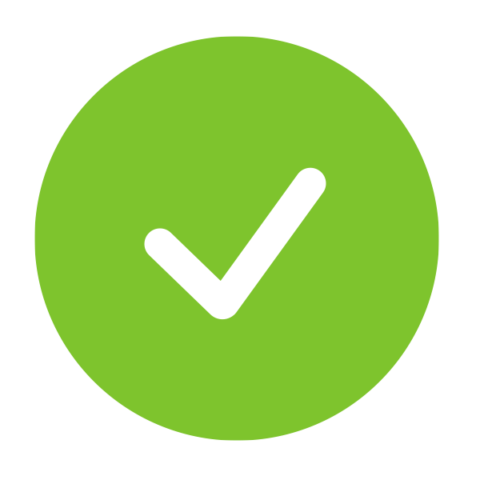 OTA channel optimization – content & marketing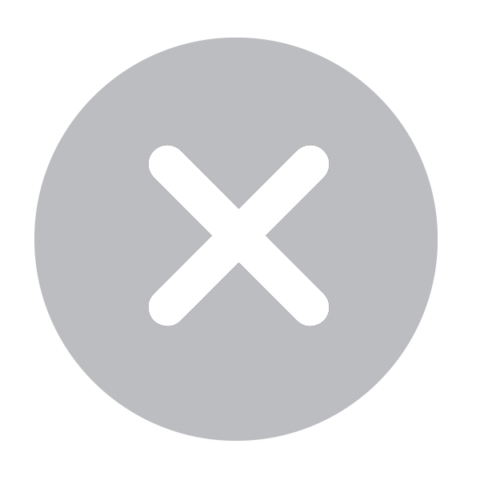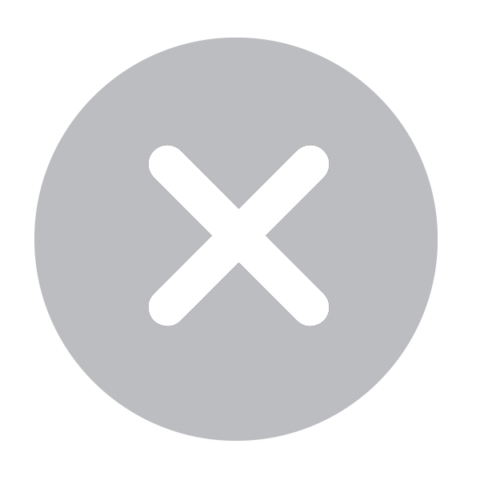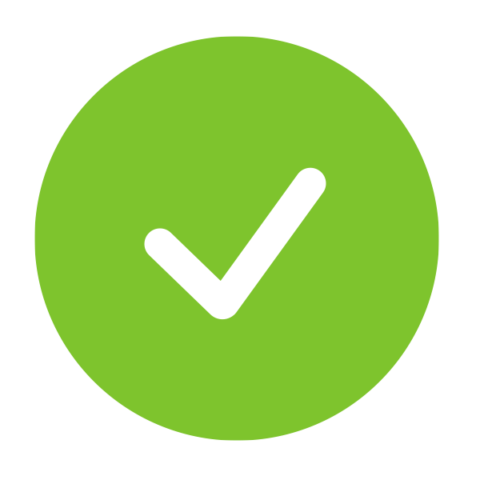 GDS channel optimization – content & marketing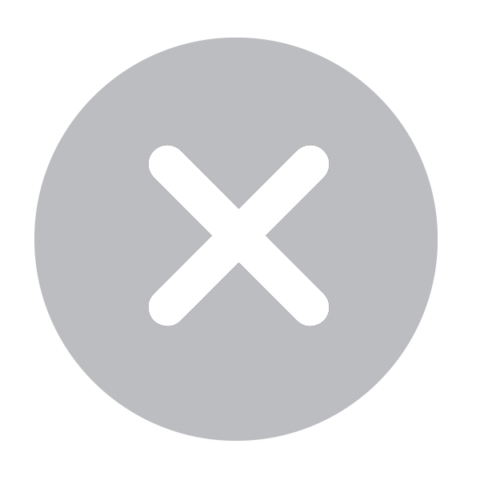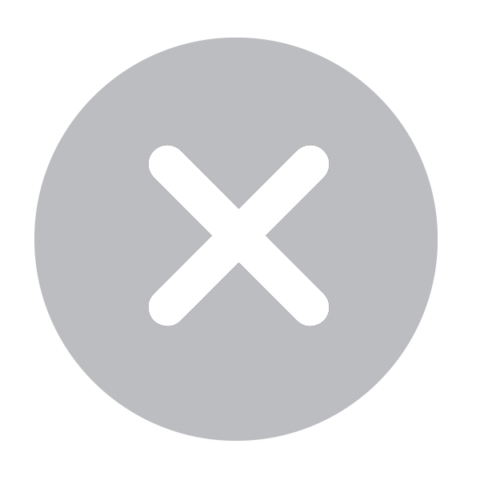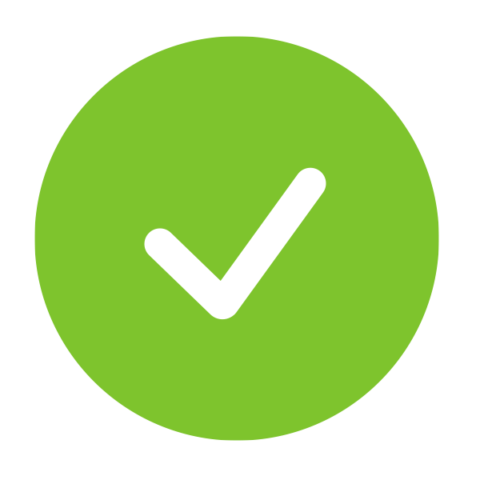 Multi-channel rate parity management
Group pickup and cutoff meeting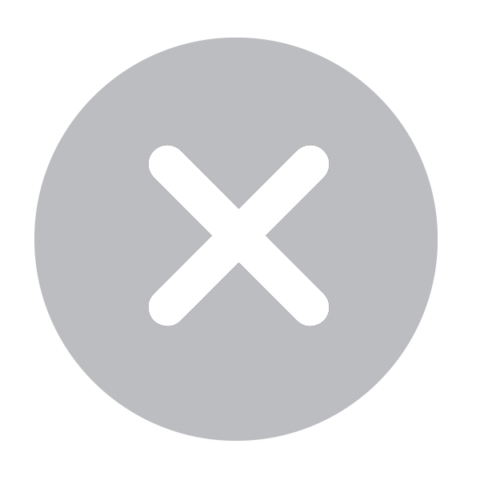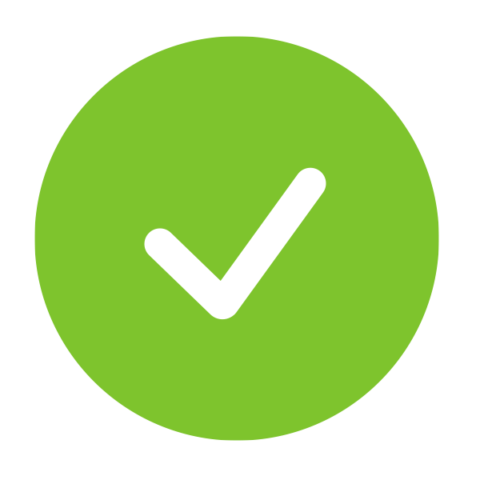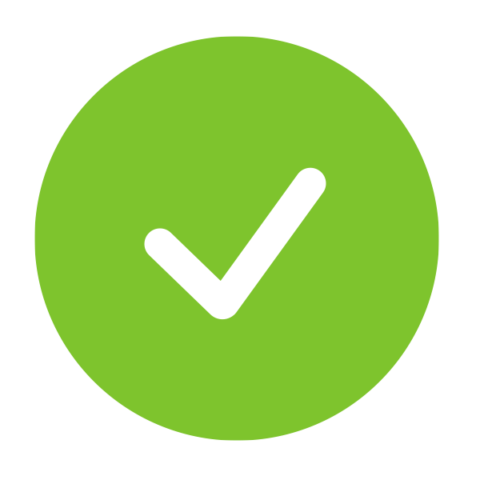 Group pricing/inventory guidelines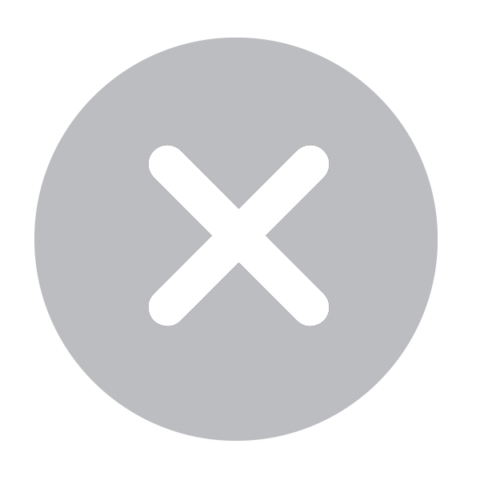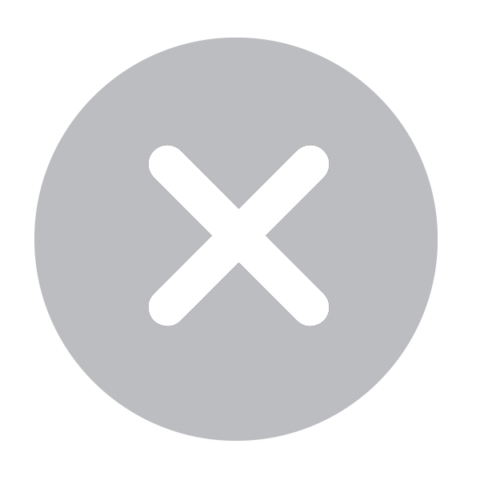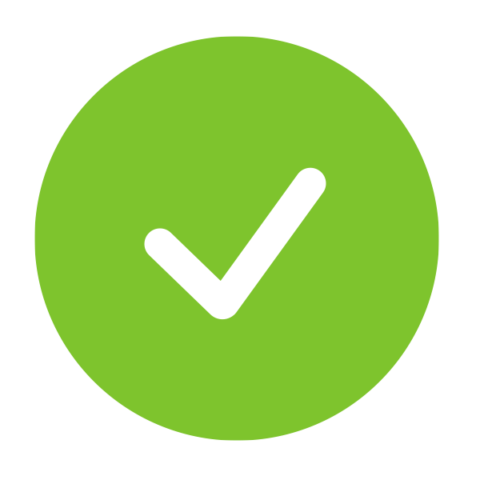 Daily business review with sales team  – individual group review/approval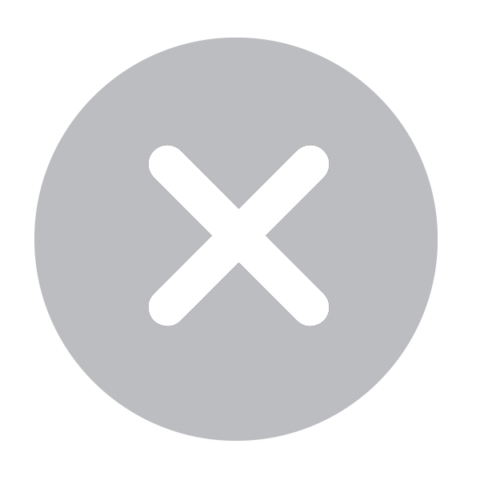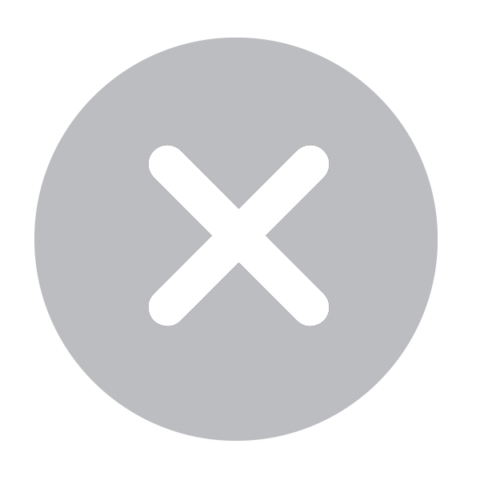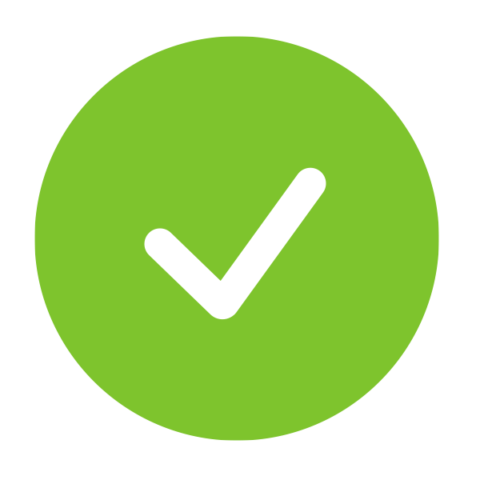 Weekly: 10-14 day operational forecast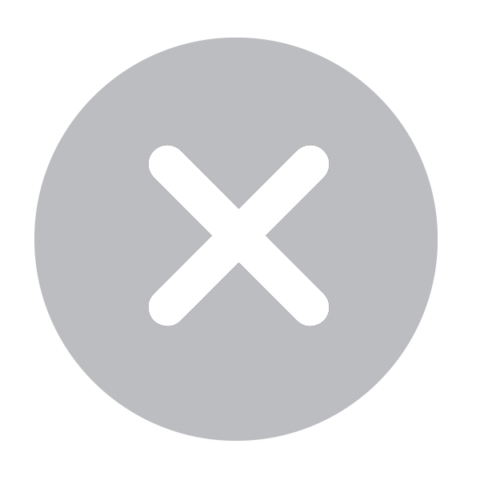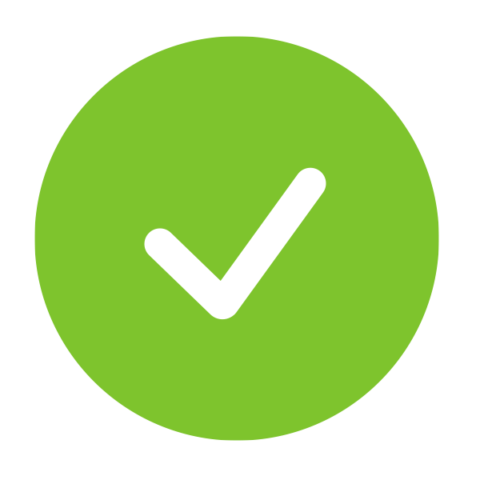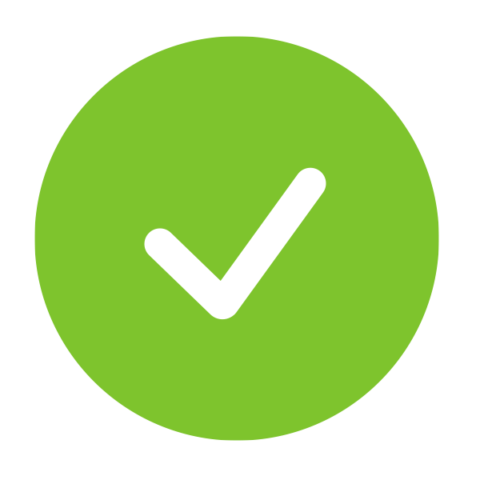 Monthly: 90-day rolling rooms revenue forecast by segment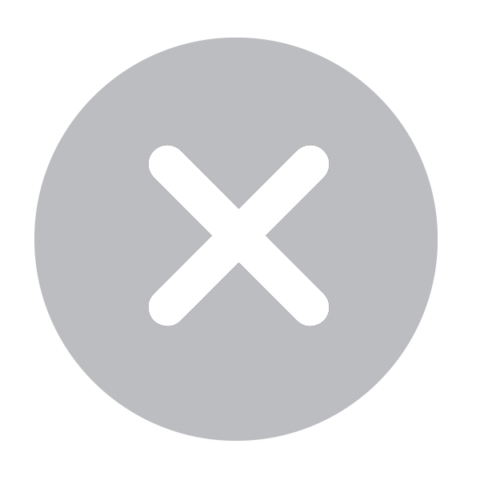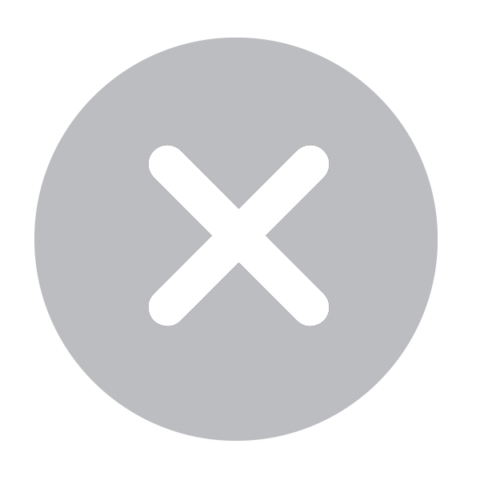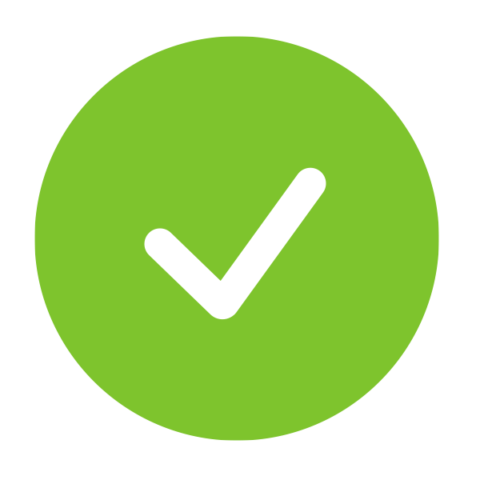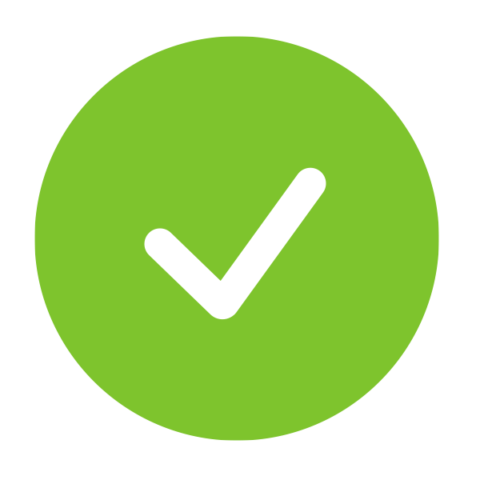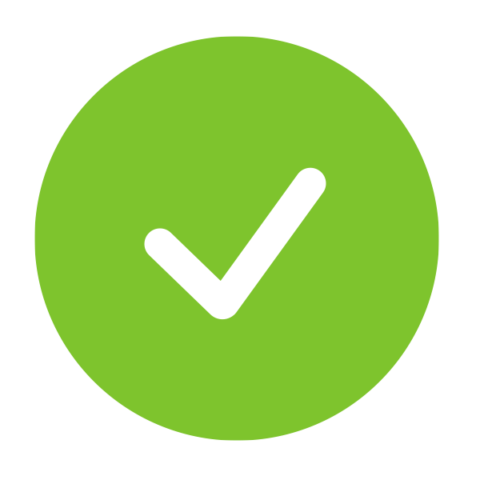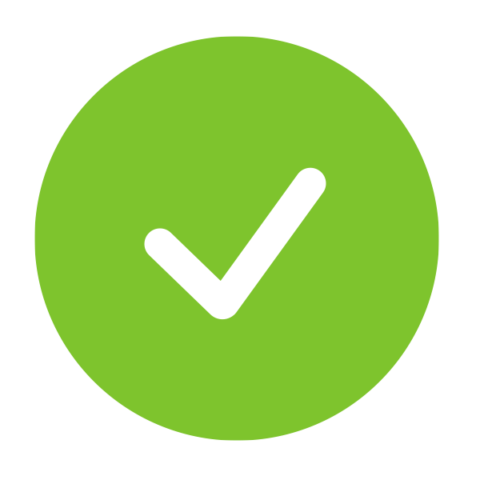 Benchmarking data analysis (TravelClick, etc.)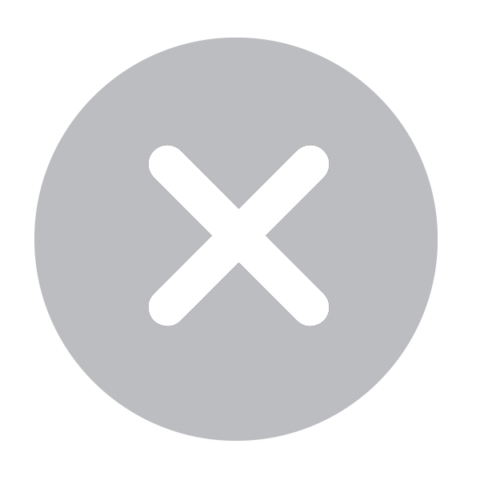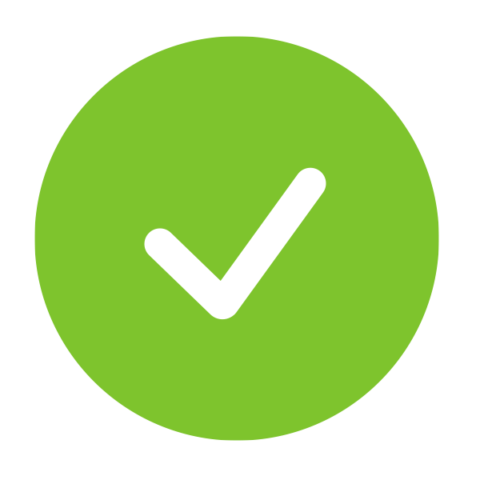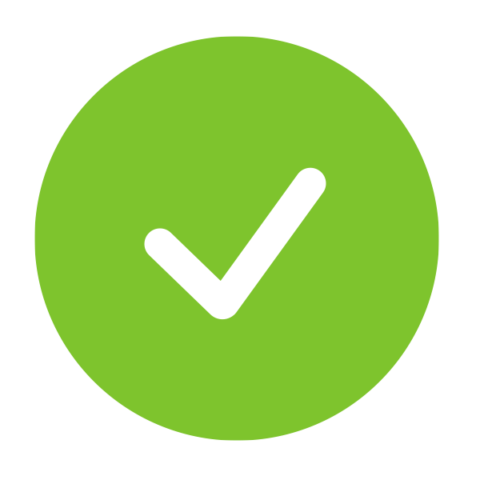 Third-party related vendor results and future strategy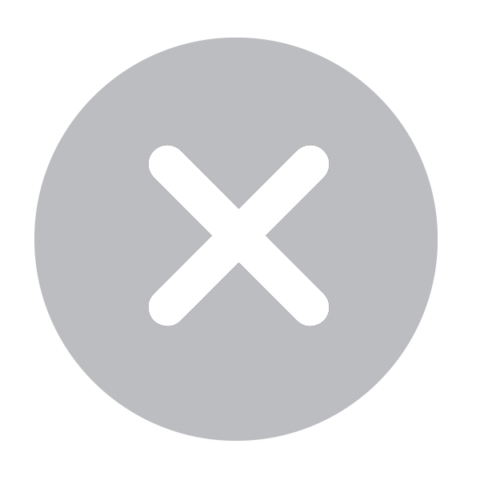 TCRM Smarts Business Intelligence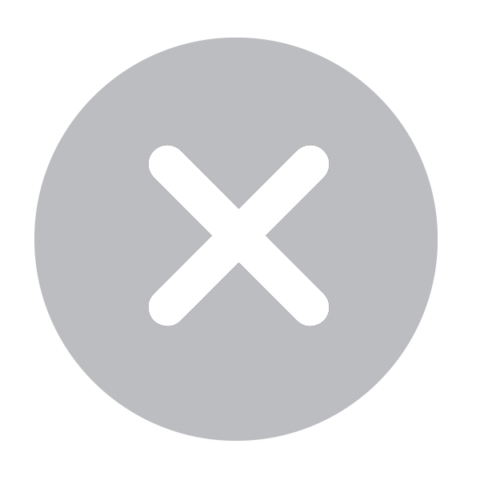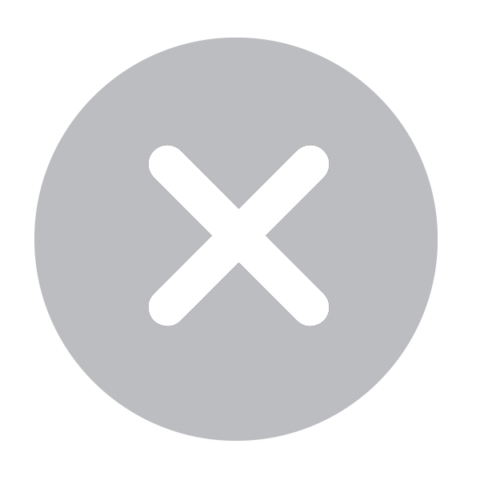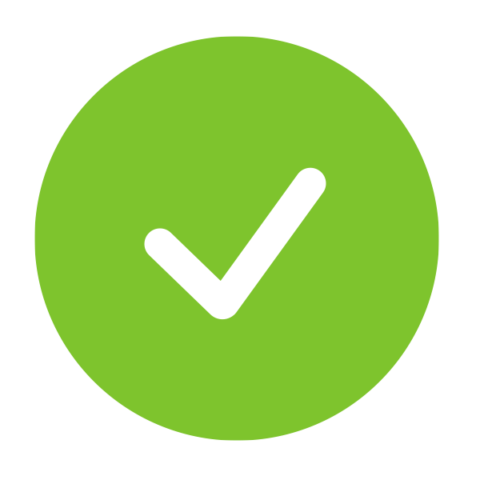 Competitive set review and audit of product & pricing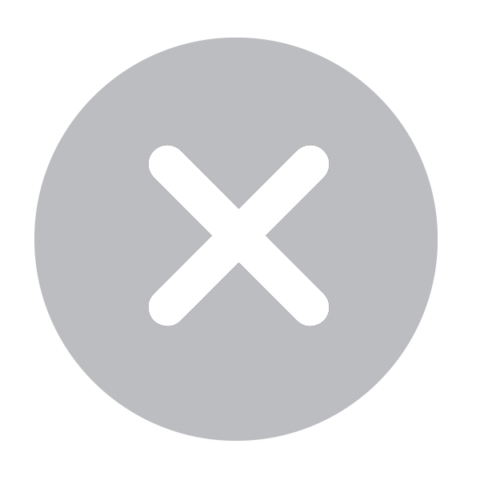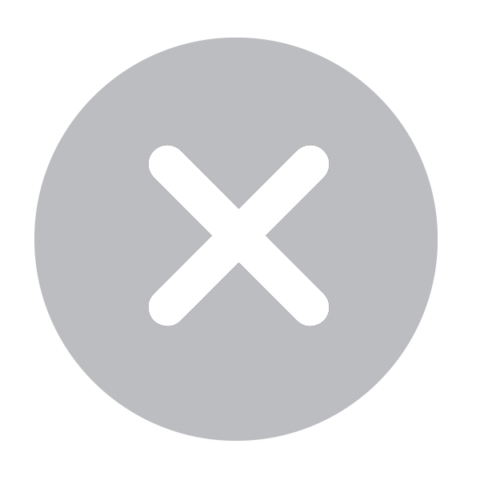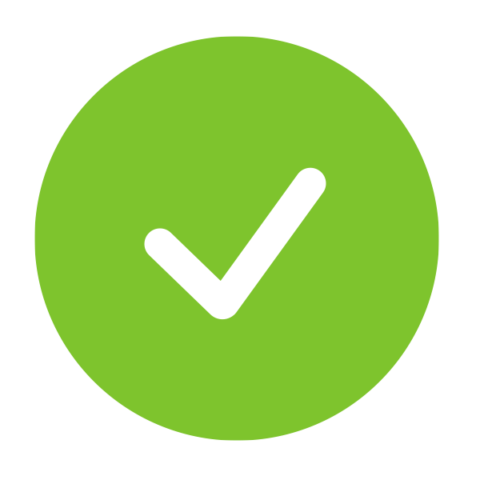 Monthly recap of relevant initiatives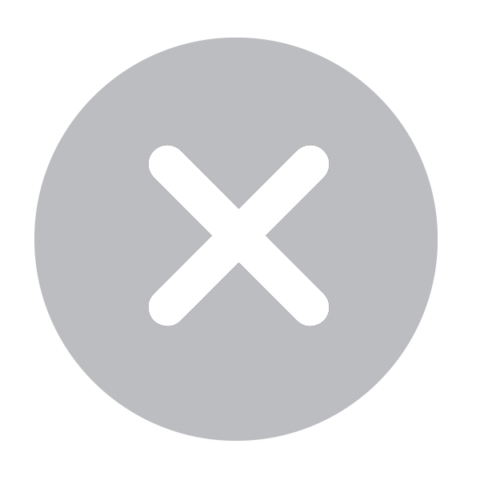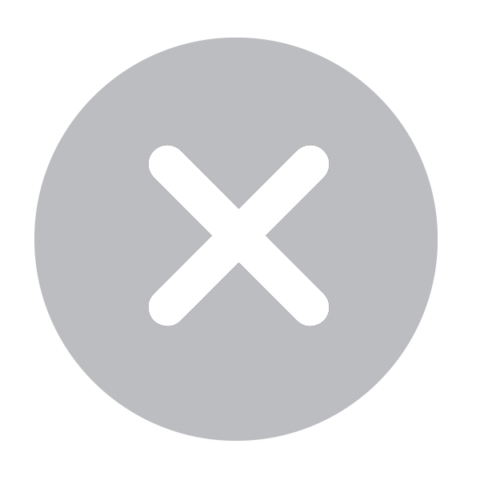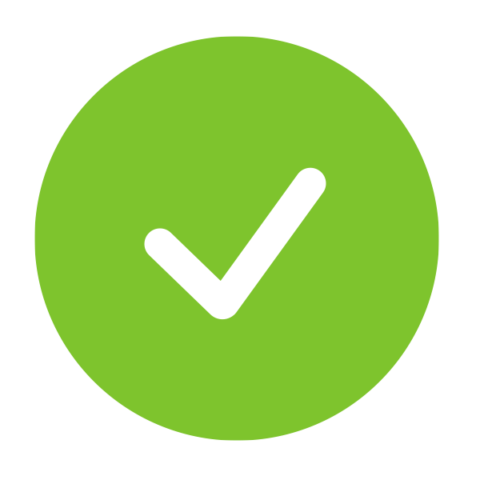 AD-HOC SERVICES
Need a deep dive into a specific area for financial improvement? TCRM offers special ad-hoc services that you may select on an as-needed basis. We're a C-level support resource with a proven track record for superior results.
PRICING STRATEGY
Comprehensive pricing analysis with market comparison
Profit Analysis by channel and rate code
CLIENT MEETINGS & COMMUNICATIONS
Facilitate comprehensive tactical revenue plan (Executive Level Oversight)
Coaching, mentoring, and training services
Shop services (Reservations/CRO, Competitive Rates)
SYSTEMS & REPORTING
Comprehensive audit for PMS, CRS, RMS
New system implementation, conversion, or migration for PMS, CRS, RMS
Customized reports: made-to-measure benchmark reporting for specific tracking
DISTRIBUTION
Distribution & Marketing Assessment
FORECASTING
Annual revenue budget completion
Sales & marketing plan
ANALYSIS
Competitive environment research and SWOT analysis
Digital footprint scorecard
Ecommerce – benchmarking & tactics
Social Media – advertising & content alignment with revenue strategies
TCRM Service Excellence Commitment
Internal team training and development for your assigned revenue manager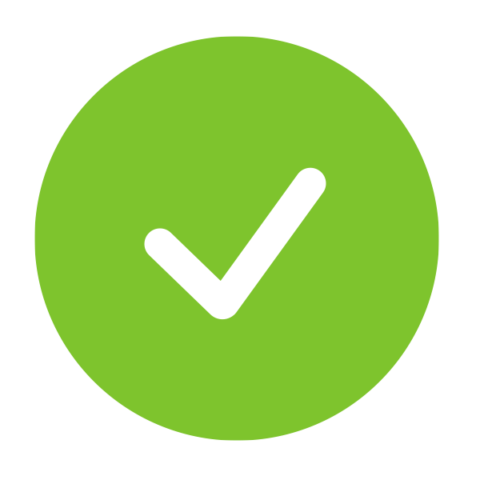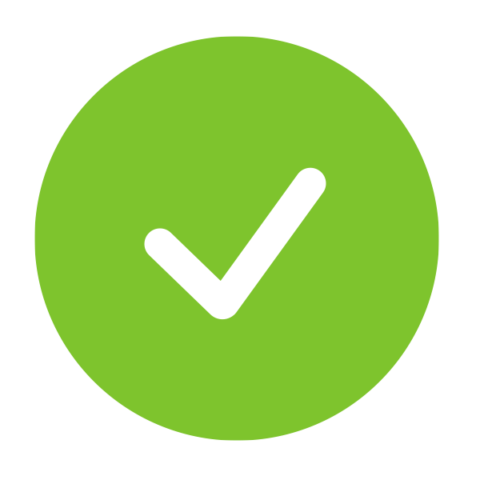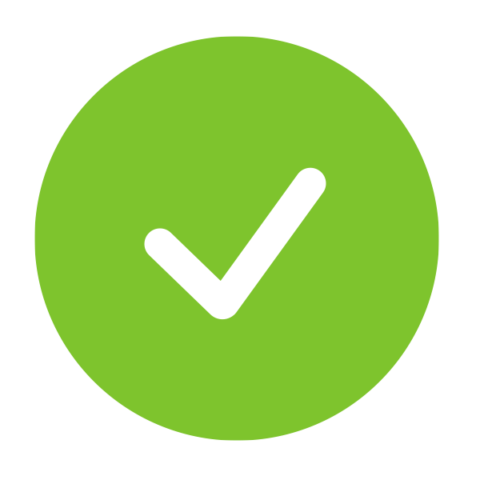 Maintain team of diverse revenue managers so your hotel has consistent support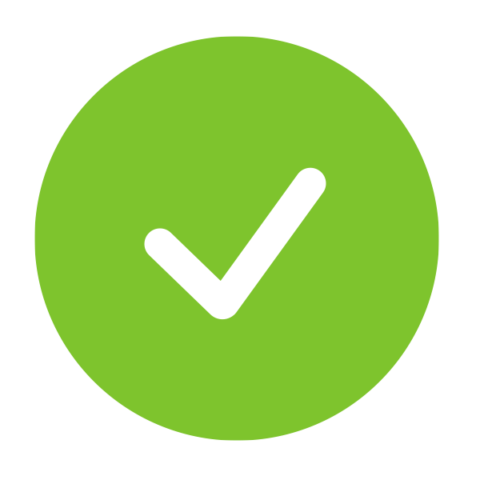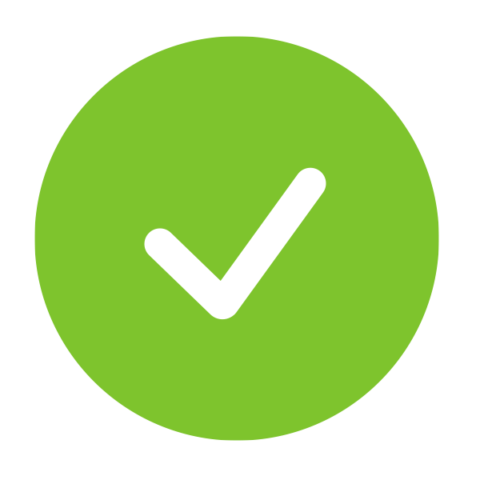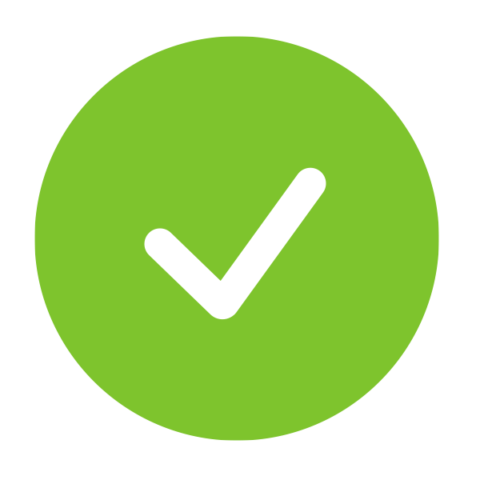 Maintain excellent vendor relations for timely service resolutions and on-going education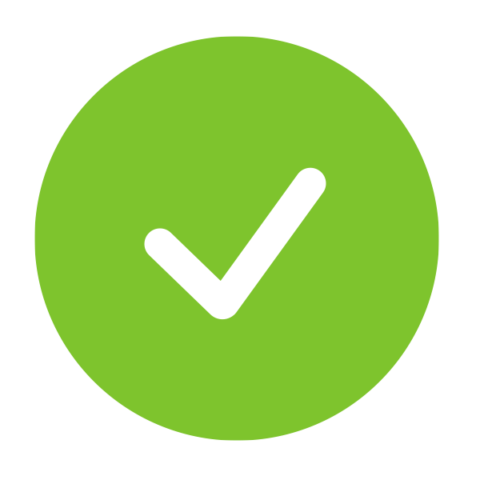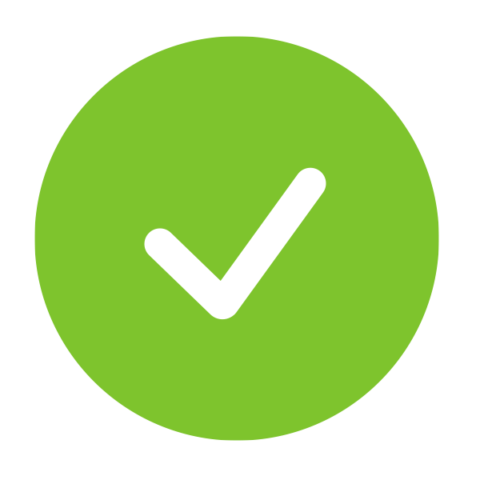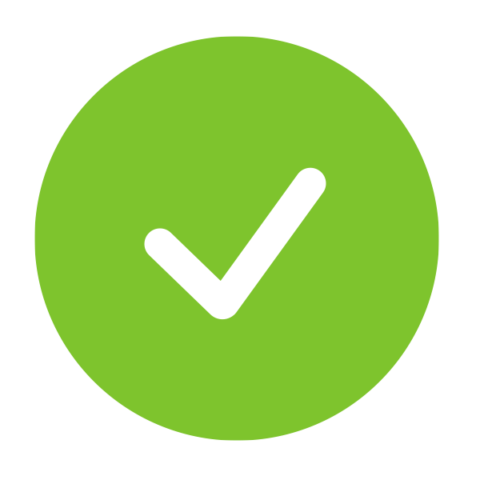 We know hotel revenue management systems.
From Independent hotel software to Marriott's Masha, IHG's Concerto and Perform, Hilton's GRO & R&I, we have you covered.
Experience the difference that 13+ years of
Revenue Management Expertise will bring you.
Share your challenges, we'll provide you with solutions when you give us 30 minutes of your time.
What these hoteliers had to say about us.
Amulya Singh
Parks Hospitality
"TCRM shows a keen intellect towards revenue management. They are not only focused on driving immediate revenue for the property, but also look for strengthening long term market share. Since our consultation, we have seen increased ADR and RevPAR and market ranking. TCRM's consultations are very in-depth and focus on every facet of revenue management. TCRM is truly a one-stop shop for revenue management. They are truly a one-stop shop for revenue management."

Craig C. Johnson
Stay Tucson Inn and Suites
"Your TCRM Team did an outstanding job during the past 3 months. The weekly calls were well planned out and informative. It is unfortunate that we made the decision to move Revenue Management back to our corporate offices. I would highly recommend your services to any hotel company looking to improve their bottom line."