A few companies we've worked with: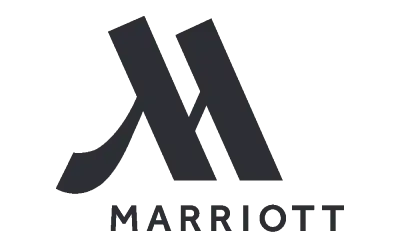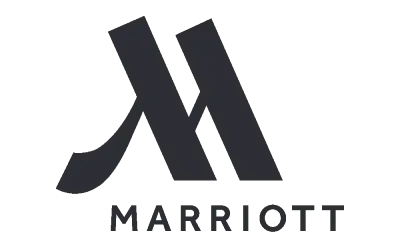 Select the support level you need to optimize your hotel's profitability and revenue goals with our partner agreements starting at six months. Tailor your strategic requirements further with our Ad-Hoc project services to find bigger revenue advantages for your property. TCRM is your one-stop for Revenue Management resources.
Experience the difference that 13+ years of
Revenue Management Expertise will bring you.
Share your challenges, we'll provide you with solutions when you give us 30 minutes of your time.
What these hoteliers had to say about us.
Amulya Singh
Parks Hospitality
"TCRM shows a keen intellect towards revenue management. They are not only focused on driving immediate revenue for the property, but also look for strengthening long term market share. Since our consultation, we have seen increased ADR and RevPAR and market ranking. TCRM's consultations are very in-depth and focus on every facet of revenue management. TCRM is truly a one-stop shop for revenue management. They are truly a one-stop shop for revenue management."

Craig C. Johnson
Stay Tucson Inn and Suites
"Your TCRM Team did an outstanding job during the past 3 months. The weekly calls were well planned out and informative. It is unfortunate that we made the decision to move Revenue Management back to our corporate offices. I would highly recommend your services to any hotel company looking to improve their bottom line."