When a new year begins, we often look back at the previous year. What were the impactful events which took place in our industry and in our personal lives?
Usually, major events stand out, helping to define the year. In other years, nothing extraordinary stands out. When looking back at 2020, saying it will be a year that will not be soon forgotten would be an understatement.
What will we remember from 2020?
Undoubtedly, most people would answer that 2020 will be remembered for COVID-19. This worldwide pandemic that ripped through every continent on our planet, persisting for most of 2020 and into 2021, eclipsed most other events.
While not forgetting the sacrifices and losses of so many, it is important to identify the change and innovation sparked by this singular incident.


2020 was a banner year for technology innovation
Due to or perhaps despite COVID-19, 2020 became a landmark year for improvements in technology. Digital transformations accelerated as organizations learned to function with a remote-based workforce. This led to widespread adoption of virtual meeting applications, paperless contracting, and other cloud-based technology to create effective workflows and efficiencies.
These unexpected conversions caused financial challenges, but also advantages.
Organizations across the globe had to expedite their plans to upgrade.
Many establishments were forced to invest in these technologies to remain competitive.
Some leveraged circumstances to leap-frog competitors.
The disruptions that we saw in 2020 led to process improvement and innovation. In the hospitality industry, contactless payment and check-in procedures became more the norm, as did protocols for heightened levels of cleaning and disinfection.
Companies sought ways to reduce wasteful spending and redundancies by streamlining their operations. Here at TCRM, we initiated a tech stack evaluation, designed to improve our capabilities while reducing costs.
What we learned from our tech stack evaluation at TCRM
As our business expanded over the years, we added new tools and technology to our arsenal, intending to create efficiency and close the gap on critical functionality.
We discovered that several of today's technology solutions were not yet developed when TCRM was founded in 2012. As our assessment progressed through the third and fourth quarters of 2020, it became apparent that several tools worked well in isolation; however, issues arose when trying to integrate the technology into the existing ecosystem.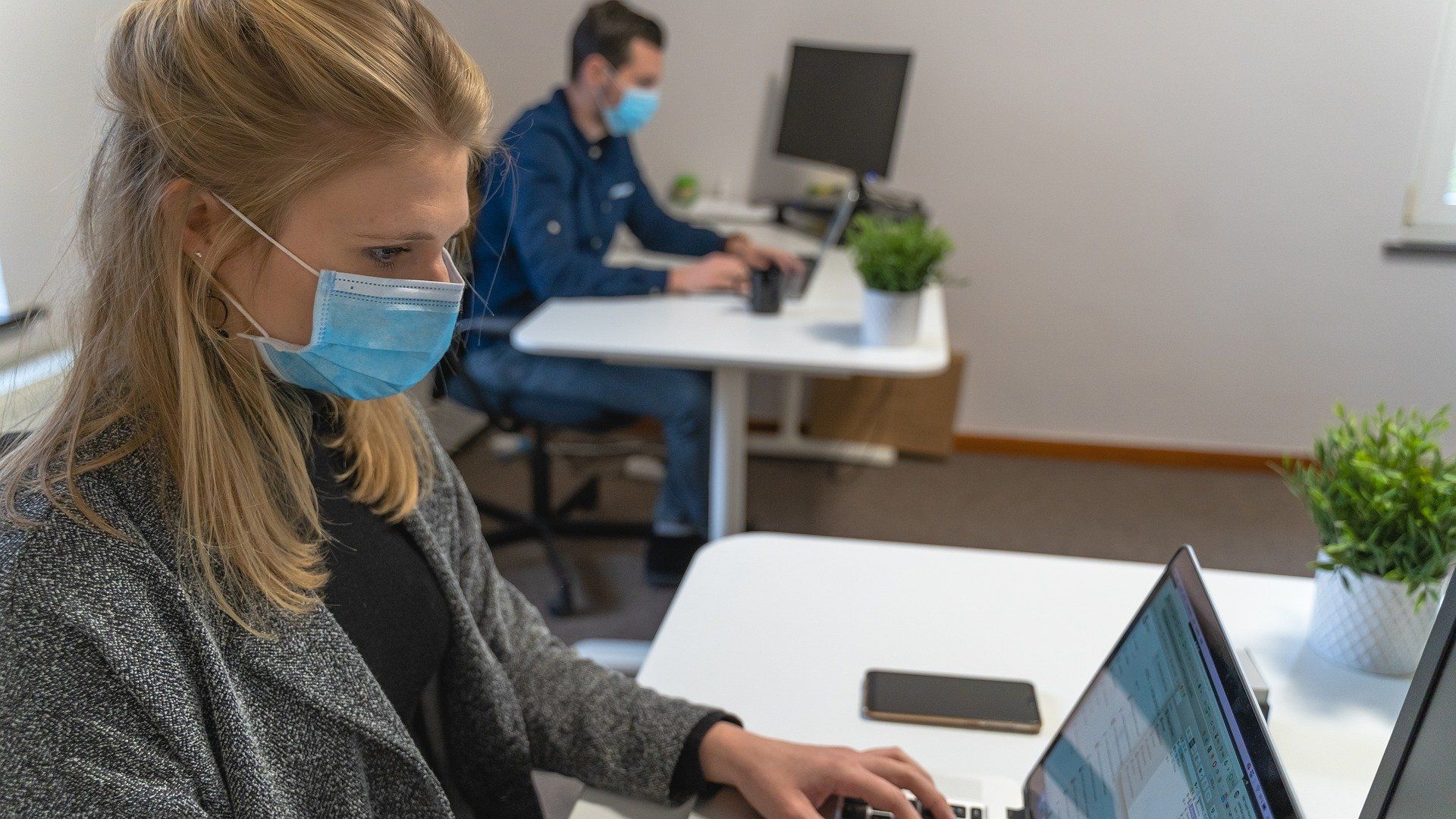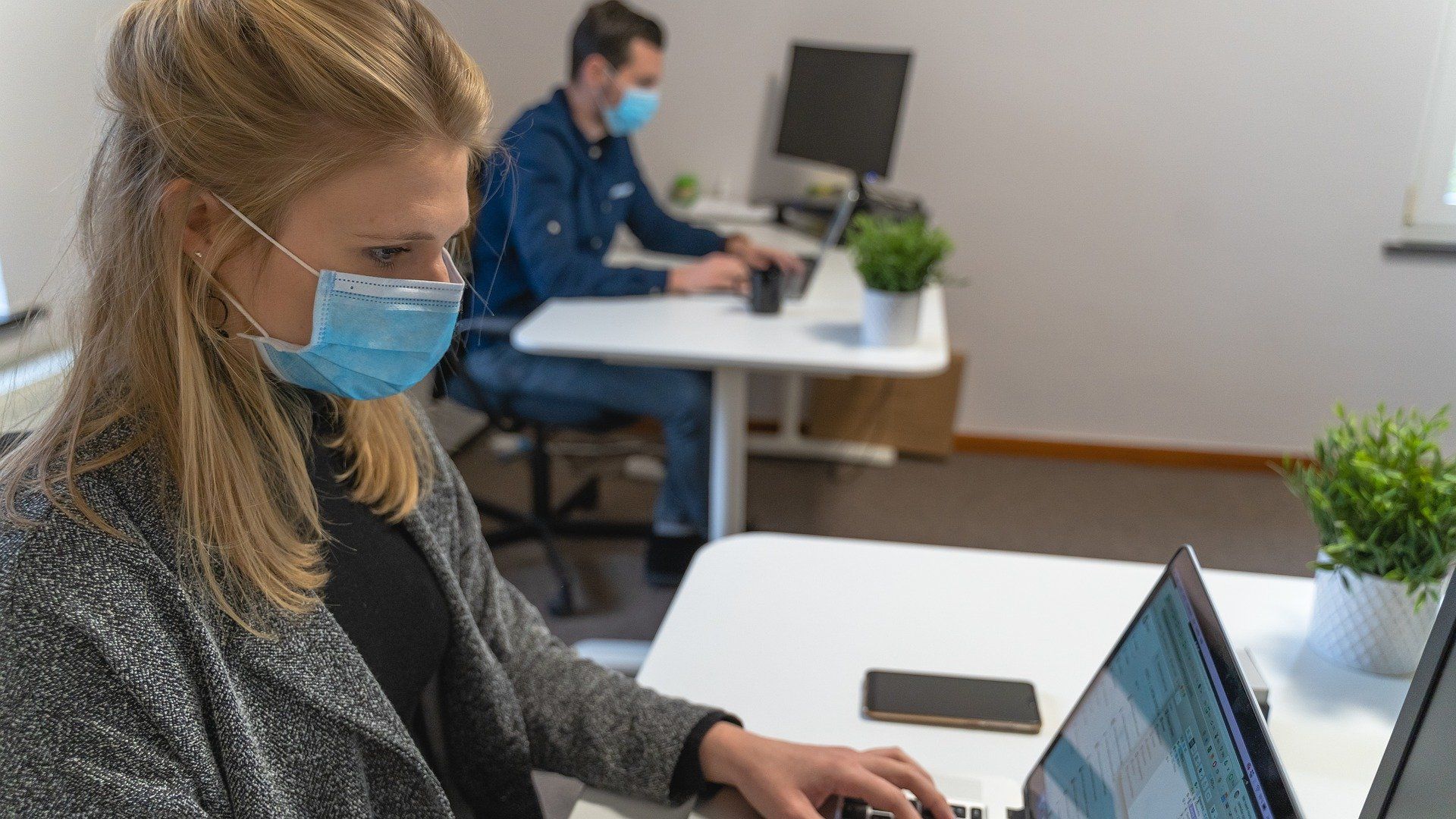 Objectives for the tech stack evaluation were to consolidate, streamline, and renegotiate.
OBJECTIVE 1: Consolidate our tech stack with solutions that would be valid long term.
How did we consolidate our technology tools?
We started by mapping out the best technology landscape for our business – not just for the moment, but looking at least 5 years into the future. Any modifications needed to hold value for a significant period. As a result, we consolidated our CRM, Marketing Platform, and Sales automation tools into one.
In addition, we switched our project management, scheduling and virtual time tracking software to a nimbler and more integrated product. Making use of existing subscriptions, we then merged our cloud-based data storage and virtual meeting software.
OBJECTIVE 2: Streamline business setup for maximum effect and savings
What were the effects of streamlining our software solutions?
Changes in our processes will save us approximately 25% in expenses per year. The new setup has already improved efficiencies in the way we source business and support our clients.
OBJECTIVE 3: Renegotiate internal processes and client services
What gains will result from the tech stack evaluation at TCRM?
Implementing the renegotiation objective opportunities included optimizing our internal operating structure, service offerings, and processes. The team took advantage of many free and reduced-priced learning opportunities to further sharpen skill sets.
These improvements will make TCRM nimbler and better positioned to compete in our outsourced revenue management space.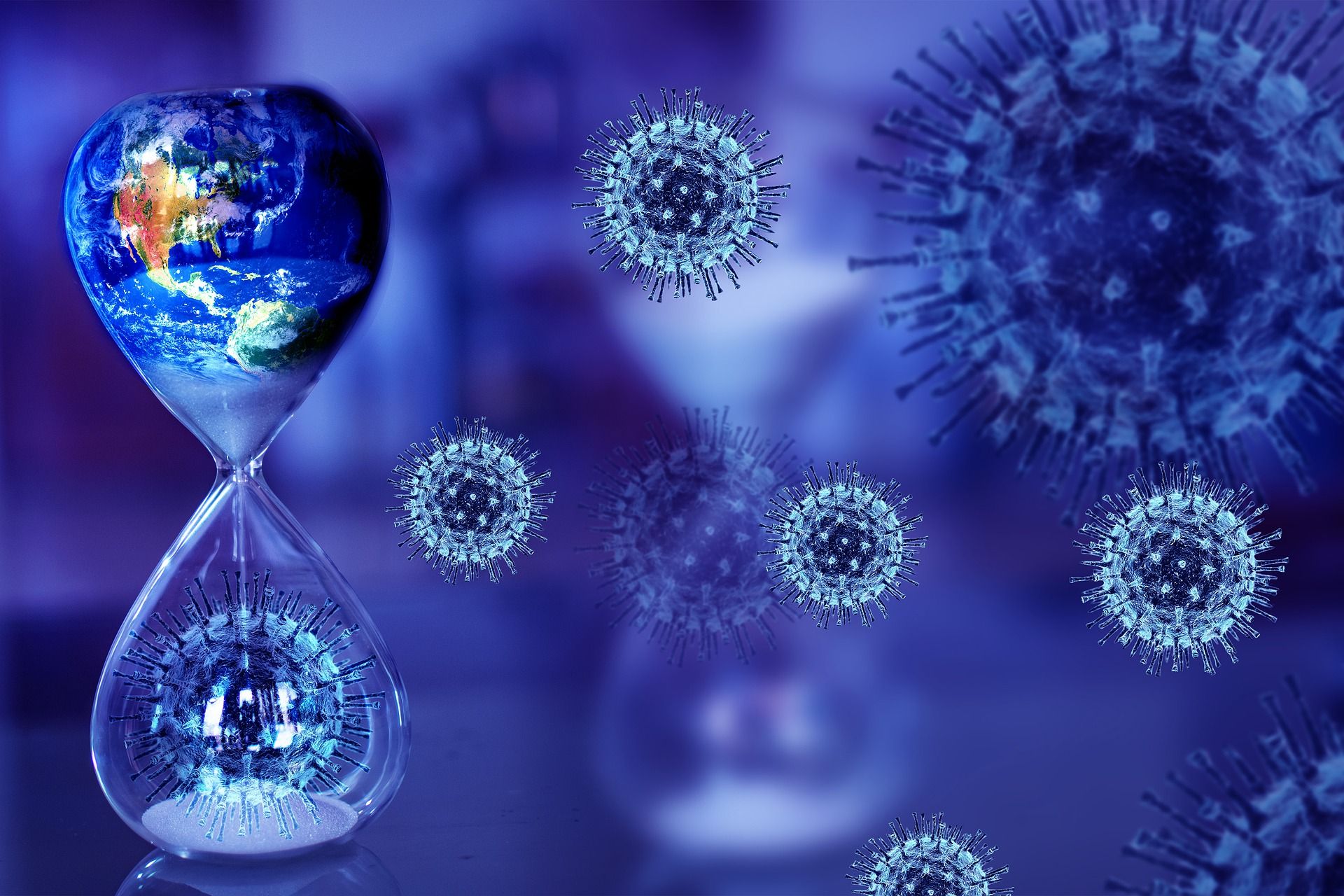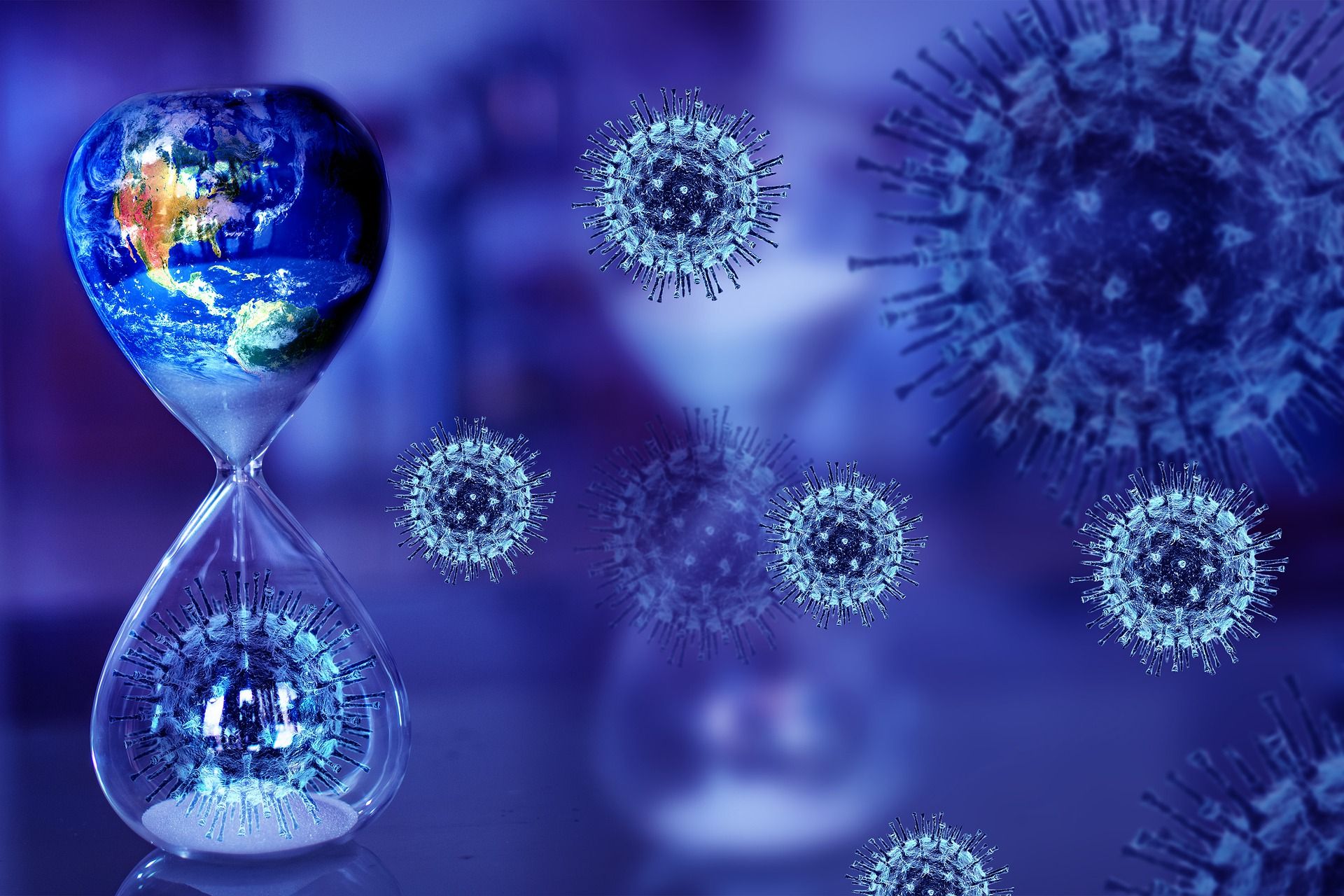 Summary of technology innovation in 2020
The pandemic of 2020 had a devastating effect on the hospitality industry, our clients, and ourselves. But in retrospect, the severity of the situation was the catalyst for digital transformation. It shattered our status quo bias and encouraged us to step outside our comfort zones.
Consequently, technology innovation in the form of rapid employment of alternate tools and resources became imperative to survive.
Undergoing change under normal circumstances is not always easy. But COVID-19 catapulted us into a new reality for which there were no precedents, no instructions, no previous footsteps to follow. It hurled us into a world where the routines of our daily lives were severely disrupted.
Yet the world responded with resilience and creativity, turning challenges into opportunities. Ultimately, the circumstances triggered an unexpected vehicle for technology innovation and development at warp speed.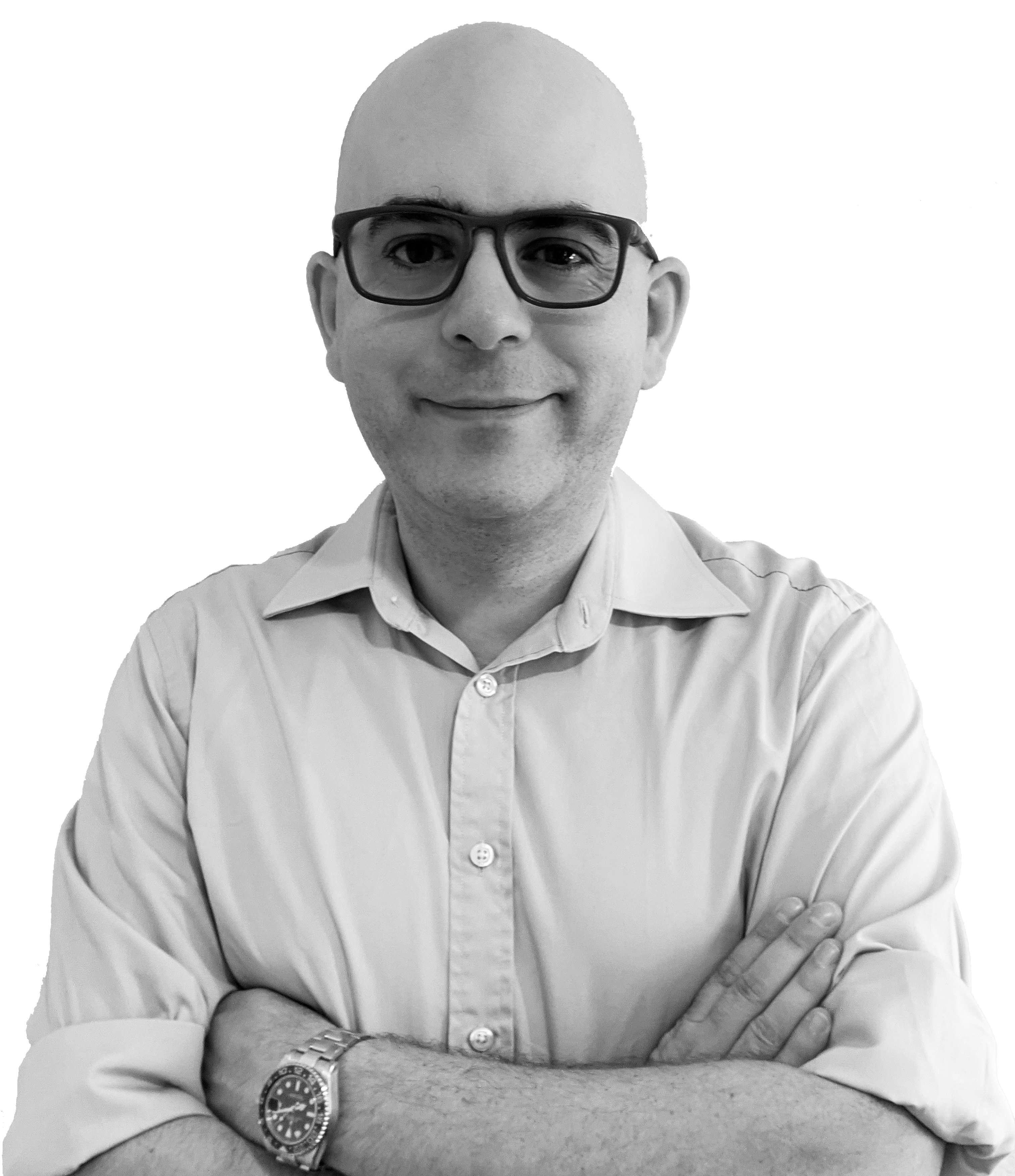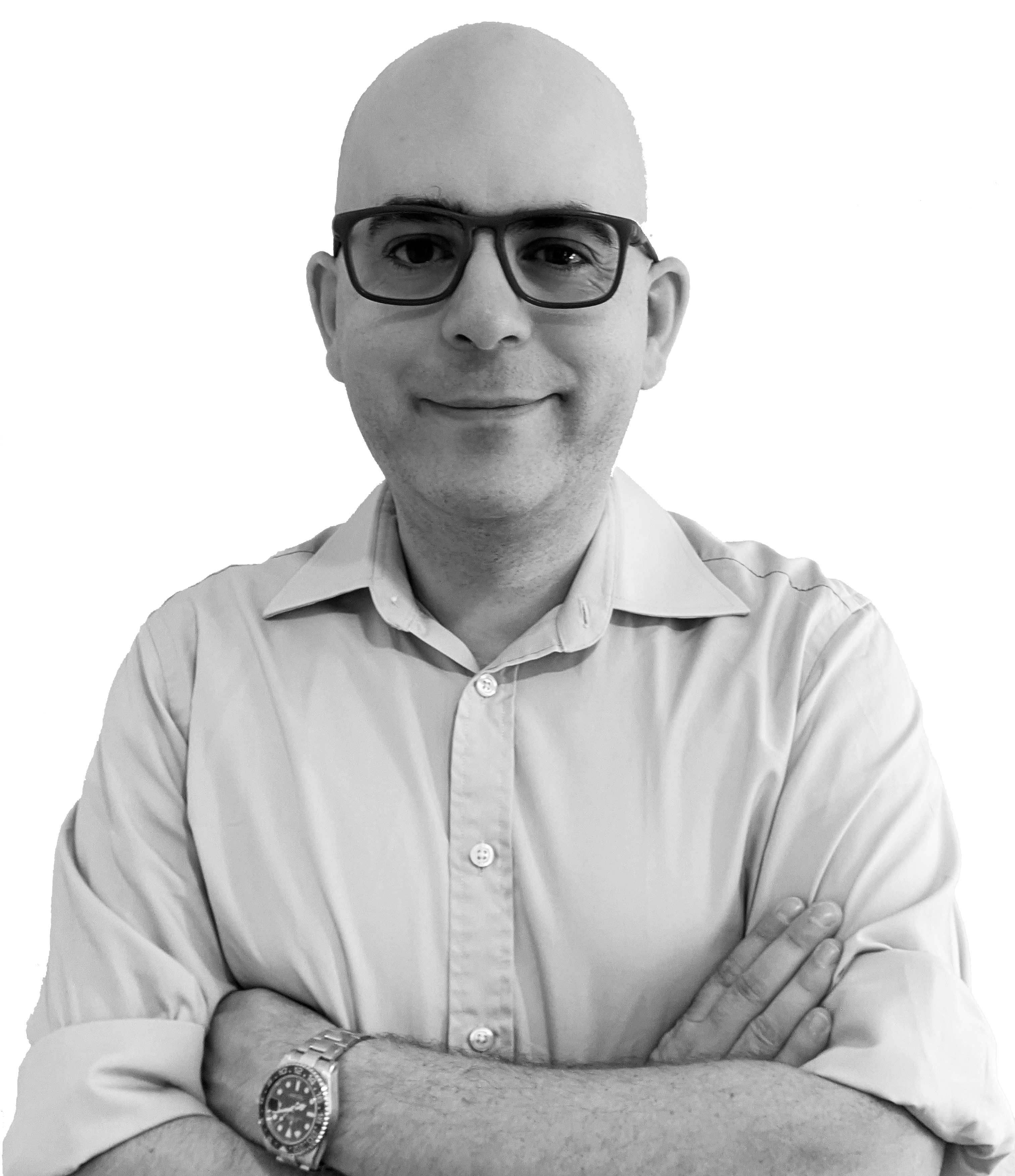 Christian Boerger, CRME, CHDM, CHBA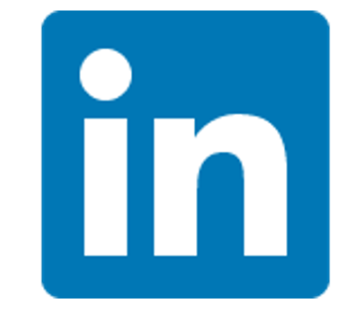 As Executive Director of Strategy at Total Customized Revenue Management (TCRM), Christian focuses on devising and executing, short, mid, and long-term commercial strategies for the company.
As an active member and past Chairman of the HSMAI Revenue Optimization Advisory Board, he advances the ideas of revenue optimization through education, thought leadership, and best practice sharing.
Prior to joining TCRM, Christian and his wife Riza took their passion for travel to the next level by traveling the world for 12 months. In his spare time, Christian mentors the leaders of tomorrow through the Torch network, offers financial coaching services to the underprivileged and sources new investment opportunities.
developing client relationships that promote retention and loyalty for TCRM by
ensuring the smooth onboarding, activation, and offboarding of services for TCRM's clients through the entire lifecycle of their contracts.
David is a four-year veteran of the U.S. Air Force and holds a bachelor's degree in business administration from Columbus University.