Great American Road Trip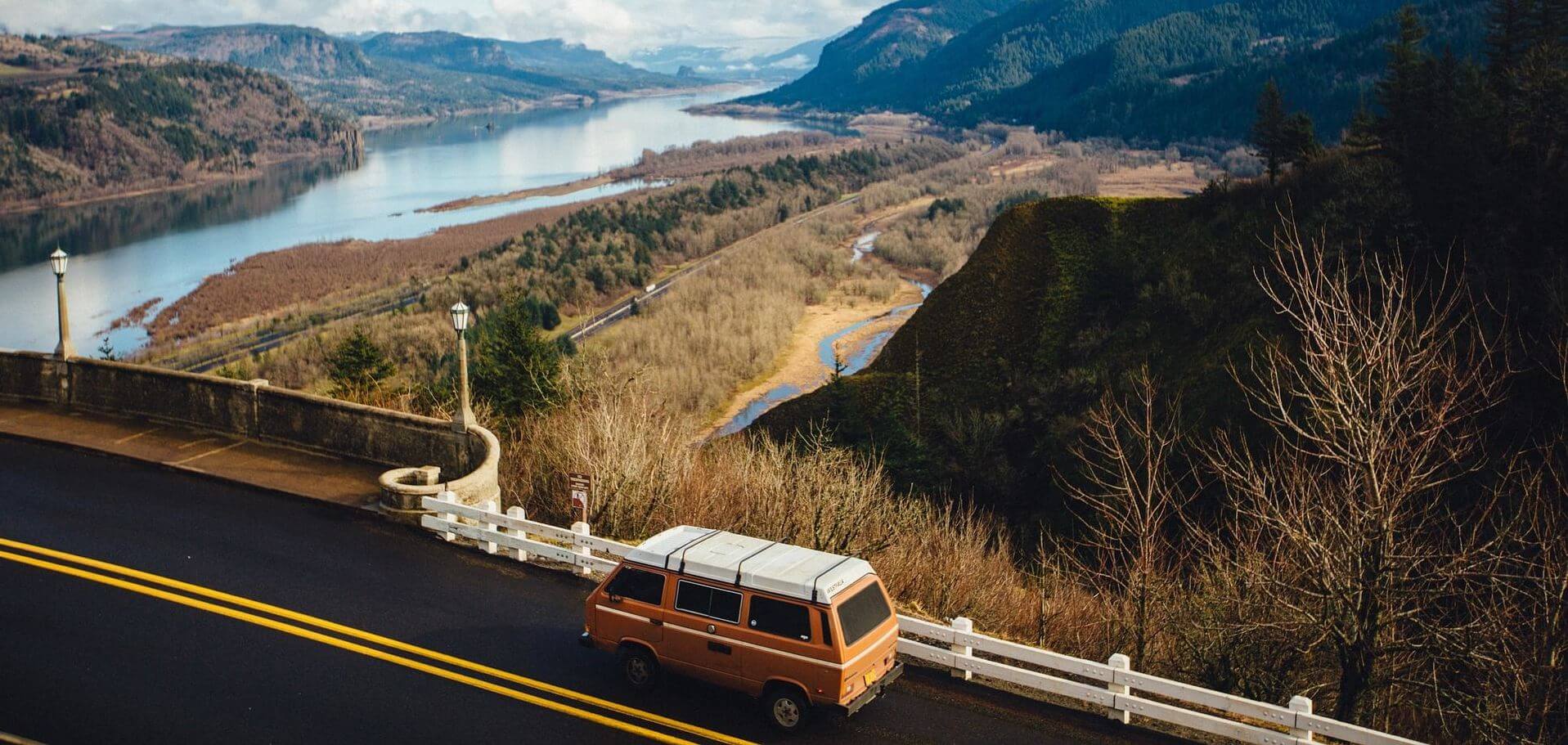 The great American road trip is back. For those of us old enough to remember, this was the only way families traveled when we were younger. Back then, air travel was expensive, especially before airline deregulation in the 1980s.
Since the 2000s, air travel had become the favored mode of travel for many American families. Airfares were relatively inexpensive, easily accessible, and more people sought out international destinations. But as the pandemic has ravaged the global travel industry, the road trip is back in favor.
Mind you, it never really disappeared, but in recent years, road trips became shorter trips, usually within a couple hours from home (with exceptions, of course). A year ago, most families never envisioned driving from Florida to Colorado, for example. Why, when they could jump on a flight and be there in half a day? But this summer, longer road trips were quite common.
A recent survey from AAA confirms that 80% of the trips this fall will be road trips. The survey also showed a preference for destinations that allow for outdoor recreation with the opportunity to practice social distancing. Hotels in recreational markets experienced this during the summer as well, with some markets seeing occupancy growth versus same time last year.
Some TCRM clients in recreational markets were exceptionally busy during the summer vacation season and extending well beyond the traditional fall slowdown. This trend is expected to continue in 2021.
The survey also published the top 10 destinations expected to be busy. Surprisingly, not all are rural. Some metropolitan locations are on the list as well, as they are close to recreational areas. Others may be outliers as hotel occupancies have generally plummeted in urban areas this year.
While the survey indicated that travelers are being cautious, there is still intent to travel.
Road Trips are here to stay for at least another year, favoring those with recreation destinations.
Hotels in these markets shouldn't assume that feeder markets are within a couple hours. Longer road trips are back in favor.
Roadside and highway hotels/motels may benefit from road-trippers passing through on their way to or from their destinations.
Marketing to these travelers with value-added special offerings, such as including a gas card with their room reservation, might be appealing and drive business. This type of promotion proved popular and was well-received during the financial crisis of 2008-2009.
Being clear and transparent about protocols in place to keep people safe in the age of COVID-19 is essential. Make sure websites and distribution channels are up to date.
Provide a trusted link to area city or state restrictions to allow visitors to stay current.
Observations and comments based on Hotel News Now article: Survey shows 67% of Americans cautious of vacations
DAVID BEAULIEU, CHIA, CHBA
David Beaulieu is the Executive Director of Client Success at Total Customized Revenue Management (TCRM).