Our hotel revenue optimization software is an investment with both revenue and productivity returns
Our Hotel Business Intelligence application gathers data directly from your Property Management System several times a day to service information to decision makers in ways that help them understand where opportunities exist to drive revenue.
Visualize large volumes of past, current and future data-points through easy-to-understand dashboards.
Why Our Hotel Revenue Management Software?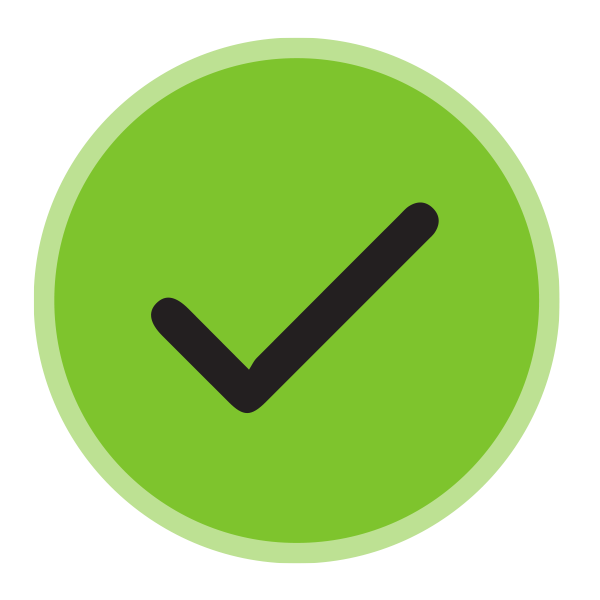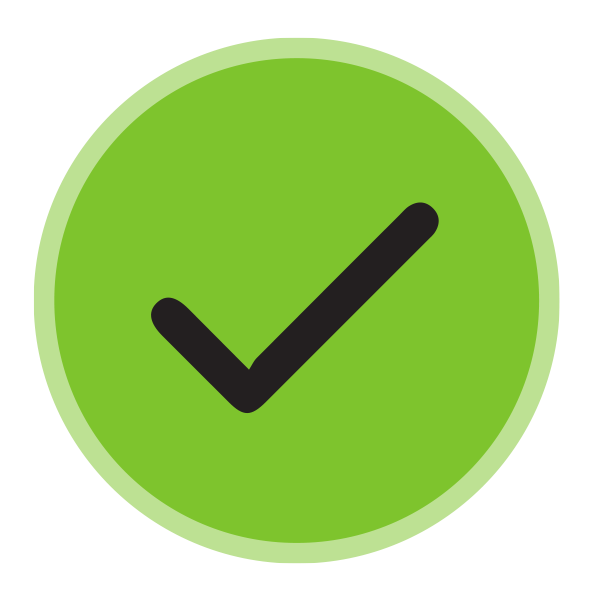 Affordable Hotel BI (Business Intelligence)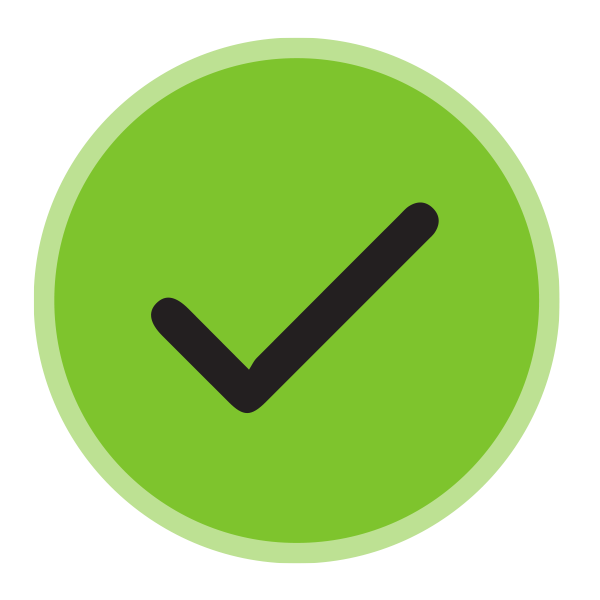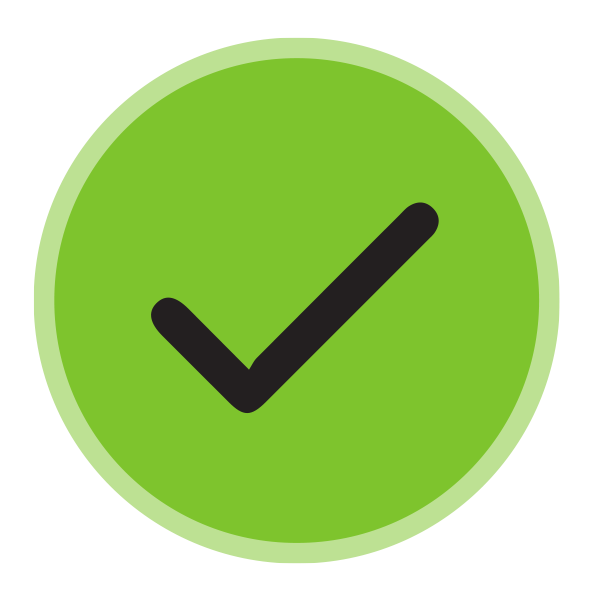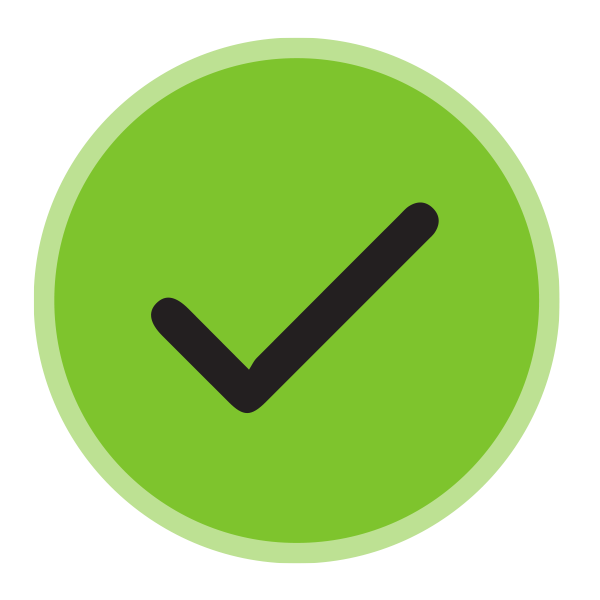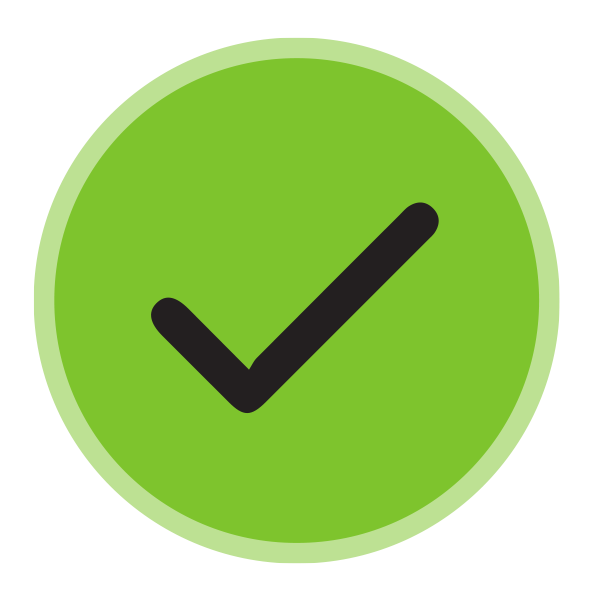 Automated Daily Reporting in your Inbox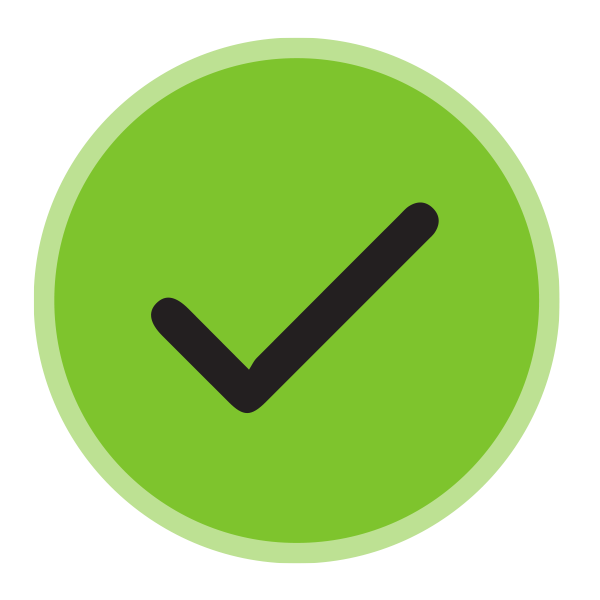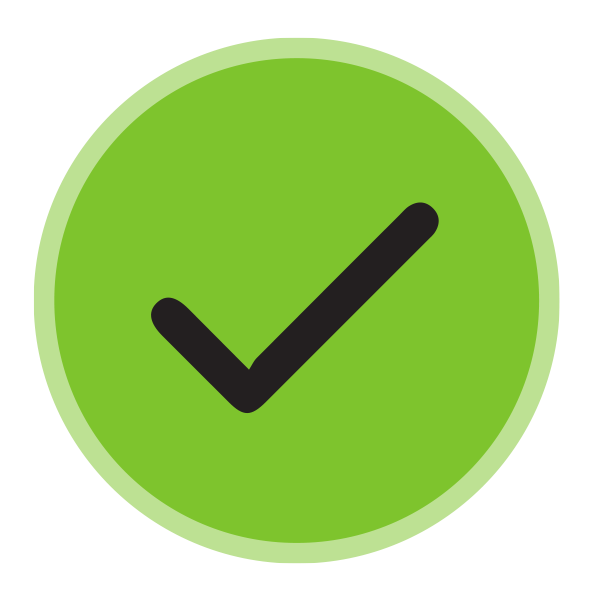 Eliminate Time Consuming Excel Calculations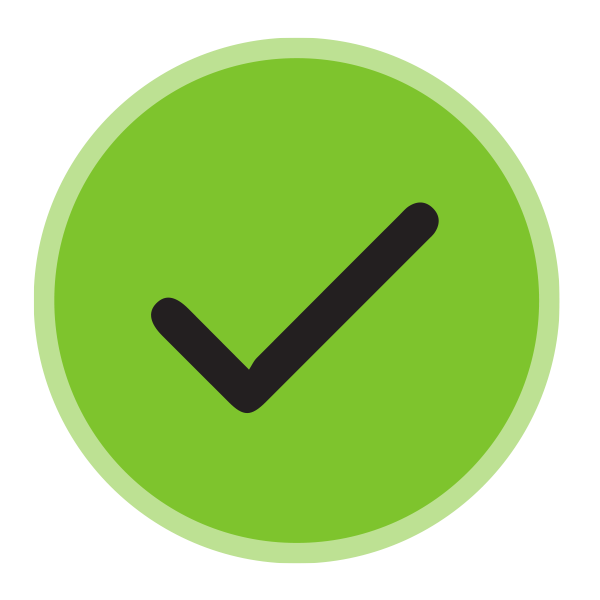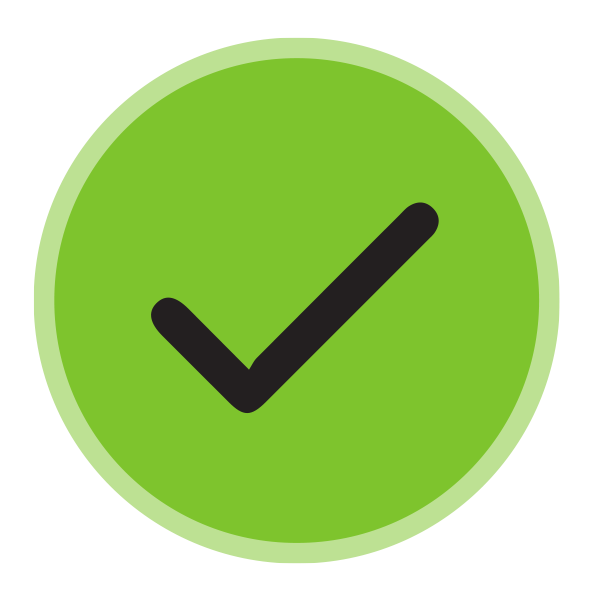 Enhanced Forecasting Accuracy
SMARTS PMS Integrations
Best Western (Jonas Chorum MSI or Visual Matrix)
Choice
Cloudbeds
Hilton
Hotel Key
Infor HMS
Jonus Chorum MSI
Marriott
Mews
myhms
Opera
RMS
Roomkey
roomMaster (Cloud or Server-based)
Skytouch
Skyware
StayNTouch
SynXis PMS (Cloud or Server-based)
Add TCRM SMARTS business intelligence integration today!
Let us take care of managing revenue for your branded and independent properties.
If you need long-term revenue management solutions, schedule a free consultation with a TCRM revenue management specialist today.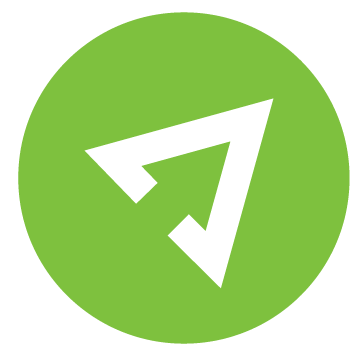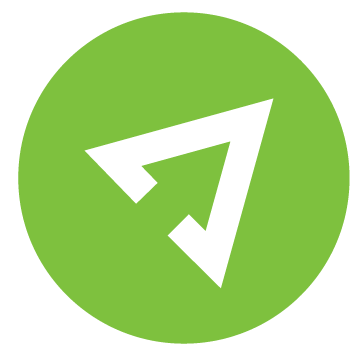 Hospitality Revenue Management Podcast
Hospitality revenue leader interviews and valuable hot topics to increase ROI.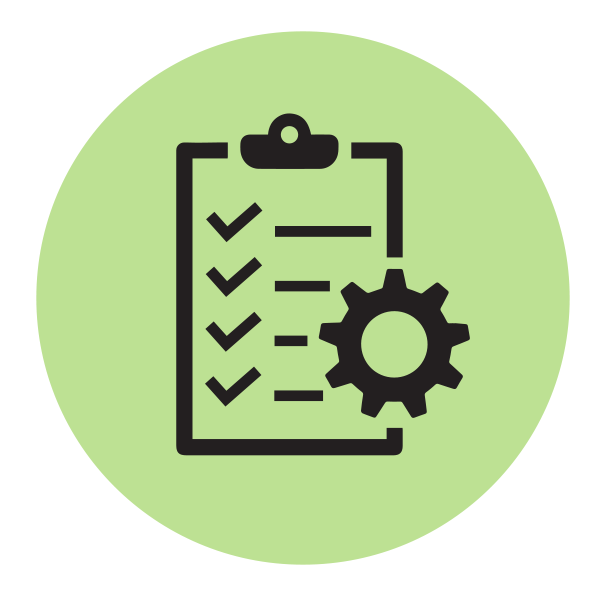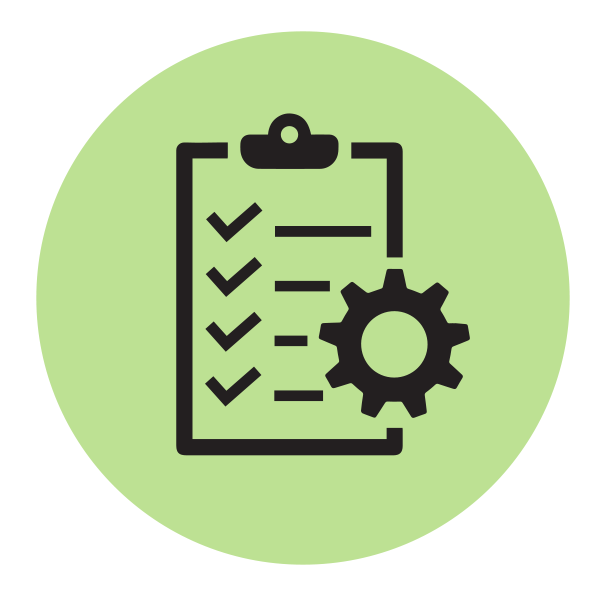 Receive Updates from TCRM
Recent and current events – how to interpret, react, and respond for ultimate ROI.​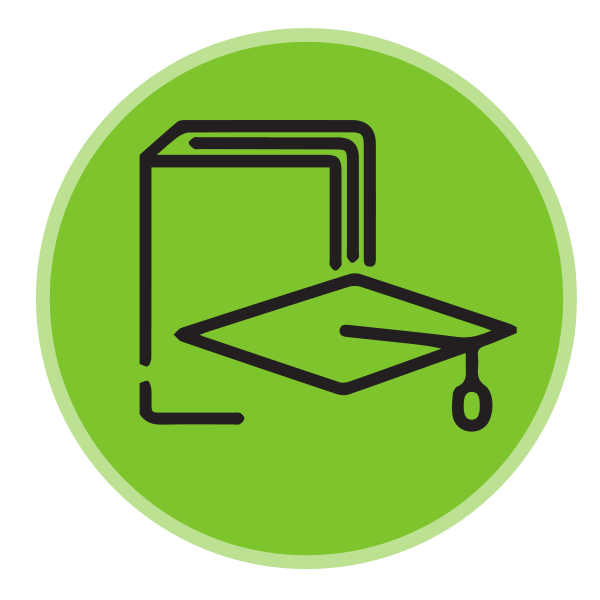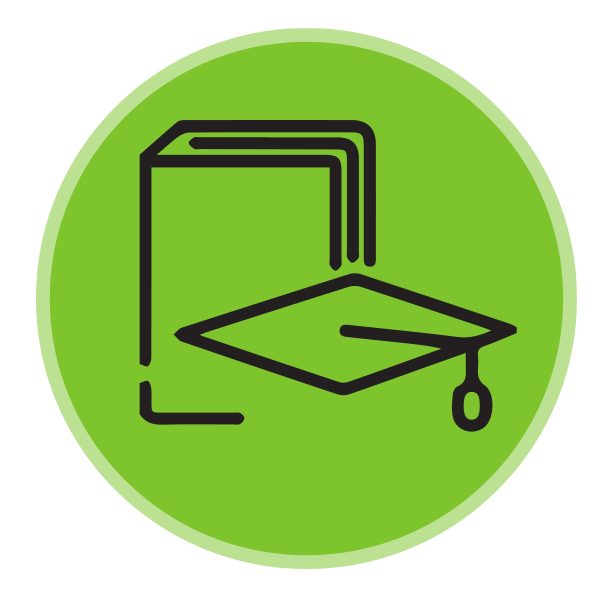 Minding Your Business Resources
Hospitality revenue management resources to empower your company's growth.