Revenue Management Mentoring & Training
Could your revenue leader level-up with expert advice and training? TCRM offers real-time coaching for an immediate positive impact on your hotel's revenue strategies and results.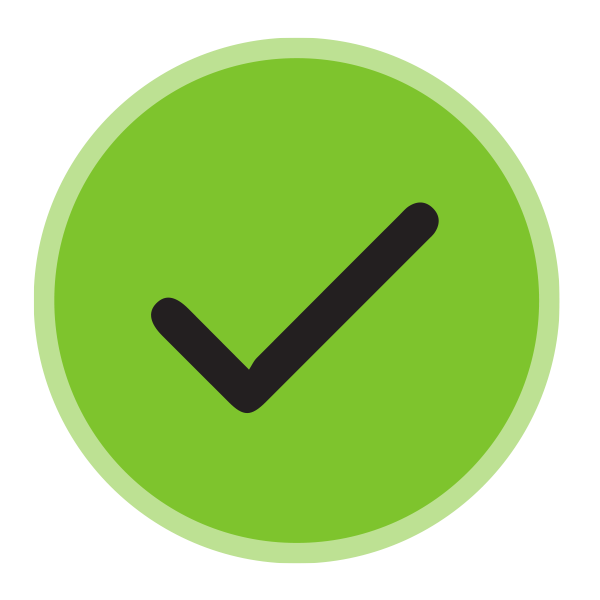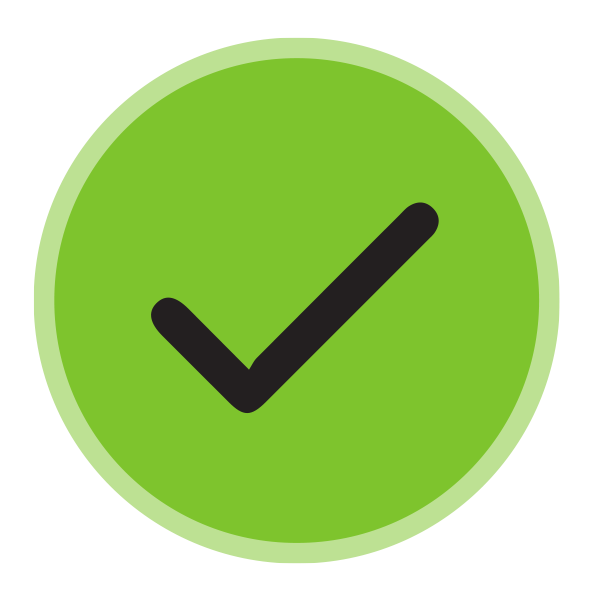 Bespoke coaching to grow your revenue leader's skill set.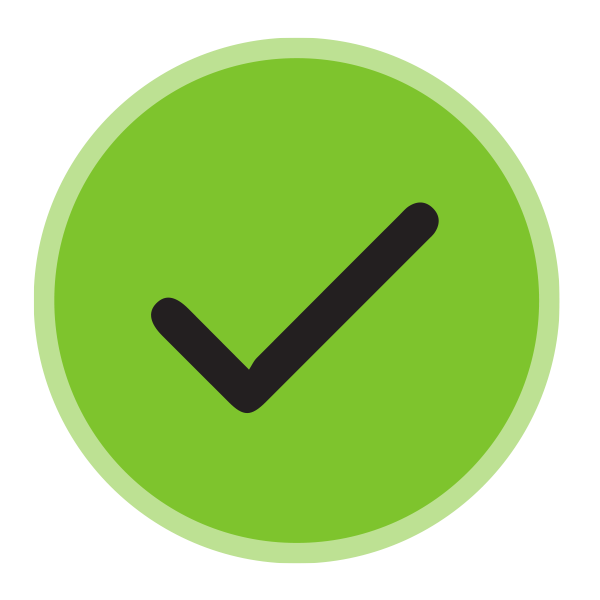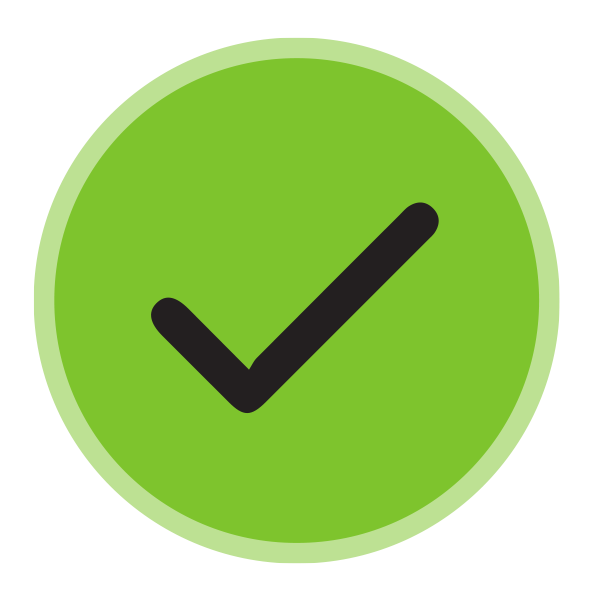 Real-time mentoring and technical development so that questions are answered in the moment.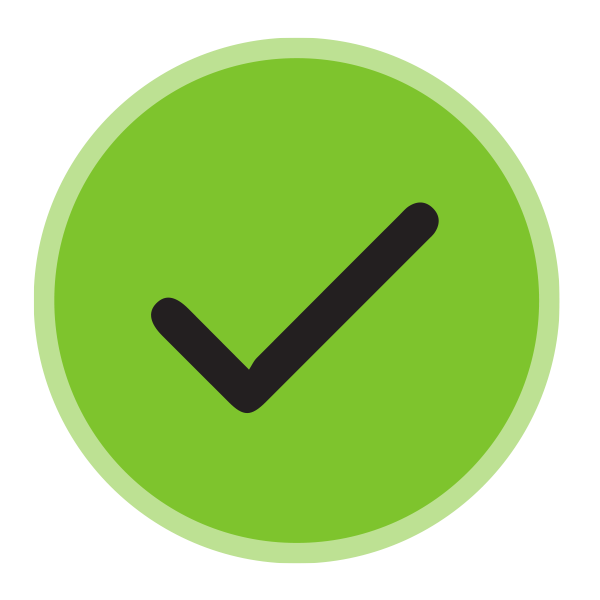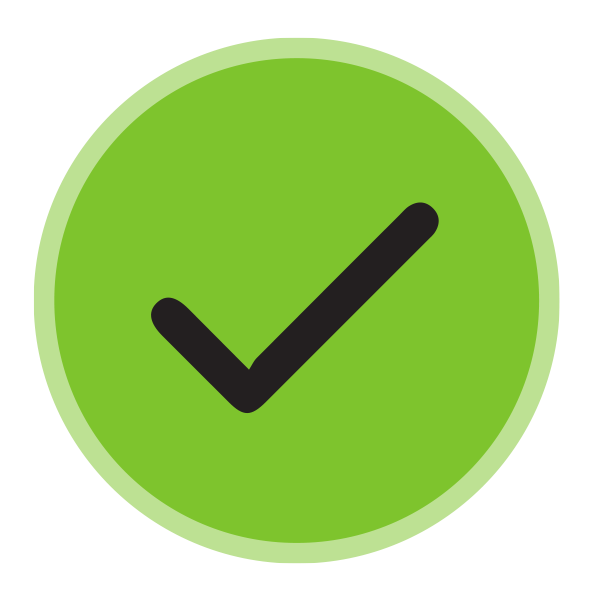 Cross-training for General Managers, Hotel Managers, and Sales Management to break down strategy silos.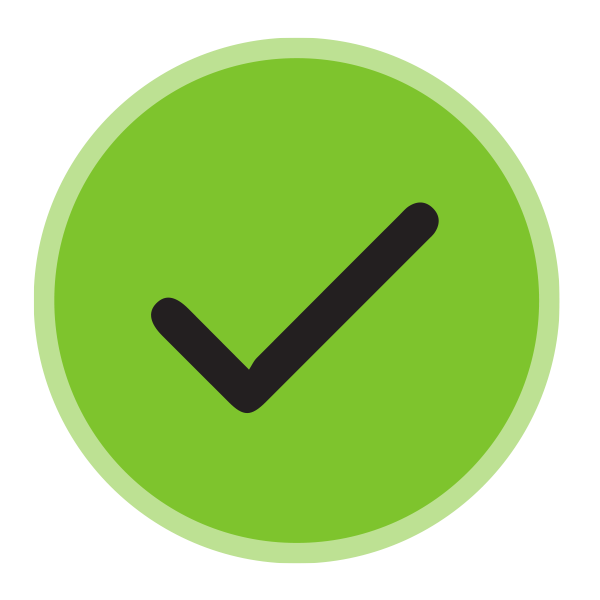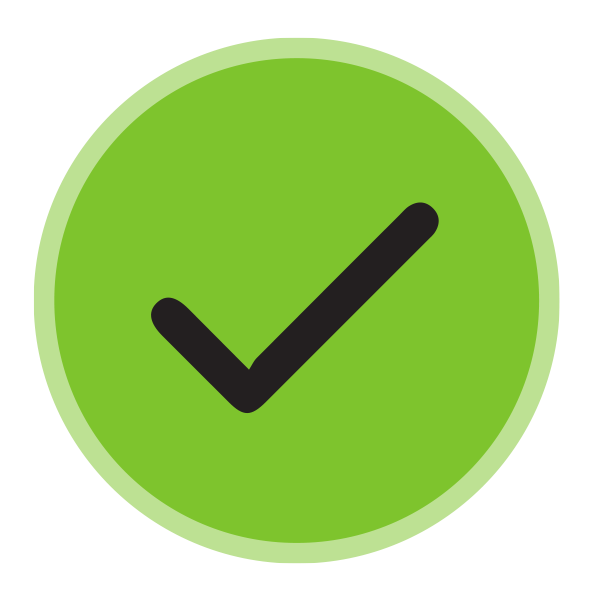 On-line certifications for self-guided development and career growth.
If your revenue strategy could benefit from dedicated, personalized guidance, or you want to develop skill sets across your executive team, we offer training and mentorship at all levels that is customized to each individual we help.
Add TCRM as your A-Team Revenue Management partner today!
If you are looking for expert hotel revenue management consulting to increase margins and investments, schedule a free consultation with a TCRM revenue management specialist today.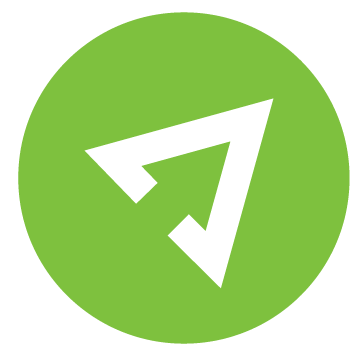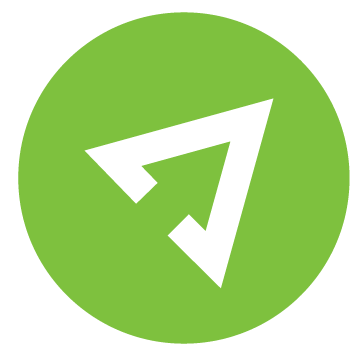 Hospitality Revenue Management Podcast
Hospitality revenue leader interviews and valuable hot topics to increase ROI.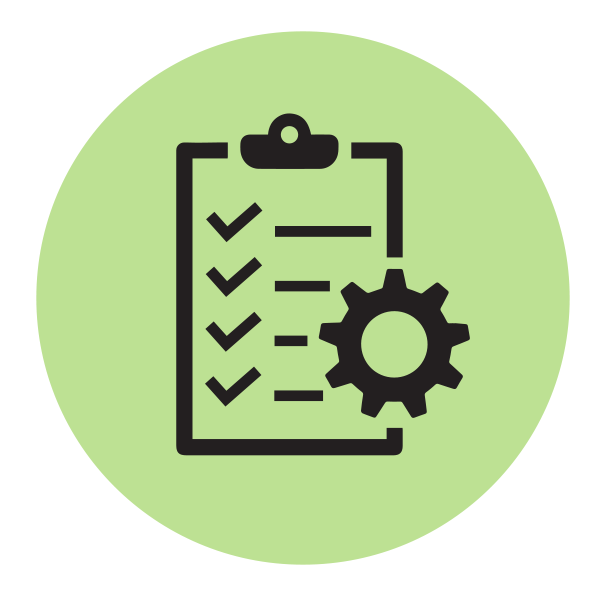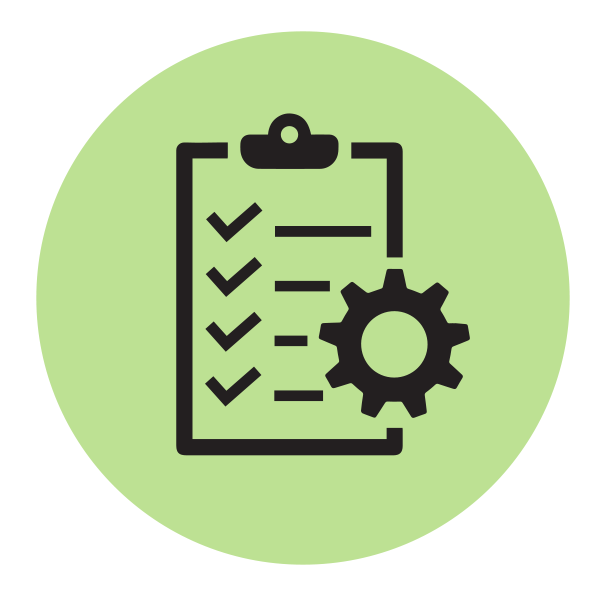 Receive Updates from TCRM
Recent and current events – how to interpret, react, and respond for ultimate ROI.​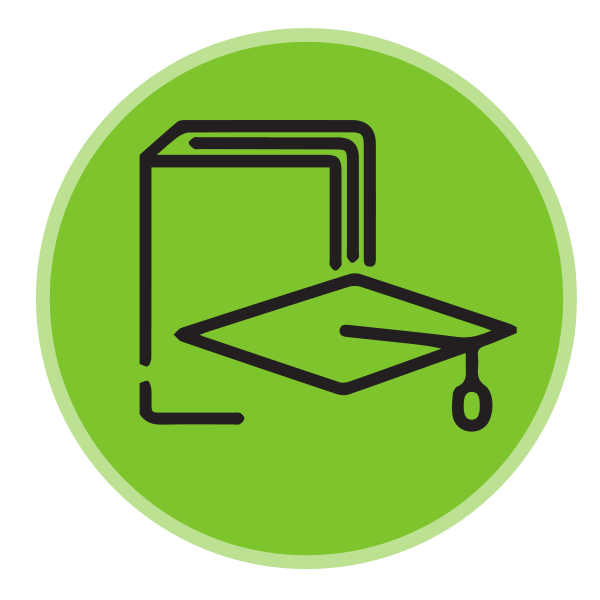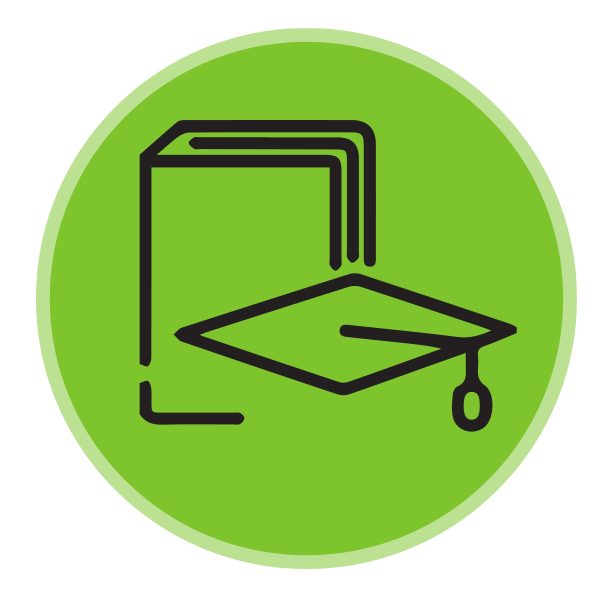 Minding Your Business Resources
Hospitality revenue management resources to empower your company's growth.