Revenue Executive On Demand
Do you need executive-level revenue strategy talent on a fractional or retainer basis?  For properties without corporate revenue management, TCRM consultants can step in to provide actionable revenue insights for multi-faceted challenges.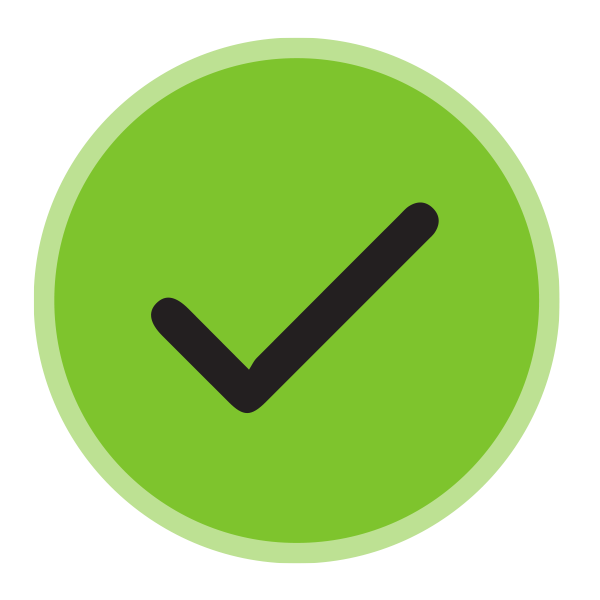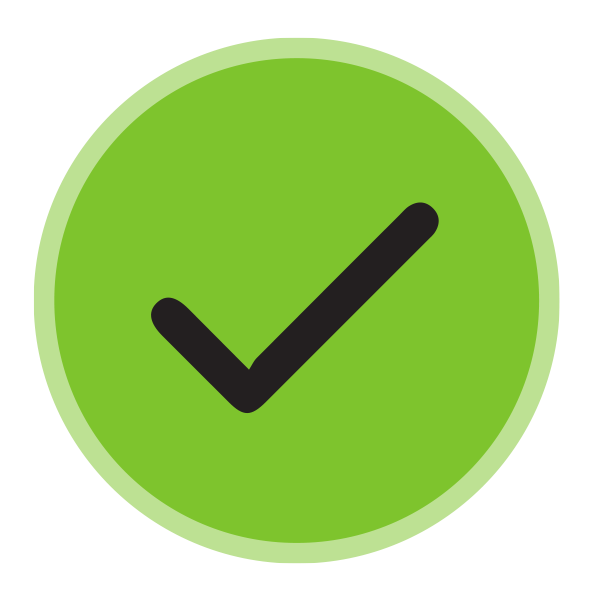 Recommendations that lead to improved productivity and revenue opportunities.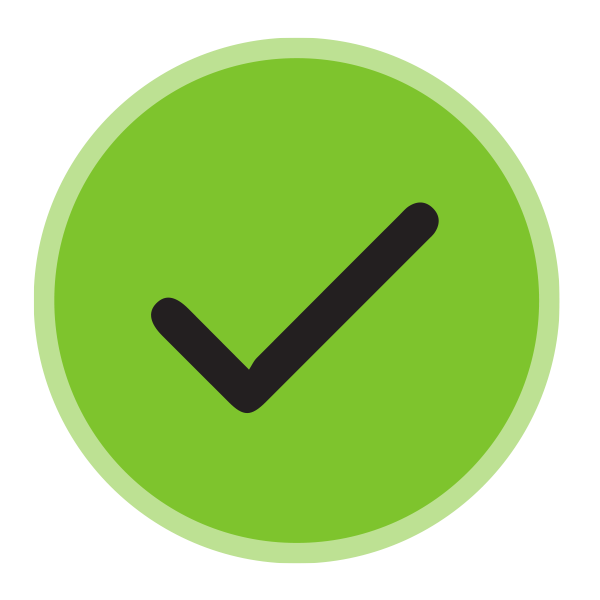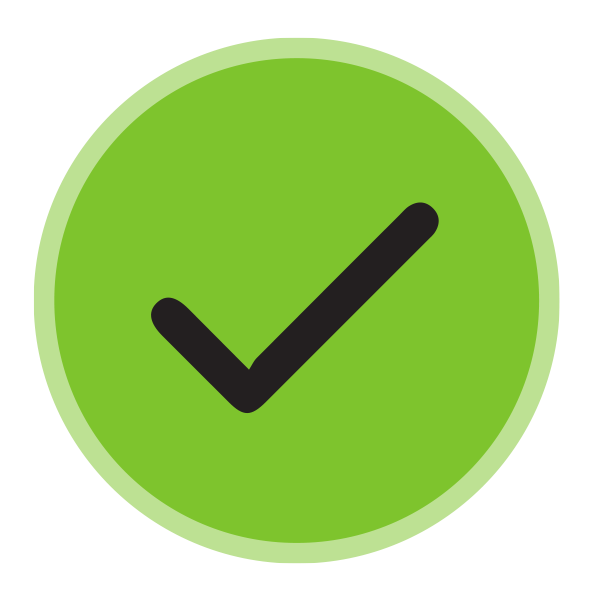 Enhanced workflow, partnerships, and system software augmentations.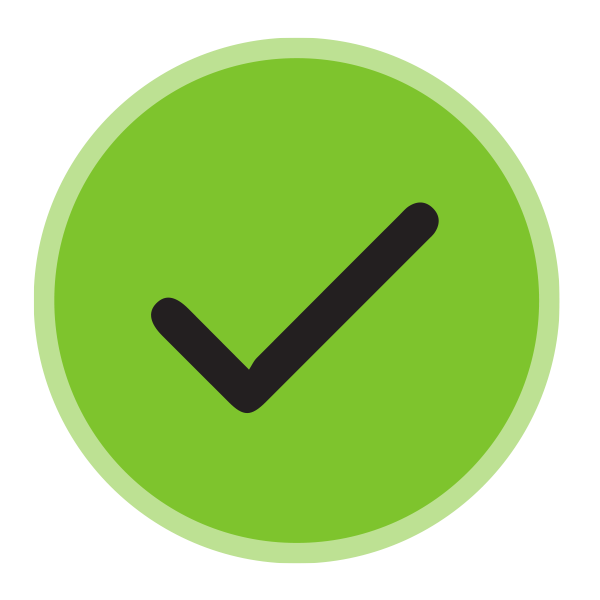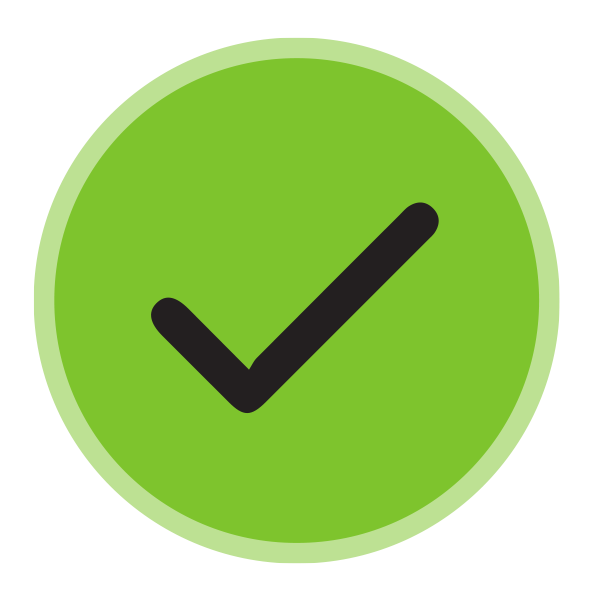 Customized reports: made-to-measure benchmark reporting against stakeholder objectives.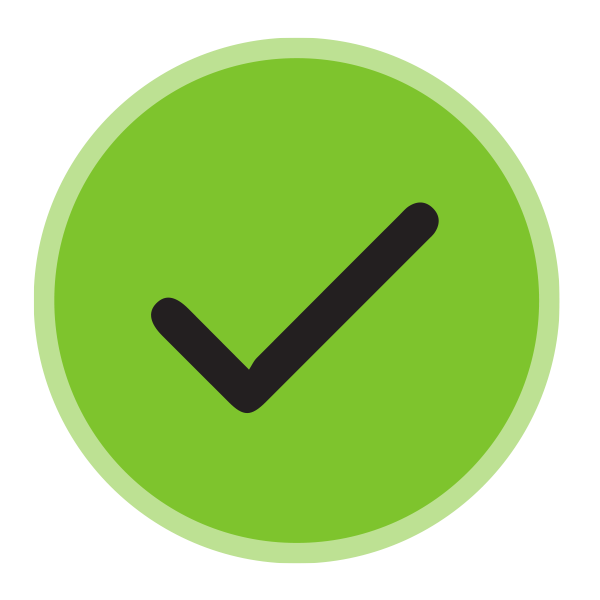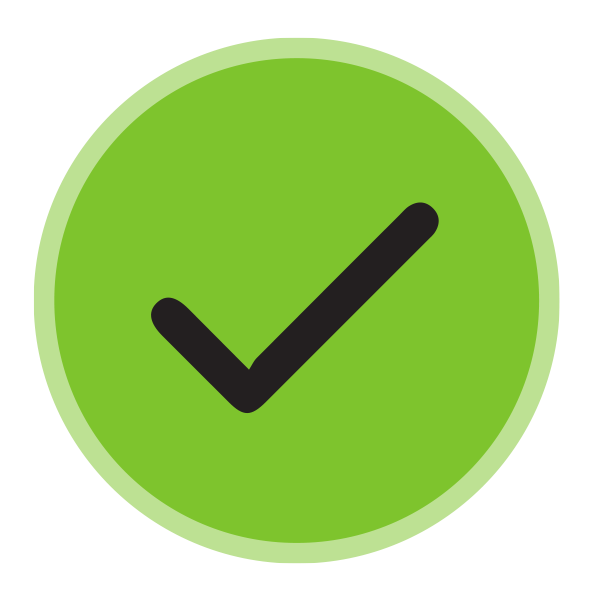 Annual planning: budgets, sales and marketing plans, or reviews and recommendations.
If your management company has a short-term regional staffing gap, or your portfolio is still building corporate-level support, we offer C-suite experience on your timeline.
Add TCRM as your A-Team Revenue Management partner today!
If you are looking for expert hotel revenue management consulting to increase margins and investments, schedule a free consultation with a TCRM revenue management specialist today.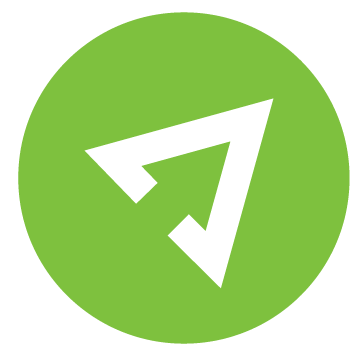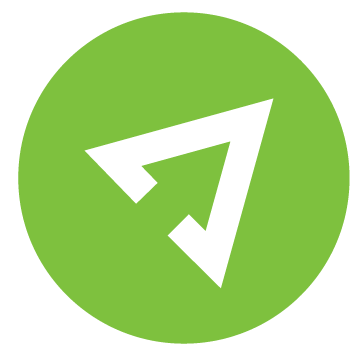 Hospitality Revenue Management Podcast
Hospitality revenue leader interviews and valuable hot topics to increase ROI.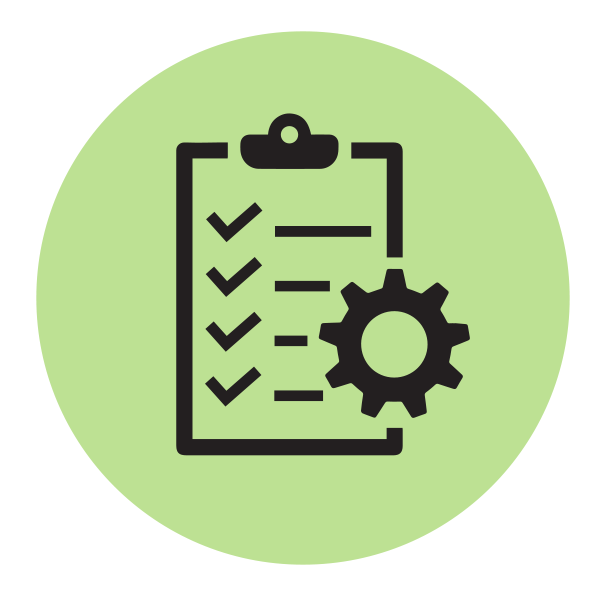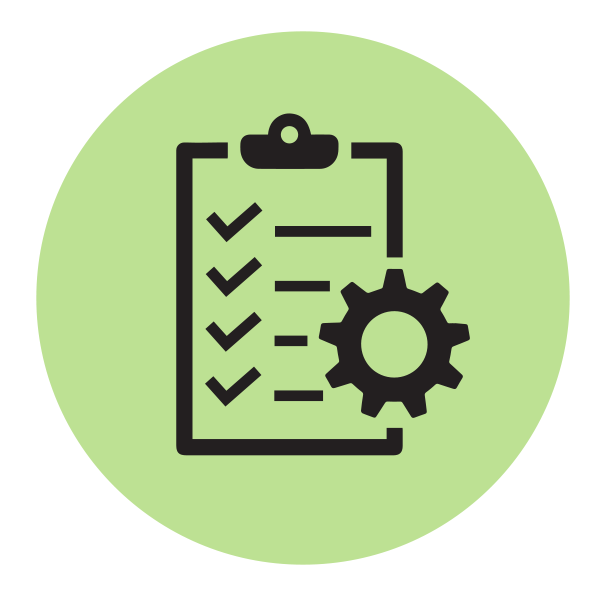 Receive Updates from TCRM
Recent and current events – how to interpret, react, and respond for ultimate ROI.​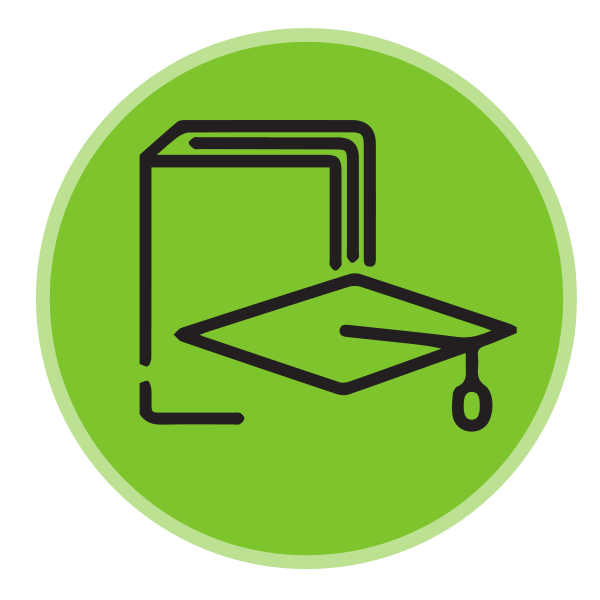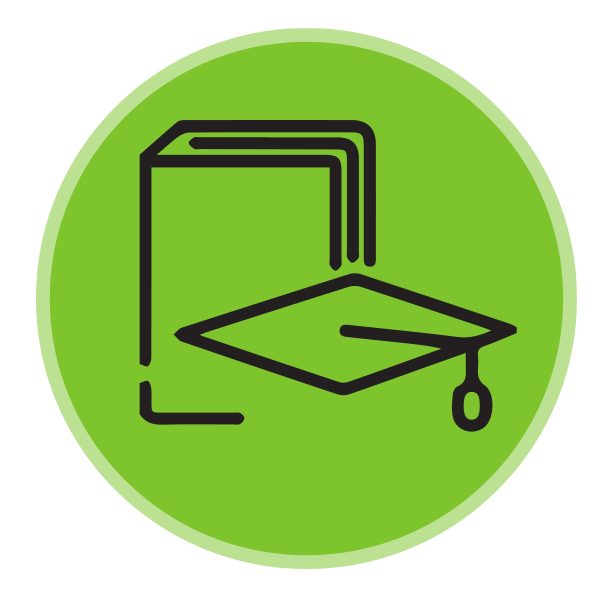 Minding Your Business Resources
Hospitality revenue management resources to empower your company's growth.