Strategic Assessments
Do your current action plans adequately address the gap in budgeted revenue or market share goals? If not, TCRM's strategic assessments can help uncover and address the shortfalls.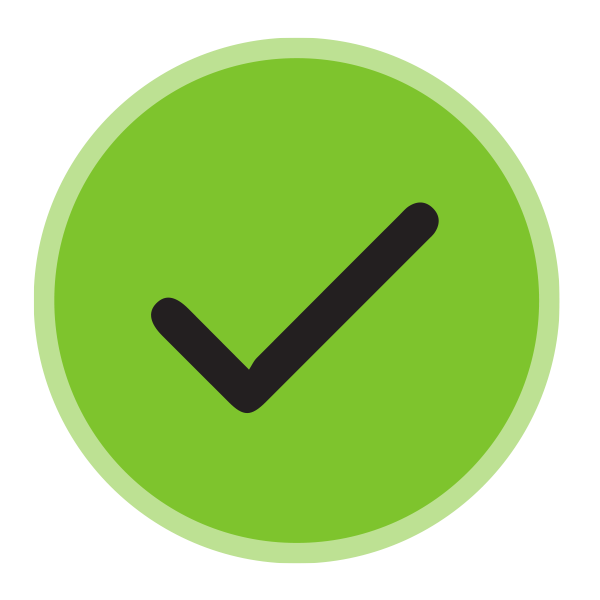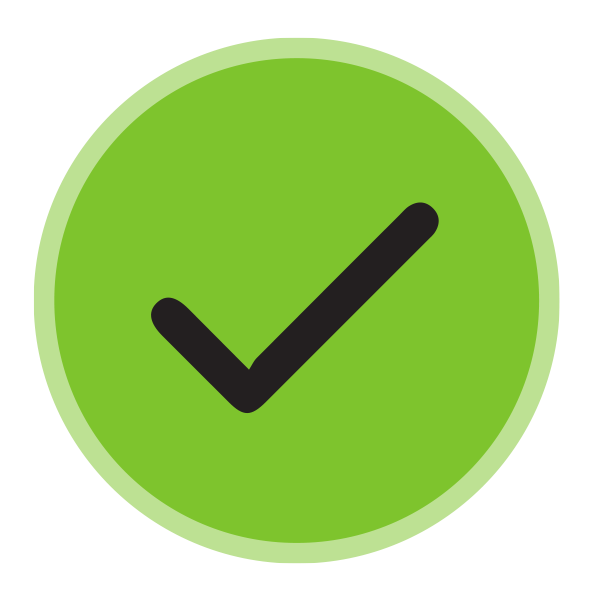 Pricing analysis with market comparison for RevPAR optimization.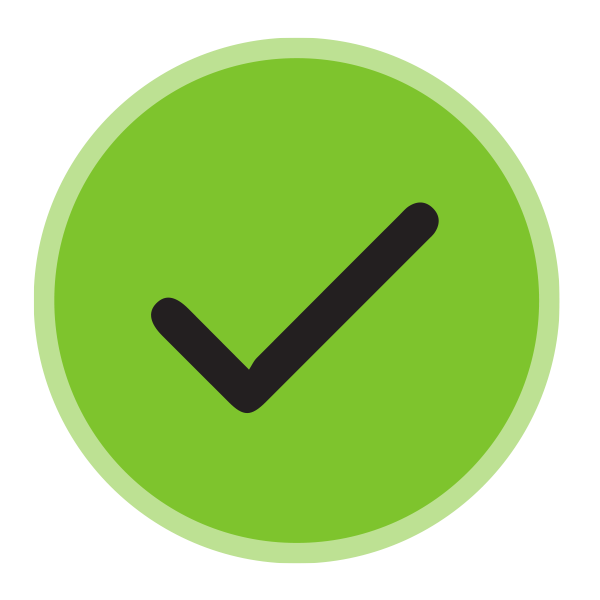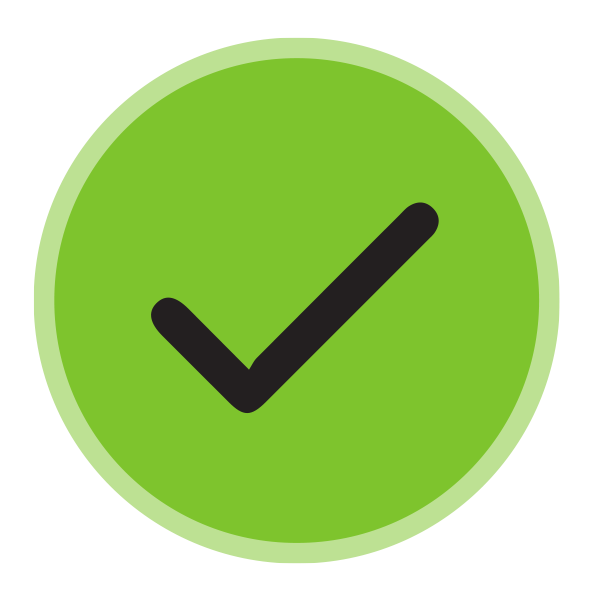 Profit Analysis by channel and rate code to increase the bottom line.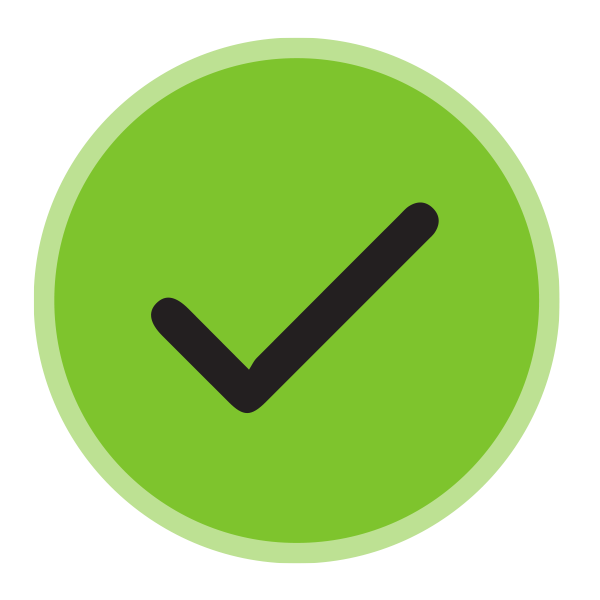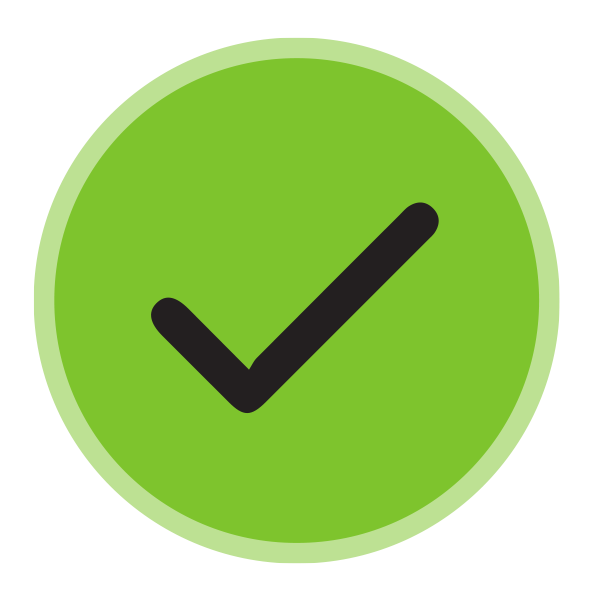 Distribution and marketing strategy assessments to discover opportunities for revenue enhancements.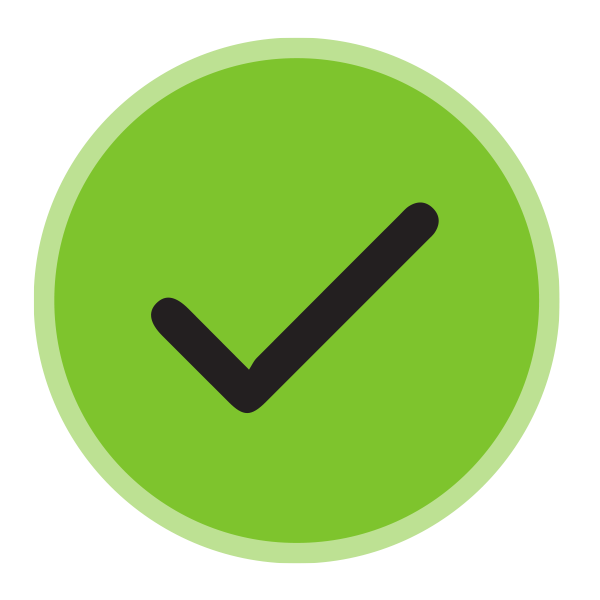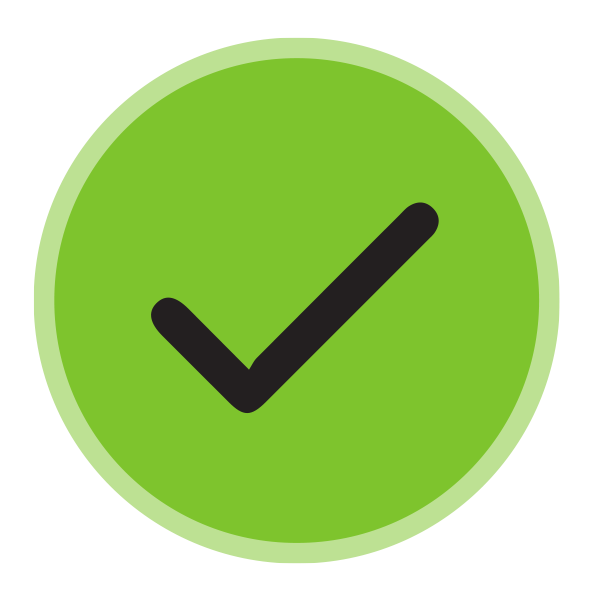 Competitive environment research and SWOT analysis for short- and long-term action plans that deliver an advantage.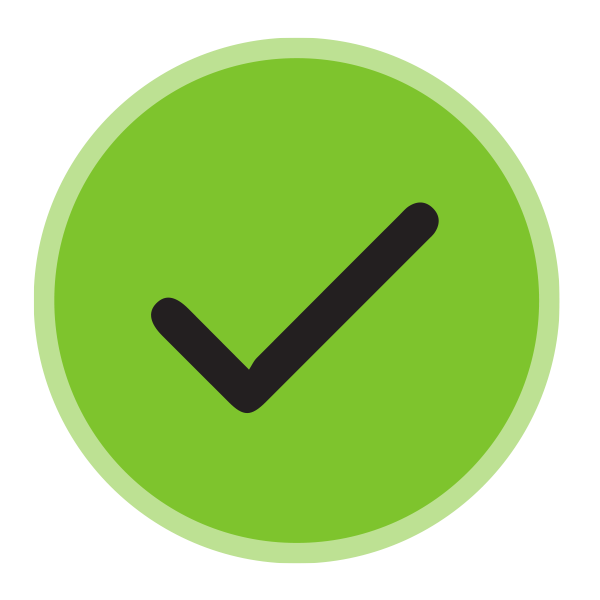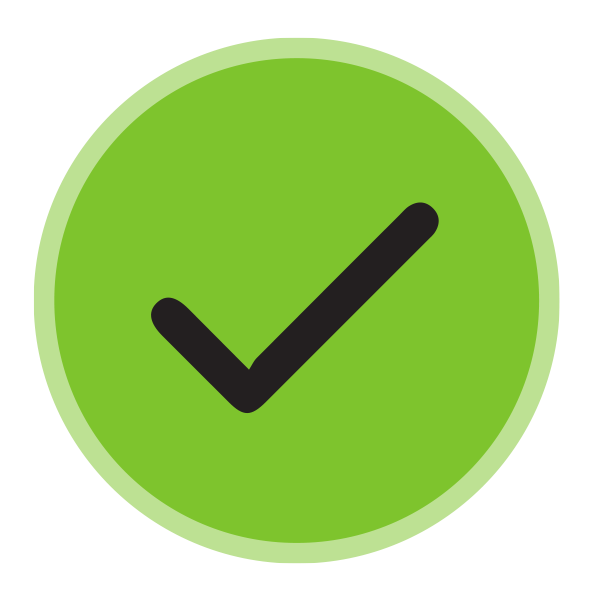 Digital footprint scorecard to find opportunities in search optimization that impact the customer journey and your ability to convert lookers to bookers.
If your hotel is underperforming or experiencing a shift in the competitive landscape, we dig deep to help you figure out why and craft a plan of action to correct course.
Add TCRM as your A-Team Revenue Management partner today!
If you are looking for expert hotel revenue management consulting to increase margins and investments, schedule a free consultation with a TCRM revenue management specialist today.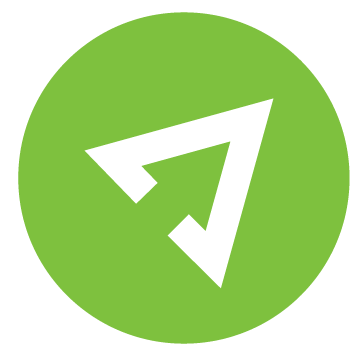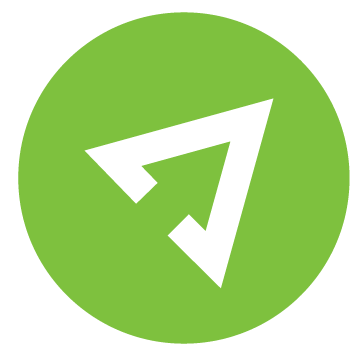 Hospitality Revenue Management Podcast
Hospitality revenue leader interviews and valuable hot topics to increase ROI.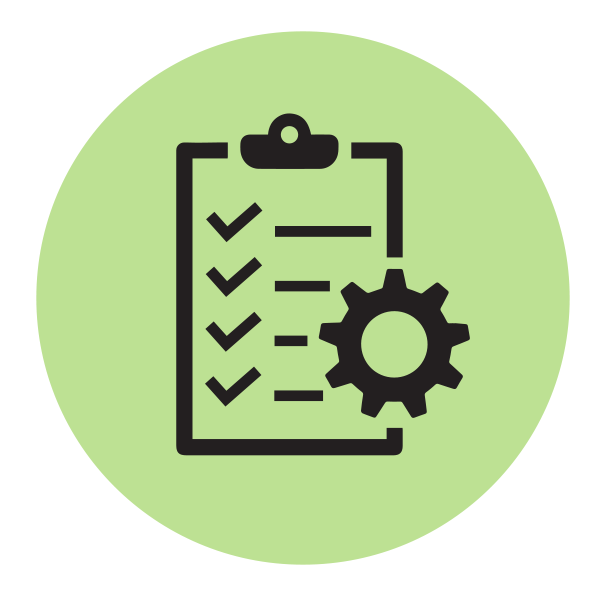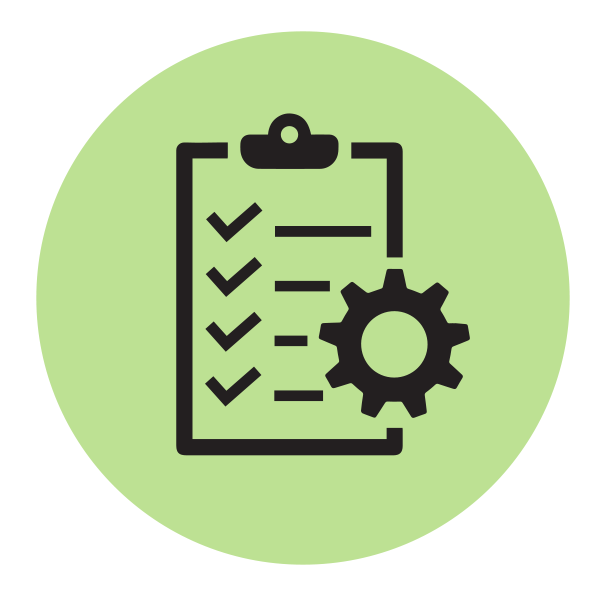 Receive Updates from TCRM
Recent and current events – how to interpret, react, and respond for ultimate ROI.​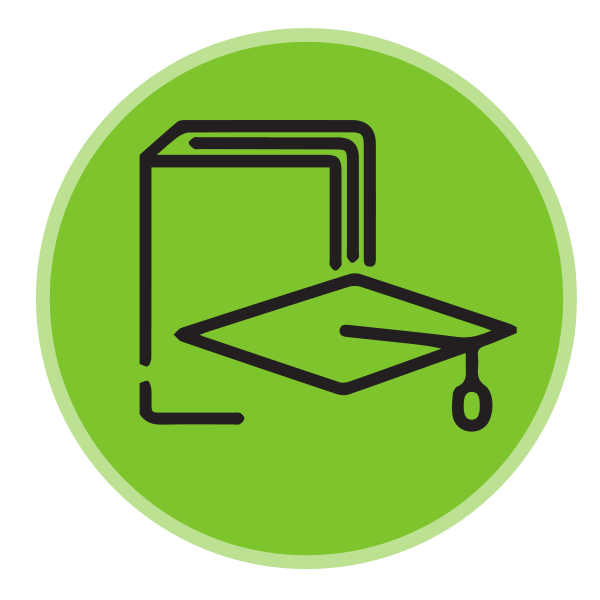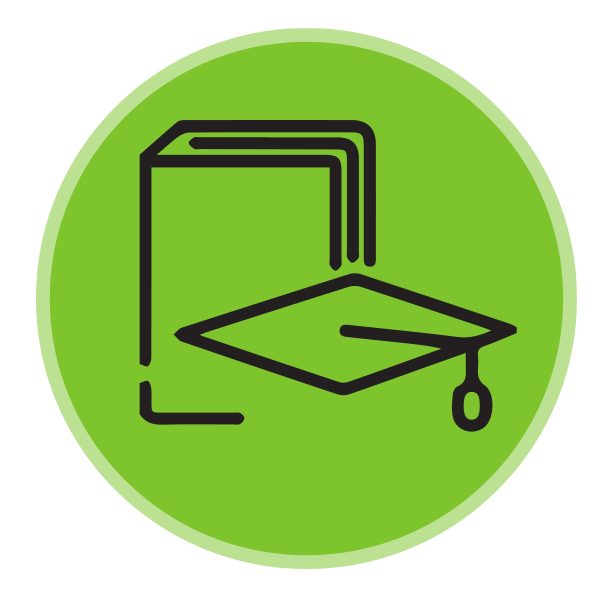 Minding Your Business Resources
Hospitality revenue management resources to empower your company's growth.