System Upgrades and Procurements
Facing a surprise system change that has left your hotel team scrambling?  Rather than piece together a systems project team, savvy management teams invest in out-sourced project management and rely on TCRM's expertise for seamless transitions.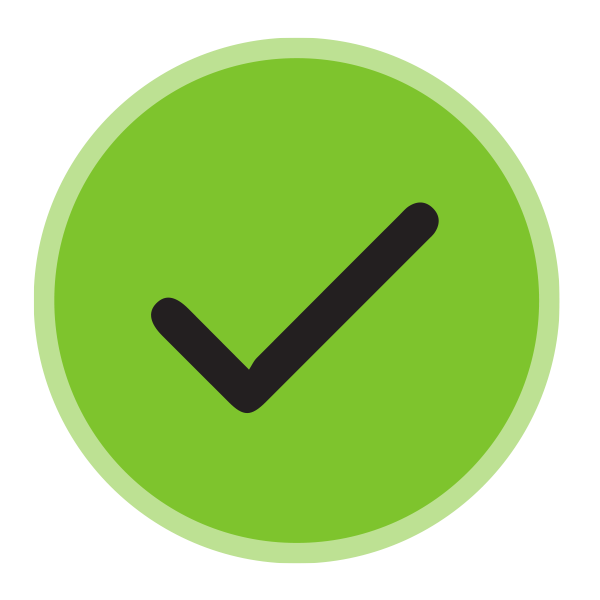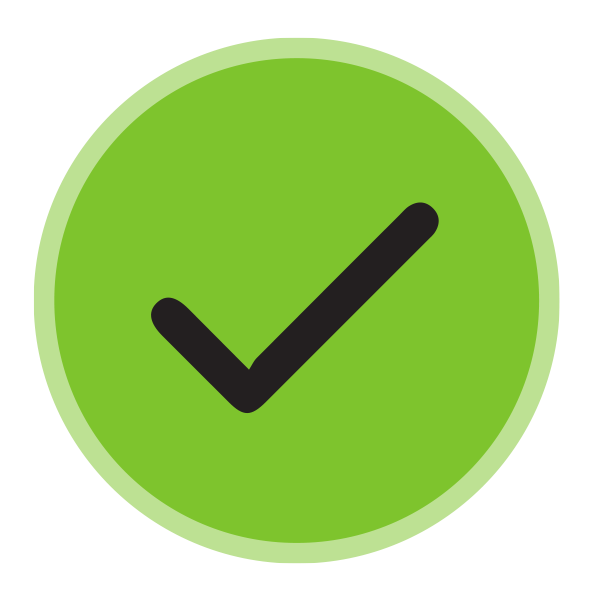 Comprehensive audit for PMS, CRS and RMS to align systems to maximize revenue – we'll find the gaps in performance, functionality, and optimization as well as outline the correct structure to clear the path forward.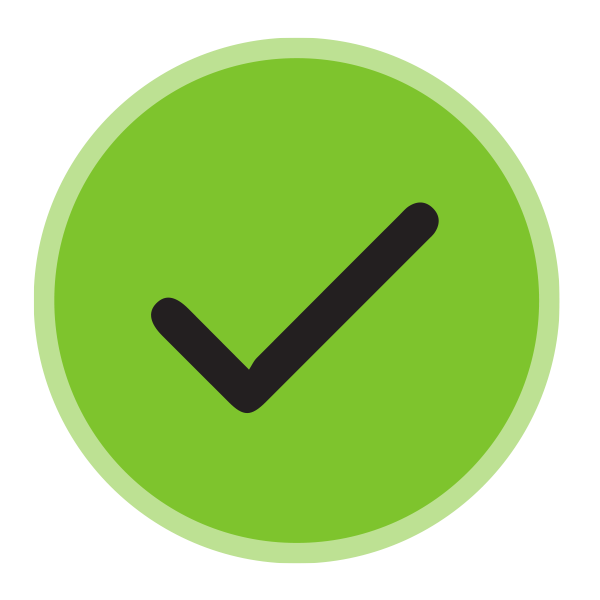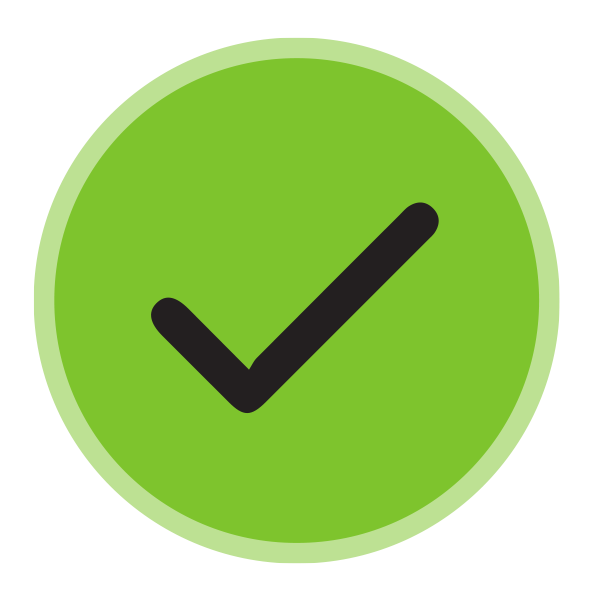 New system implementation, conversion or migration for PMS, CRS, and RMS which allows your property team to stay focused on the hotel operation while TCRM manages the technical heavy lifting.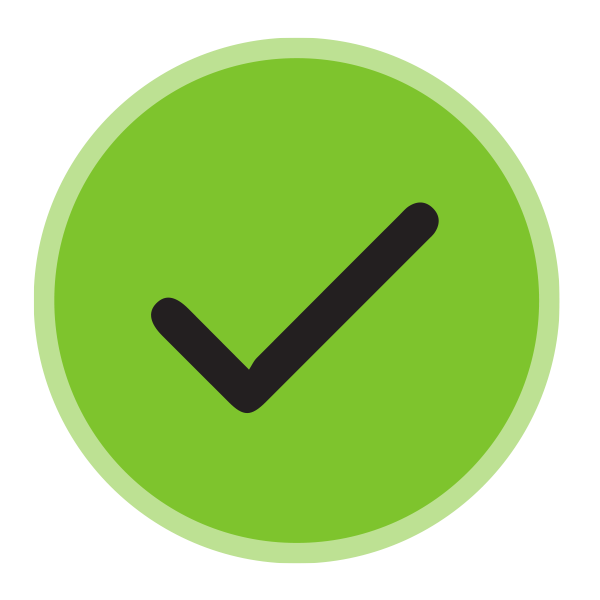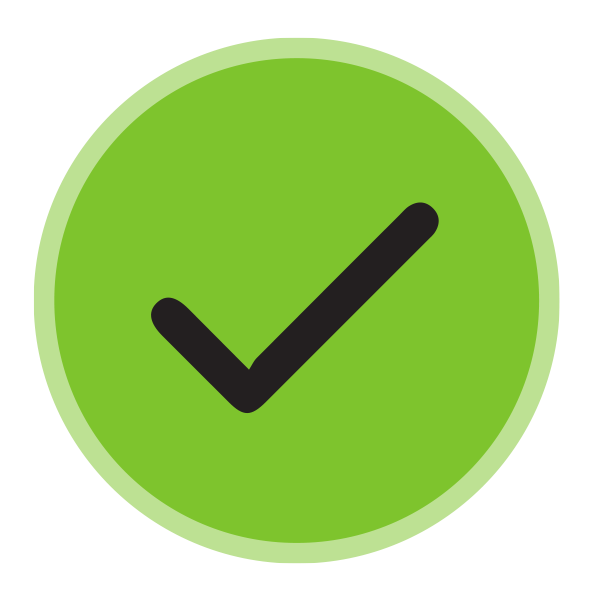 Veteran project managers with technical expertise in both third party and brand solutions to trouble-shoot the inevitable challenges that come with integrations.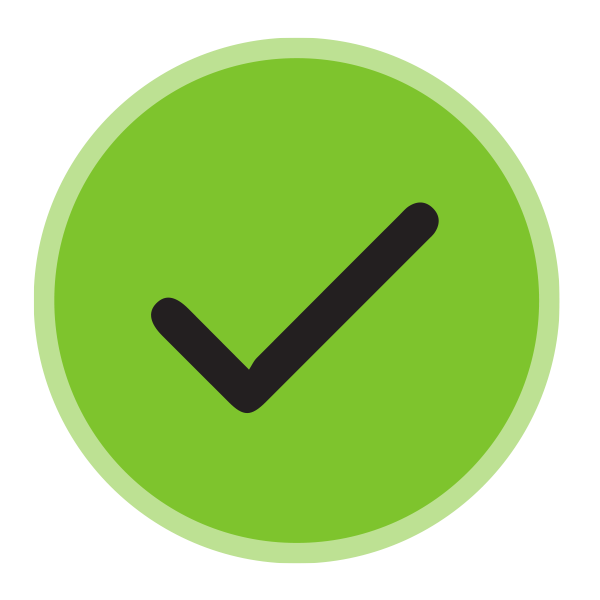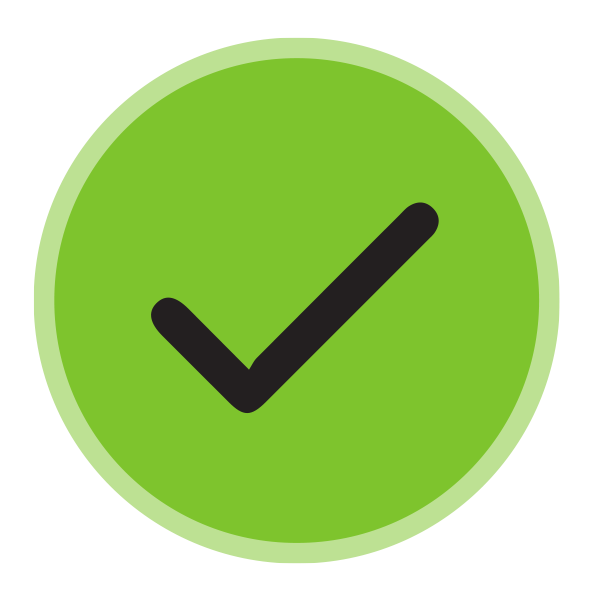 Fast-track implementation and testing to minimize errors and keep your top-line revenue streams flowing.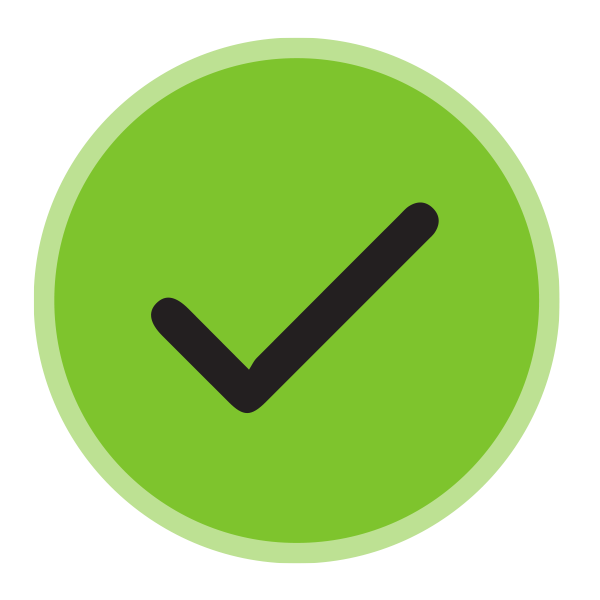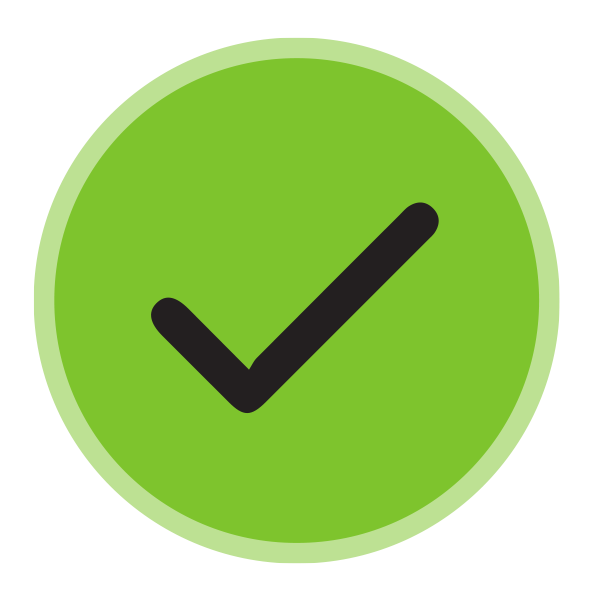 Brand compliance focus to avoid penalties.
If you are overwhelmed with the idea of selecting a CRS for your hotel or not sure you're asking the right questions, we can guide the process and research necessary to find the best solution based on functionality, scalability, and ROI.
Add TCRM as your A-Team Revenue Management partner today!
If you are looking for expert hotel revenue management consulting to increase margins and investments, schedule a free consultation with a TCRM revenue management specialist today.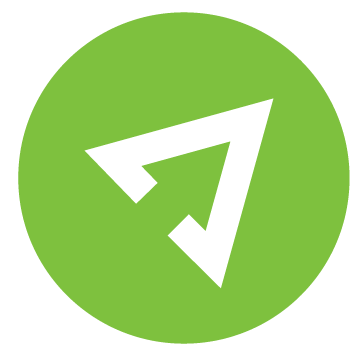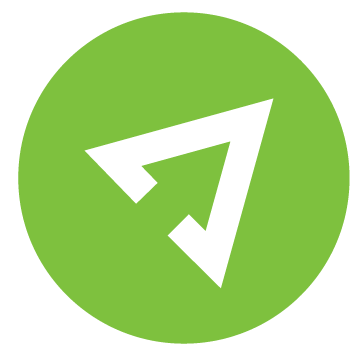 Hospitality Revenue Management Podcast
Hospitality revenue leader interviews and valuable hot topics to increase ROI.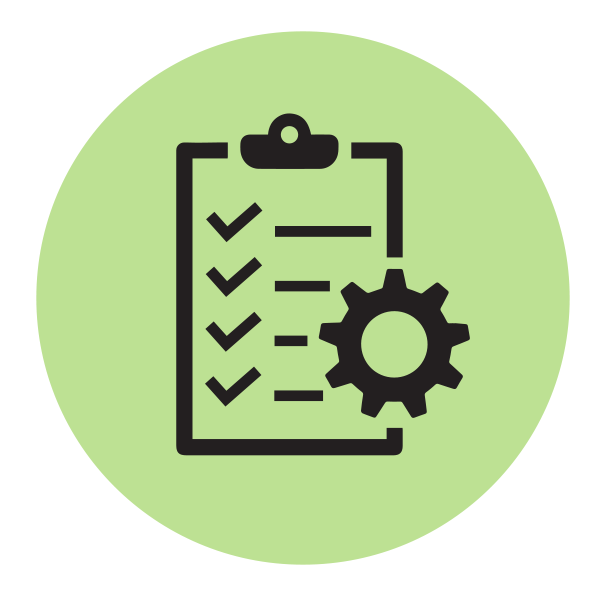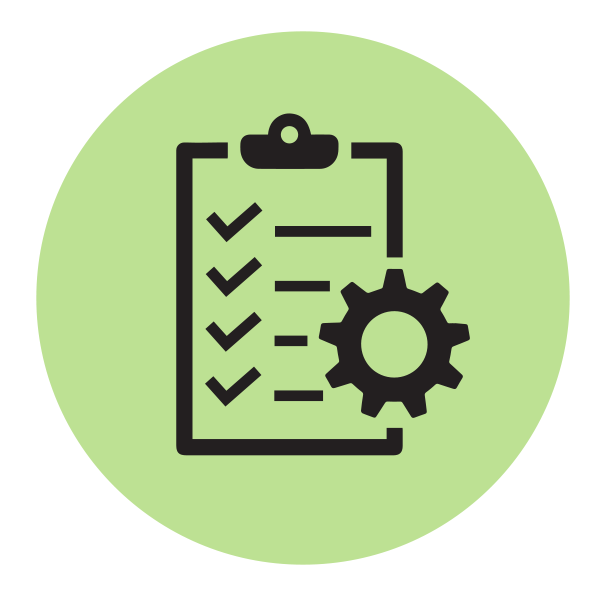 Receive Updates from TCRM
Recent and current events – how to interpret, react, and respond for ultimate ROI.​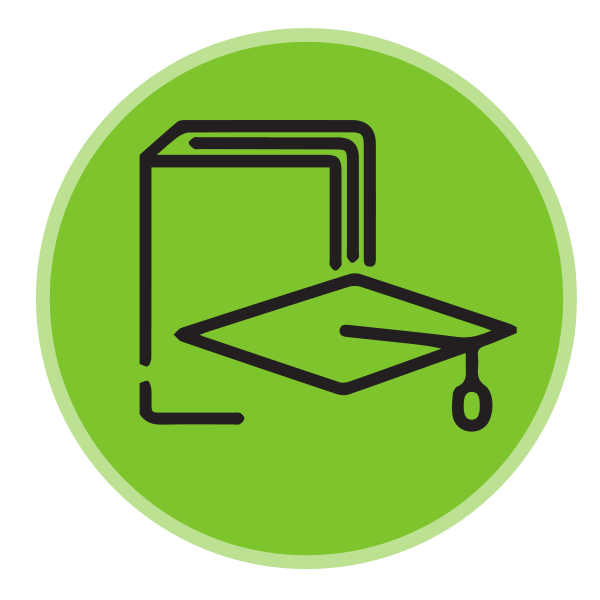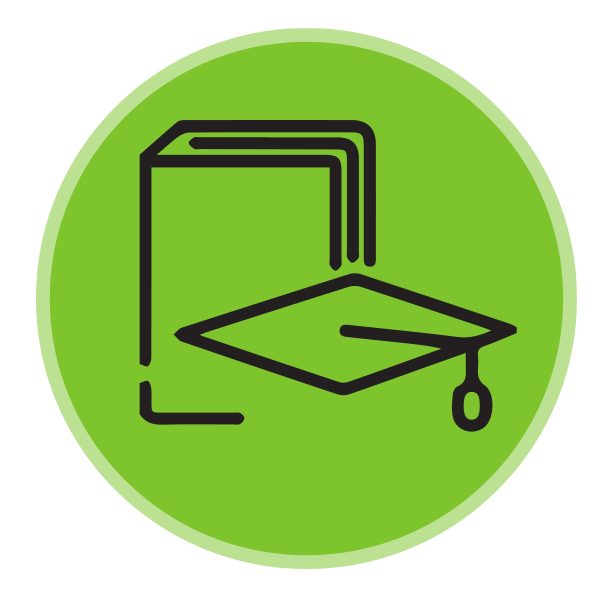 Minding Your Business Resources
Hospitality revenue management resources to empower your company's growth.